It is not difficult to see the benefit of the great outdoors providing the perfect classroom to ignite student interest in sciences. After all, we are surrounded by the beauty of nature – the astounding colors and patterns in the evening sunset, the complexity of the spiral patterns of a pine cone, and the dynamic interactions between symbiotic species. Our own human achievements are no less spectacular, providing opportunities for students to study the engineering wonders of modern bridges and skyscrapers.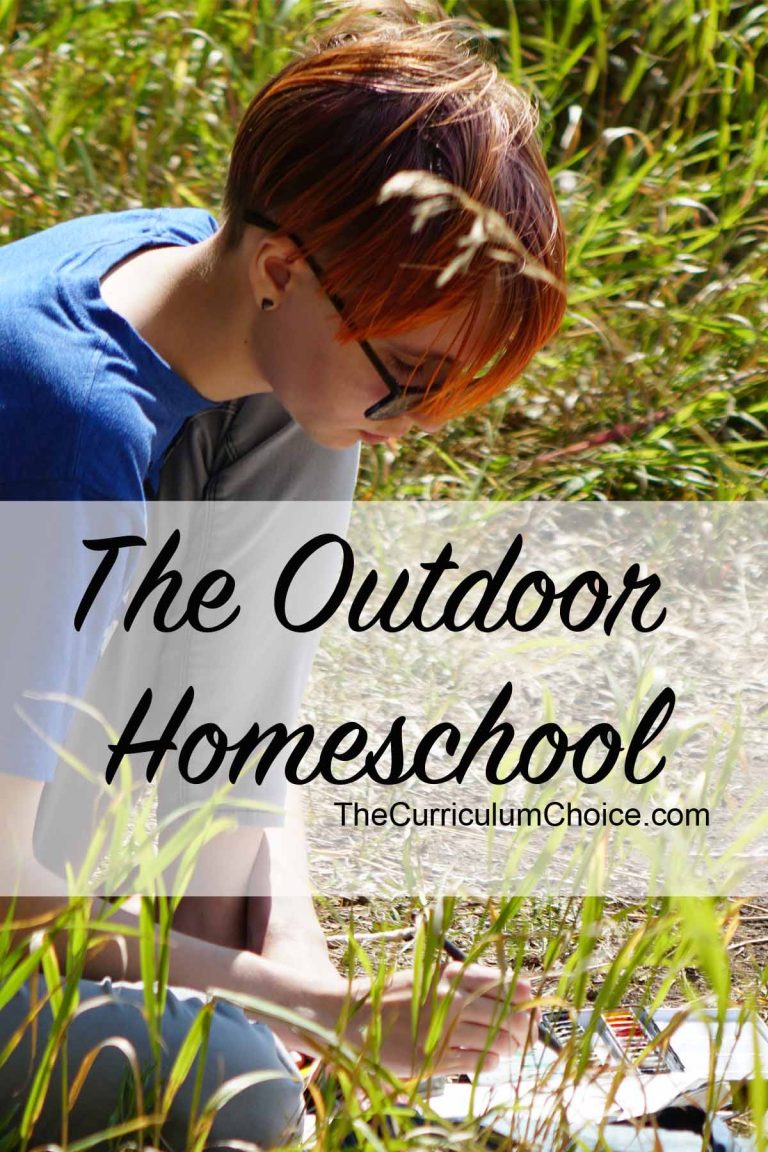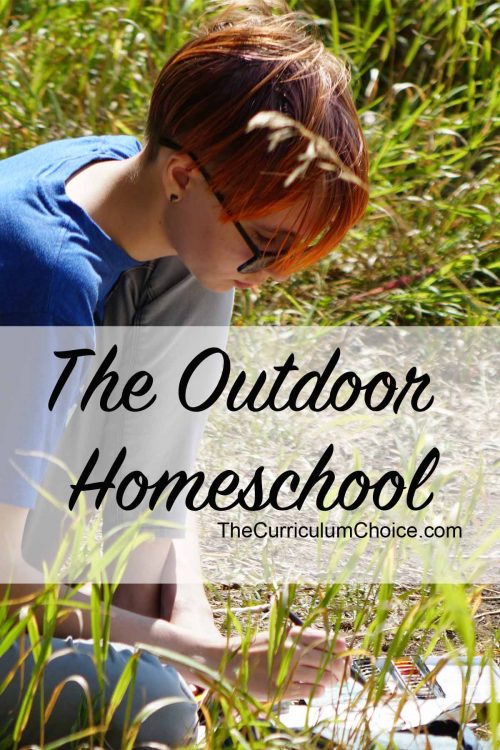 The best part of the outdoor classroom is that it is available to everyone, every student, no matter your geographic location or your economic status. The best place to start is to simply observe and make note of what you see. Bring a spiral notebook and pencil along with you and write down your observations and questions as they come to you.
When you get back home, use your own observations to begin a more in-depth study of what captivated you. Your questions can be simple, "What is the name of the purple flower I saw near the creek?"  or complex, "Why are there wildflowers on this side of the creek but not the other?"
THE OUTDOOR HOMESCHOOL
Where ever you start, the outdoors provides a wealth of inspiration. Take it from the veteran homeschoolers featured here – each of whom have pulled together some of their best outdoor homeschooling posts. Their creative and fun teaching ideas are sure to encourage you to get OUTSIDE.
Eva from  EvaVarga.net 
Our homeschoool has always focused on learning through life experiences and travel. As a former classroom science teacher, our studies were primarily science based and our classroom was the outdoors. Many of our lessons have stemmed from our observations in the natural world. Developing this close connection with the environment is also what has lead my daughter to pursue a degree in environmental engineering – she is eager to do her part to improve the environment. Today, I highlight a few of our favorite outdoor learning experiences.
Tricia from Hodgepodge and ChalkPastel.com
Take it Outside – Pack up the school books or pack up your lunch and escape. To your backyard. To the park…
Train Your Students to See Nature – Do you remember lying on your back in the summer grass and staring at the clouds overhead? Do your students do this? Let me share a few ways you can train your students to see nature.
Nature Video Art Lessons – And if the weather doesn't permit for outdoor learning, you can always build a blanket tent. Some of our best homeschool lessons have been in a child-built indoor tent. You can also turn on some art lessons with Nana and paint nature to your heart's content!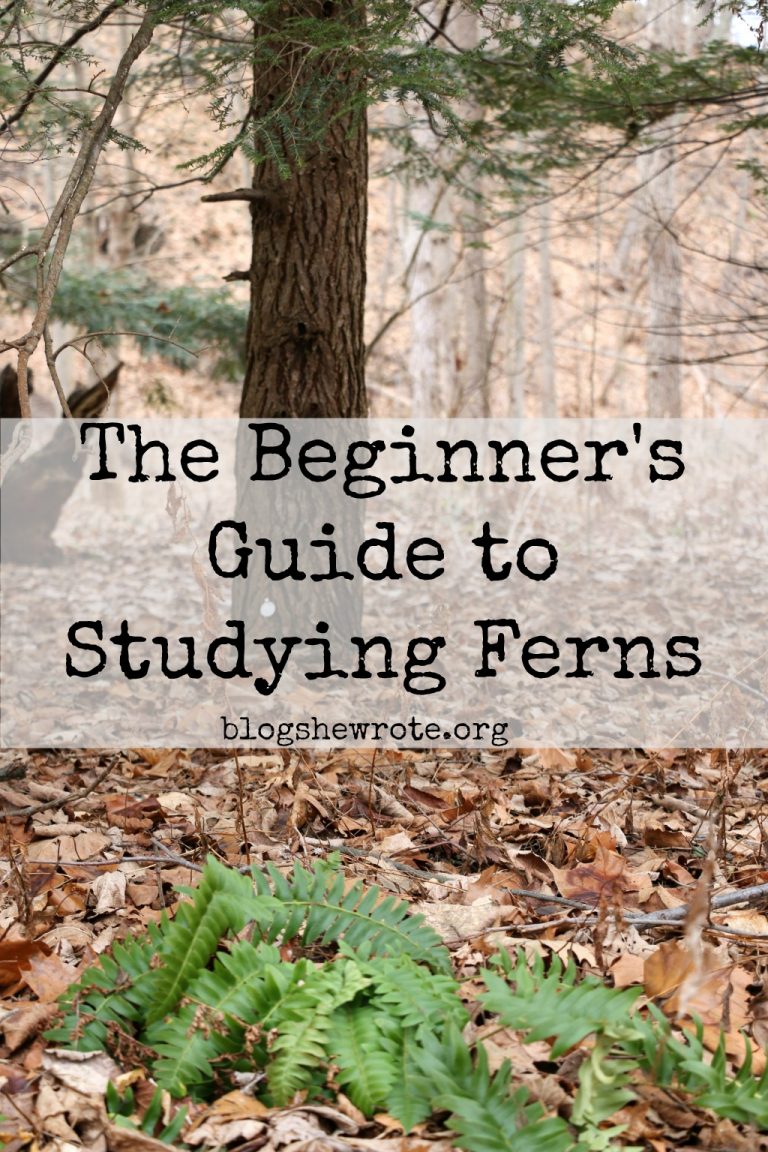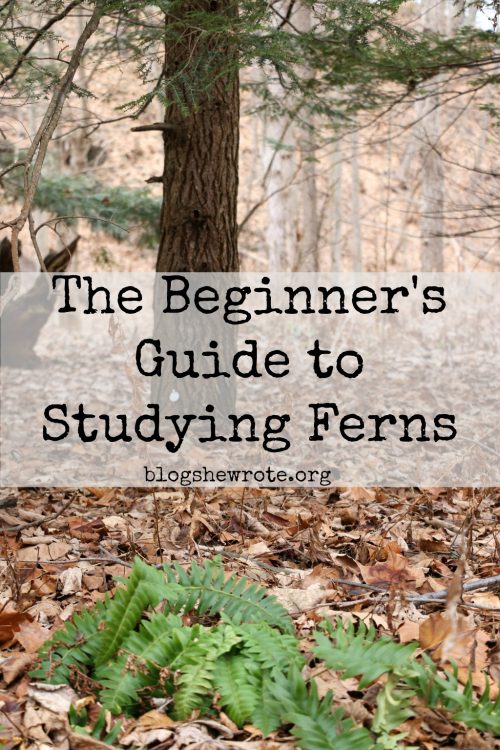 Entomology: The Study of Insects– how to collect and pin insects from materials to award winning collections
How to Find & Collect Animal Tracks– trap and cast tracks, learn best locations for finding tracks, practice track identification
The Beginner's Guide to Studying Ferns– fern identification and a tutorial on using dichotomous keys
3 Easy Steps to Observing Pond Life under a Microscope– get outside and collect specimens then see them up close! Download your microscope observation sheets too.
Art & Nature Study with Beatrix Potter– study outdoors and learn with Ms. Potter, who was an outstanding naturalist and nature illustrator.
Nature Journal Calendars– a year long exploration of monthly activities for your family. Download the free calendar from each month or subscribe and get a bundle of all the calendars with strategies for using them with your kids!
Gardening Science– incorporating science with growing gardens and plant study notebooking pages are included.
Fairy Garden Workshop– because who doesn't love a Fairy Garden? The best part of this workshop is the enchanted horticulture you and your family will learn.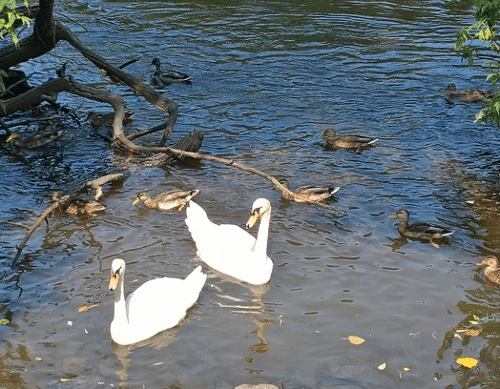 Those who learn only inside the four walls of a classroom miss so much! Yet nowadays we need to make a point of spending time outside with our children and teens; I notice in our own family how much cellphone use has affected our outdoor time. So I urge you, do take advantage of every opportunity to be outside with your kids. Nature study is important and paying attention to nature and studying science in this way makes so much sense from a Christian point of view.
It is possible to do formal nature studies, but with open eyes and ears, a curious attitude, and a handful of guidebooks you can go far. We have really enjoyed this informal approach. Much of the time the children simply played. Sometimes we had adventures, such as when we would float down the river in our life jackets.
And, unfortunately, there were injuries. Here is a list of concussion supplements and suggestions, recommended by a pediatric concussion specialist.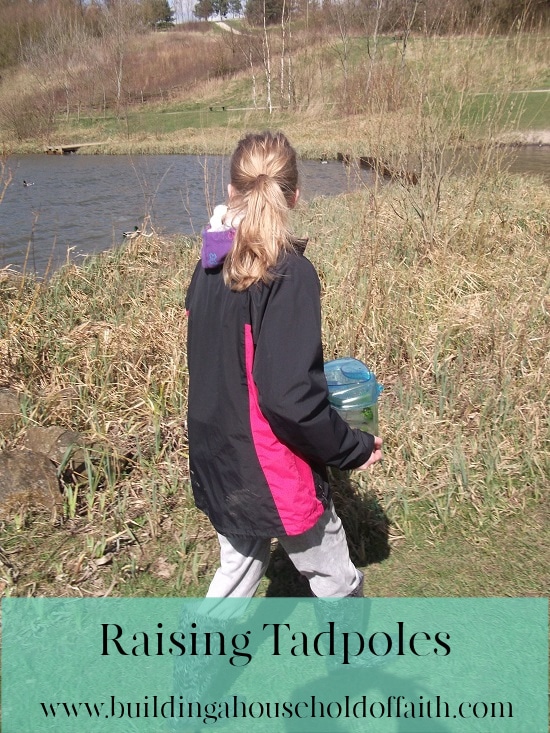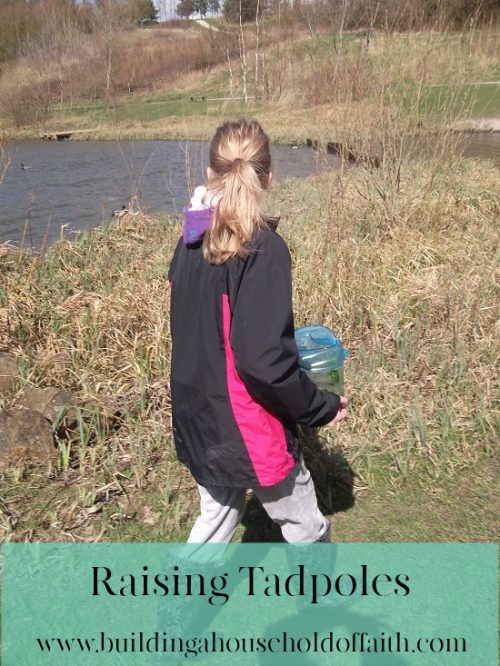 How To Get Started With Nature Study – Are you wanting to start nature study with your children?
Planning Our Nature Study With The OHC Newsletter – The Outdoor Hour Challenge has been guiding homeschooling families in their nature studies for years. Check out how to plan your nature study using their newsletter.
Toad Nature Study – Spring is the perfect time to take a look at frogs, toads and tadpoles. Have a look at out toad study.
Build Your Own Tadpole Aquarium – Why not take your spring frog/toad nature study one step further and build your own Tadpole Aquarium?
CURRICULUM CHOICE ARCHIVES
One of my favorite resources for outdoor study, specifically nature study, are the Outdoor Hour Challenges created by Barb at Handbook of Nature Study.  In an early post, Tricia shares her impression of this amazing resource which has grown so much over the years.
As families begin to explore their natural surroundings and engage in more formal nature study, an indispensable tool are field guides. Barb recently shared a review of Peterson Field Guides for Young Naturalists.  In my opinion, you can't have too many and the Peterson guides are a great first start.
You won't want to miss this list of favorite of nature study resources from myself and the other Curriculum Choice authors. Our Favorite Homeschool Nature Study Resources is teeming with goodies.
Gardening is another common theme when developing curriculum for an outdoor classroom. The Homeschool Garden authored by Annie Kate, digs into the myriad of ways we can use gardening as a learning tool.
You can also find so many great ideas gathered on our Pinterest boards:
How do you take your homeschool outside?