Here at The Curriculum Choice we are grateful to you, our readers. Today we are sending a special thank you to our top ten referrers for February. We appreciate your support!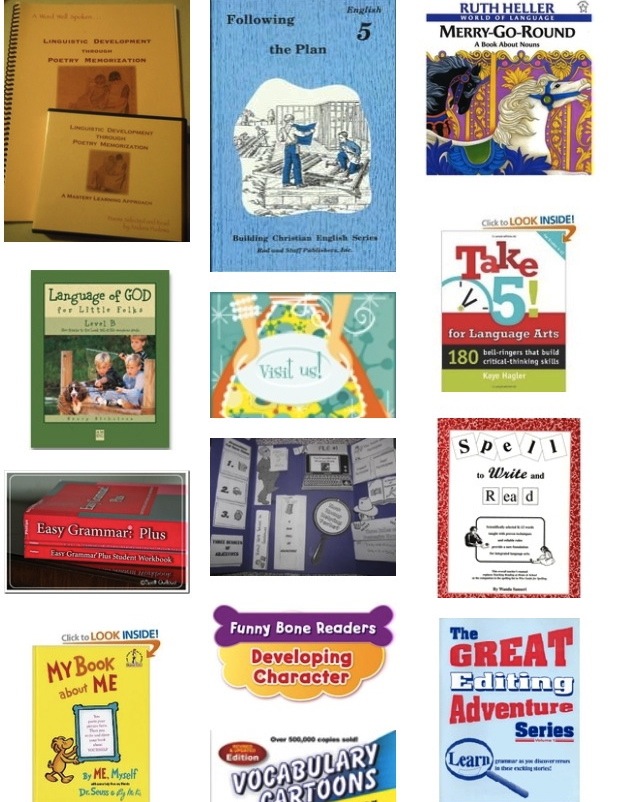 Pinterest – Thank you for pinning our reviews! Did you know you can follow The Curriculum Choice on Pinterest? It is a visual of all our our review categories, plus more inspirational, educational pins from our readers.
Facebook – Have you joined the Curriculum Choice on Facebook yet?

Institute for Excellence in Writing

We hope you will spend some time visiting these great sites!