Well summer is just about here, although you would be hard pressed to say so here in England. We have largely cool weather speckled with beautifully warm days – just to show us what 'could-be' :o).
As the academic year begins to wind down here (I know that a lot of you in the USA are already on summer break), I am already dreaming of  enjoying some warm summer days in Cornwall. Soaking in the deep blues of the ocean and walking through quaint seaside villages. All this dreaming has brought into focus some lovely read-alouds that we have enjoyed, and some that we hope to enjoy together. I thought that I would share a few favorites with you. So why not pull up a picnic blanket under the branches of a tree or on the warm sands of the beach this summer and enjoy the bonding experience of reading together.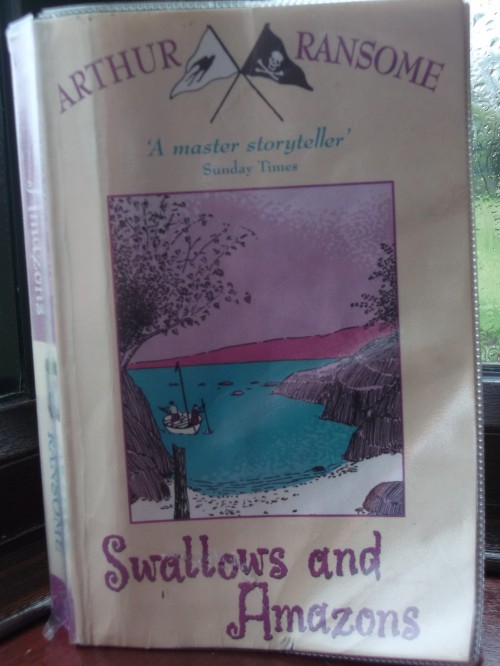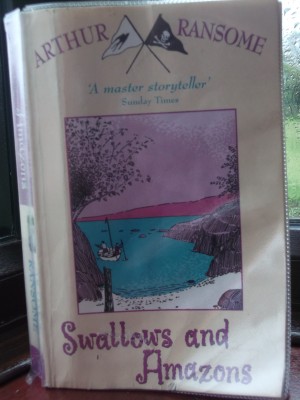 We are currently reading Swallows and Amazons by English author,  Arthur Ransome. This is the perfect summer read to share with your children. The story is set in more innocent times, when children experienced more freedom than they do today, when life seemed simpler and more carefree.
It's summer in 1929, and John, Susan, Titty and Roger are holidaying on Holly Howe Farm near a lake  in the Lake District  of England  with mother, nurse and baby Vicky. Father is at sea and cannot be with the family, but he clearly plays a strong role in their lives as each child loves to sail. The children are delighted when a telegram arrives from their father giving permission to go camping on their own on one of the  small islands in the lake. Best of all, the children are allowed to borrow the small sailboat,  Swallow, to get to their island and to sail on the lake. What adventures await?
The children soon find themselves under attack from the fierce Amazon Pirates, Nancy and Peggy Blackett, who live in their house on the shore of the lake. And so begins a summer of battles, alliances, exploration and discovery.
This is a brilliant story, one that appeals to the adventurer and imagination of both children and adults alike. Arthur Ransome's descriptions of camping, swimming and summer days are vivid and suck you straight into this carefree world.
Swallows and Amazons is the first in a series of books written by Arthur Ransome, which I am thrilled about, as there is a promise of many more adventures to share with  my girls. For me the sign of a good book is when my children are inspired to 'live the story'. By chapter 5 my girls were wanting to make their own campfire just like John, Susan, Titty and Roger's campfire. By the way, Swallow is a real sailing boat that tours the UK each year so fans can experience sailing ' just like in the books'.
Available from Amazon.com in Paperback or Kindle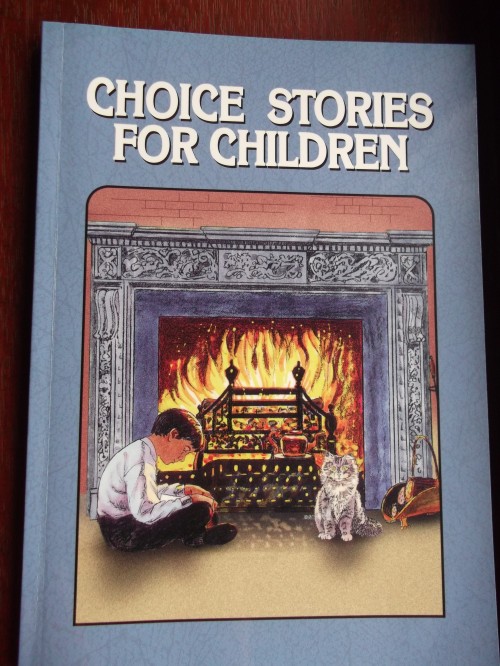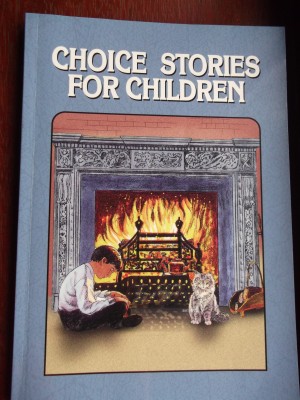 Another favourite that we have discovered rather late in our homeschool journey – but have enjoyed all the same – is Choice Stories For Children.
This is a collection of around 40 stories written in the late 1800's. Each story has an important lesson which encourages good character building. The stories are short and each one  takes no more than 10 to 15 minutes to read. So if you are pressed for time but still want to squeeze in a bit of cuddle time together, this is the perfect fix. You can grab a copy at Christianbook.com
And now for a free Audiobook recommendation…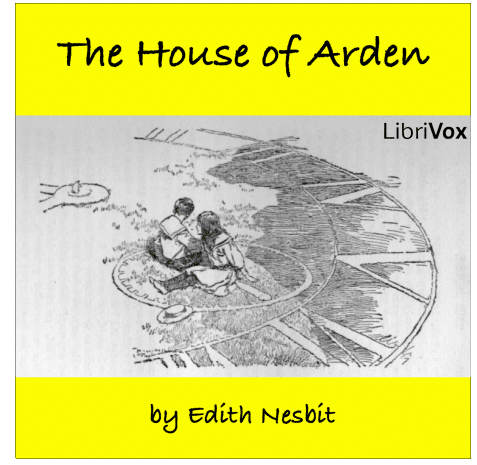 The House of Arden by Edith Nesbit. Not only were the children engrossed in this story – but so was I! Edred and Elfrida, together with their Aunt Edith, embark on a treasure hunt through time for the famous Arden family treasure. Typical of Edith Nesbit's delightful stories, there is a strange creature – a Mouldiwarp –  that helps the family in their quest. The thing with the treasure hunt is that they need to find the treasure before Edred's tenth birthday – or it will never be theirs. This adds to the anticipation in the story and we found ourselves rooting for this family whose life cannot be described as easy.
I'm sure that you will agree with me, that having a few audiobooks lying around is a treasure! Whether you are staying at home or going to be spending a good chunk of time on the road this summer, make sure you arm yourselves with a few of these to keep the children entertained and those imaginations stimulated! You can download The House of Arden and many more for free at Librivox.
~ written by Shirley