Today I have the privilege of introducing our June sponsor, Home Art Studio! We've been sharing this wonderful resource with you throughout this academic year. Please see our full disclosure policy. Plus, don't miss the giveaway at the end of a full set of curriculum – all available grades!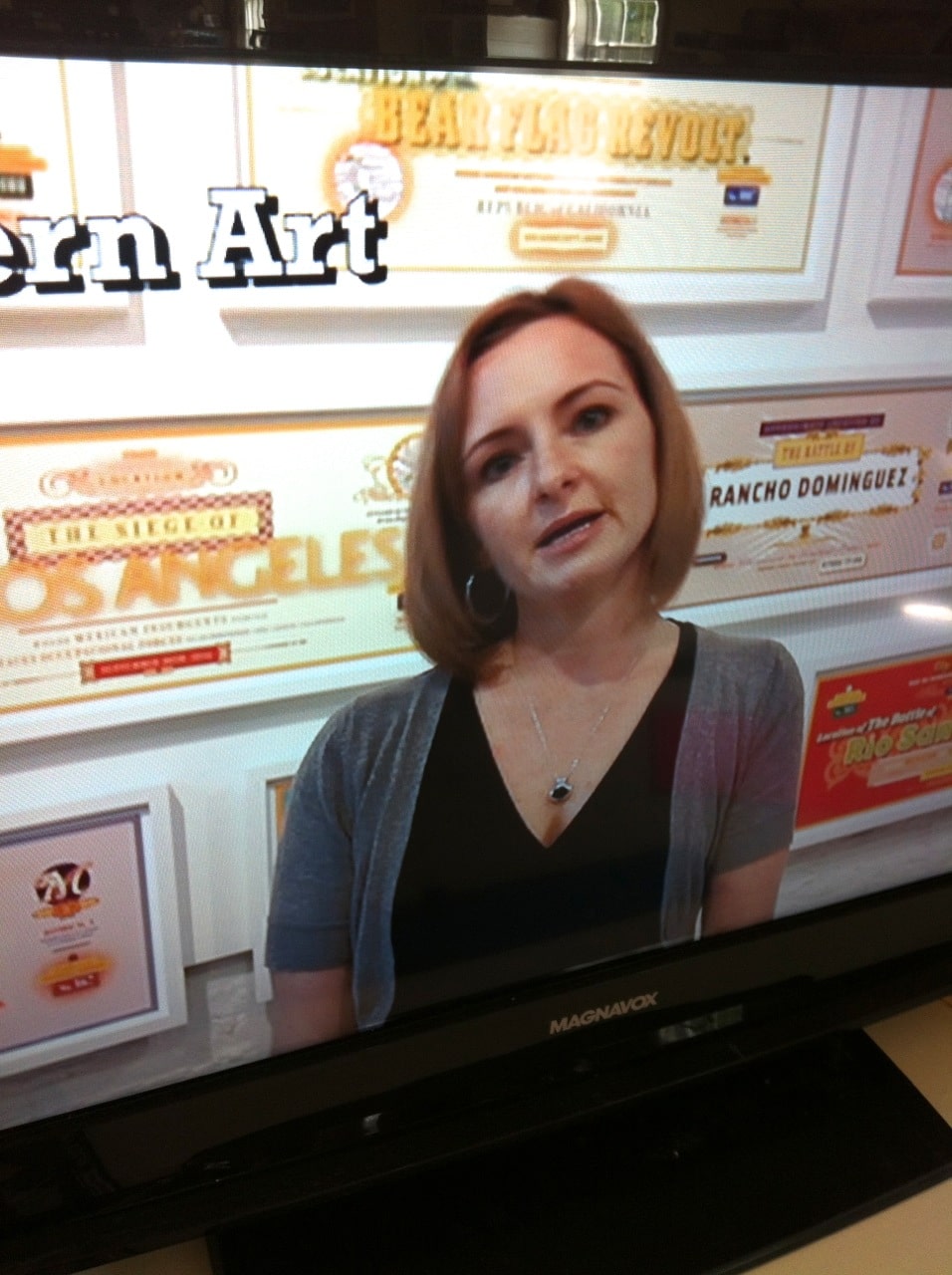 As part of the wonderful Home Art Studio DVD curriculum we've enjoyed we recently went on a virtual art museum field trip. What a wonderful bonus on the 3rd grade DVD – to have your very own art teacher give you a tour of an art museum!
That is just one of the many bonus features and lessons you will find on Home Art Studio DVDs. But don't take it just from me, I'm sharing many reviews today…
Home Art Studio Reviews at Curriculum Choice
Over the last months, many of our authors also had the pleasure of using Home Art Studio in their homes. In case you missed any of them, I'll share them below:
Kindergarten – review by Daniele of Domestic Serenity: A Personal Art Teacher: "I really appreciated the videos show top-down shots of the projects as well.  The camera varies from the teacher talking to the student, to looking over her shoulder, to top-down and back again!"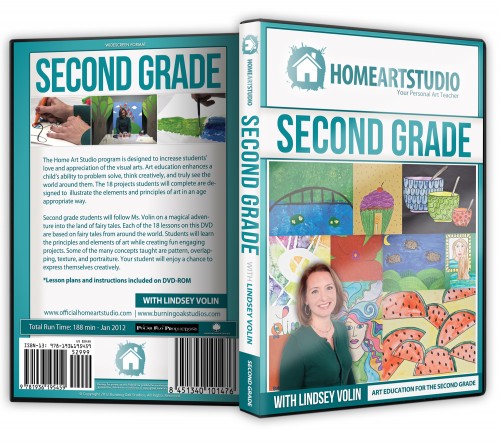 Second Grade – review by Heather at UpsideDown Homeschooling: "Even this "very art challenged" mother was able to draw a dog using Ms. Volin's technique! I was impressed!! My daughters LOVE this program. Even my youngest who typically wants nothing to do with art is now asking to do art first thing in the morning!"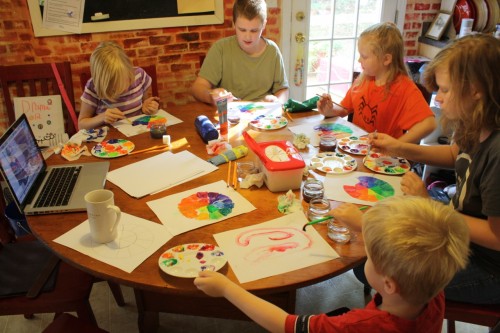 Third Grade – review by Tricia at Hodgepodge 'Home Art Studio for Multiple Ages: "Would you appreciate a simple and easy way to add art to your days? Home Art Studio offers just that. With Home Art Studio, all I needed to do was clear the table, gather the supplies, put on the DVD – and the children came. I chose the third grade curriculum simply because the theme, Be Creative, appealed to us all."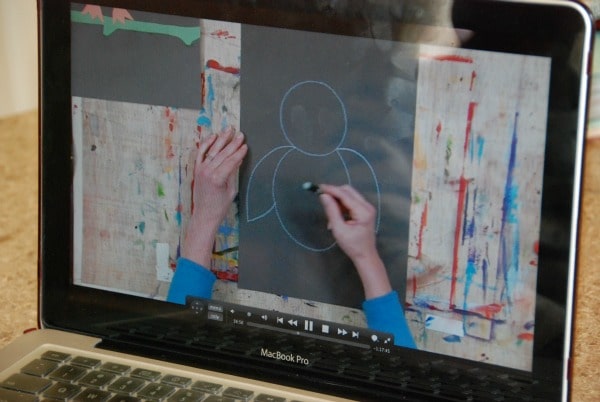 Fourth Grade review by Daniele of Domestic Serenity: "The projects are age-appropriate and extra information presented on general art or artists informative, but not overwhelming. Projects can done whenever you choose!  DVDs can be purchased individually and supplies will be found at a local craft or art store.  Since many supplies are used for a variety of grade levels, families can share from child to child."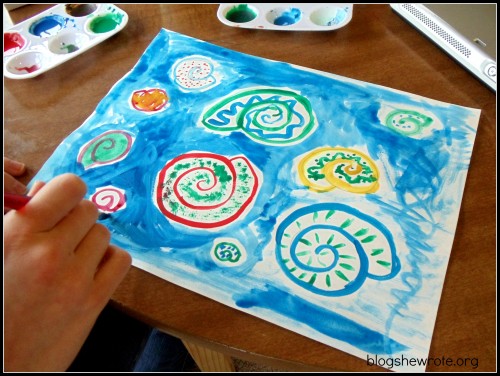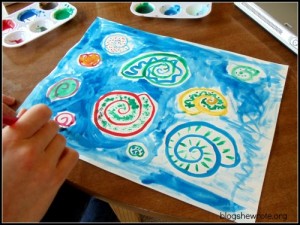 Fifth Grade review by Heather W. of Blog, She Wrote: "Infused with the directions on the art projects, are facts about the types of art and medium as Ms. Volin introduces a new concept."
As you can see, many of the families of our review team have thoroughly enjoyed Home Art Studio!
Special Discount for Curriculum Choice Readers
Details are follows:
You can buy all 6 grade level DVDs or a mixture of 6 for the price of 5! Use code HAS6FOR5 only at www.jerrysartarama.com
Add all 6 dvd's to the cart (or a mixture of 6)
· MUST enter coupon code: HAS6for5
· You will receive $25.00 off your order making one FREE
· Valid on the sku's: V07219, V07229, V07357, V07558, V09316, V09318
Online only. Not valid in any retail store location.
Expires: June 30th
Now for the giveaway!
~Homeschooling for a dozen years now, Tricia faces a daily dose of chaos with five children from preschool to high school. She shares a mixture of art lessons, recipes and helpful homeschool habits at Hodgepodge. She and her husband, Steve (who writes app and technology reviews), are co-owners of Curriculum Choice.