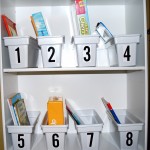 Sue Patrick's Workbox System© has quickly become a favorite organizational strategy among homeschoolers. With the Workbox System©, homeschool students can manage their school day independently, complete more activities each day, and stay on task. Because the purpose of this article is to provide ideas and resources for users of the System, I would like to just offer a summary of the program. Please visit Sue Patrick's website for complete details. The basic structure of the program is that your child has 12 boxes on a rack. Each box holds an item or task to be completed. Your child works through each box and puts the box away as they finish the task or item. This visually allows your child to see how much work they have left to do for the day.
Here are a few of my favorite things from the Workbox System ©:

I like that is uses a systematic approach to helping my children organize their school day

It promotes student independence

It can be used with any curriculum
It can be adapted to fit your needs
Sue Patrick offers additional support for individuals who purchase and register their purchase on her site
It is a visual system that is great for students who need visual prompting
This system has been successfully used with students with Special Needs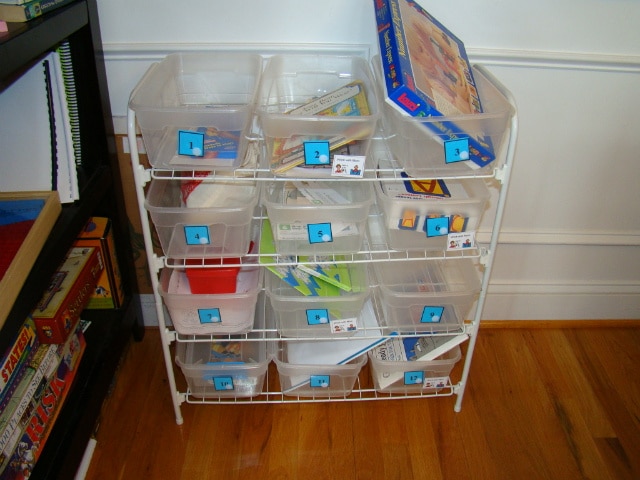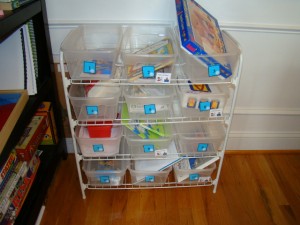 The following information can help new users and current users get some ideas for workboxes, see different varieties of the program, and additional resources of the System.
Read more of this article…
Written by Kari