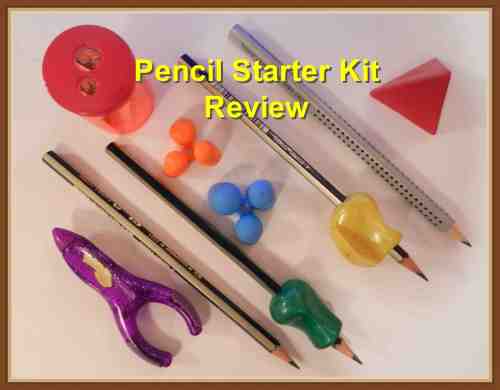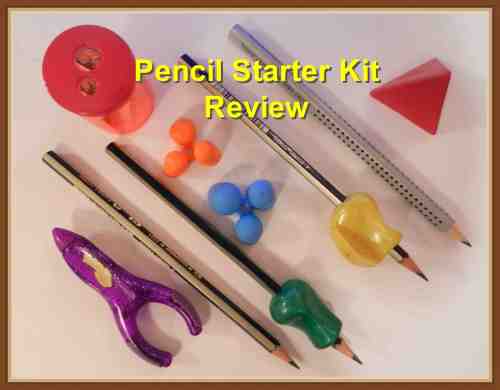 Do your little ones struggle with handwriting?  Is it hard for them to hold a pencil comfortably?  Or do they grip it very tightly?  Learning to write shouldn't have to be a struggle.  There are so many ways we can help, and one of my favorite tools is the Starter Pencil Kit from Draw Your World.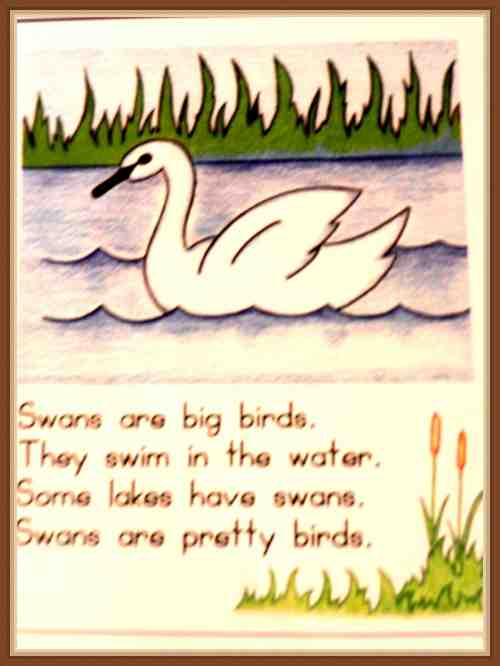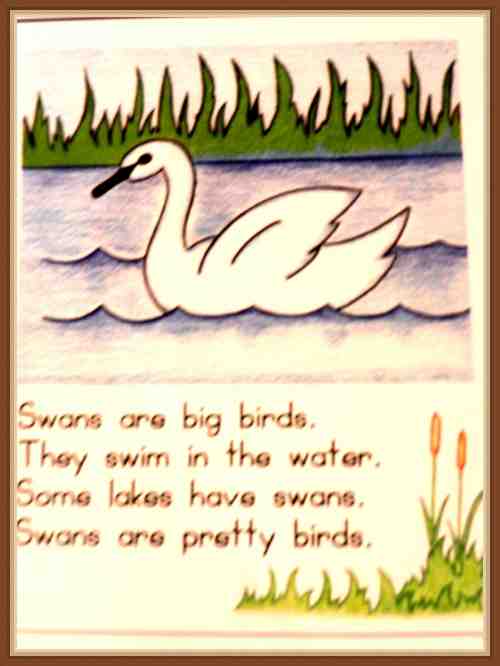 You probably know the folks at Draw Your World from their wonderful series of work books, Draw Write Now. When my daughter was little, she loved writing and drawing in theses books.  Especially the drawing!  Click here for my review of the Draw Write Now series.  The one on Farms was my little one's all time favorite.
Draw Your World also offers another great resource – the Starter Pencil Kit, which is full of helpful writing aids and devices to make learning to write easier for your kids.
The Starter Pencil Set includes six aids for handwriting:
1.  Pencil Grip
2.  Crossover Grip
3.  Writing CLAWS
4.  Jumbo Grip Pencil
5.  Twist 'n Write Pencil
6. TriWrite Crayon
Each of these aids helps the child to grasp their pencil more easily.  The best way to use these aids, I think, is to play with them! Handwriting is so much easier if your child is relaxed, and not using excessive effort in grasping his pencil or crayon.  Get these aids out, let your child experiment with what they like best, and do some coloring!
Here's a great aid to start with – the TriWrite Crayon…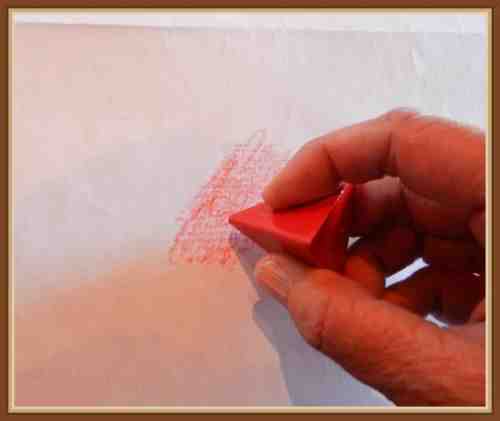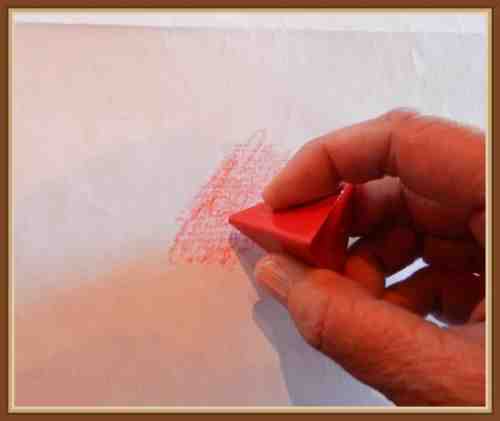 It's easy to hold, and is actually a crayon!  All of these devices can help your child to  develop a more mature grasp, called tripod grasp.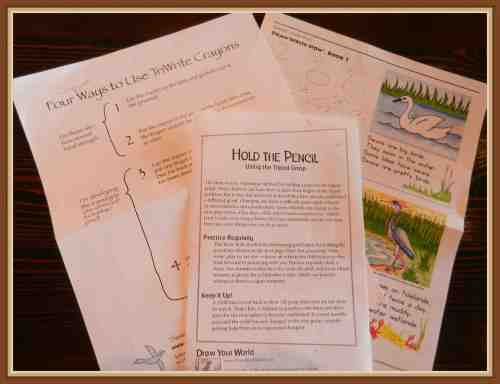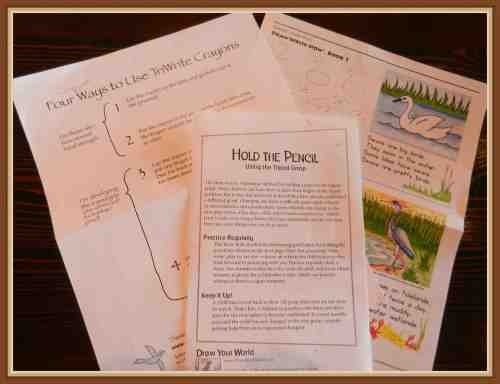 The Pencil Starter Kit also comes with tips and advice for using these writing aids, with helpful graphics, including the following instructional sheets:
1.  Hold Your Pencil
2.  Four Ways to Use TriWrite Crayons
3.  Draw Write Now sample lesson
There are so many ways to make learning how to write easier….even playing with small LEGO bricks can help build small muscle coordination.  And don't forget the value of pudding finger painting, too!
For more information, please go to DrawYourWorld and be sure to visit the Pencils and Grips page.
If you are looking for help for early handwriting and grasp skills, my family recommends the Starter Pencil Kit.  You might also like my review – Handwriting Helps-Play Pack Cards Review.
Betsy blogs at BJ's Homeschool,  where she writes about high school, college,and all the fun of homeschooling the early years, too.  As a veteran homeschooler, Betsy also offers homeschool help to families.   
-originally published October 2014