Every year in January we celebrate the life and contributions of MLK Jr. Who was he? Why was he important? What contributions did he make to our history? All these questions and more are important ones to know.
Who Was Martin Luther King Jr.?
Martin Luther King, Jr., was born January 15th, 1929 as Michael Luther King, Jr., but later changed his name to Martin. His grandfather began the family's long tenure as pastors of the Ebenezer Baptist Church in Atlanta, serving from 1914 to 1931; his father who served for 4 decades, and from 1960 until his death on April 4th, 1968, Martin Luther acted as co-pastor. He was a leader of the American civil rights movement. He organized a number of peaceful protests as head of the Southern Christian Leadership Conference, including the famous March on Washington.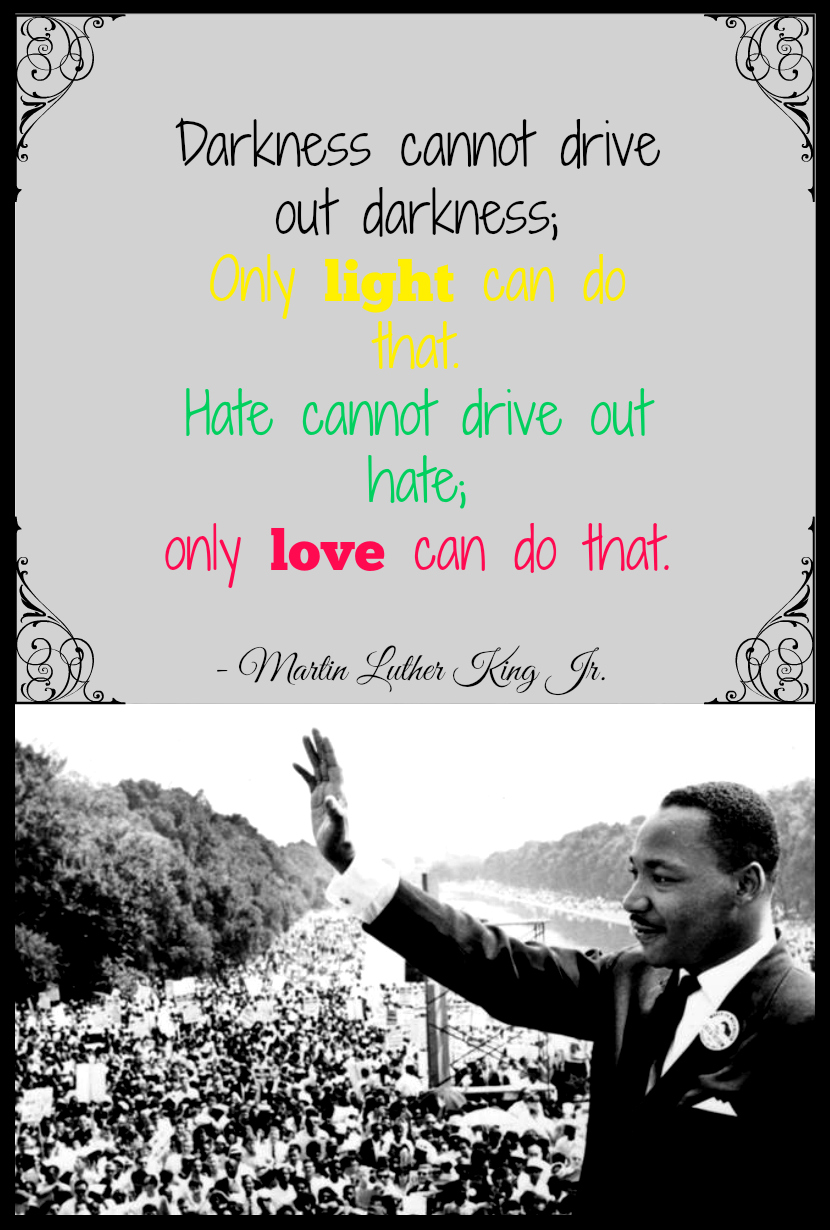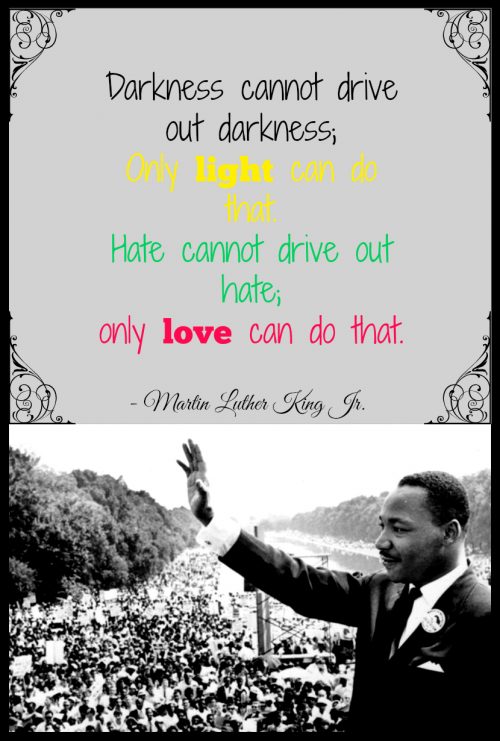 In honor of MLK Jr. here are some resources to learn more about his life and times, as well as the movements he peacefully fought to support:
MLK Jr. Online Unit Study – Learn about things such as: the life of MLK Jr., Plessy vs. Ferguson, Jim Crow Laws, National Association for the Advancement of Colored People (NAACP), the KKK, and the Little Rock 9. Create your own "I Have a Dream" speech. Listen to and read Martin Luther King Jr.'s "I Have a Dream" speech. Then work on writing and presenting your own. Check out an extensive list of MJK Jr. quotes and create your own illustrated quote graphic of one of them.
Martin Luther King Jr. FREE Printables & More! – printables, videos, books, and more!
Using the Who Was Series Biographies for Homeschool History – these books, along with the FREE Printable biography pages, are a great way to learn about people in history. Be sure to pick up a copy of  Who Was Martin Luther King Jr.? and download the biography pages!
Homeschool Resources to Celebrate MLK Jr. Day from The Curriculum Choice Authors
From Tricia at You ARE an ARTiST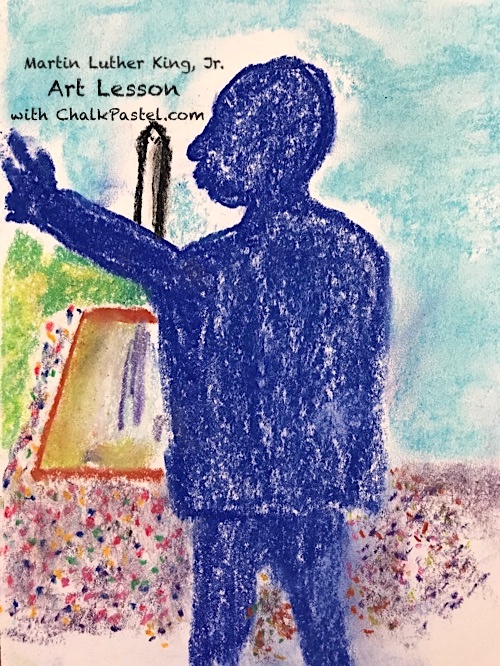 We love to use art to expand on any type of learning. That, of course, includes Martin Luther King, Jr. Enjoy Nana's free video art lesson. Enjoy Nana's lesson along with a unit study style Homeschool Lessons for Martin Luther King Jr. Day.
Other History Resource Reviews from The Curriculum Choice
Here at The Curriculum Choice we have loads of history resources and reviews to share. Here are just a few to get you started: