The clock is ticking, with just one month remaining in the year 2020. Many are ready for the year to end, but with each new sunrise, God reminds us, "This is the day the Lord has made. We will rejoice and be glad in it" (Psalm 118:24 NLT).
December brings about its own challenges under normal circumstances, but with a global pandemic, the days in the last month of the year might possibly feel even more frantic. Rather than whisking away the days in frenzied busyness, make an extra effort to spend the remaining days of the year in intentional fun and merriment with the family using these December homeschool celebrations. Make memories to treasure that end the year in great fanfare and welcome in the new year with joyous thanksgiving for the ones you love.
Try out some of the silly, but actual, holidays this month with family members and create a few wacky ones of your own.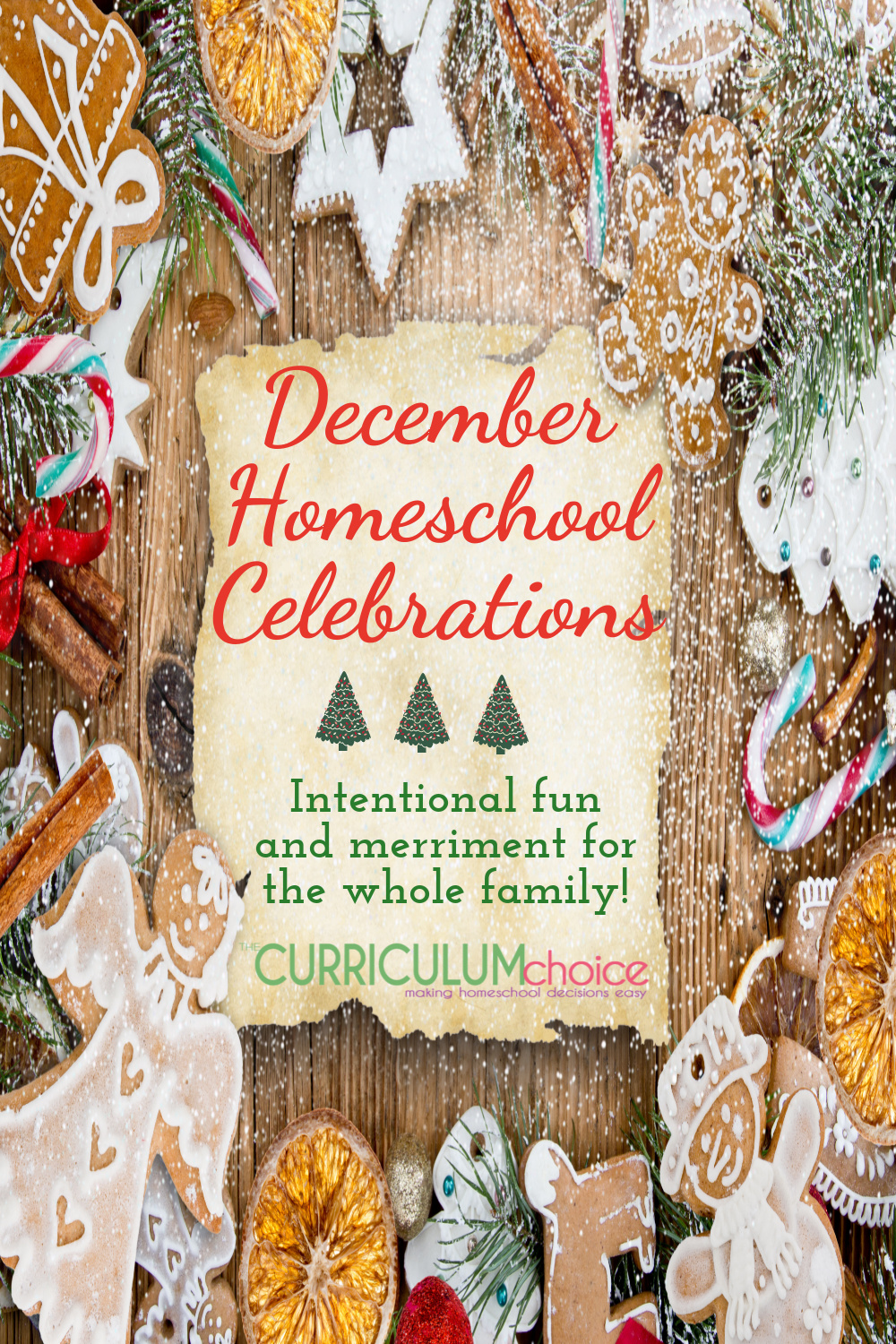 December Homeschool Celebrations
National Cookie Day – Bake cookies with the family and let little hands roll the dough in seasonal sprinkles before baking.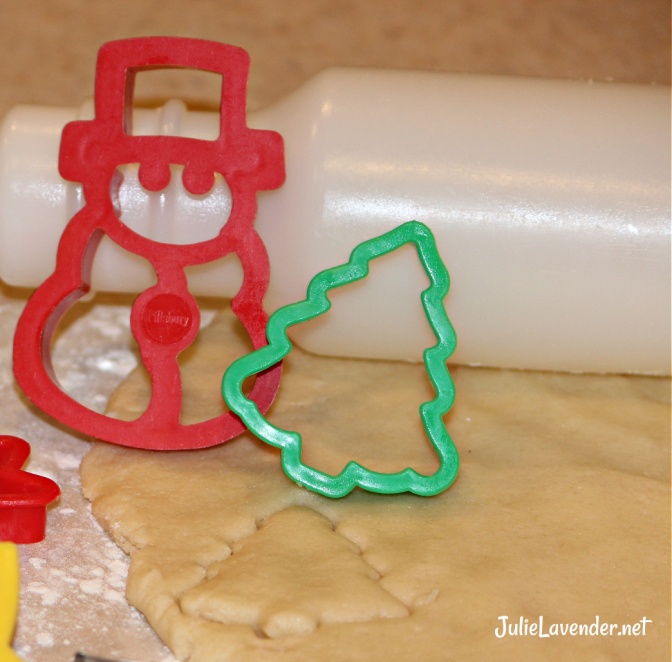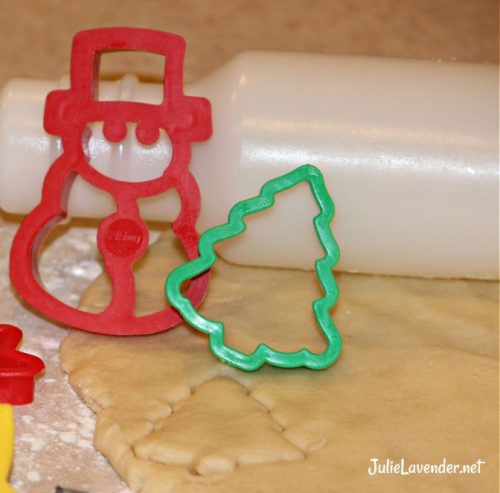 In a mixer, blend one cup of soft shortening with one and a half cups of sugar. Add two beaten eggs and one teaspoon of vanilla to the mixture.
In a separate bowl, stir together two and three-fourths cup of flour, two teaspoons of cream of tartar and one teaspoon of baking soda. Gradually add the flour mixture to the mixing bowl and blend.
Roll dough into one-inch balls and roll the formed balls in colored sugar or sprinkles.
Place the cookies on a lightly greased baking sheet and bake in a preheated 375 degree oven for eight minutes or until very lightly browned on the bottom.
While the cookies cool, use a Bible concordance to look for verses that contain the word "sweet." Memorize some of the verses, like, Psalm 55:14, that says, "We who had sweet fellowship together walking in the house of God in the throng." Or, Psalm 119:103, that says, "How sweet are your words to my taste! Yes, sweeter than honey to my mouth!"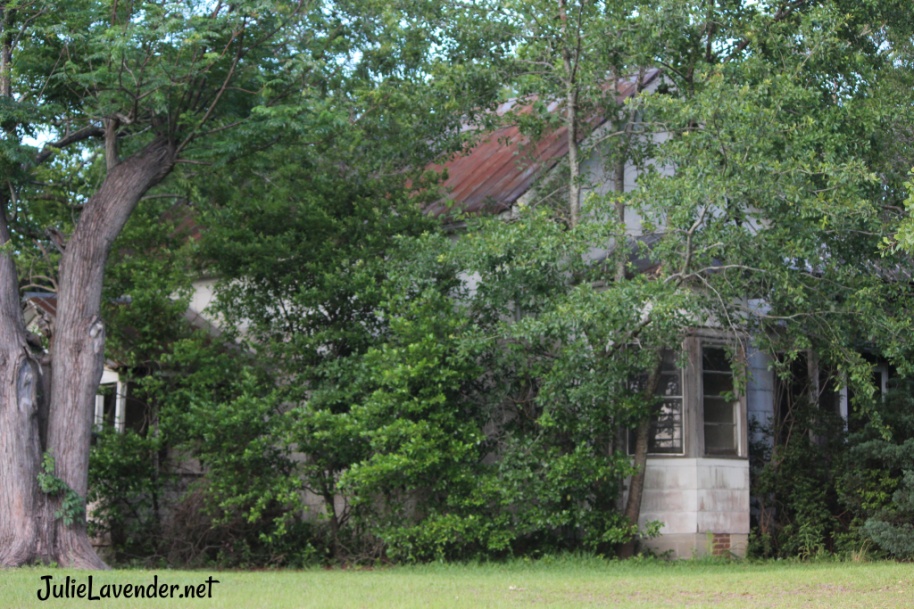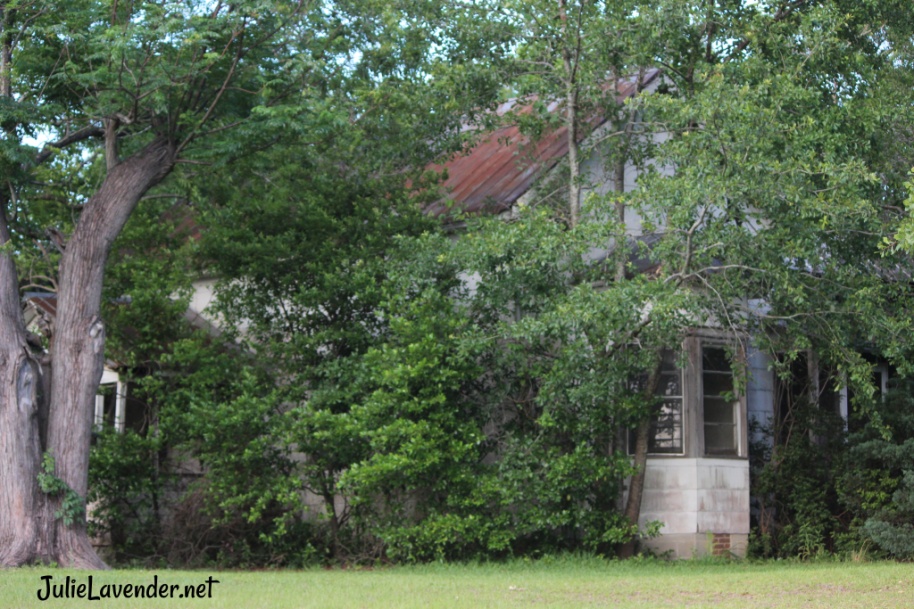 National Roof Over Your Head Day – Today's holiday originated to bring awareness to the plight of the homeless. The holiday encourages community members to seek ways to be part of the solution.
Is your community blessed with a facility to help the homeless, or do you know of one close by? Why not get your family involved in the awareness effort? Ongoing needs at nearby shelters throughout the year include donations of cleaning supplies, paper towels and toilet paper, and then during the month of December, needs and wishes also include these items: adhesive tape, gift labels, wrapping paper, and homemade goodies. You might even contact the closest shelter and ask if you can donate gingerbread house kits for the children staying in the facility.
To see what the Bible says about taking care of those in need, look up these verses and read them together: Proverbs 19:17, Isaiah 58:7, Proverbs 21:13, Matthew 25:34-40, Proverbs 22:9, Proverbs 29:7, and Luke 10:30-37.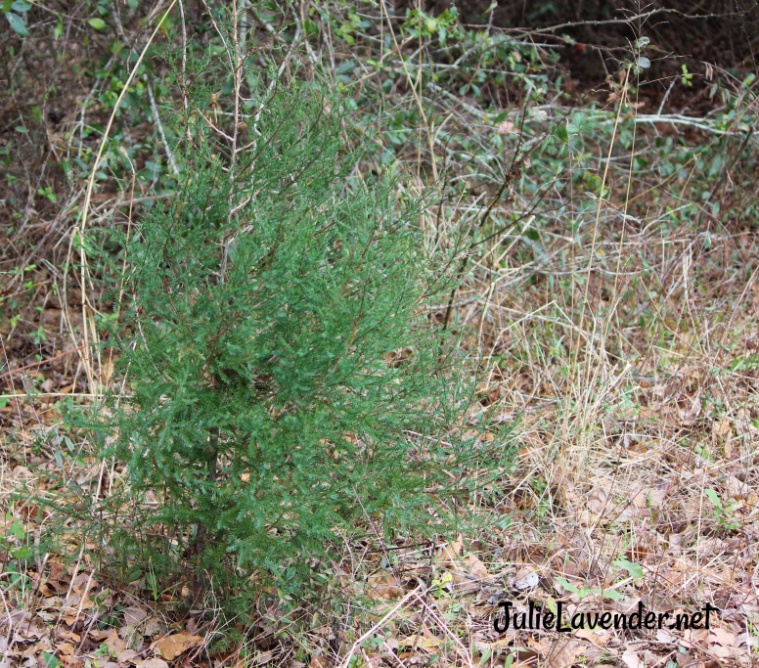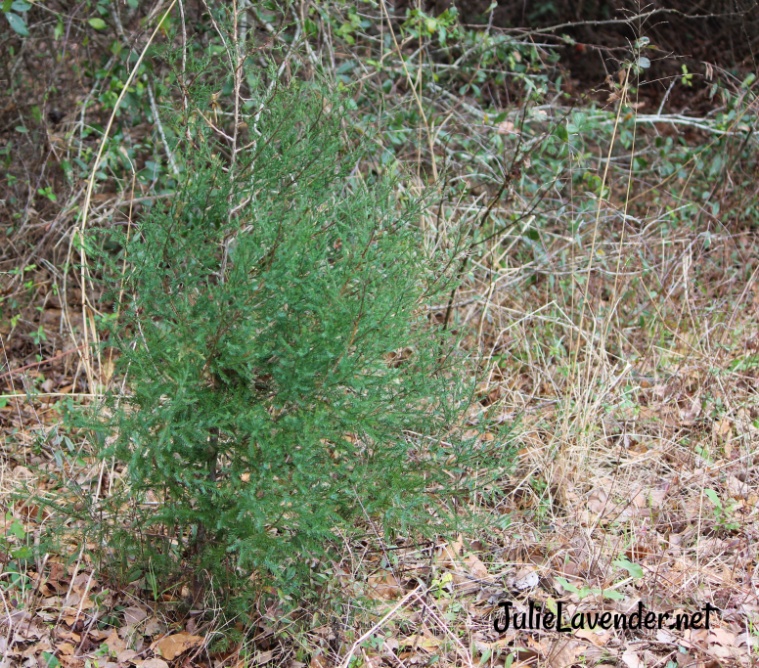 Look for an Evergreen Day – Go for a drive through nearby neighborhoods to peek at Christmas trees bedazzling the inside and outside of homes. Or, bundle up the kids and take a walk on a cool evening downtown to admire decorated trees and wreaths made of evergreen branches on storefront properties. Or, meander through a Christmas tree farm to make a selection for your own home. Admire God's creativity by studying the different types of Christmas evergreens, like, Fraser fir, Balsam fir, Douglas fir, Noble fir, Virginia pine, Norway Spruce, White spruce, Blue Spruce, Cedar, and Cypress.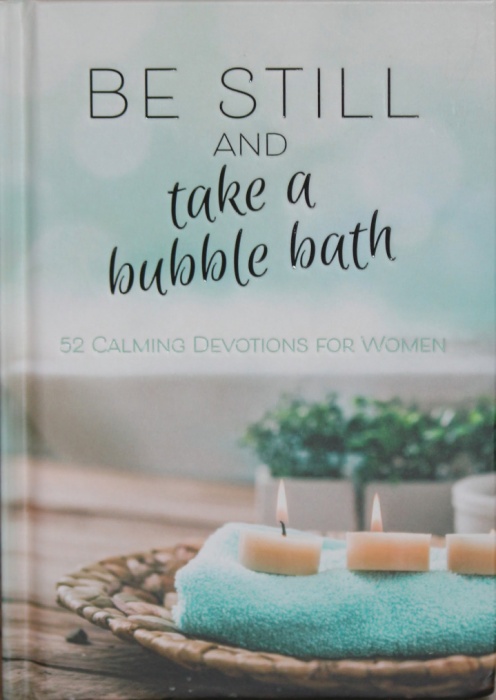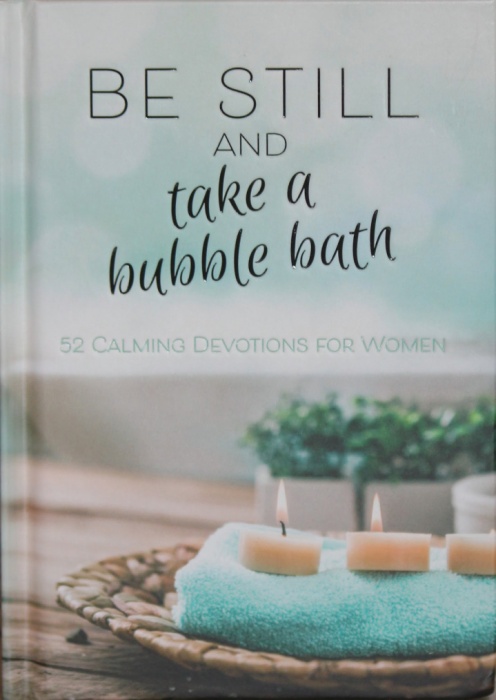 Bathtub Party Day – This seems like an odd holiday for the winter season, but, then again, most of the silly celebrations have a bit of wackiness mixed in! Combine a bit of chore activities with the festivities, and work together to clean all of the bathrooms in the house. Afterwards, read some of these books before bedtime: The Pigeon Needs a Bath! by Mo Wilems; Barnyard Bath! and Bath Time, by Sandra Boynton; When Your Lion Needs a Bath, by Susanna Leonard Hill, King Bidgood's in the Bathtub, by Audrey Wood, and Kid Tea by Elizabeth Ficocelli. And check out this devotional for Mom: Be Still and Take a Bubblebath by Michelle Cox and Julie Lavender. And, silliness aside, remind the kids that not every child around the world has the daily blessing of clean drinking water or clean bath water. Give thanks for that privilege, and pray for those in need.
Tick Tock Day – Create a fun craft to mark the celebration of just a couple of days left in the year. Let each person in the family make a reminder of goals for the new year by first gluing a paper plate to a large sheet of construction paper. Label the numbers on the clock, from one to twelve, in the appropriate locations on the plate. Then, outside of each number, write on the construction paper goals to match that numbered month. For example, you might choose to write next to the numeral "2," this idea for February: "Write weekly lovenotes to everyone in the family." Or, next to the numeral "6," you might write, "Plan a family trip to the beach." And, next to the number 10," you could write, "Visit a new pumpkin farm." Fill in goals or wishes for each month, then have each person put their clock craft in a location that will be a visible reminder for the year. Memorize this verse and keep it in mind as the last month of the year flips over on the calendar: "See, I am doing a new thing! Now it springs up; do you not perceive it? I am making a way in the wilderness and streams in the wasteland" (Isaiah 43:19 NIV).
Keep the important things in mind this month as the days and minutes tick by. With limited time left in the current year, find ways to make memories with the ones you love that will be treasured long into the year 2021. May God bless you richly in the remaining days of 2020 and may you use those riches to bless others in 2021 and beyond. Celebrate Christ's birth every day in some fashion and remember the reason for the season.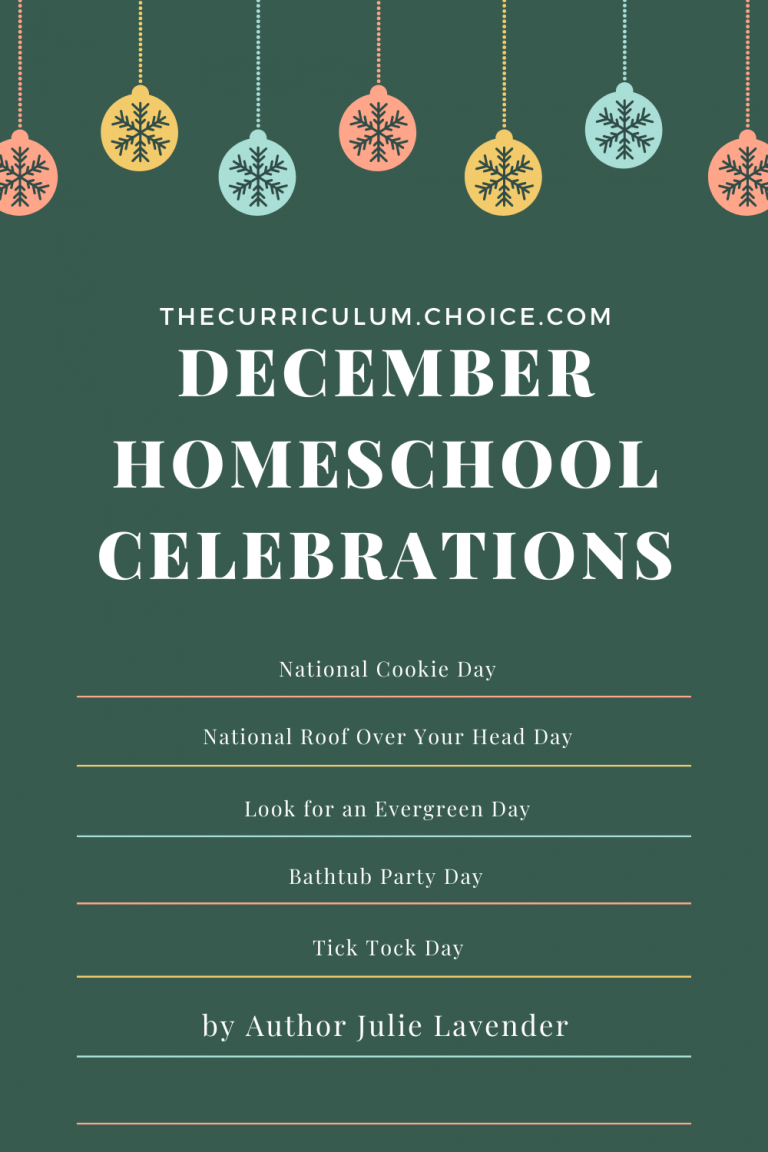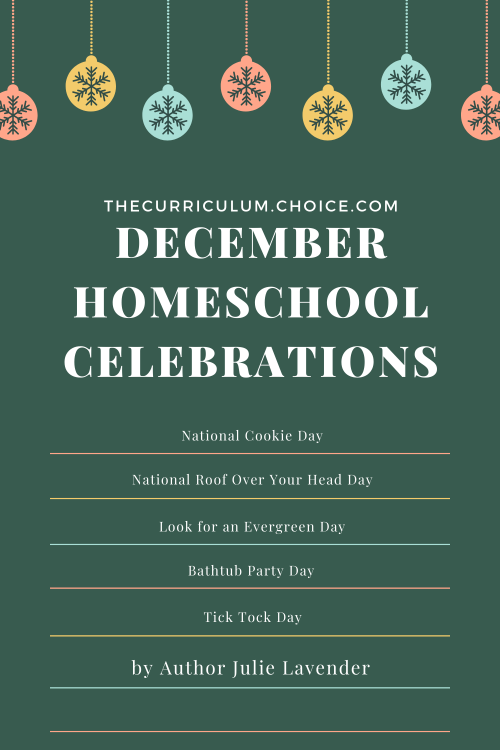 You might also like: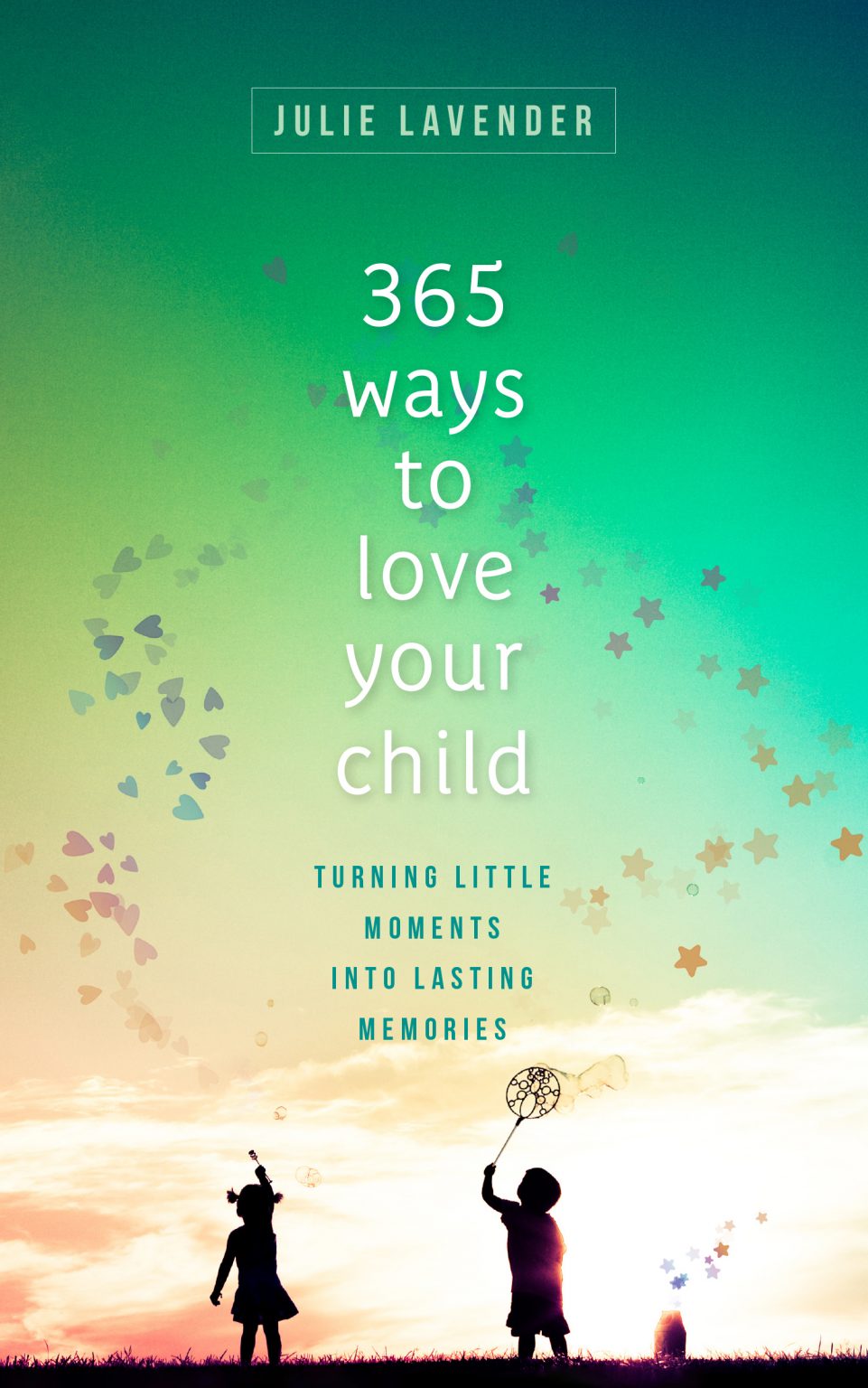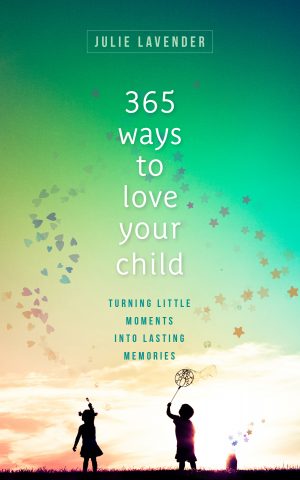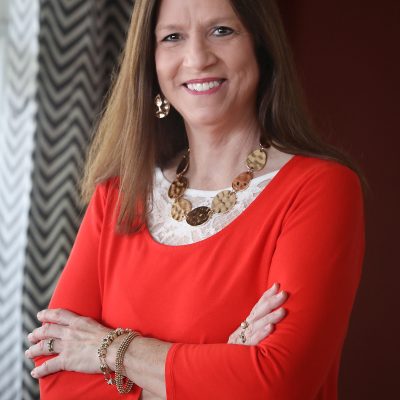 Julie Lavender, author of 365 Ways to Love Your Child: Turning Little Moments into Lasting Memories, looks forward to celebrating each day of December and hopes to look for lots of "new things" God's doing throughout the month and into the days of 2021. She'd love to connect with "new" friends, too, and you can find her on social media.