Spring's the right time for science! After the dark, cold days of winter, spring arrives with warmer temperatures, longer days, and touches of green. It's time to plant seeds and watch them sprout. It's time to watch caterpillars eat and grow and change into butterflies. This homeschool springtime science collection of butterfly resources is sure to get you on your way!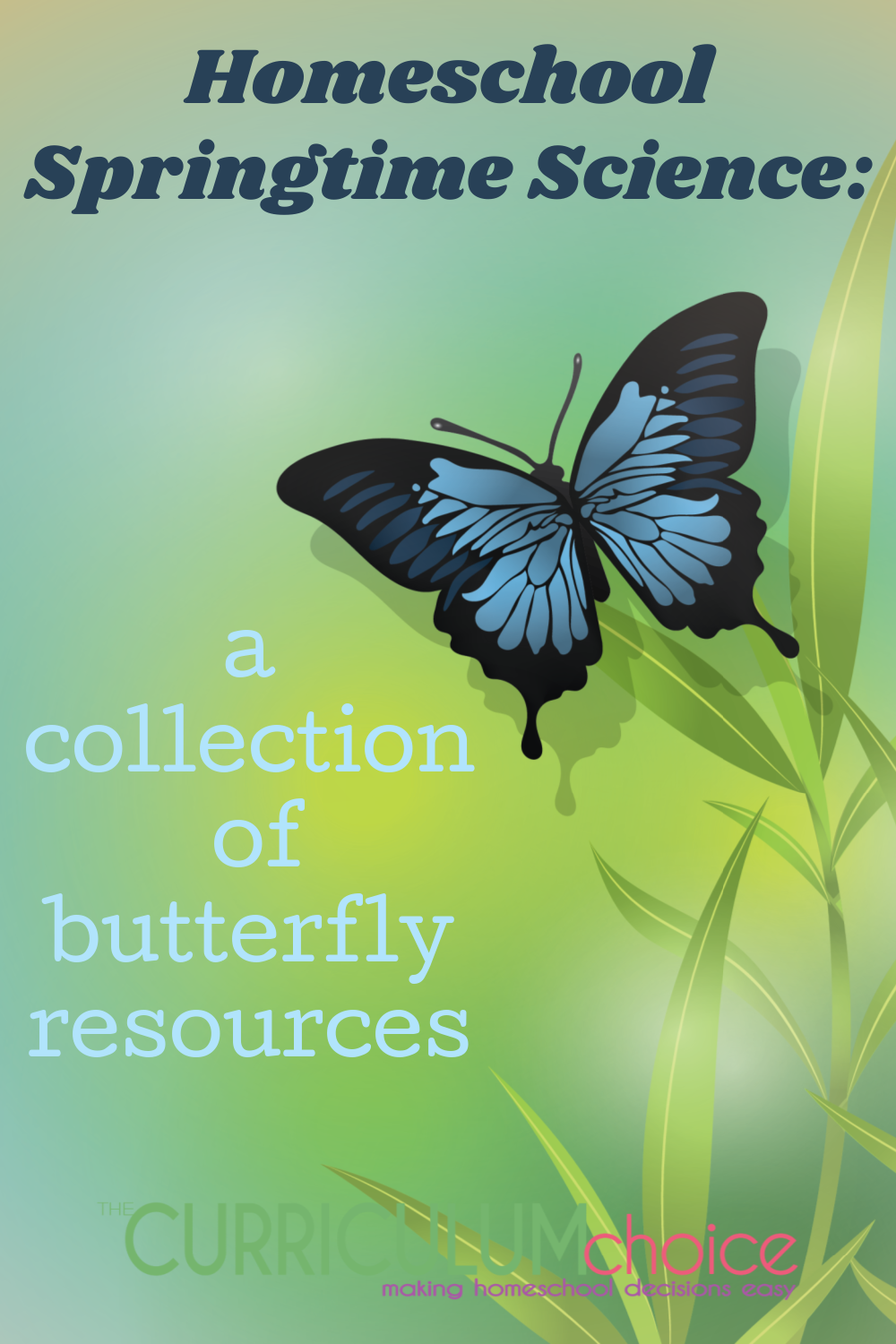 Affiliate links are used on this website. Please see our disclosure policy for more details.
Homeschool Springtime Science: Butterflies
Butterfly Kit
This year we purchased a Butterfly Kit from Insect Lore.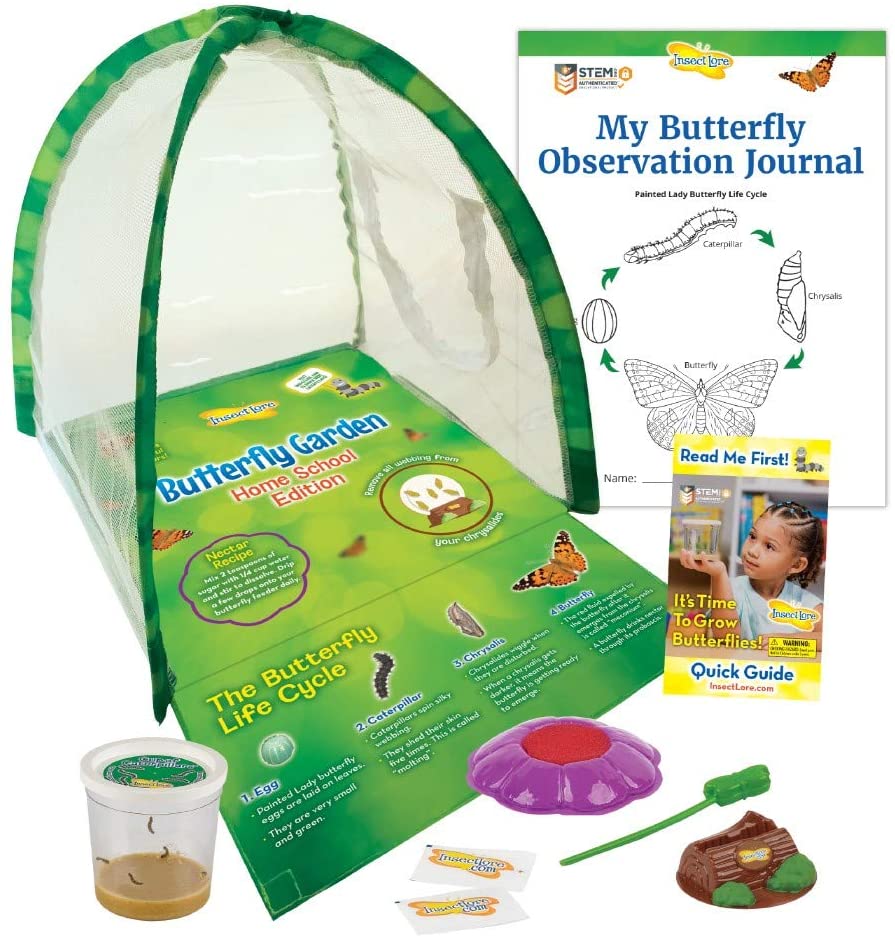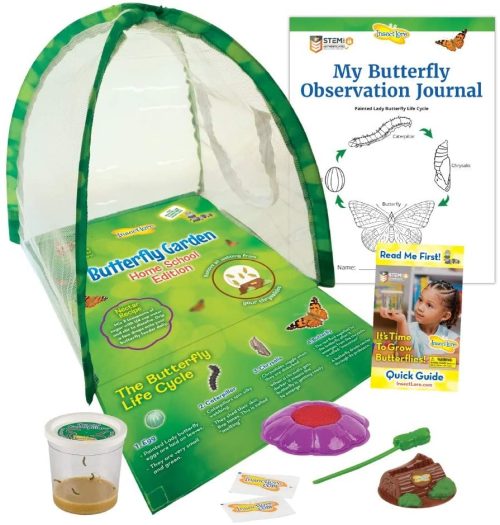 The kit comes with:
A cup of 5 baby caterpillars and all the food they need to become beautiful butterflies
Special habitat with Ultra-Clear front-facing viewing panel and Tuck-Away Learning Panel which highlights the stages of metamorphosis
12 page STEM journal for Budding Entomologists, full of learning and fun!
2 sugar packets (to make nectar)
Flower-shaped butterfly nectar feeder
The caterpillars eat for a week, form their chrysalises, and then emerge as butterflies about a week later. We kept our sweet Painted Ladies for a couple of days before we released them outside.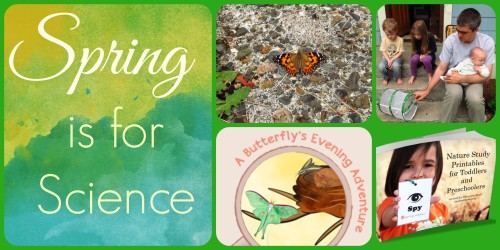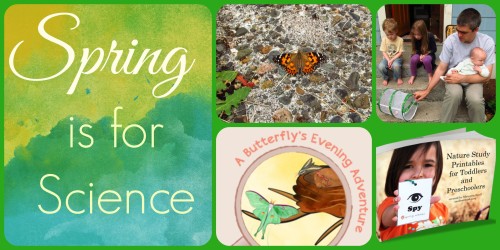 A Butterfly's Evening Adventure from Be Naturally Curious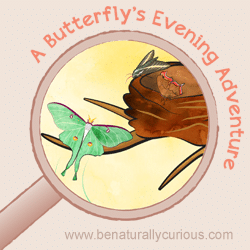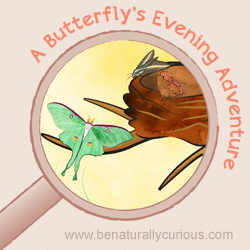 To supplement our kit, Be Naturally Curious sent us a review copy A Butterfly's Evening Adventure.
"Why are butterflies so brightly colored? And how do they use their colors to avoid predators? Designed for grades K–5 and to be done at home or with small groups, this interactive multi-activity mini-course introduces children to how butterflies and moths are different from each other and how they survive in nature. This mini-course includes a richly illustrated story-based lesson as well as games, activities, and projects that appeal to all types of learners."
It is beautifully illustrated and includes an engaging read aloud story, a matching game, and a simple art project.
Our journals are full of collage butterflies! We learned great science vocabulary like nocturnal/diurnal and the differences between moths and butterflies.
More Butterfly Books

How to Raise Monarch Butterflies: A Step-by-Step Guide for Kids – explains what threats Monarchs face today and how readers can help conserve the Monarch's feeding grounds from encroachment.
My, Oh My A Butterfly! All About Butterflies – (Cat in the Hat's Learning Library) With a little help from the Cat in the Hat, Sally and Dick observe a small miracle in their own backyard—the metamorphosis of an egg into a caterpillar into a chrysalis into a bright new butterfly! Along the way, beginning readers will find out how butterflies see thousands of images at once, drink nectar from flowers, avoid predators, and can be identified by size, shape, and color. Readers will also follow the amazing migration of millions of monarchs.
National Geographic Readers: Caterpillar to Butterfly – This Level 1 Reader gives kids an up-close look at exactly how a caterpillar becomes a butterfly. With bonus information including different types of butterflies and poisonous caterpillars.
Monarch Butterflies: Explore the Life Journey of One of the Winged Wonders of the World – presents young readers with rich, detailed information about the monarchs' life cycle, anatomy, and the wonders of their signature migration, as well as how to raise monarchs at home and the cultural significance of monarchs in Day of the Dead celebrations. As the book considers how human behavior has harmed monarchs, it offers substantive ways kids can help make a positive difference. Children will learn how to turn lawns into native plant gardens, become involved in citizen science efforts such as tagging migrating monarchs and participating in population counts, and support organizations that work to conserve butterflies.
FREE Butterfly Garden Activities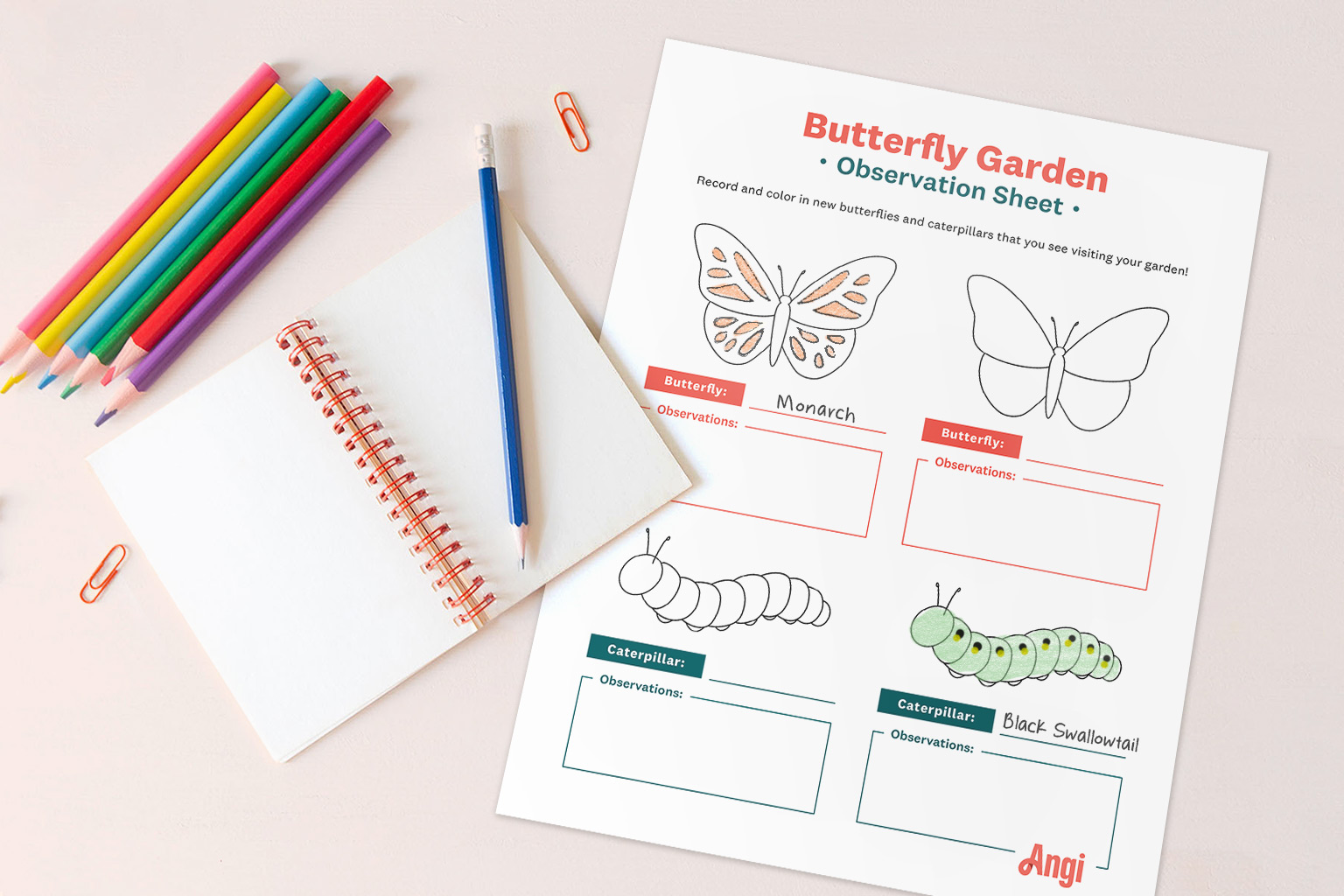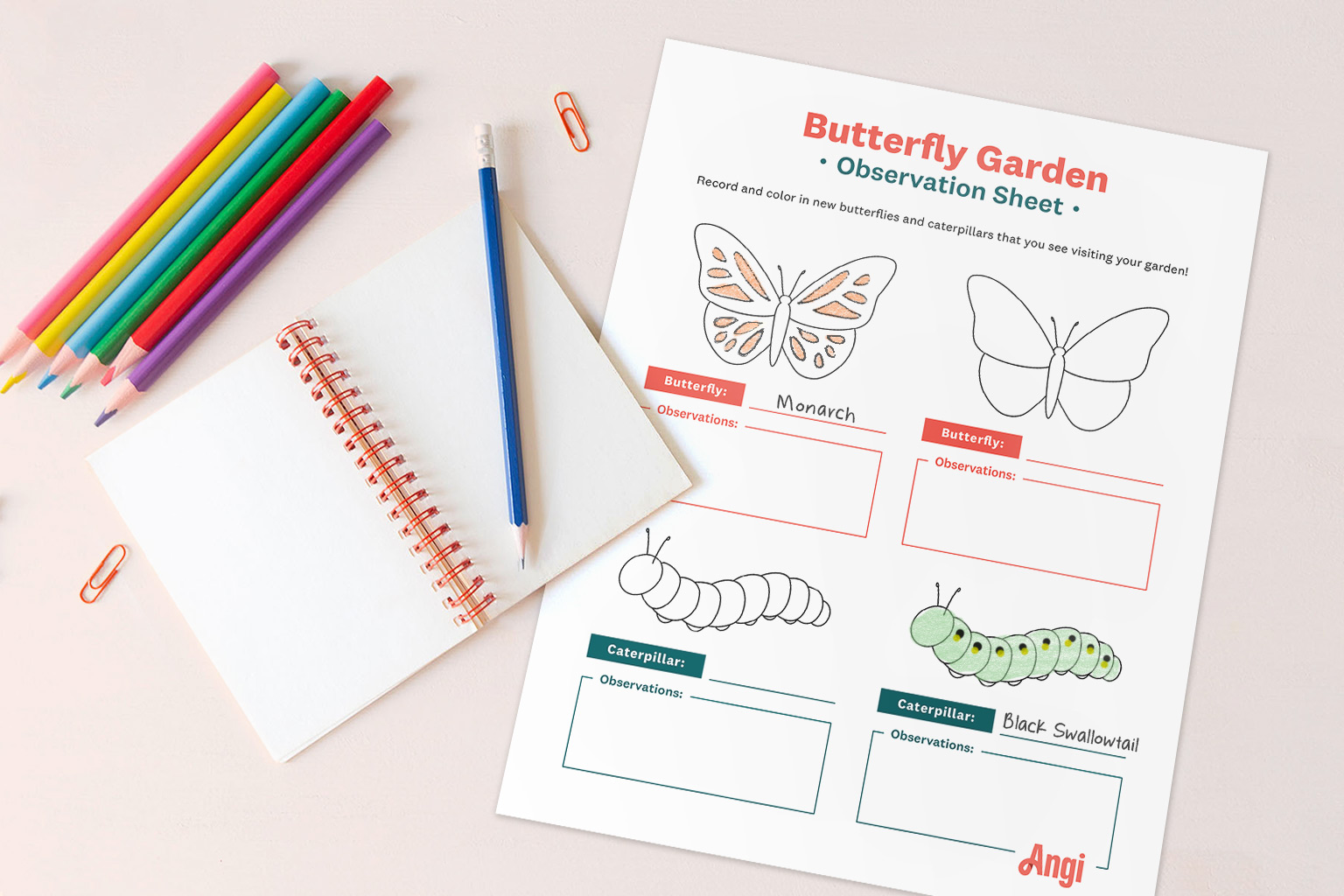 You can use a butterfly garden as an opportunity to learn about pollinators and plants with these butterfly garden ideas and free printable activities from Angi.
The printable activities include:
A butterfly and caterpillar observation sheet
A garden journal page
Homeschool Springtime Science Nature Study Printables from Spell Outloud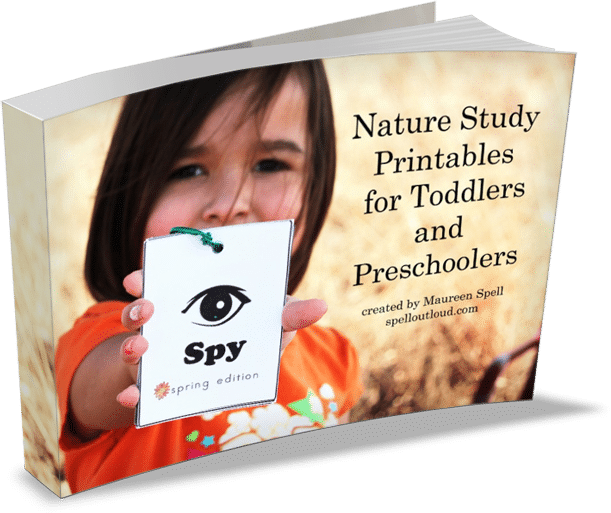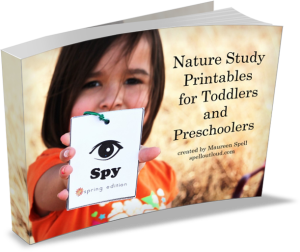 I was also looking for something that our youngest learner could use alongside of us.  Maureen Spell sent a review copy of Nature Study Printables for Toddlers and Preschoolers available at Homeschool Nature Study.  Oh what a treasure it is!  
I love the encouraging essays for the mama. They go a long way toward demystifying nature study. I think many mamas like the idea of nature study, but think it might be just too hard. Maureen Spell shows us that nature study can be as simple as exploring in our own backyards, and then puts fun tools in our hands to make our science adventures successful!
We loved taking nature walks with the Eye Spy Cards. Although I had planned on them being for the 2 year old, my older children loved keeping a tally of all that we observed.
More Butterfly Resources
You might also like to learn How to Make a Butterfly Puddle for nature study!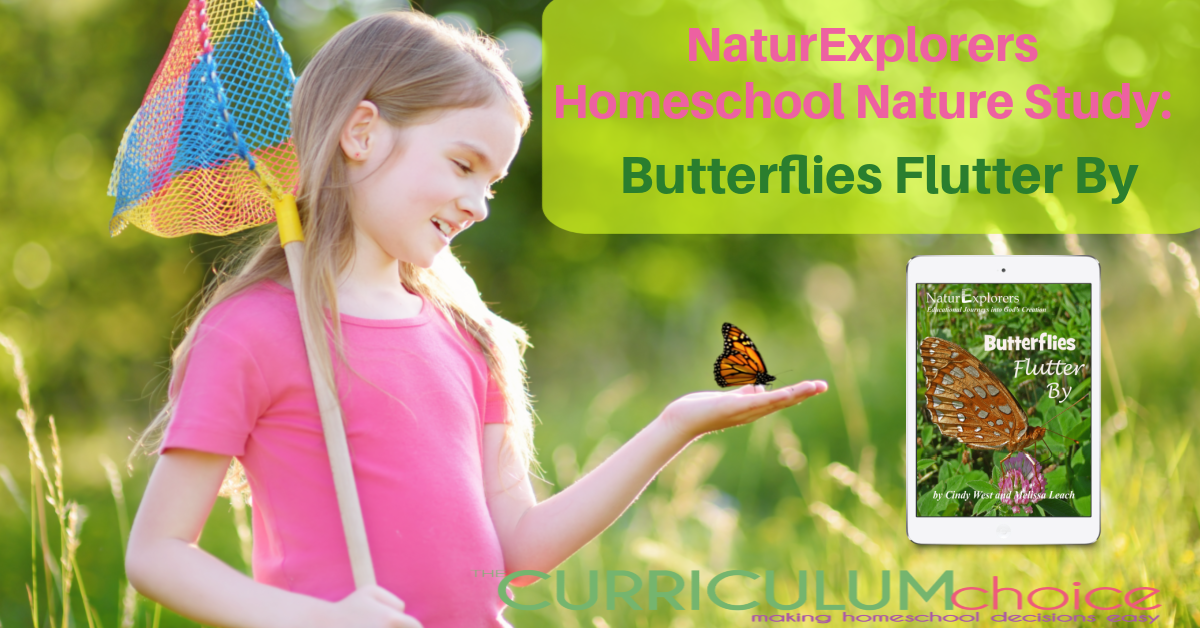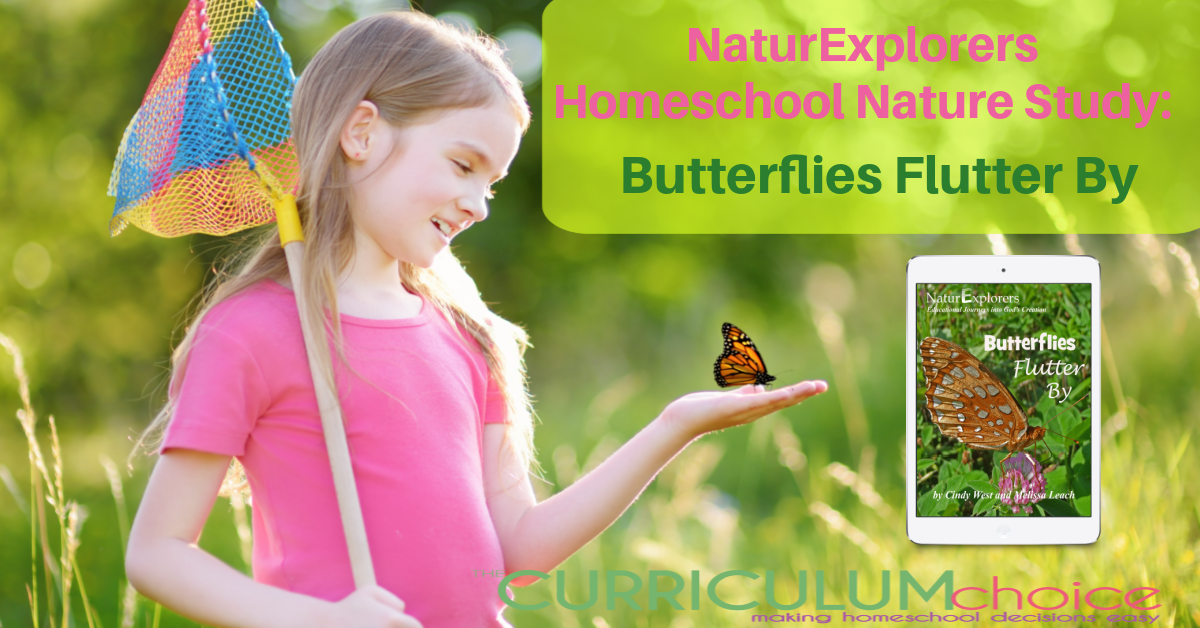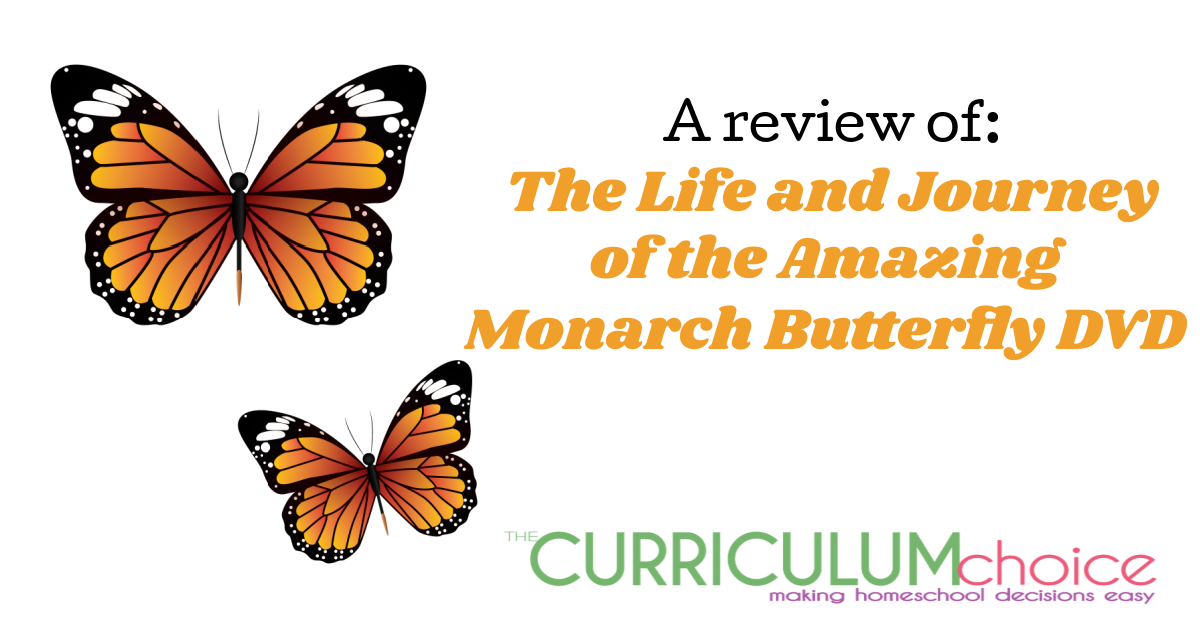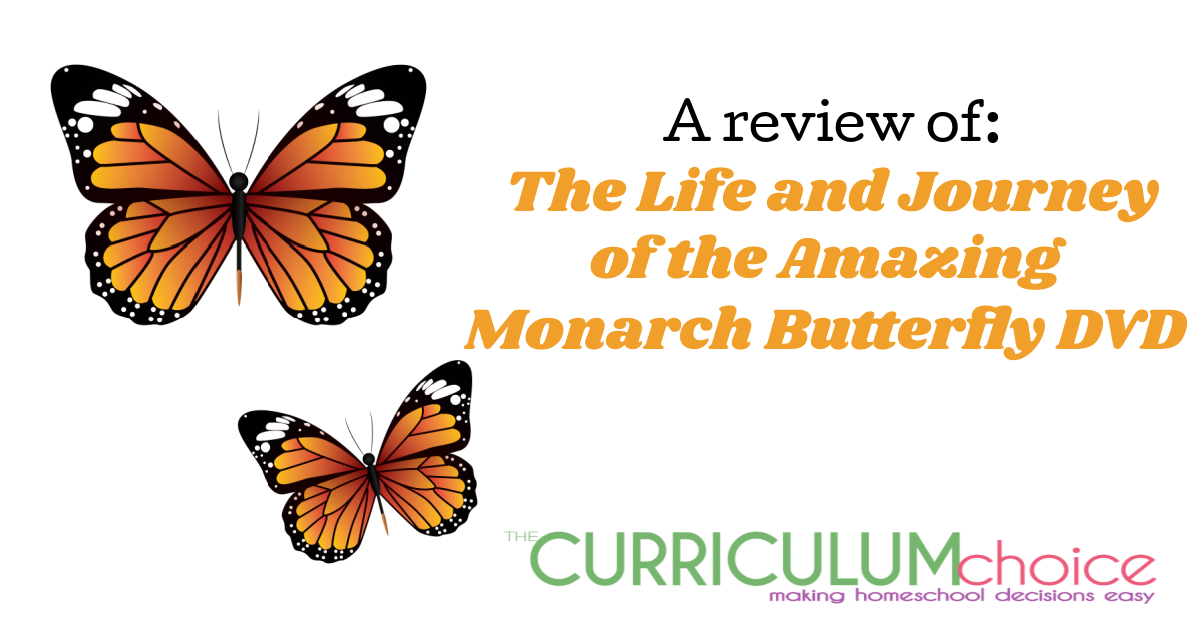 More Homeschool Springtime Nature Study Fun
There are lots of homeschool springtime science ideas here at The Curriculum Choice! Be sure to check out some of our other nature study resources!