Summer is fast approaching and while you may be taking a break from any formal homeschooling, summer is a great time to indulge in reading great books. Here I have collected a bunch of summer reading inspiration. Everything from reading lists, to fun book clubs, book related activities and more!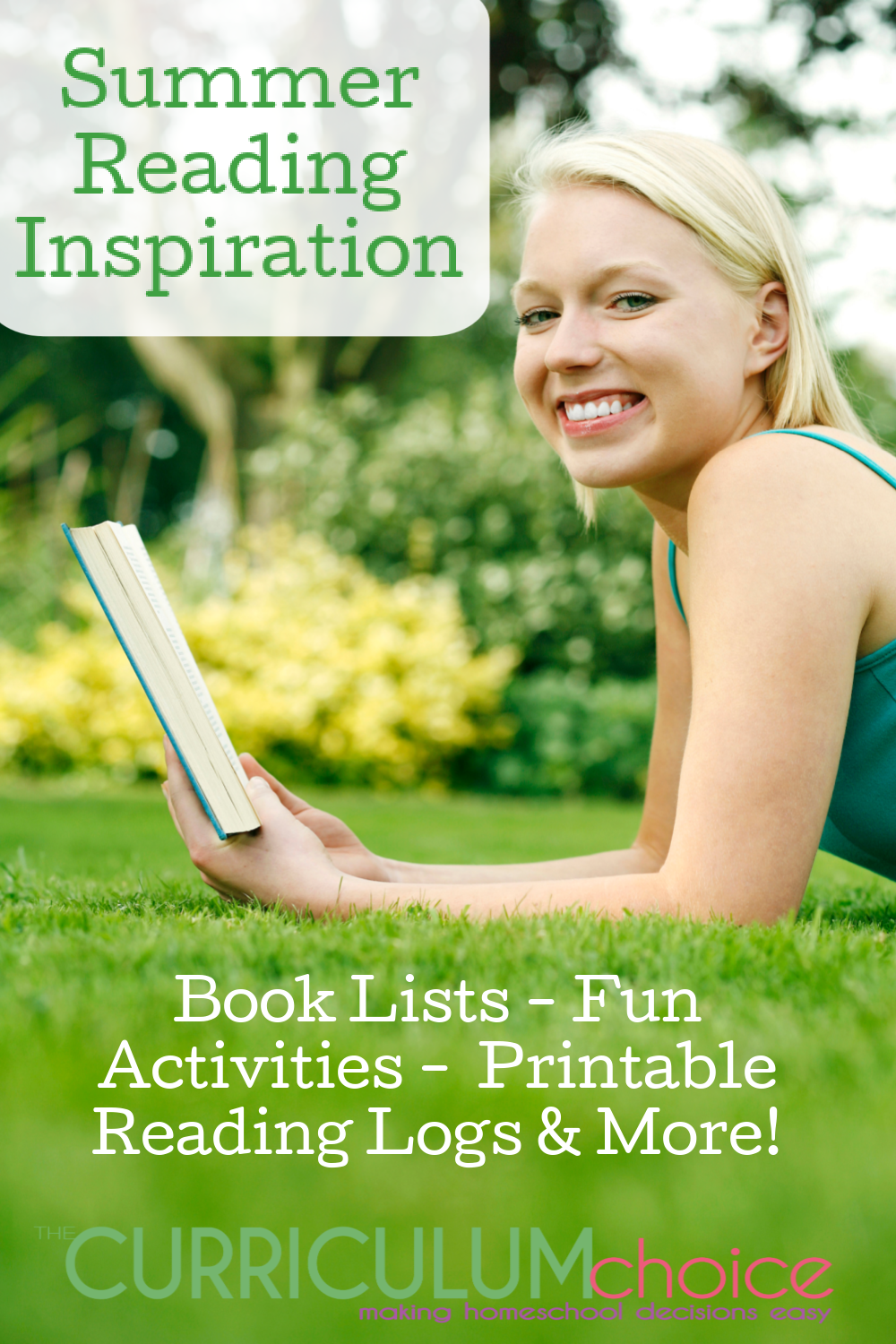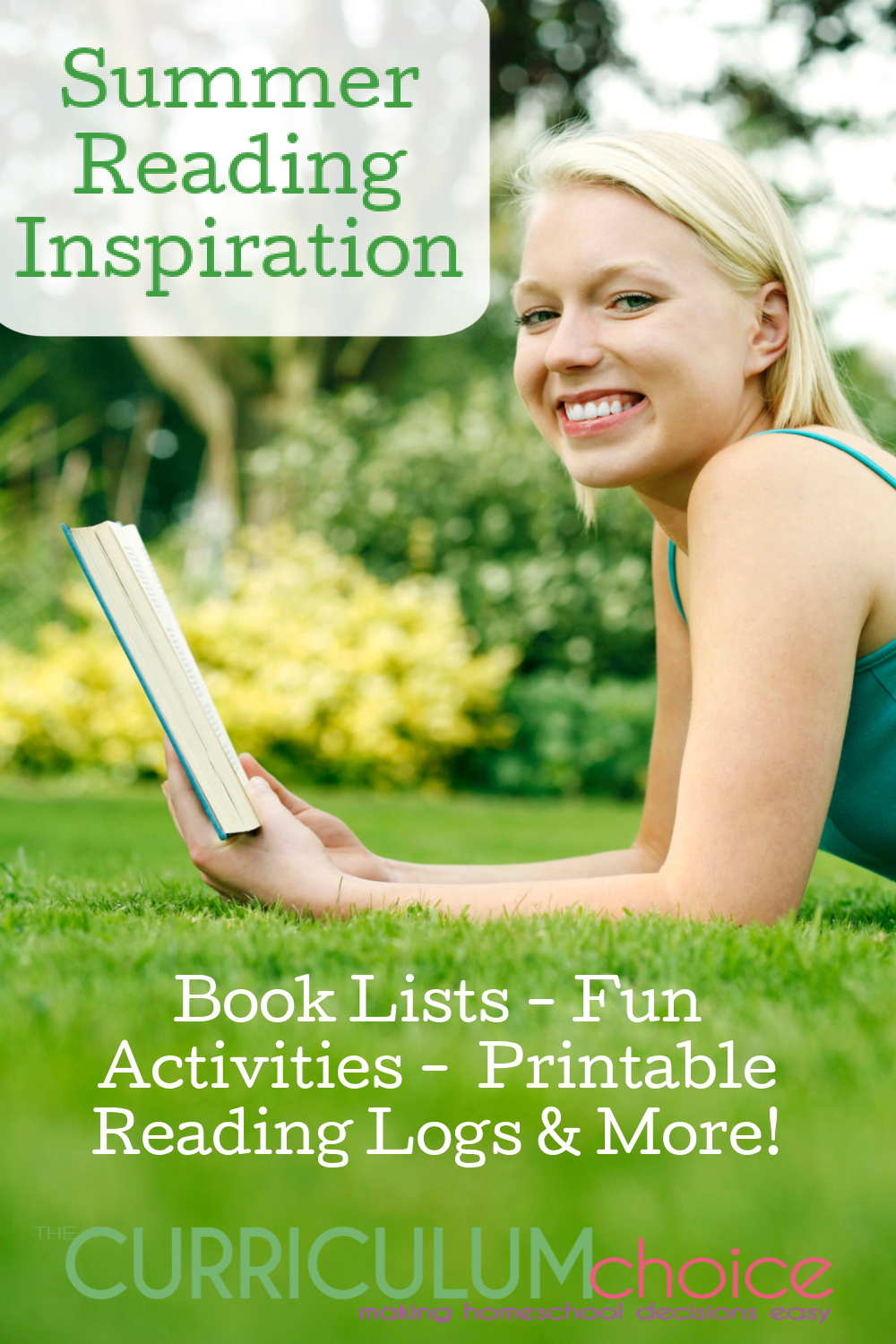 Affiliate links are used on this website. Please see our disclosure policy for more details.
Themed Reading Lists for Homeschool Summer Reading Inspiration
Favorite Summer Reading Lists – by Meredith Henning. When it comes to summer reading lists, we take a little more relaxed and easy going approach. And frankly it's pretty much carte blanche as I enjoy being able to let this kids create their own lists and challenges for a summer filled with delicious books stacked on tables, couches, in baskets and bedside tables. It's a great time of year to read to your heart's content. Check out some of our favorite options!
List of Summer Reading for Moms – Now that summer is here I encourage you to take time for you, time for mom. If you are an avid reader like me, you might just enjoy this List of Summer Reading for Moms that I have compiled!
Summer Reading – by Shirley Ann. A collection of lovely read-alouds to enjoy with your kids this summer.
Summer Reading List – How you can use this reading list from ChristianBooks.com for summer reading inspiration.
Summer Reading Fun with FREE Printable Lists By Age – these lists will help you find books that will interest your children. Along with these lists there are some other things you can do to make summer reading fun.
Children's Classics for Summer Reading – There are so many freedoms that come with summer. Yet I also like for us to have some intentional and fun learning times. Children's classics for summer reading fill that need.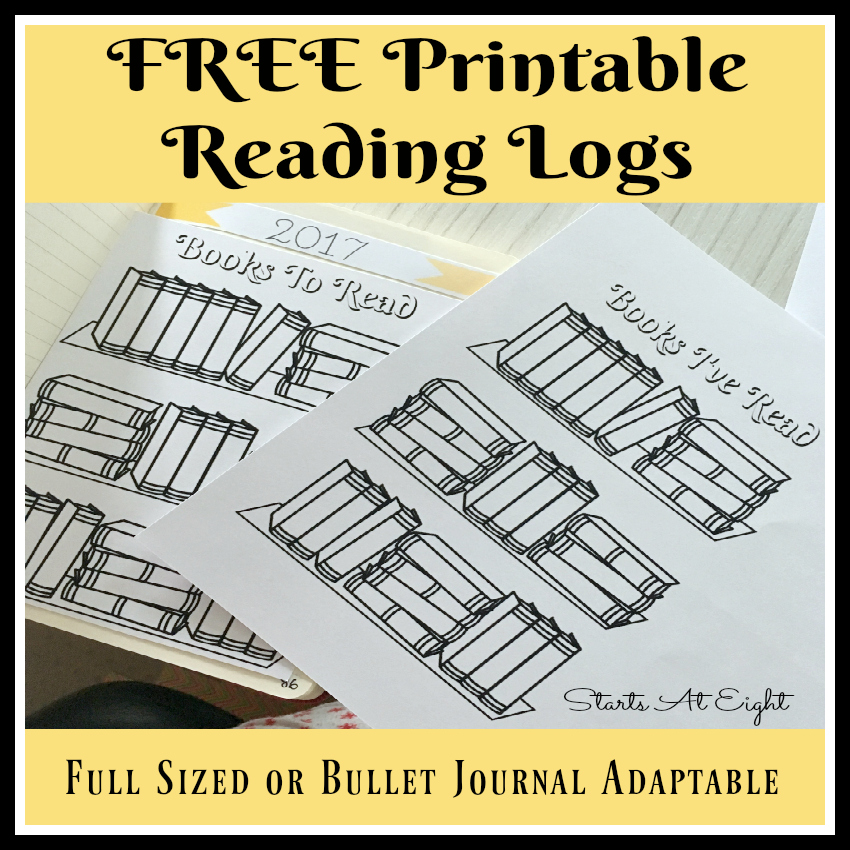 FREE Printable Reading Logs – Use these fun FREE Printable Reading Logs with your kids to keep track of all the wonderful summer reading they are doing!
Fun Reading Themed Clubs, Lessons, and Unit Studies
Go beyond reading the books and dive into some fun activities to take the knowledge and fun even further!
Literary Adventures for Kids – Bringing literature to life one book at a time. There are tons of options to choose from including building your own custom language arts program, individual literature unit studies, and tons of online book clubs! Check out all the course here: Literary Adventures for Kids
Passport To Adventures for Magic Tree House – is an elementary unit study style curriculum that uses the Magic Tree House books (1-34) as a spine. It covers science, geography, art and more in a hands-on, fun, and multi-sensory way. Each of the books is covered in a stand-alone unit that is designed to last one week. It was created to be flexible because each family is unique, and their learning adventures should be too.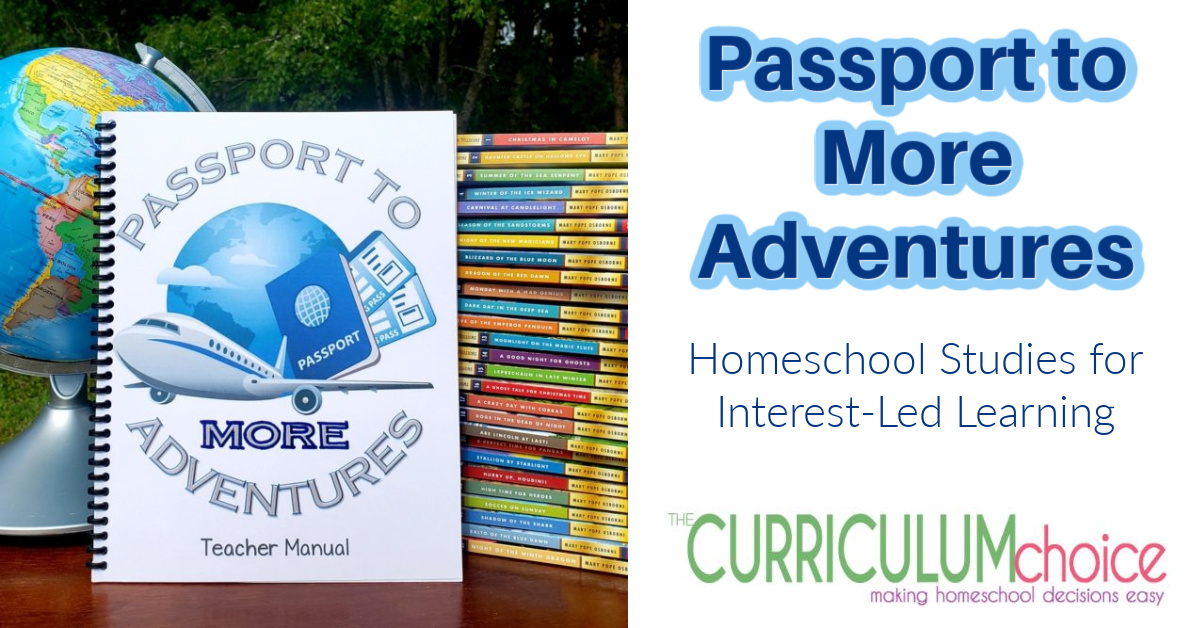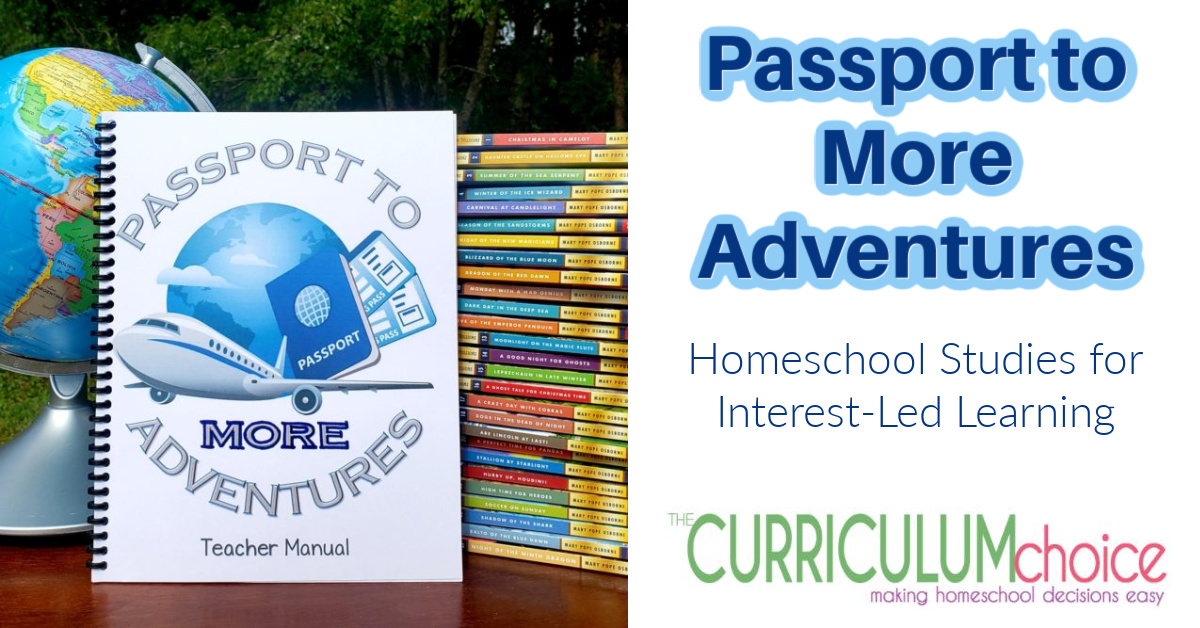 Passport To MORE Adventures for Magic Tree House Sequel books Merlin Missions – We were a little sad that our adventures had come to an end. I mean Jack and Annie had become such great friends. We had learned so much with them by our side. Then, I discovered the Merlin Mission series which is the second set of book by Mary Pope Osborne. The Merlin Mission series continues to follow Jack and Annie on their adventures. These books are a little more advanced in content and reading level. This makes them perfect for your kiddos who loved Jack and Annie in the Magic Treehouse books.
Magic School Bus Lesson Plans – If you have ever seen The Magic School Bus you know that Ms. Frizzle makes learning fun! The Magic School Bus Science in 180 Days is a compilation of all Magic School Bus episodes, Magic School Bus Activities and Experiments, supplemental activities and crafts, and a list of highly rated books that support each topic being discussed. Intended primarily for Kindergarten, 1st grade, or 2nd grade use, it is divided into 13 units covering space, plants, energy, animals, the human body, and more.
Middle School Summer Activities Inspired by Great YA Books – So here's the concept I created for my daughter this summer: read a fantastic fiction book and visit a place, do an activity or art project, etc. inspired by the book! It's that simple! Keep your middle schooler engaged and reading this summer with some out of the box fun inspired by the awesome books they read! Here are 4 books along with all the fun things we did!
Last Child In The Woods – by Richard Louv. This is a must read book for all homeschool families who are endeavoring to expose their children to the natural world on a regular basis. This book gives solid reasons and then practical ideas for restoring this nature play time for our children. Also, there is a section that talks about children that perhaps have the "eighth intelligence" which is the child whose learning style is that of a Naturalist type. Louv lists descriptions of children that have this specific learning style which you may find helpful in understanding just how to help your child with this type of intelligence.
Art and Literature from You ARE An ARTist
The Power of Adding Art To Literature Lessons – art makes a difference in how we can connect with literature! Bringing a story or poem to life in this most accessible way, allows a learner to not only understand the learning, but retain it as well.
For example, drawing The Globe Theatre as a part of our Shakespeare study gave my son an immediate visual reference whenever it came again in the 39 Clues Book series. He knew it because he drew it!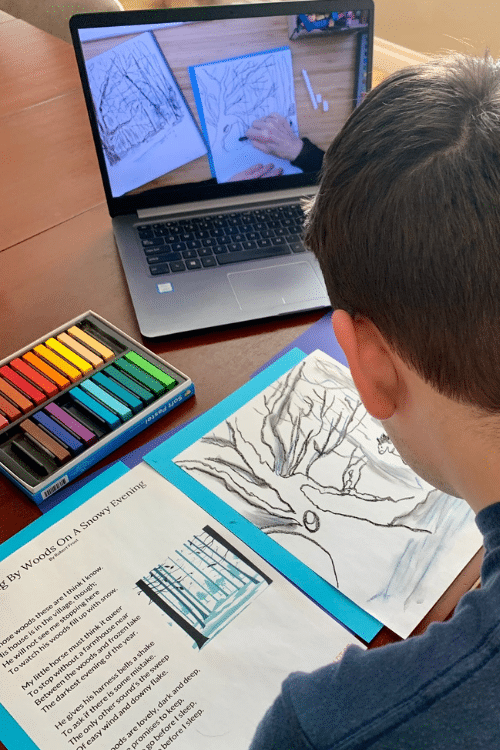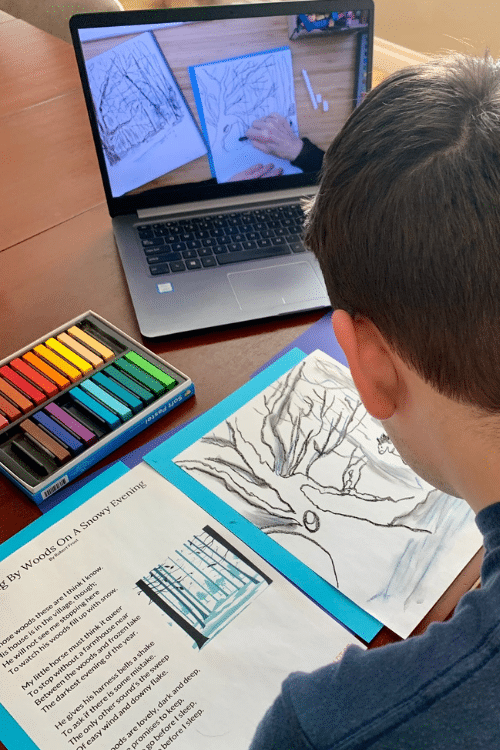 Here are a bunch of ideas for pairing literature with art from our sister site You ARE An ARTist:


Summer Fun (with hidden learning) – You can do things with bubbles, chalk, fort building, and so much more. We like to make trips to the Dollar Store to pick up new and fun items to explore and play with!
More Summer Inspiration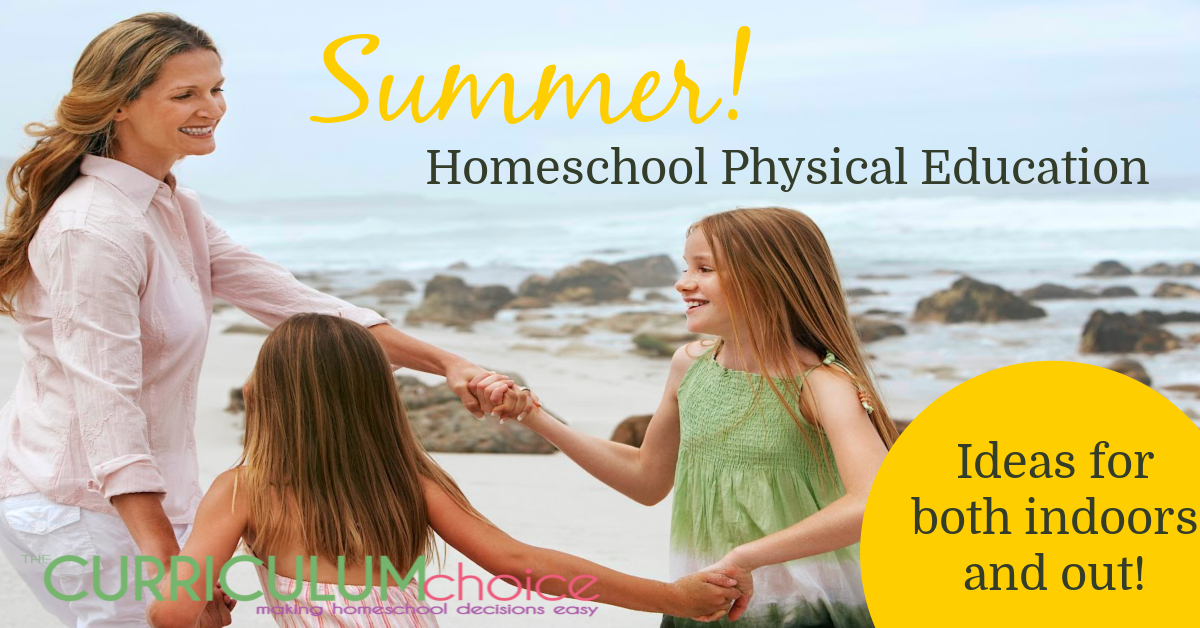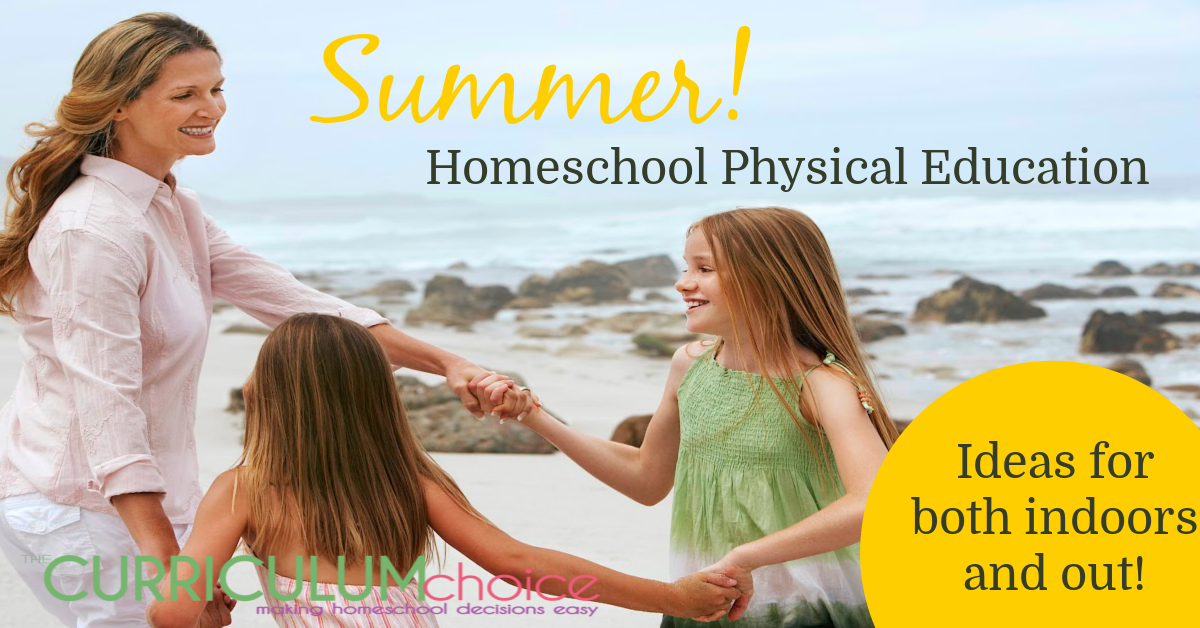 Summer Homeschool Physical Education – Summer homeschool physical education can include both indoor and outdoor activities. Yes! You can do indoor PE in the summer if the weather is too hot! Everything from kick ball and obstacle courses outside, to dance parties, and exercise videos inside!
Summer Homeschool Ideas & Encouragement – A collection of fun activities to enrich your summer learning both from here at TCC and from our author's personal blogs.
Summer Learning with Coloring Books – High quality, sturdy books that are easy to take with us. Take a look at all the wonderful coloring books Dover has to offer! Yes I am already thinking of long summer afternoons, road trips, around the town errand days. Plus ART afternoons. 🎨 Oh the FUN and the learning for all our ages!
Chalk Pastels Art at the Beach – Simple and fun art tutorials for all things beachy!
Summer Boredom Busters 15 Rockin Backyard Games – Using water balloons, bean bags, balls and other household items you can create a host of fun games for the kids to play in the yard this summer.
Homeschool Summer Camp – Summer is a time for fun and sun and pools and lakes! It's also a time to take a break from regular learning or inserting some new twists on learning. Get your campers ready and let's get started! 
We hope you enjoy a wonderful time with plenty of summer reading inspiration!