Summer time is a fantastic time to kick back and enjoy some summer themed learning adventures. Here at The Curriculum Choice, we're sharing our shark themed ideas. With these resources, you can enjoy a shark month for homeschoolers!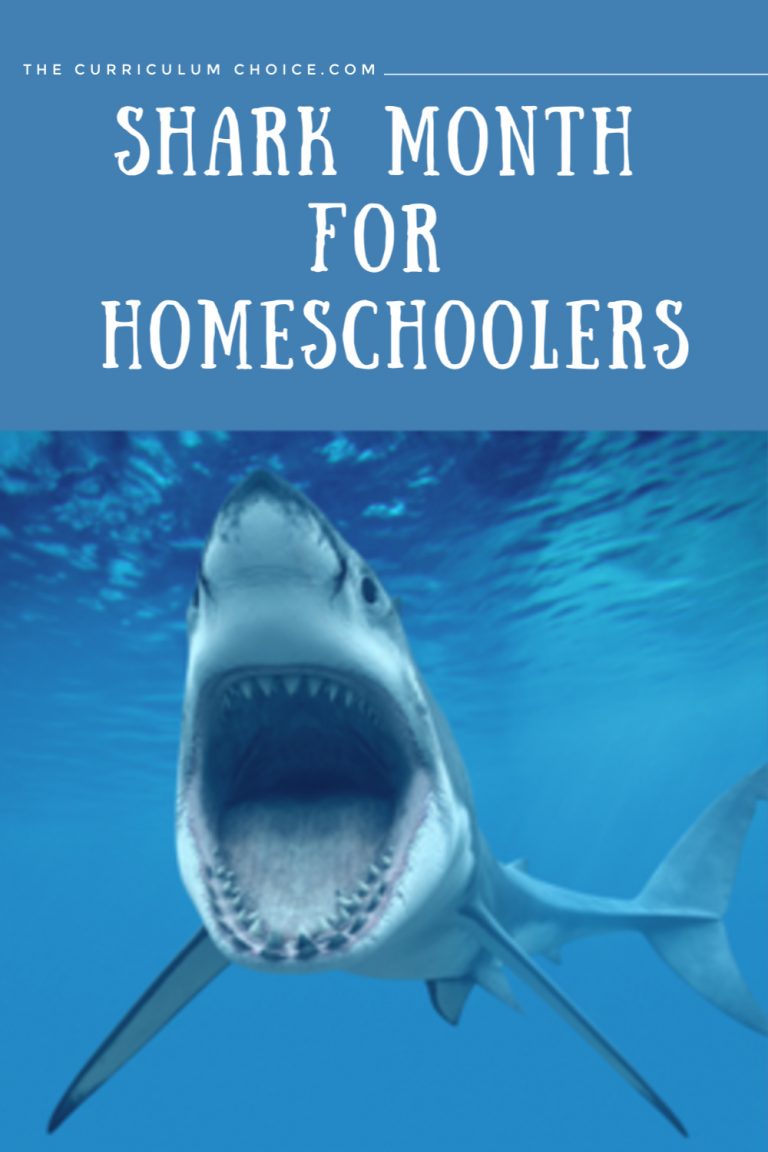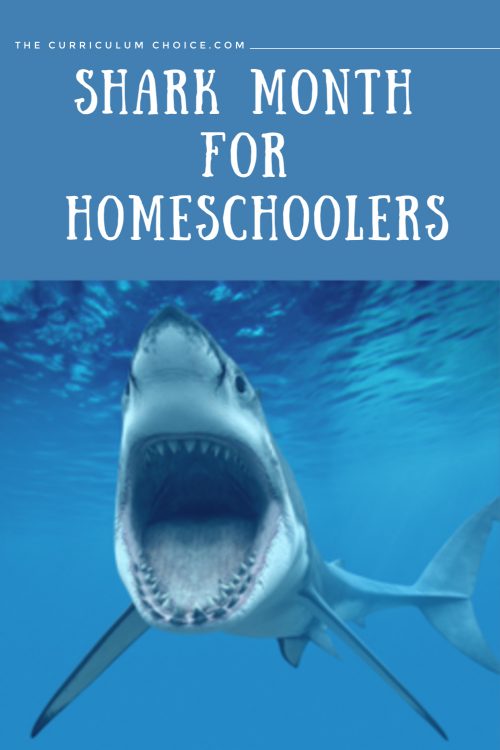 We love summer learning! Here are some of our favorite shark themed units and activities along with some extra resources for putting together shark learning fun.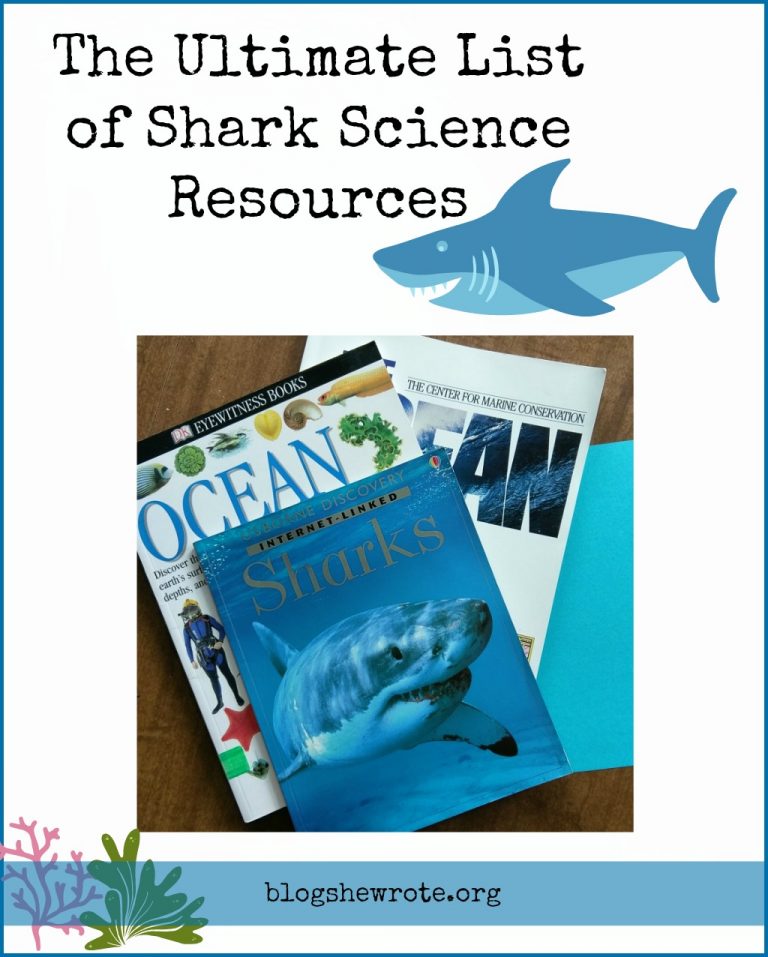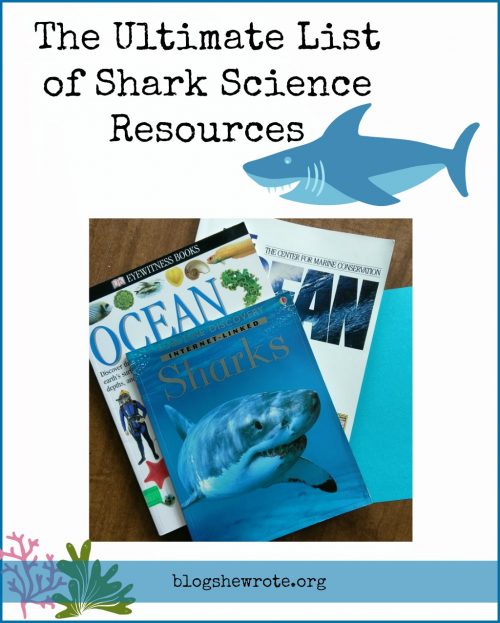 We have a shark lover in the family. Our youngest girl has continued a study of sharks – especially hammerhead sharks – since she was a kindergartener. She and I even swam with sharks at Discovery Cove for her special 12 year old trip (each of our children get to go on a special trip with a parent when they turn 12.) Her love of sharks and passion for educating others on sharks continues as she heads into high school. You can read about our shark adventures on my Instagram here: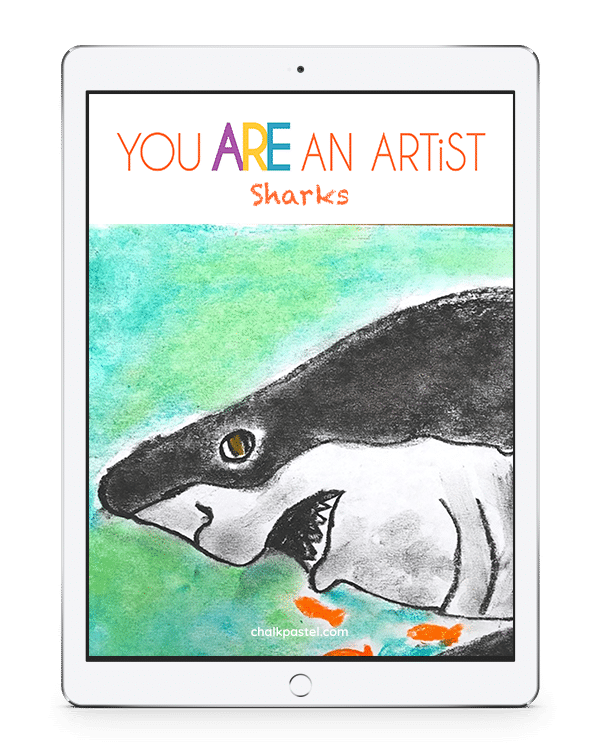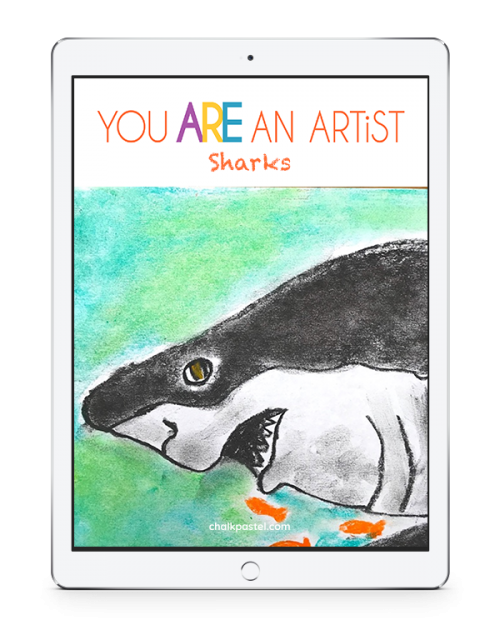 Her shark love grew so much over the years that we worked with Nana and shared Shark Art Lessons for All Ages. These art lessons are perfect for shark week or shark month for homeschoolers! Over 20 sharks to learn about and enjoy painting.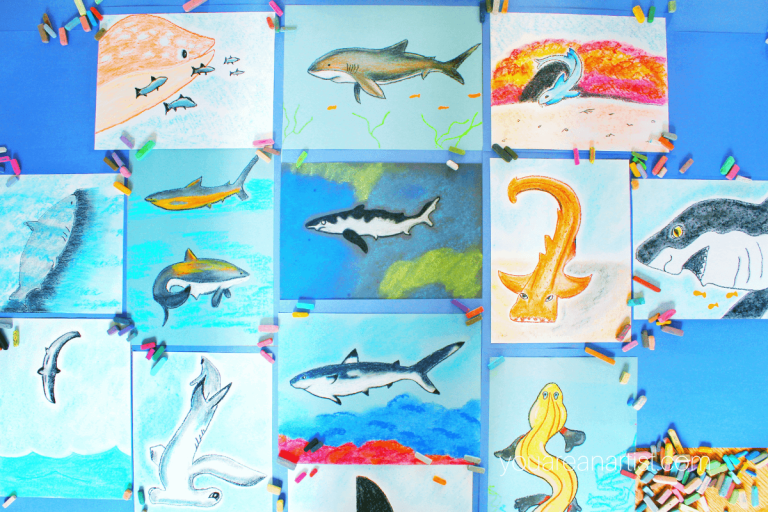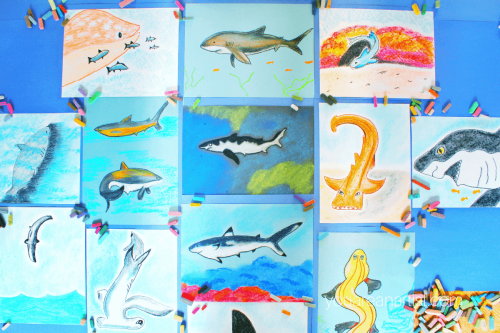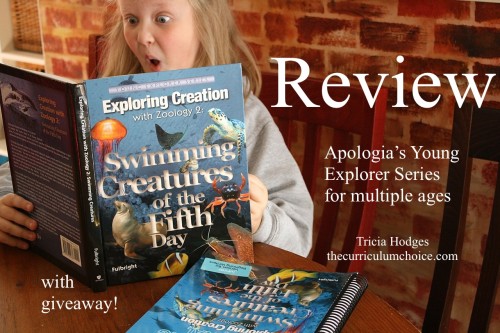 Build a Shark Month for Homeschoolers – Resources from our Archives
The Curriculum Choice Review Team Features
Do you celebrate fun learning opportunities like shark week and shark fest in your homeschool?