Homeschool moms wear many hats – teacher, mentor, planner, project coordinator, coach, organizer, and MORE!
Each homeschool day brings new experiences and often new challenges. As homeschool moms ourselves, we understand that it can sometimes be hard to find information and answer to the many questions we face regarding homeschooling our family. Today we are focusing on MOM as we offer homeschool mom helps such as encouragement, ideas, tips, and suggestions we have learned over the years. Please take a few moments for you and check out our Homeschool Mom Helps!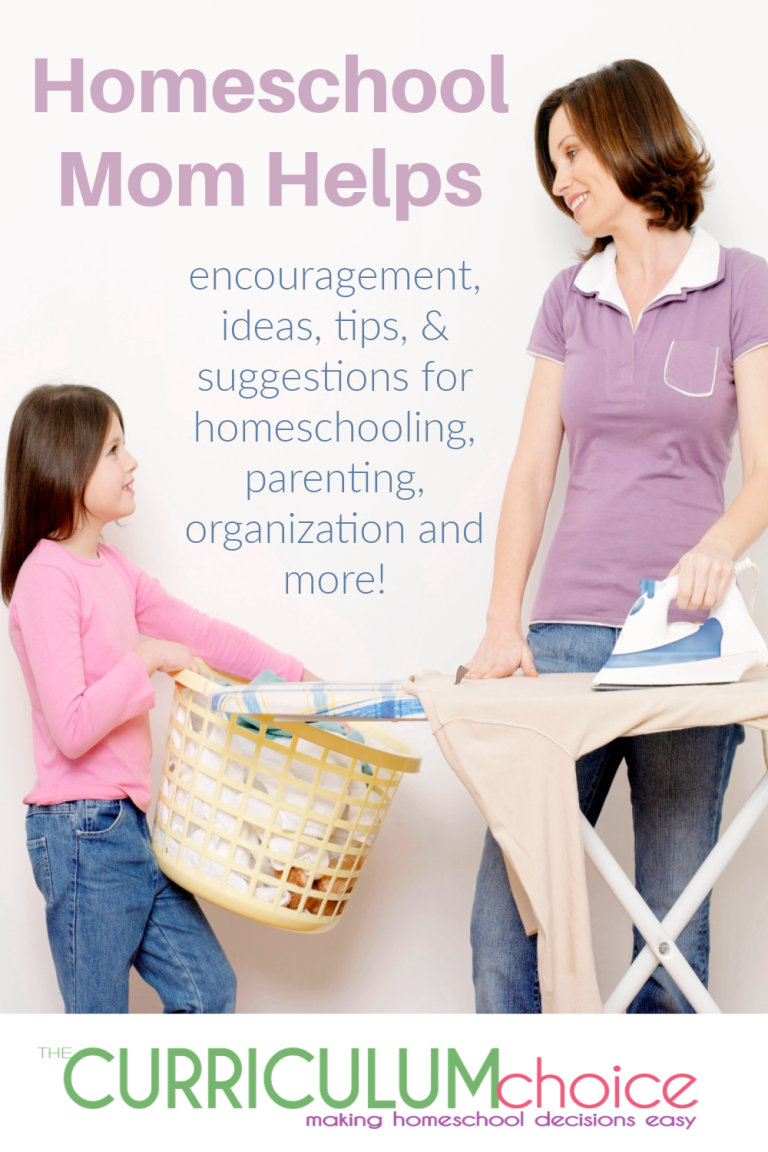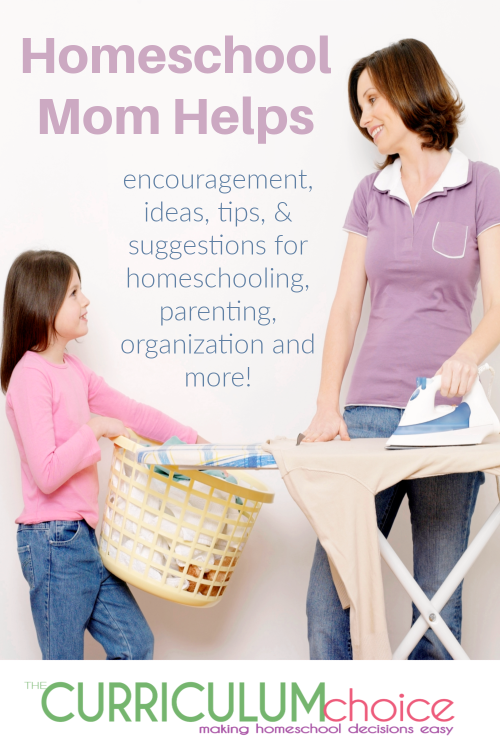 Homeschool Mom Helps From The Curriculum Choice Archives
These are homeschool mom helps from right here at The Curriculum Choice. Take a few moments and refresh yourself with some of these wonderful, encouraging posts.
Homeschool Mom Helps From Curriculum Choice Authors
The Curriculum Choice authors have active blogs where they regularly offer ideas and experiences about their homeschool adventures. Below are homeschool mom help links they have shared to encourage and support homeschool moms.
Susan & Megan at Education Possible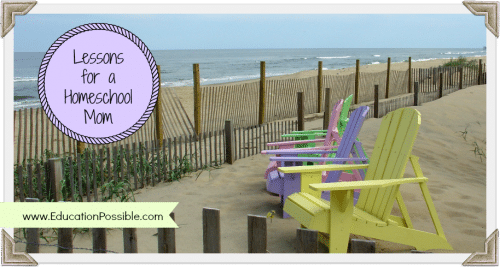 Heidi at Starts At Eight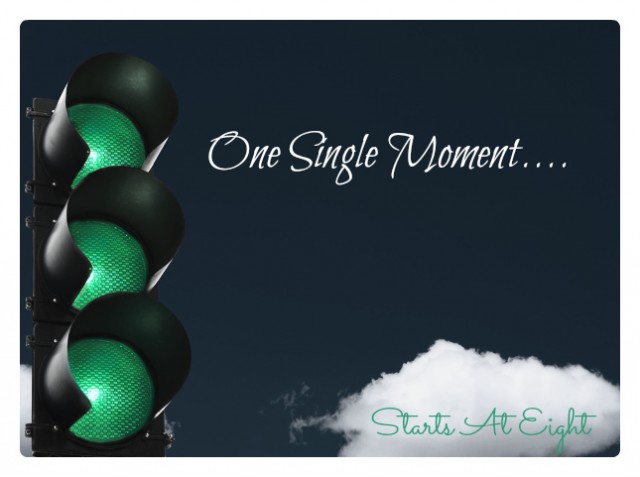 Betsy at BJs Homeschool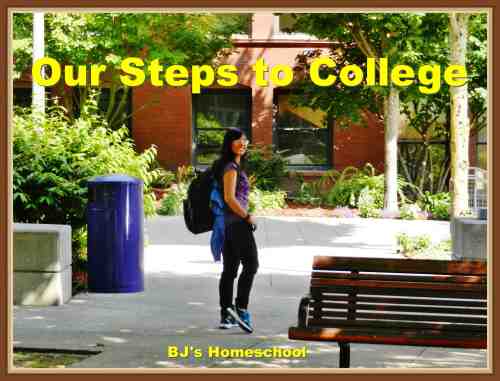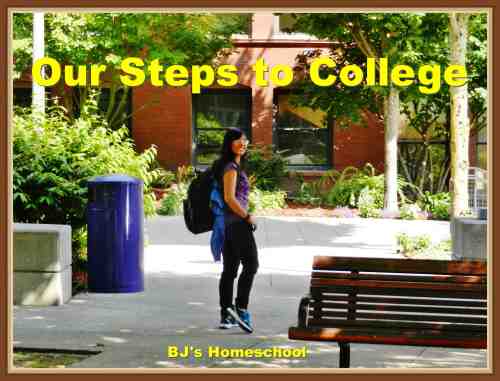 Do you have a teen who is aiming towards college? "Our Steps to College" is an ongoing blog series, offering encouragement, to make the college admissions process easier. Lots of encouragement for homeschooling high school here, too, including what we did for my daughter's senior year at home.
Are you wondering what to do with your little ones, while you are helping their older siblings? Here is my page on Early Learning, at BJ's Homeschool, where I share many ideas for the preschool/primary years, with ideas on early math, fun language arts, and more. Easy to do, and helpful, too.
Are you looking for a little homeschool help? I am a veteran homeschooler and a consultant. People ask me questions about homeschooling. No question is too small, and it's free. For more information, please click here.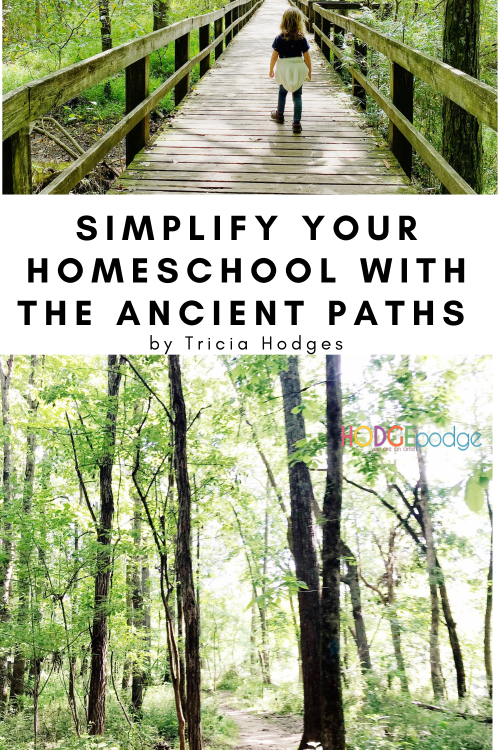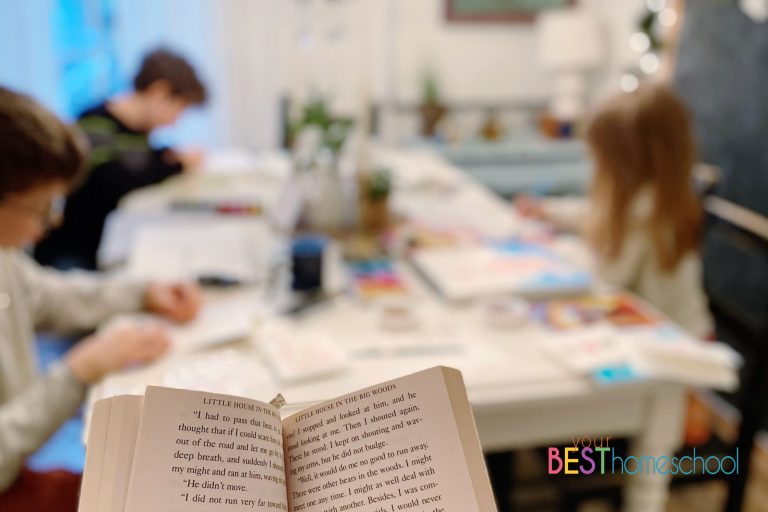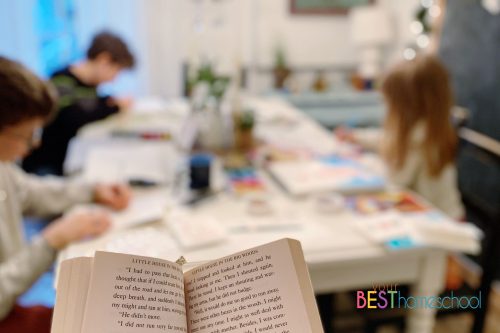 Cindy at Our Journey Westward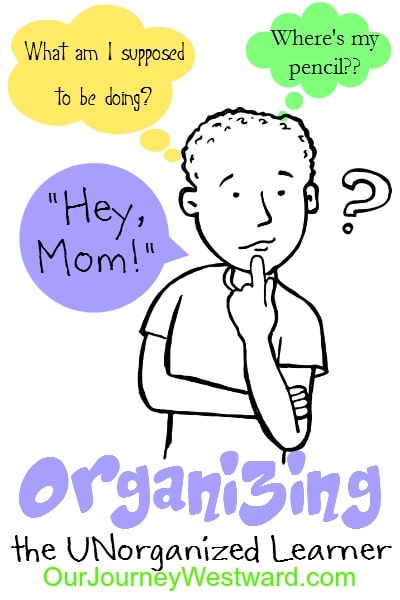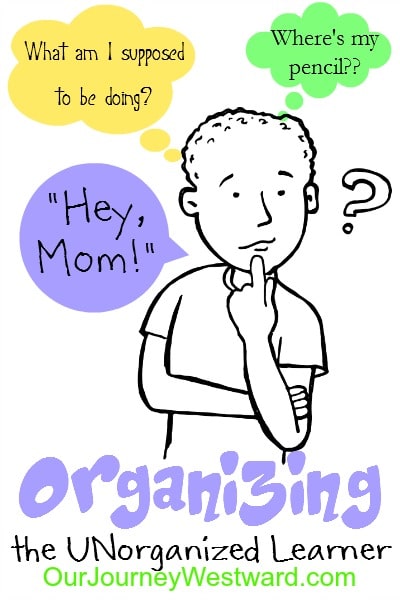 Organizing the Unorganized Learner will help EVERYONE in the house to keep their sanity – especially mom.
This Charlotte Mason Homeschooling Resource Page simplifies the CM method so that you CAN do it!
Do you need a homeschool pick-me-up? Whether your children are whiny or obstinate, or you are burnt-out and need a break, you can find homeschooling refreshment by taking lessons outdoors! This Nature Study Resource Page will help you liven up lessons with real science that breathes fresh air (literally) into your homeschool.
Speaking of whining and needing a break – how are your math lessons, momma? If you need a pick-me-up in the this area, I just know you'll find some refreshing and meaningful ideas on the Living Math: Ultimate Resource Page.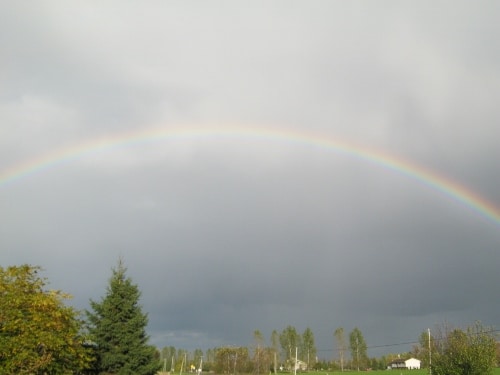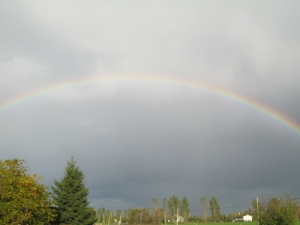 Homeschool moms have so much to think about, to do, and to remember. When it all gets overwhelming, here are a few ways to bring peace back into your heart, home, and homeschool.
When I was wondering how to ensure that learning goes on during challenging times, I was helped by Learning Skills Little by Little and Day by Day.
When we are overwhelmed it is so tempting to stick to book learning only, but that is probably the best time to give our kids and ourselves the grace of taking on some low-stress extras and cutting back on book learning. Beyond the Basics: Making the Extras Work in Your Homeschool gives some tips for this.
When we are homeschooling a high schooler, we have an extra worry: we want to make sure that homeschooling will not limit our teen's options in the future. Homeschool Mommy Marks and Universities gives some practical advice and encouragement.
This fall has been overwhelming for our family, and I have been helped by rereading my own 'encouraging mom' posts. Maybe they will help you too.
The Curriculum Choice Review Team Features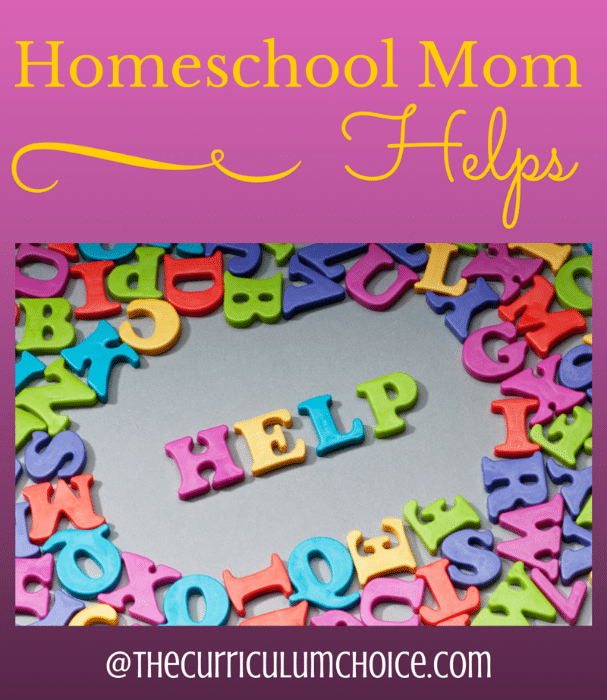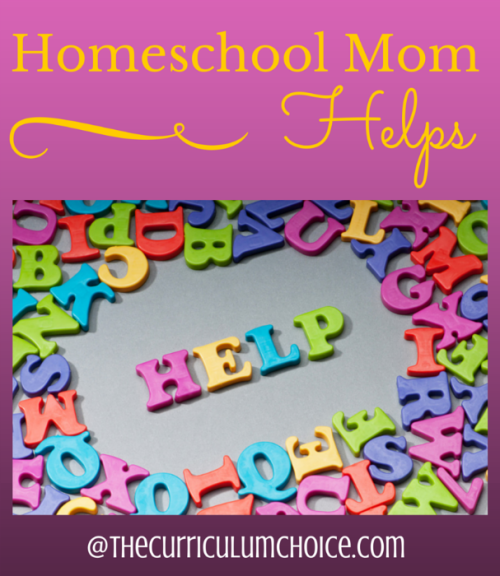 What great tips, tricks, and resources do you often share with other homeschool moms?
~ Originally published November 2014 by Susan. As a veteran educator, Susan is always looking for new ways to bring learning to life for her family. Her family's favorite subjects to study together are history, geography, and literature.