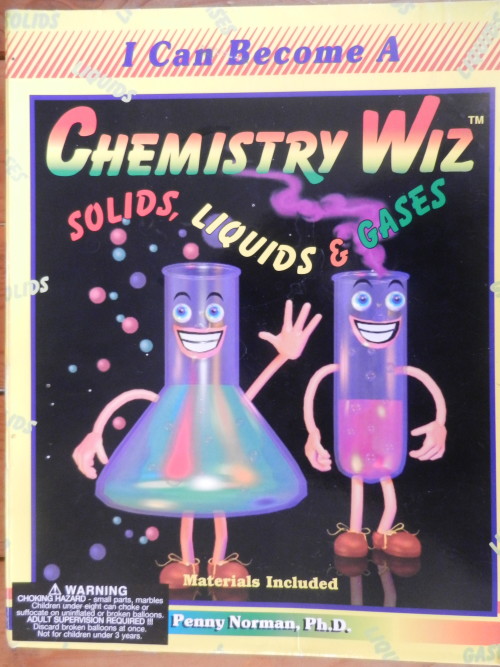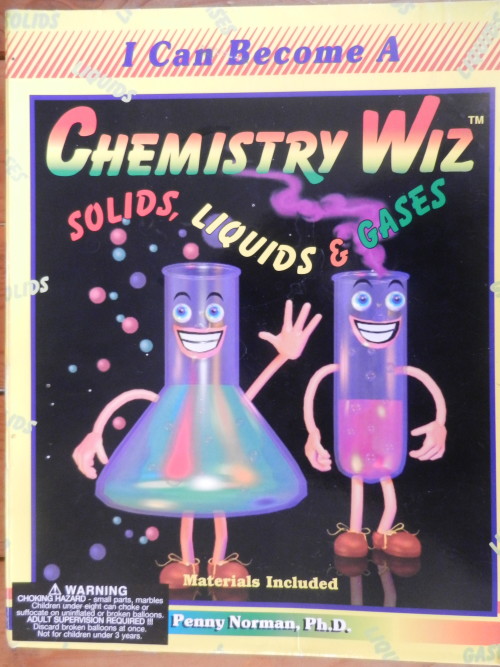 Are you looking for  fun, creative learning activities for a cold winter day?  The folks at Science Wiz have a number of options for you, and it's all hands-on science fun!  Suck an egg into a bottle. Learn about states of matter and make candles. Capture a CO2 explosion and more!
Science Wiz kits, made by Science Wiz, were first started with a grant from the National Science Foundation, and they have continued to win awards ever since.  I feel that they are very well done.
 You don't have to buy a complete science curriculum set for your kids at this age. Science Wiz is another alternative for you.  It is written by science educators, who are knowledgeable in their fields and have years of teaching and curriculum development experience.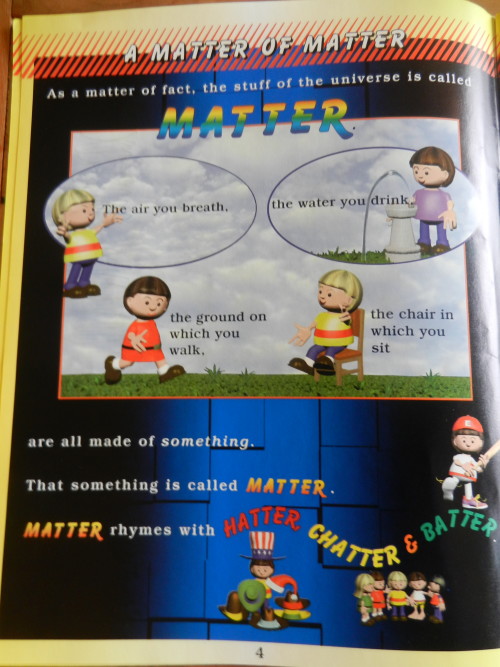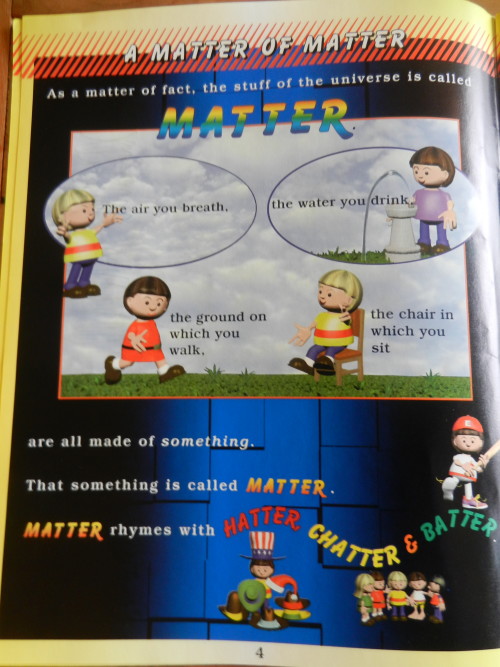 My favorite kit of theirs is Chemistry Wiz. It was my daughter's favorite, when she was  eight. And it is full of learning activities that taught her the basic concepts of chemistry!
Chemistry Wiz Kit includes the following:
30+ activities, with easy to follow instructions, complete with illustrations
a 40-page experiment manual
everything that you need to do the experiments, except for  a few common household items
Chemistry Wiz is divided into four sections:
A Matter of Matter
Liquids
Gases
Solid Solids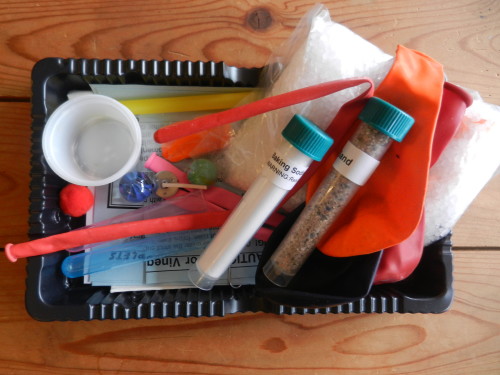 Each section presents central concepts of Chemistry, and include such activities as:
Candle making

Capture a CO2 explosion

Growing crystals

Dyeing a flower from the inside out
and more than 25 more.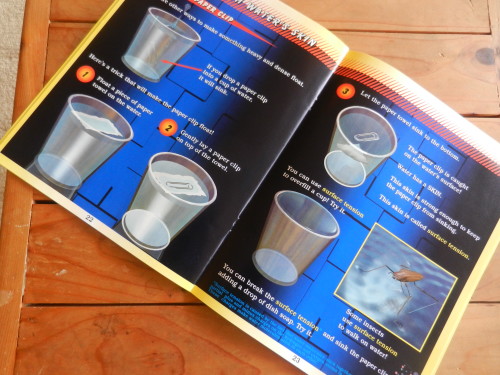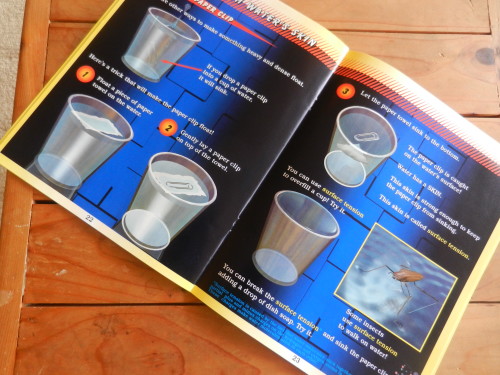 The instructions walk the child step-by-step through each activity.  In addition, the book in the kit, has clear explanations of all the simple science concepts taught.
I loved watching my young scientist learn to develop her own hypotheses, collect data, and record observations, and then draw conclusions from experiments in this kit.
This is a GREAT way to teach elementary science, and it is all hands on!  Your kids will be learning basic elementary science, as well as the scientific method, through applying its principles again and again in each experiment.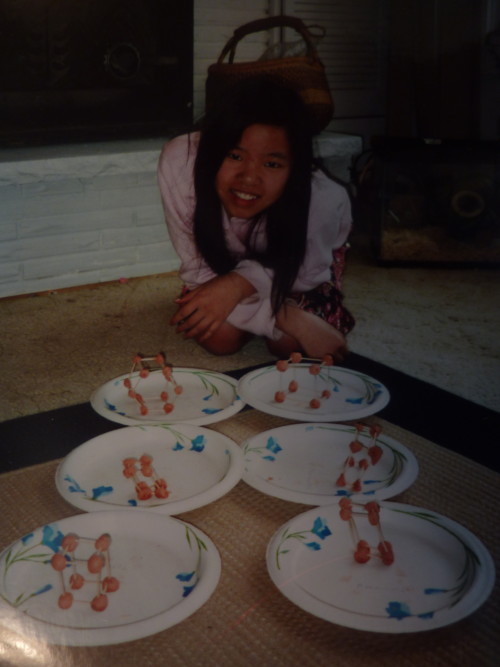 Science Wiz kits are geared towards kids ages five to 10, with parent supervision.  Since my daughter worked/played in these kits, the company has added some great online components as well, including:
1.   the ScienceWiz Portal to Discovery to explore animations and videos, play games and test your knowledge.
2.   Play Games to sample the ScienceWiz games and puzzles.
If you are looking for  a fun way to teach elementary science to your kids, my family recommends the Science Wiz kits.  They offer kits in all the science areas, including Electricity, Energy, Physics and many more.  For more information, please go to Science Wiz Kids.
Betsy blogs at BJ's Homeschool about high school and college and all the fun of homeschooling the early years too.  As a veteran homeschooler and the mom of a college student and homeschool grad, Betsy also offers free help to homeschool families,   She is the author of Homeschooling High School with College in Mind.