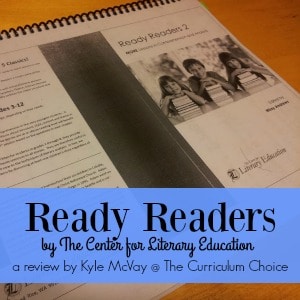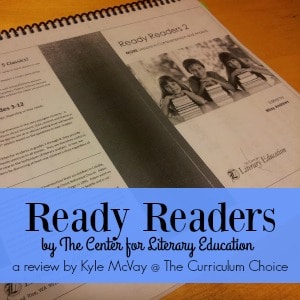 I was looking for a way to really dig deep into some literature with our children. However, I was met with the reality that I didn't have the time to really teach literature the way that I really wanted to do. So, basically in despair, I began to look for really good literature guides and I ran across the Center for Lit which is run by the Andrews. The Center for Lit is rather unique in that they write curriculum, teach live and online classes and now they run the Pelican Society. Basically, these folks love literature and it is reflected in everything that they do at the Center.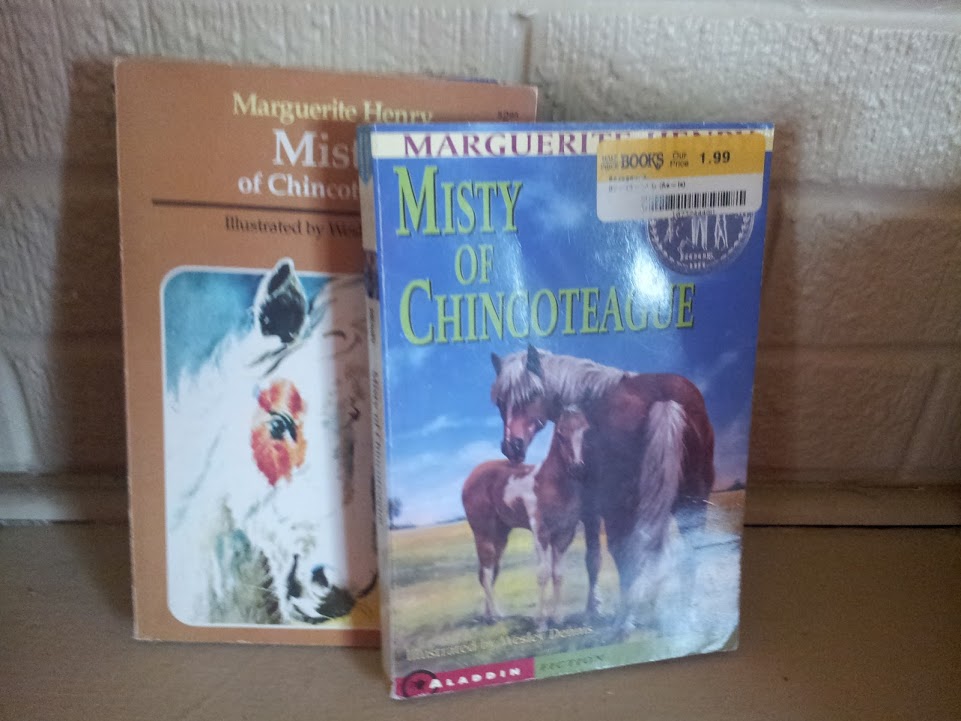 So the program that we have embarked up to dig deep into literature is called Ready Readers. It is a Classical Curriculum that utilizes the Socratic Method to explore literature. Although I did complete an older version of their DVD course Teaching the Classics before I began to teach this curriculum to our children, I do not think that it is necessary to do so. The Ready Reader is an easy-to-use self-explanatory literature course that will take you deep into a book without being cumbersome.
What is Included and General Information
I purchased the book as a digital download and then went and had it bound. You can purchase the the book itself and have it shipped. But for those of you who follow my posts you know I'm frugal and printing and binding saved me a good bit of money.
You buy your own novels.
Ready Readers cover from K-12th grade (just make sure you buy the correct Reader!)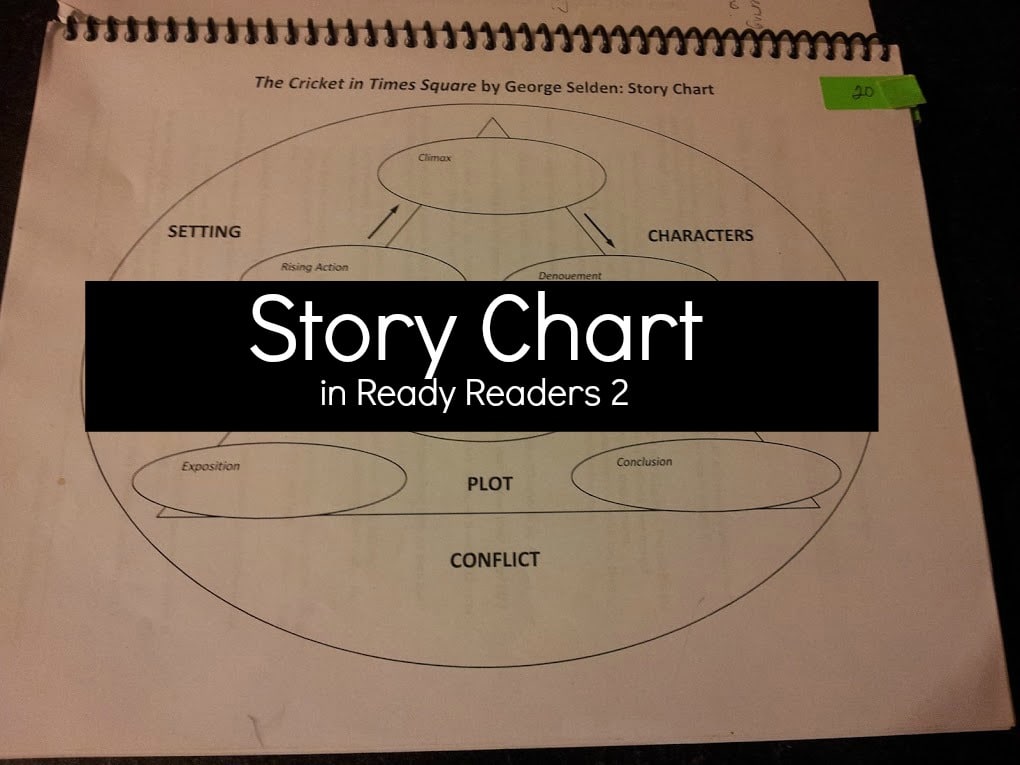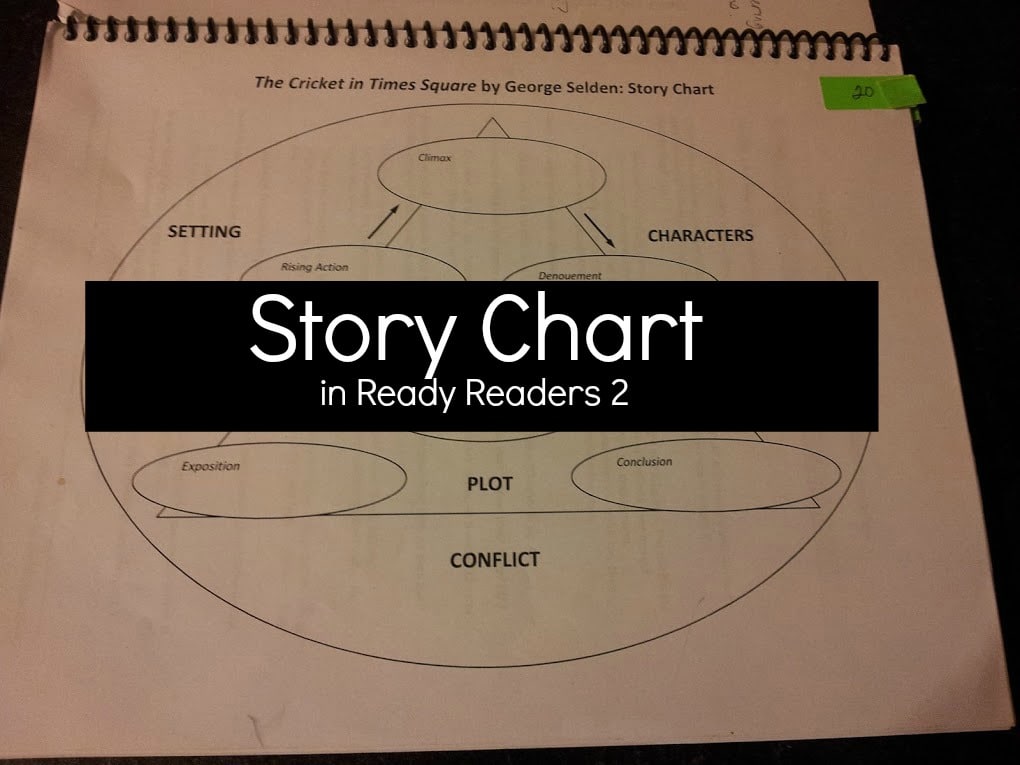 The Particulars of our Situation:
This is our first year using this curriculum and we have decided to complete two books this year.
I purposefully choose books that had audio books available to purchase so I could listen to the book several times before teaching the class.
I am teaching this in a co-op to a group of eight third to seventh graders. So we will actually be able to have a discussion and I am planning on having tea and a relaxed conversation about the book.
How it is Taught
There are three levels of Ready Readers. Each of the Readers has several high quality literature books within them. So we will be able to use our Ready Readers (we have 1 and 2) for several years.  The first Ready Reader covers from K-3 and uses picture books. Ready Reader 2 is meant for Upper Elementary students and covers 5 books such as Misty of the Chincoteague. Ready Reader 3 contains Juvenile literature and also covers 5 books such as Treasure Island.
The younger level is read to the students. The older levels could be read aloud as a family or the student could read it independently. We read our books independently. I cheated and listened to the audio book several times before our discussion. I do think you should be familiar with the book but since I was teaching it to a co-op class I wanted to make sure I really knew the book.
Each Book Section contains:

Summary of the Plot, Characters, Setting, Conflict, Theme and Literary Devices
Story Chart (completed for the teacher and blank for the students)
Discussion Questions and Answers that cover Plot, Characters, Setting, Conflict, Theme,  Literary Devices and Context

Students who write well can work through the story chart during the Socratic discussion the teacher and student(s) have using the Ready Readers discussion questions and answers.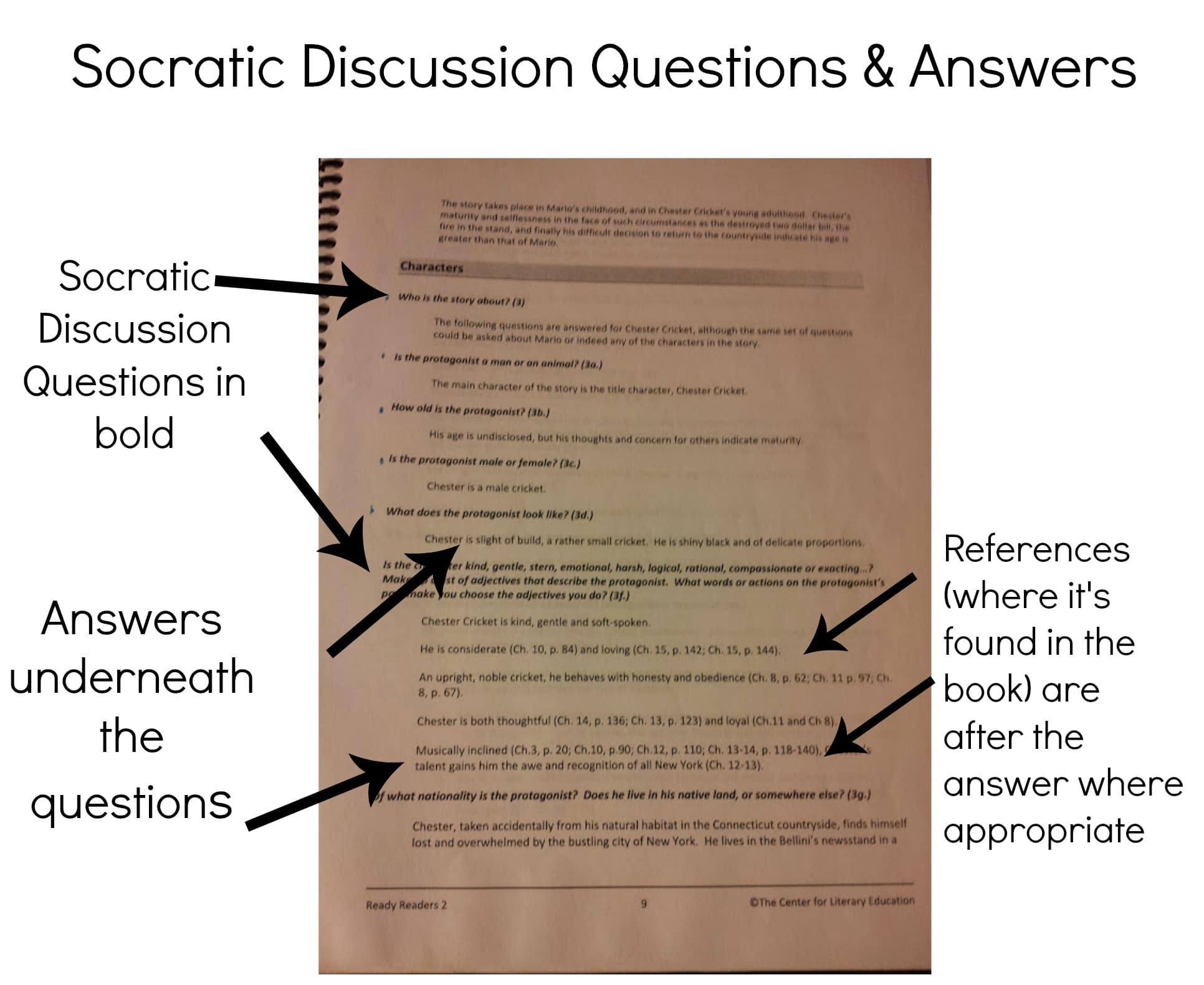 I really enjoy how Reading Roadmaps outlines some of the deeper topics in the books so I can easily ascertain the major points of plot and theme and I can concentrate on guiding a discussion. I no longer have to be concerned about the right answer per say because this is more akin to art of narration than to literature guide questions which seek exact answers. This curriculum will make my children think and that is what I wanted my children to do – to think deeply about what they are reading and to analyze it well.
So far we have only completed one book, The Cricket in Time Square, but I can honestly say that we will stick with this literature program. Although we won't go through a ton of books in a year, the ones that we do cover will be well read and deeply understood. We will have an opportunity to enjoy some deep discussions about some great books. If you are looking for a curriculum that will take you past the basic literature guide and into the meat of a story and one that is easy for Mom to handle then this is the curriculum for you!
Reading Roadmaps by the Center for Lit
Hard Copy of the Ready Reader is $29 or a PDF copy is $25
~ Written by Kyle McVay the frugal wife of one amazing husband and the Mom of 5 athletic children. When she's not at the track, ballpark or on a soccer pitch you can find her blogging at Aspired Living where she is the hostess of the weekly link up Frugal Friday.