Mathematics is a subject that needs a lot of practice. Children are often bored using a single resource to finish assignments, especially when they are a line of exercises on a mathematics workbook. I know that it would be a good drill to familiarize them with certain mathematics concepts. Although I can force them to do the drilling part, I also think that giving them another variation on mathematics learning will allow them to feel more refreshed to return to the traditional way.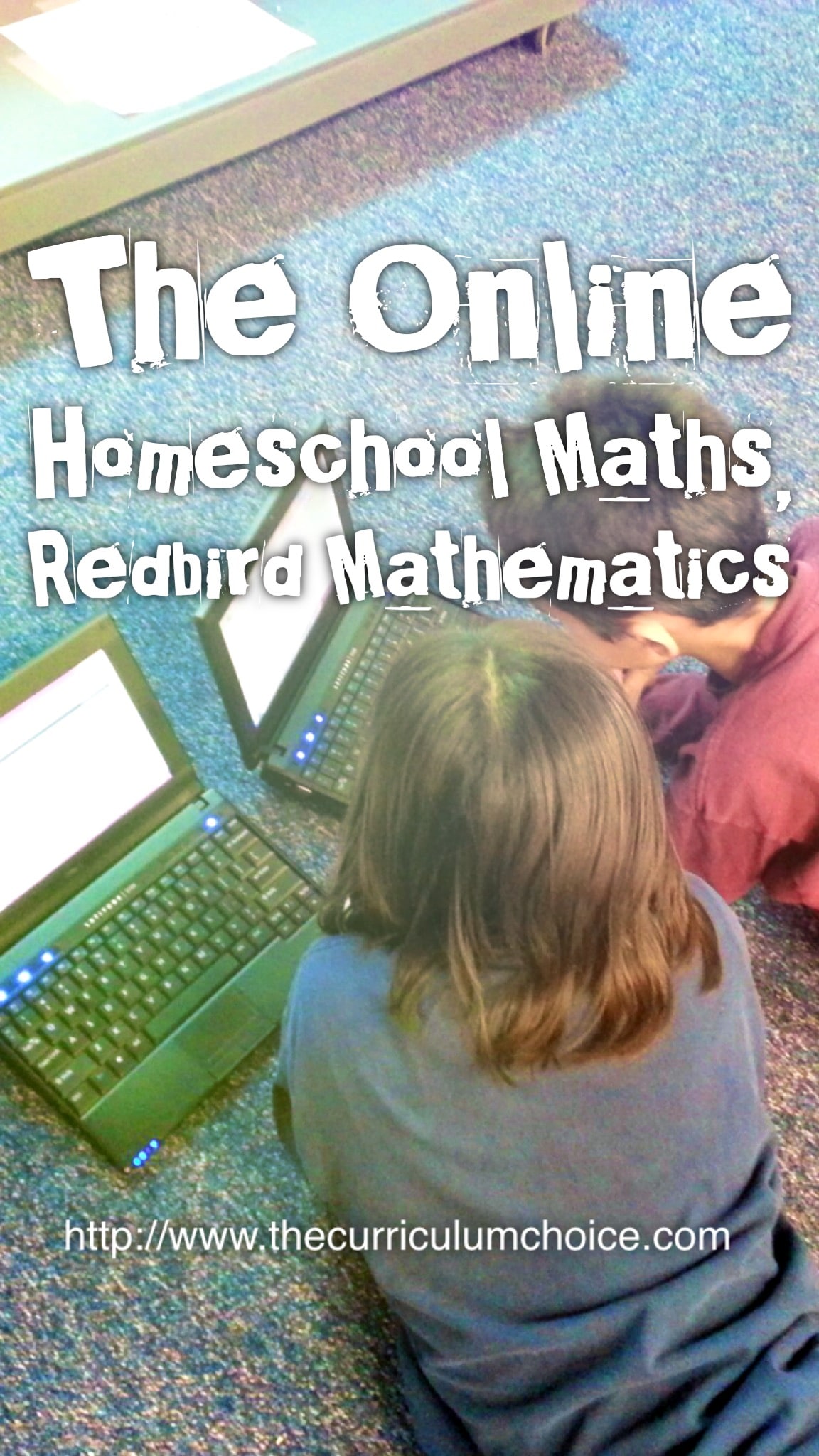 For that reason, I received the offer to try using the online homeschool maths program, Redbird Mathematics Advance Edition for K-7th from GiftedandTalented.com for an honest review. I did not receive any compensation for this blog post, but I will receive a small amount of affiliate fee for my time. I am not required to write a positive review, but all opinions are honest.
It is simply an online mathematics program designed to use by children in the level K-7th. This program is developed by Stanford University with the aim to help students become advanced learners. Therefore, the word gifted is a kind of purpose or destination, and not a starting point that makes the program for gifted children only.
What makes Redbird Mathematics different from other online programs?
Redbird Mathematics requires children to train their critical thinking.
It is not only the drilling of the mathematics basic and advanced concepts, but there are more cases involving the basic concepts.

At first, some basic concepts are introduced and practiced.
Next, children will do some word problems of related mathematic concepts.
Finally, children will do some projects that involve more critical thinking or logic and the concept taught in the chapter.

GiftedandTalented.com builds good communication with parents.
I like the way the company communicates with parents in non-intimidating ways.

Noticing email is sent when children don't reach the minimal number of accessing the program. Therefore, I didn't forget to remind my son when he didn't meet the minimal access time.
I always get email whenever my son meets the milestone. It was the time when he could finish the chapters. I gave him praises and motivation so that he felt successful.

Clear report of children's progress.

There are always reports on the progress made by children in terms of score achievement and accessing time.
Reports are in the form of line graph about the quantity progress and bar graph about the quality or the score progress.
Therefore, I will know whether children are attending the lessons and whether they take the lessons seriously or not.

Virtually "hands-on" tools and models to help children doing the problems and questions less abstractly are available.
Many children, including my son, need more help in thinking something abstract. Redbird Mathematics provides virtual tools to make the abstract matters seen visually. For example, when children have to count with mental maths, there are some drag and drop objects so that children feel that they really count with something real. However, only the basic concept has this tool. Children are let to work more independently, not depend on the tools or your help.
Which students would benefit?
I would like to recommend Redbird Mathematics to:
children who need more practice in doing the mathematics problem solving and word problems
children that love projects
children with parents that can help or accompany them working online. Independent learners are better, but parents accompany will be more helpful in giving more explanation in the word comprehension.
How to get access to Redbird Mathematics?
Accessing the Redbird Mathematics is not difficult.
You just simply visit the Redbird Mathematics
Click enroll
Create the parents' account
Assign your children with the desired program
Provide payment
For three (3) months of access of the Redbird Mathematics Advanced Edition for K-7th independent course, you need to pay $60. You will have 10% every time you extend the program for three months automatically.
There are also some other programs for the middle and high school learners available in both tutor supported and independent courses.