Reading aloud is one of the best, most impactful things we can do for our children. It's also one of the easiest and simplest. Anyone can do it, it's free or costs almost nothing, and doesn't require any special knowledge or training. It doesn't even have to involve a huge investment of time to be impactful. And it's fun! This month at The Curriculum Choice we're taking a look at the read aloud homeschool, sharing read-aloud inspiration and encouragement as well as our favorite book lists, tips, and advice to help you make the most of this precious time with your children.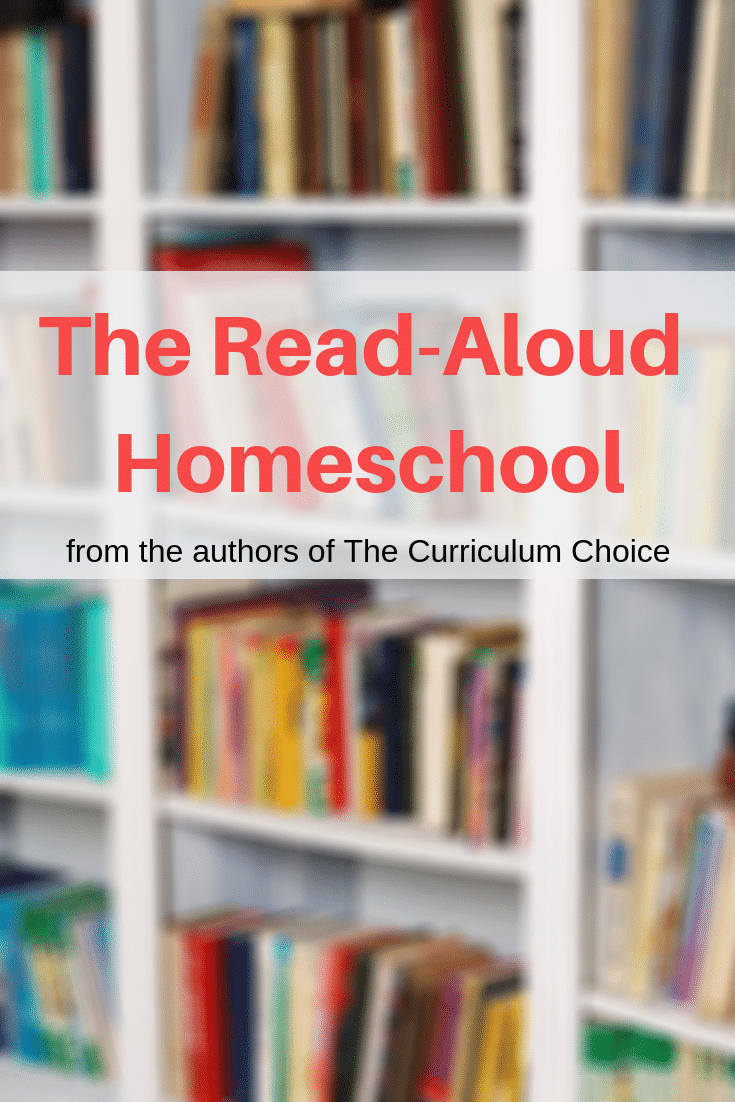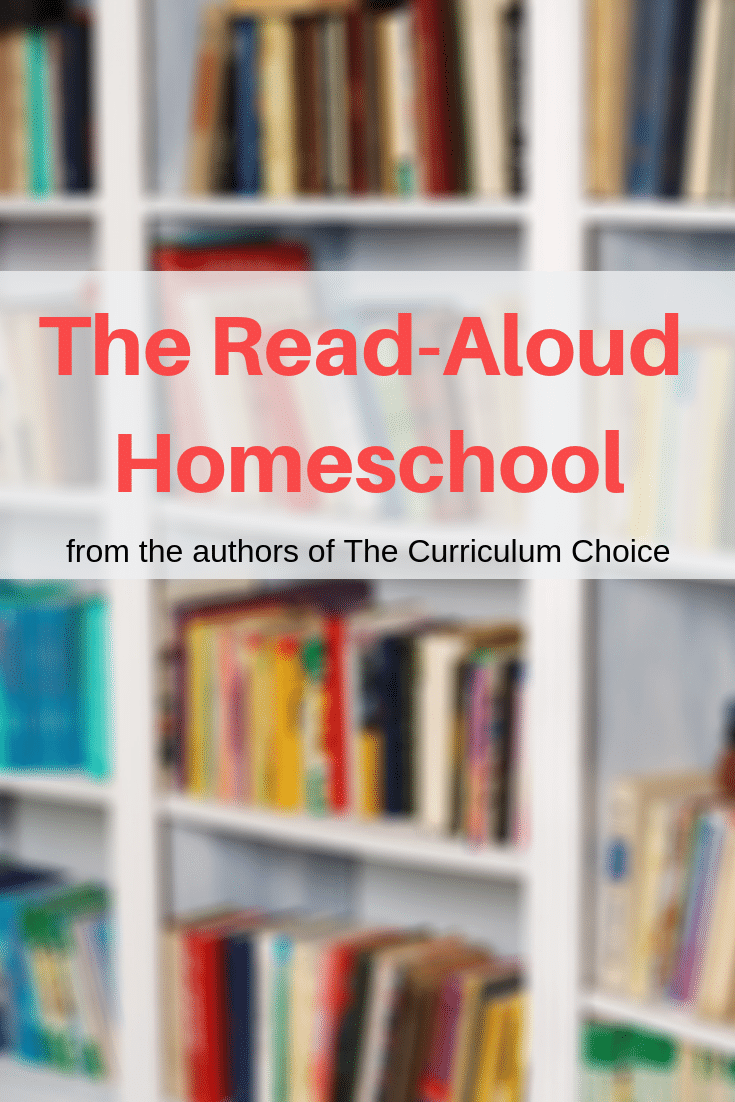 The Read Aloud Homeschool with the Curriculum Choice Authors
Being able to invest so much time in reading and reading aloud has got to be one of the biggest advantages to homeschooling in my opinion. As a lifelong lover of books and reading, some of my favourite memories with my kids have involved books!
But it's not just the pleasure of reading that's got me hooked on books for my children — I'm also a firm believer that reading aloud is powerful and steeped in benefits for the whole family. If you're looking for encouragement to read aloud to your children, I've got you covered!
Read Aloud Homeschool Inspiration: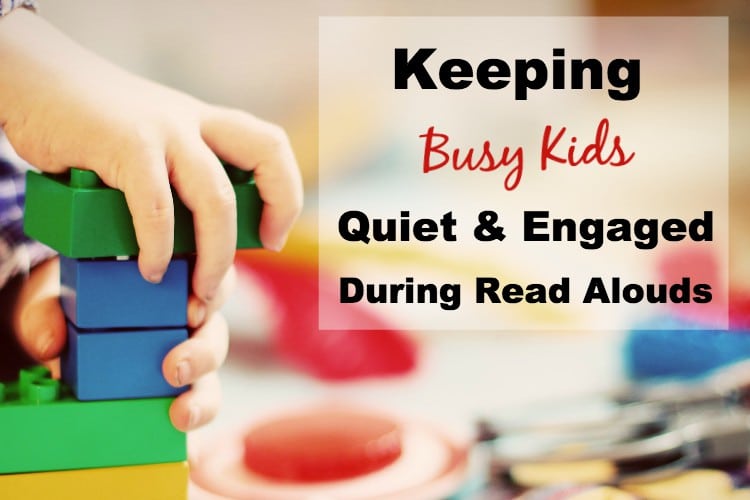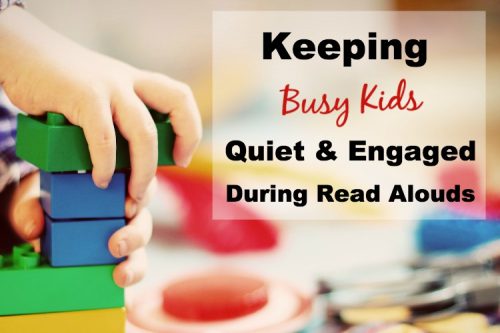 Great Books to Read to Your Children: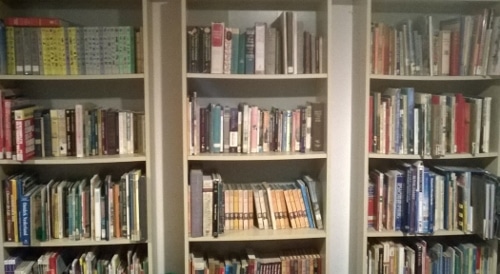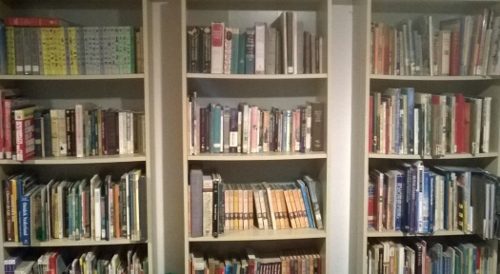 One of my favorite homeschooling activities over the years has been reading aloud to my kids, whatever their ages. Sometimes it seems as though reading aloud is just one more thing to do, but it actually saves homeschooling time and effort. It is certainly one of the most efficient and effective ways to learn. It can encourage our children in their more formal studies. It can give them context for the other things they learn. It is also a great way to relax together, to reduce cabin fever, or to redirect a bad day. And, finally, it is an excellent way to bond.
We have enjoyed an enormous number of books together through the years, ranging from picture books to adult biographies. Just this week my teens and I finished a lively history of the Dutch fight against the sea, Of Dikes and Windmills by Peter Spier. Next we will likely reread an old favorite children's book, Snow Treasure by Marie McSwigan, about World War 2 in Norway. After that, maybe Chesterton's Father Brown, or perhaps a few more nostalgic trips into beloved children's books.
Our favorite method of learning foreign languages includes reading aloud, too. At first I need to do a lot of translating, later I only explain a few main words, and eventually we just sit down with a good, thick book and enjoy.
If you are new to reading aloud, choose any book you loved as a child (I find older books make much better read alouds, for whatever reason), sit down with your kids, and just start reading. We read the Bible aloud after every meal, and that is always an excellent thing to do. For more suggestions, check out our list of Top Twenty Books For Families to Read Aloud. I wrote a Reading Aloud Pep Talk almost a decade ago. Since then I have discussed reading aloud and have shared our lists for 2011-2014. If you want to check out more recent read alouds, quite a few of them are on my GoodReads read aloud shelf.
Reading aloud is so simple: Just start, and then fit in a bit every day or two. Enjoy!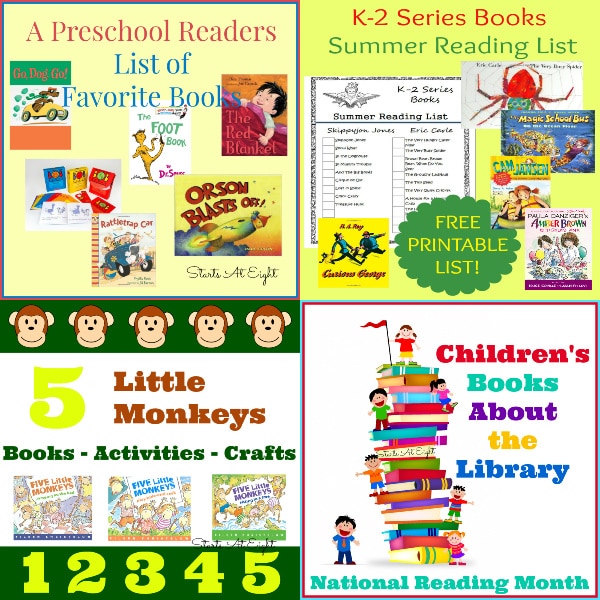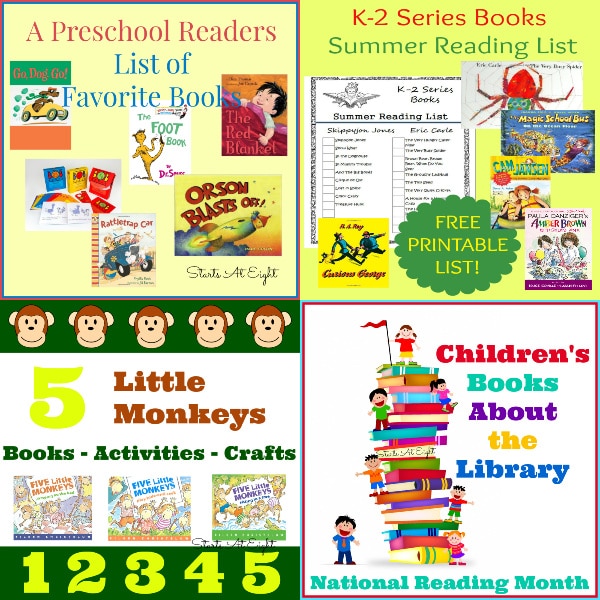 From the time my children were babies I read aloud to them. We always kept a basket of board books handy for them to play with, bite, carry around, etc. It started their love of reading from an early age. Every night we put our children to bed their routine included one of us reading aloud to them, and even sometimes the younger ones had the older sibling read to them!
Here are some of our favorite books we have shared throughout the years with our children: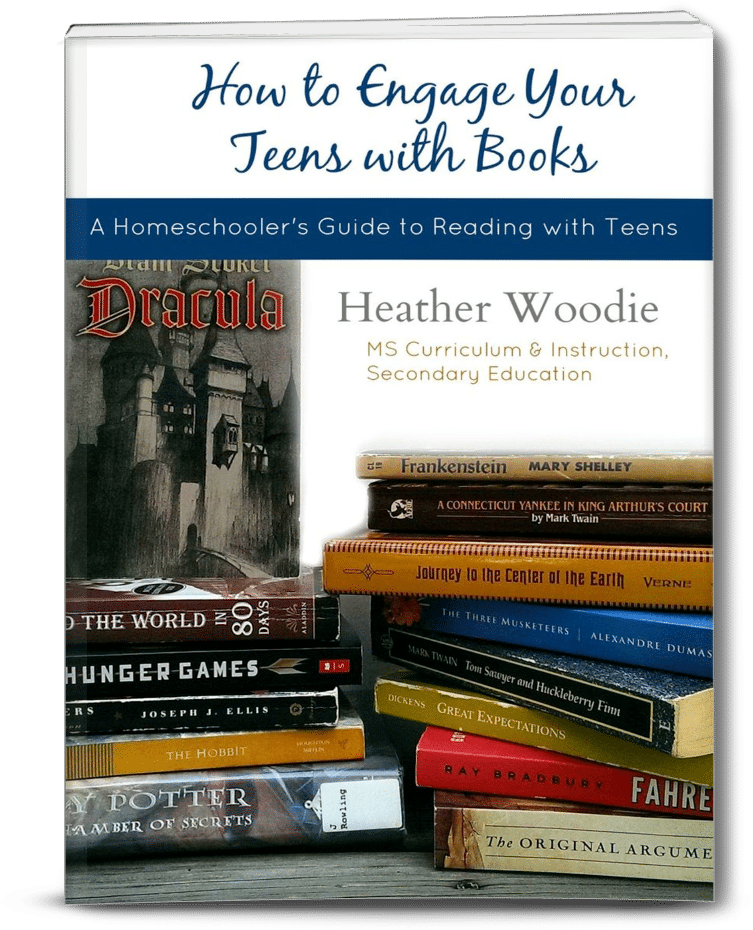 How to Make the Most of Your Read Aloud Time– tips and strategies for reading to kids of all ages
100 Books You Should Read by the Time You Turn 20– a list for teens made by teens in response to the NPR top 100 list. A free eBook and printable list are available!
How to Engage Your Teens with Books– create a book culture in your home and stay connected with your teens. Download the free eBook with extra strategies!
Why We Fell in Love with Audio Books from Audible– still a mainstay of our homeschool and daily lives
Have an Audio Book Collection You'll Love– a list of some of our favorites
How to Choose Fiction for Your Gifted Learner– gifted learners resonate with books that feature characters like themselves.
I just love read aloud homeschool time. It seems that all of a sudden half the day is gone and we have been lost in our current read alouds. Our homeschool is built loosely around our literature-rich Tapestry of Grace studies. Our science time for our younger children is still somewhat of a read aloud time as well – with the Apologia Exploring Creation series.
You may know that we also love to expand our read aloud learning time with art. Charlotte's Web (find Wilbur and Charlotte on this page), Green Ember, many Before Five in a Row and Five in Row favorites, Dr. Seuss and many more are shared in Nana's Tea Time Art Lessons, Children's Books and Chalk Pastels. We invite you to subscribe to and enjoy our You ARE an Artist YouTube channel and to join us for read aloud tea time art lessons!
Here are a few more ideas to help you expand your read aloud learning time.
Read Aloud Inspiration from The Curriculum Choice Archives
Did you know that our Curriculum Choice review team features a different homeschool topic each month? You can see what we have shared on various homeschool topics under Review Team Features.
What are YOUR favorites for the read aloud homeschool? We would love to know!