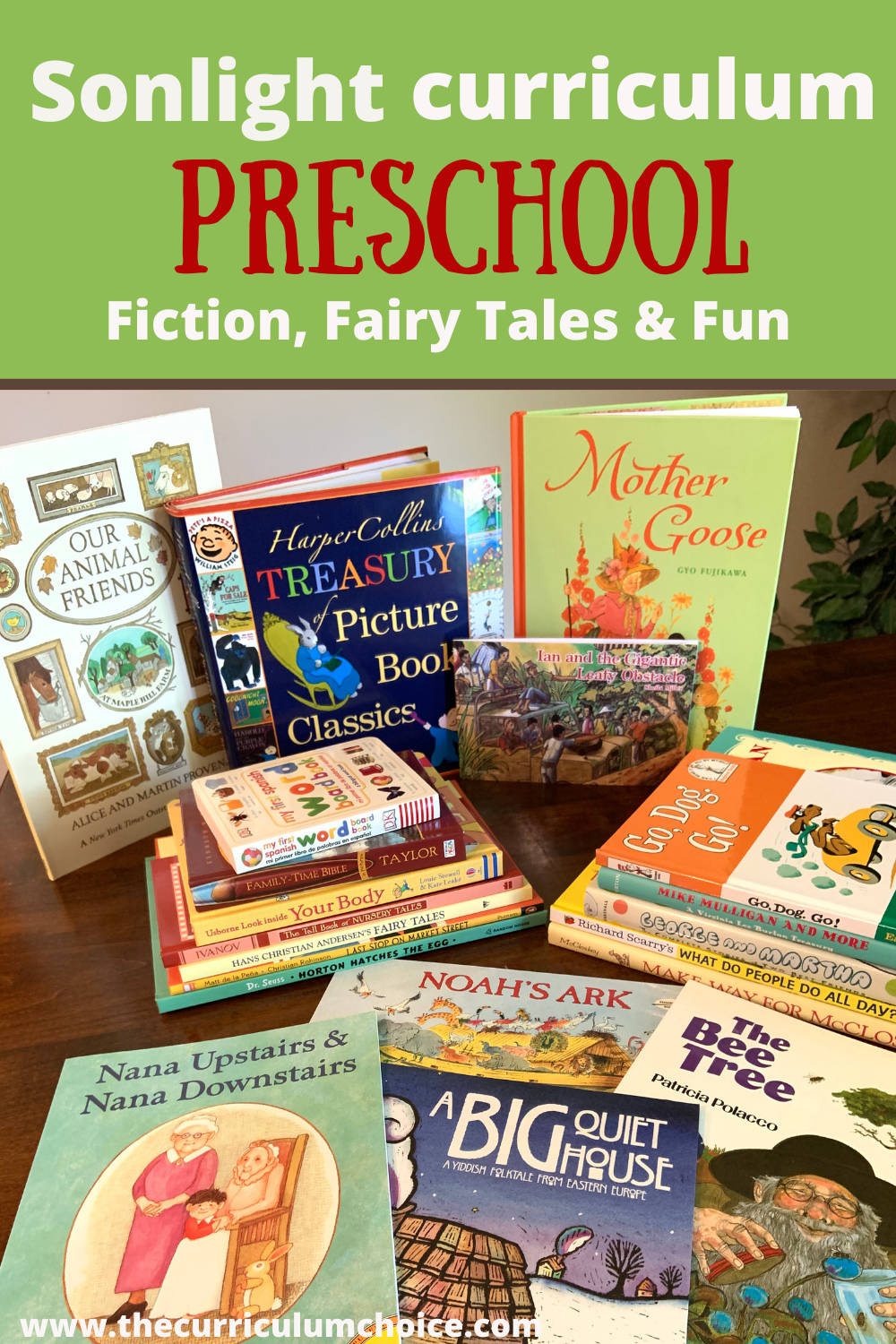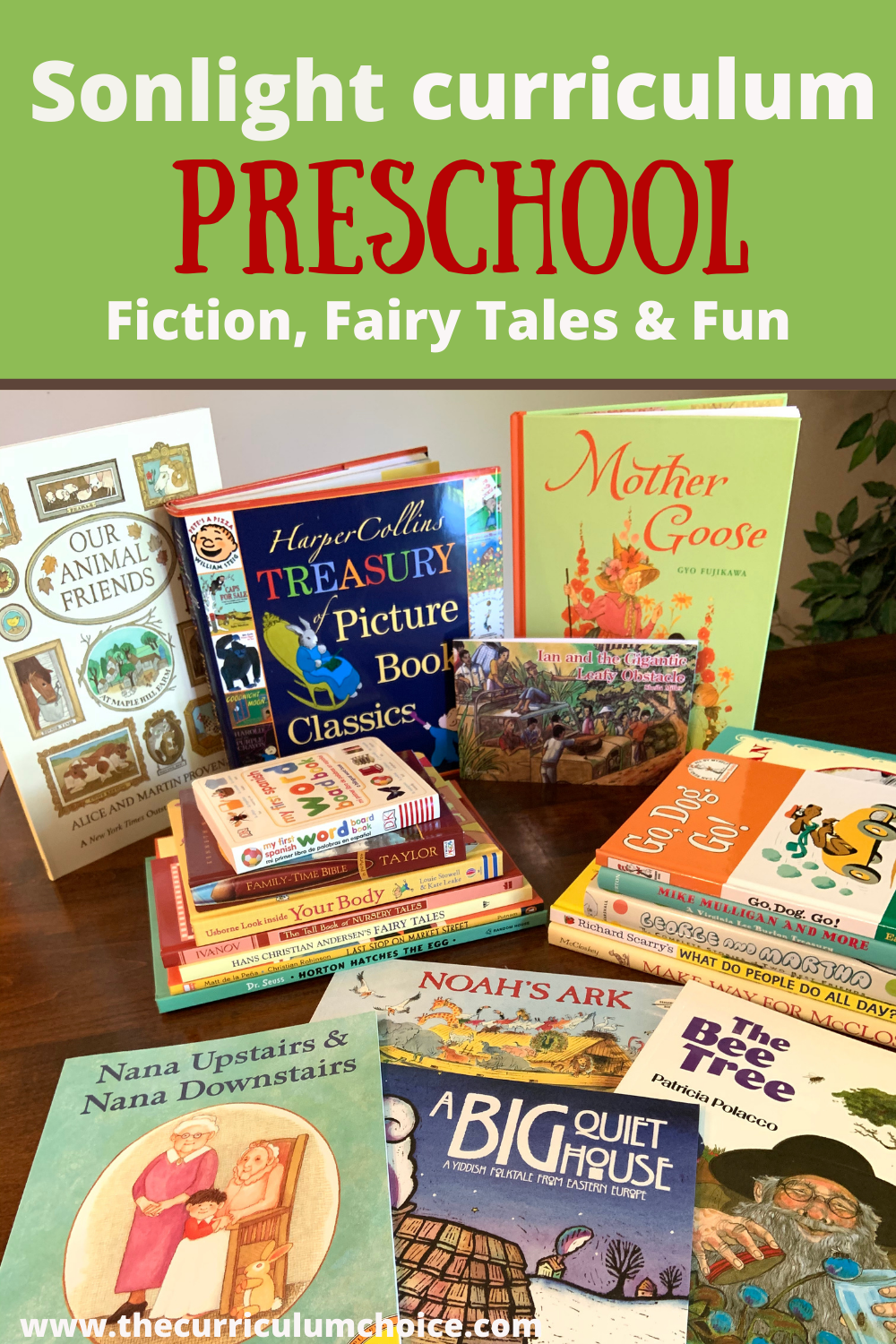 The years just past toddler days are full of activity and wonder. Yes, they can be challenging. But, there is so much opportunity to make homeschooling simple and easy-going. I remember searching out a preschool Montessori approach for homeschooling — it felt like all those things.
A fun way of learning and growing.
A structure for Mom that felt enjoyable.
Time for reading, playing, exploring and more! (All while we covered the basic ABCs and 123s).
Our family found a way forward during those long-ago preschool years. But honestly, Sonlight's Preschool curriculum would have been a great help! We received this kit to review and explore. I was compensated for my time.
I'm excited to introduce it to you.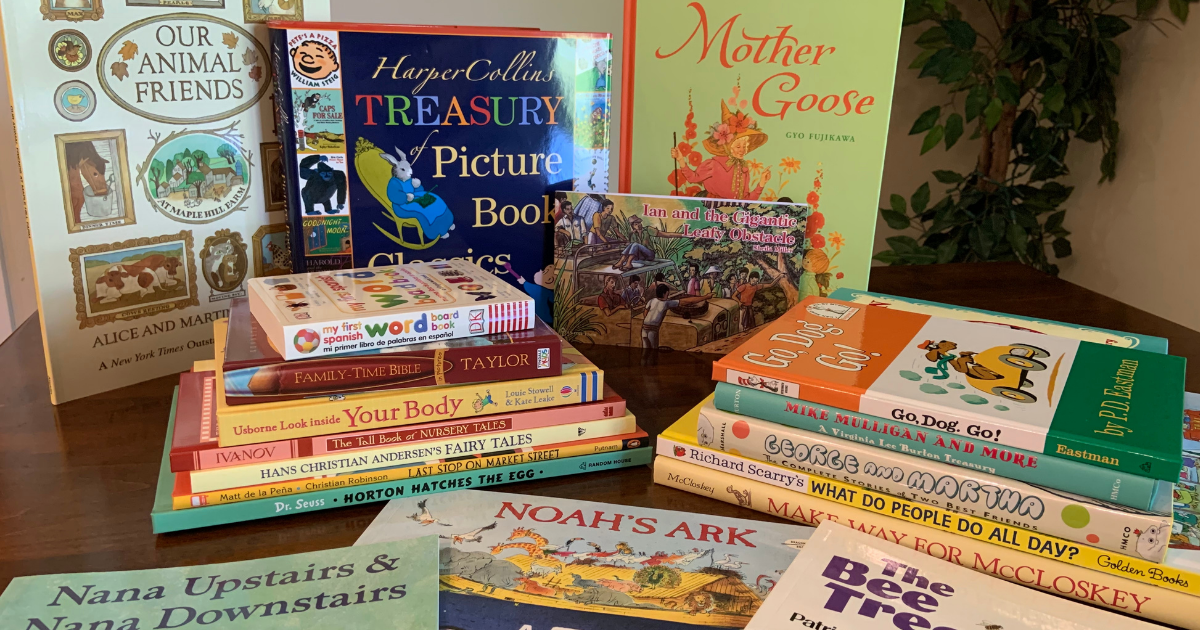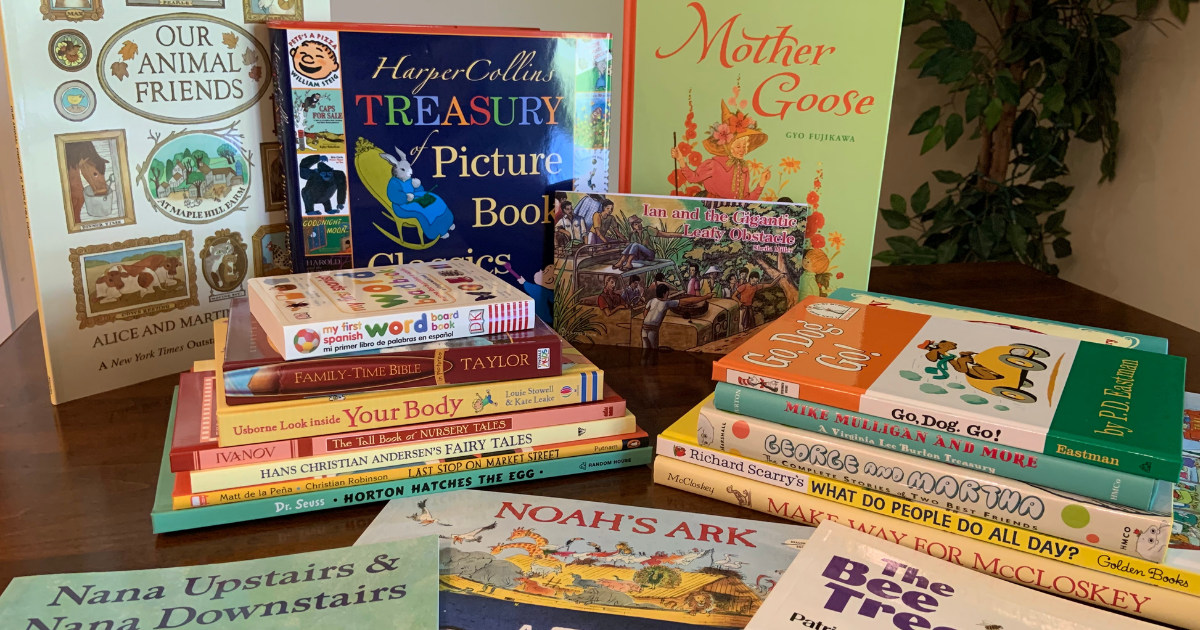 A Montessori Approach to Preschool Learning
Ever visited a Montessori classroom? It's a visual delight! I find the setup and materials simply inviting for young children. However, homeschooling with a Montessori approach feels inviting in a different way — your own.
Sonlight's Preschool Package offers a step-by-step approach in early learning:
letters, numbers & shapes
read-aloud stories of all kinds (including the Bible)
arts & crafts (including scissor skills practice)
music
introduction to Spanish
Imagine setting a space for learning. Anything from a bookshelf, small table, part of the dining area or even a full room.
You and your child receive books with beautiful illustrations and stories. In addition, you get several Montessori-type learning materials. Also, practical materials like age-appropriate scissors, a plastic knife or colored pencils are included.
Then, you add your own touches. Hang your child's artwork or a family photo. Little by little, within space already part of your home…
…the learning environment is prepared.
This Montessori approach of preparing learning space and then wholeheartedly engaging it is the heart of Sonlight's Preschool curriculum.
Check out more details HERE. The program is 30 weeks long, three days a week.
Let's take a video peek:
Sonlight Preschool: A Ready-to-Go Curriculum
This curriculum set includes a 30-week approach you can adjust to fit family needs.
Remember, the 30 weeks have only three days a week planned — and everything is planned for you! You can choose to spread this out over five days each week or another rhythm. In other words, it's up to you.
Sonlight's Montessori approach includes lots and lots of hands-on practice and play for littles. For instance, I especially like the geometric shapes which slowly introduce pre-writing motor skills. In addition, the sandpaper alphabet and numbers meet sensory and tactile needs of young kiddos. The Instructor's Guide includes several scissor practice worksheets.
The focus on fiction and fairy tales leads to enjoying several well-known stories. However, they will be new to your preschooler!
Find the list of literature titles HERE under the "what's included" tab.

Giveaway!
Enter HERE to win the complete kit of Sonlight's Preschool Curriculum: Fiction, Fairy Tales and Fun. Three winners will be chosen July 31, 2021.
This preschool program includes so much learning and fun — hope your little one enjoys!