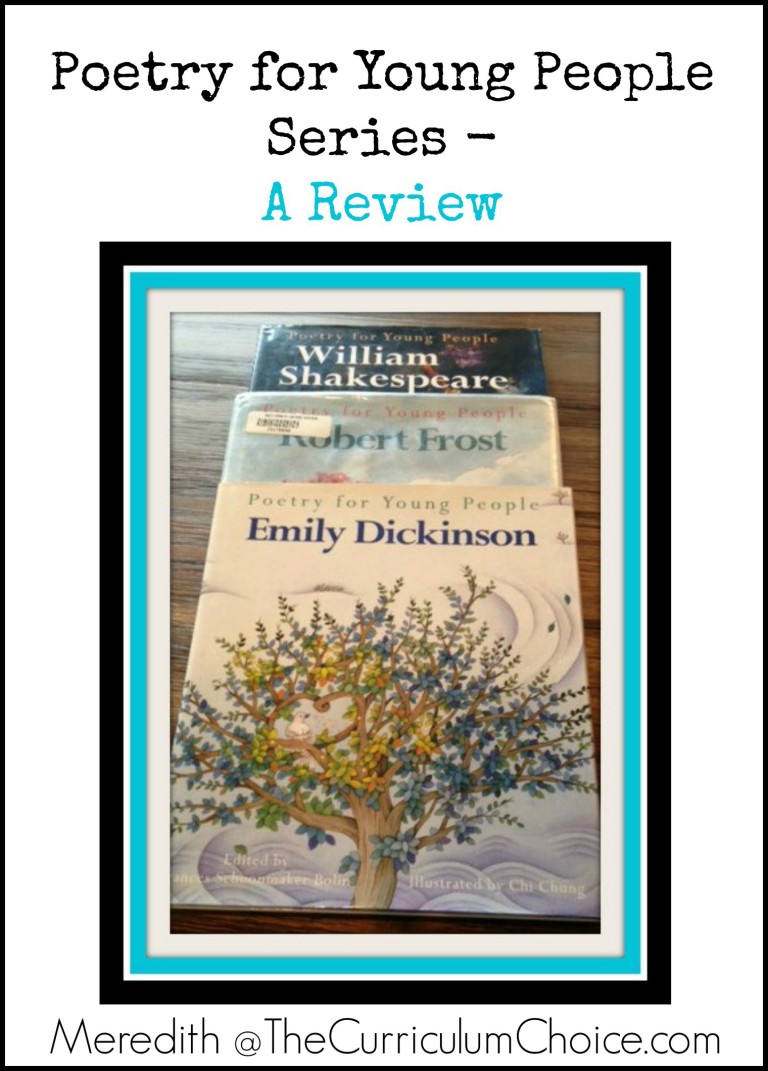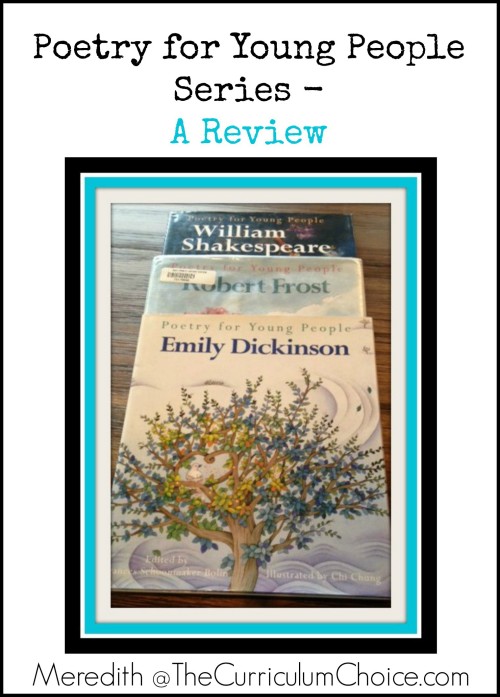 Poetry for Young People Series – A Review
Poetry is a key component in our homeschool and has been from day one. When my daughter (now 19) and I began her homeschool journey, one of the first activities that we did was begin to memorize her first poem.
The lesson plans (which I followed religiously of course) said to read and practice the first line of a four line stanza poem the first week. The next week we were to add line two and so on and so forth, until we reached the end of week four where she would beautifully recite the entire four line poem.
Well, she learned the whole thing the first day, yeah. So we ditched those lesson plans (not really) and just decided to enjoy poetry and learn as much or as little as we wanted to, when we wanted to, for as long as we wanted to. Easy as that!
Now that she's a Sophomore in college and double-majoring in Dance and English, I am pretty sure our poetry studies cemented a love of words and their meanings in many different ways over the years.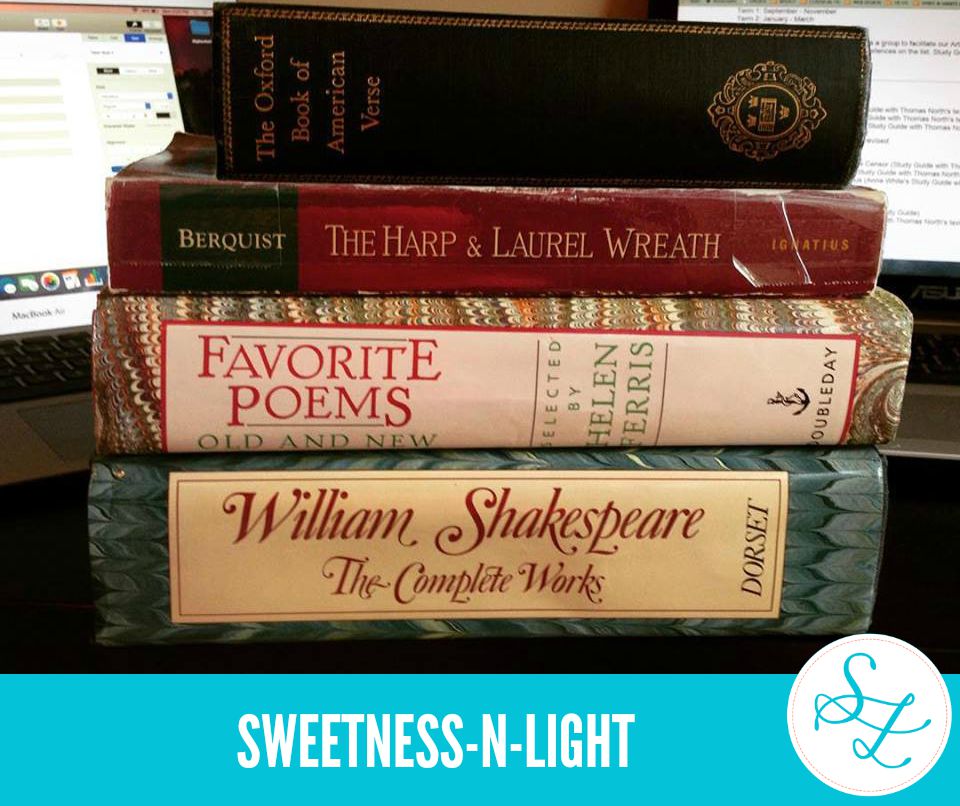 We have scads of poetry books on our shelves and for the earlier grades and up through middle school we tend to rely heavily on the Poetry for Young People
series.
This is an extensive series of poetry books geared towards a wide age range with excellent illustrations and selections of poems from all your favorite poets.
We are slowly adding to our homeschool library, and I would like to acquire a few more of our favorites before everyone heads off to college.
There is no frigate like a book
To take us lands away
Nor any coursers like a page
Of prancing poetry.
This traverse may the poorest take
Without oppress of toll
How frugal is the chariot
That bears a human soul! ~Emily Dickinson
What's Inside?
Each book in the series contains an introduction which tells about the poet's life with some commentary on some of the poems contained within each text. These could easily be read in one sitting with elementary children and older. Or, alternatively, you could hand this to your middle school students and ask them to read it and narrate back to you about the poet.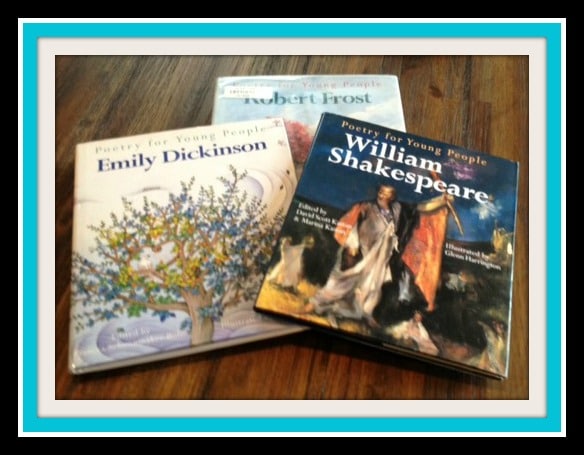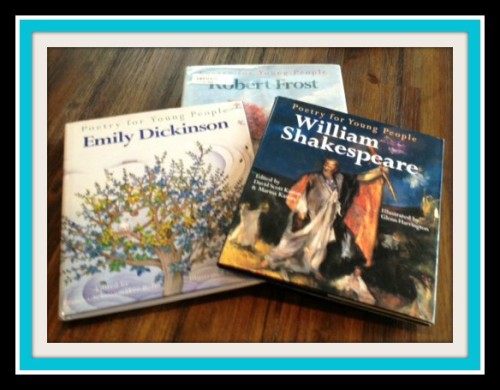 The remainder of the books are filled with a generous helping of the poet's work with delightful illustrations. As these are all separate books, the authors and illustrators that contributed to compiling the books are all different, so you gain many different perspectives on the poets and their poetry.
Books in the series that we have enjoyed thus far:
As you can see, there are so many from which to choose, and this isn't even the whole series. We read from these delightful books most mornings as part of our beloved Morning Basket Time. It's a wonderful way to incorporate a love of poetry and the beauty of words and this great series makes it super easy. I hope you'll try a few and see what you think.
Do you like to read poetry with your children?