For the first three years of formal math instruction, we happily used Miquon Math.  We loved the short lessons, the colorful yet not distracting workbooks, and the use of Cuisenaire rods.  But the curriculum only goes through 3rd grade.  Come 4th grade, we were going to need a new math curriculum.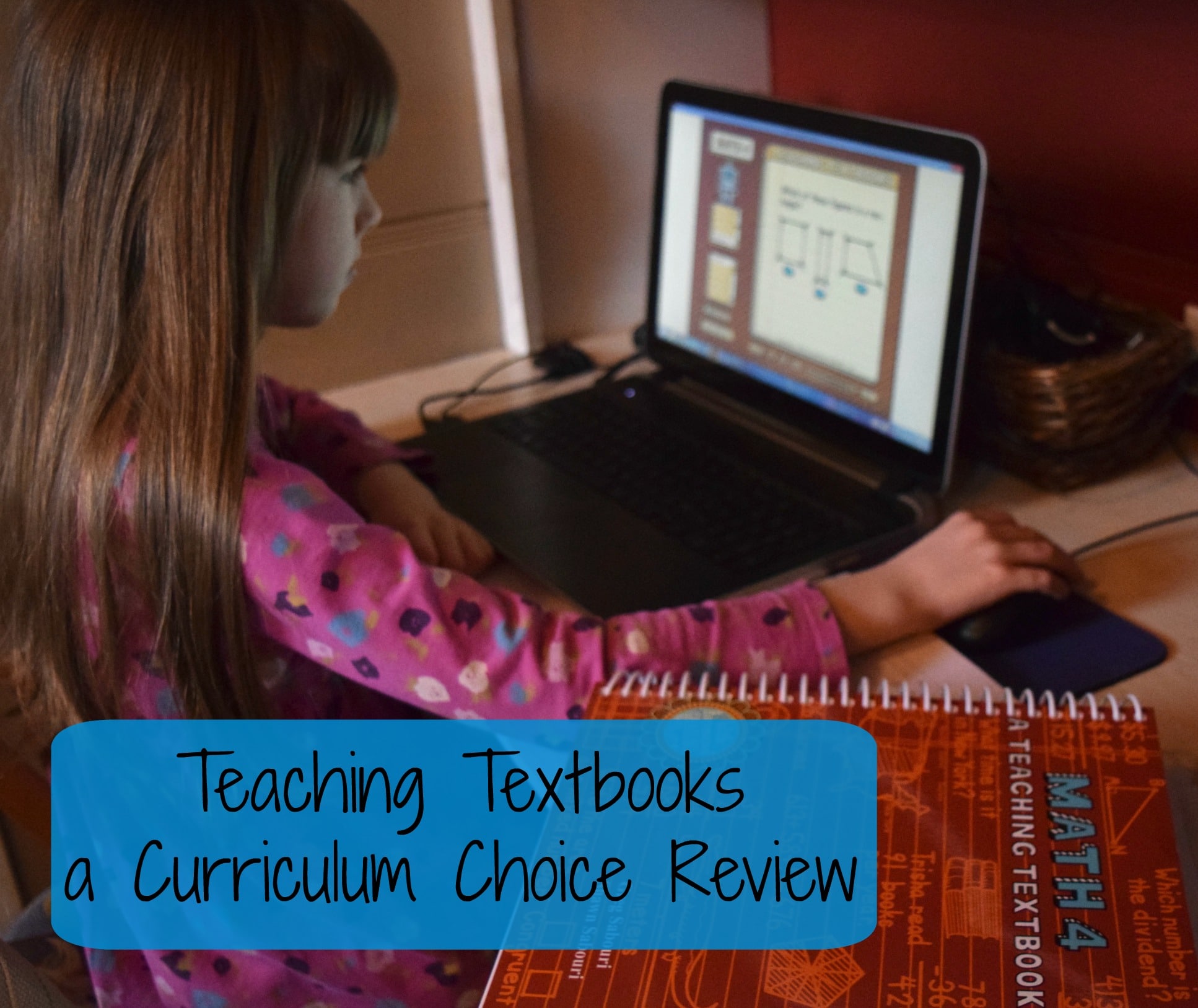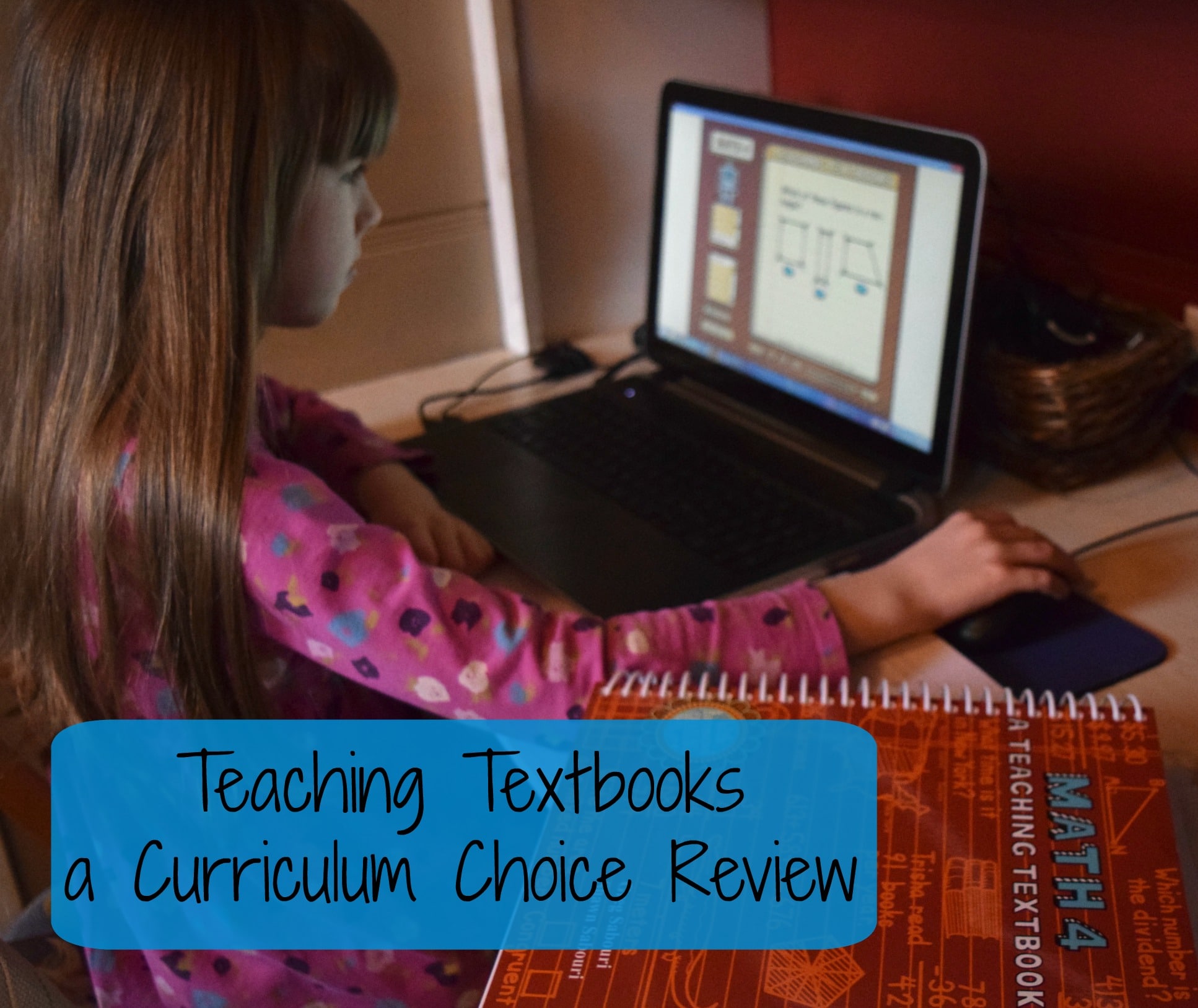 We have many friends who happily use Math-U-See, and we thought about it ourselves.  But we had also heard good things about Teaching Textbooks.  My daughter had played the sample lessons, and really liked that she got exclusive computer time.  She also loved the animation!  So we took the plunge and purchased Math 4.
Short Lessons
We had some very real apprehensions however.  The lessons contain 27 problems.  That's a significant leap from Miquon's 10-12 questions per page.  I was afraid this jump would leave our student feeling overwhelmed–not what you want with a new math curriculum!  Of course, you can always complete one lesson over two days, and we have done that when a new concept was causing more frustration than normal.  But for the most part, we have found the lessons to be very balanced between learning new concepts and practicing what's already been covered. Our daughter usually finishes in about 20 minutes–quick enough to be a Charlotte Mason short lesson!
A Year for Fundamentals
Another big questions we had was where to place our student.  There is wide variation in scope and sequence between different math curriculums.  Teaching Textbooks offers placement tests.  It seemed like my daughter would be ready for Math 5 in her 4th grade year.  But in the end, we decided to use this year to build a strong foundation for success moving forward.  This has been an excellent choice; our time in review has not been wasted.  Her grasp of math fundamentals has grown exponentially.
This has been a year of exploration, growth, and growing confidence.  We are very pleased with her progress.  Progress that has not damaged our relationship or come with undue stress.  Now our only question is whether to start her little brother in 3rd grade.
You can see sample lessons and take placement tests at teachingtextbooks.com.  We have had great customer service each time we have contacted them.  And every purchase from their website ships for FREE!
Save
Save