We have been using Mystery of History in our homeschool for a long time, I think at least six years. Four years ago we started participating in a co-op that used the curriculum and ever since then we have been getting through the book every year. This year we were in the new volume Mystery of History Volume 4 – Wars of Independence to Modern Times.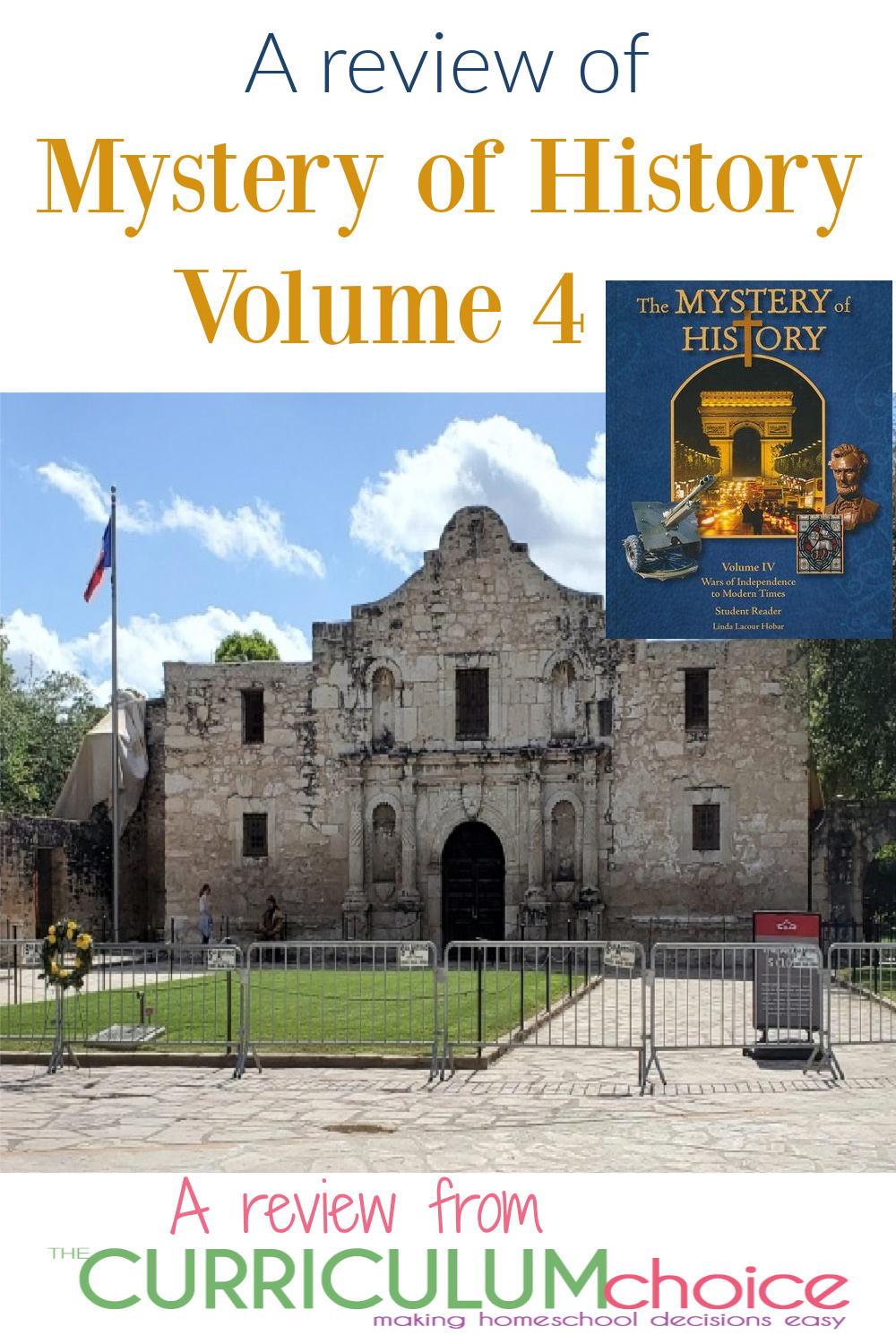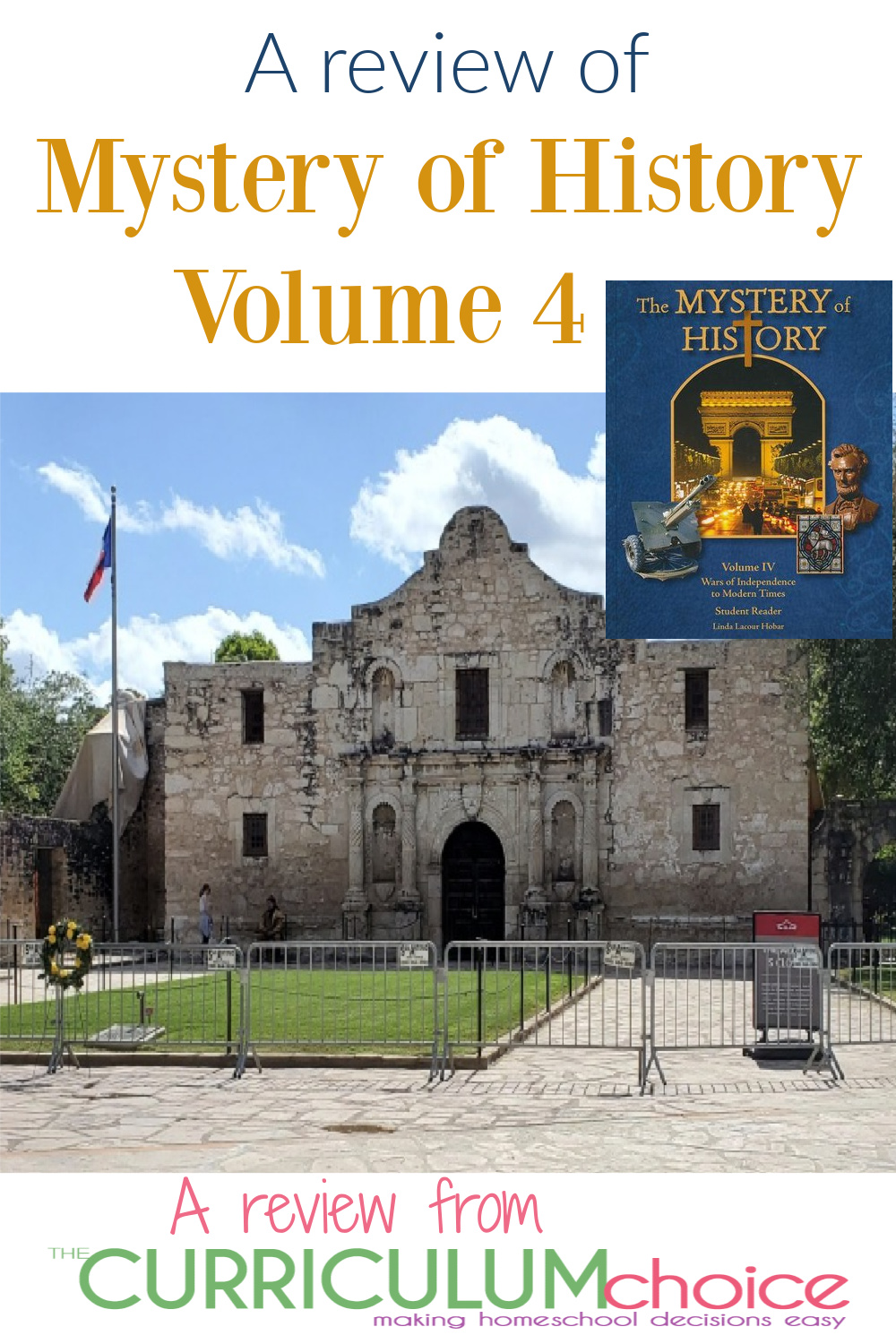 Mystery of History Volume 4
Mystery of History Volume 4 is the final volume of this world history curriculum. It spans three centuries from 1708 to 2014. While adaptable to all ages (with Younger, Middle, and Older Activities available), the company highly recommends this in-depth volume for one high school credit of world history! But as you can see here, we have still been able to easily adapt it to younger ages!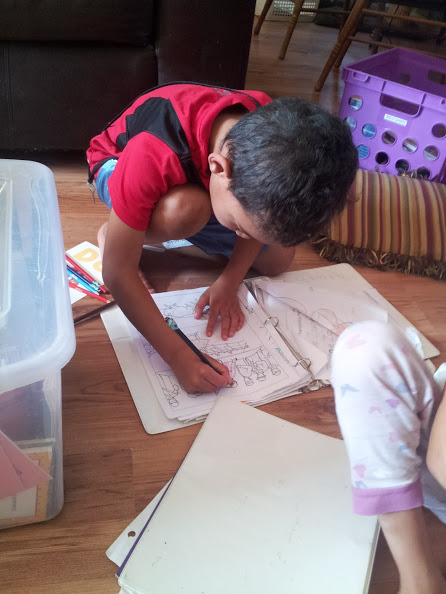 What is included:
Companion Guide on CD
Atlas for Maps
There are loads of extras that you can use with MOH that act as the key to teaching Mystery of History to multiple ages. These extra resources have helped me teach Mystery of History in our homeschool covering ages 5-17!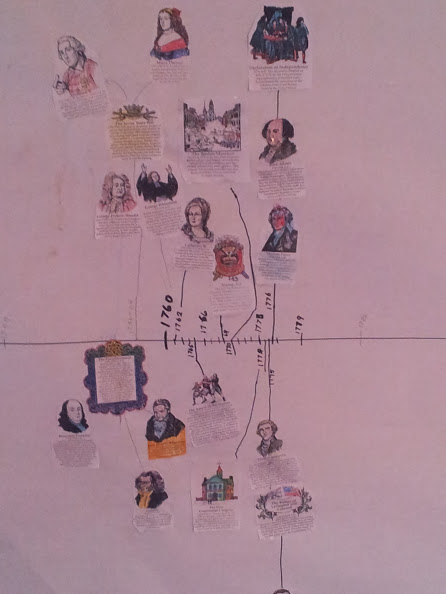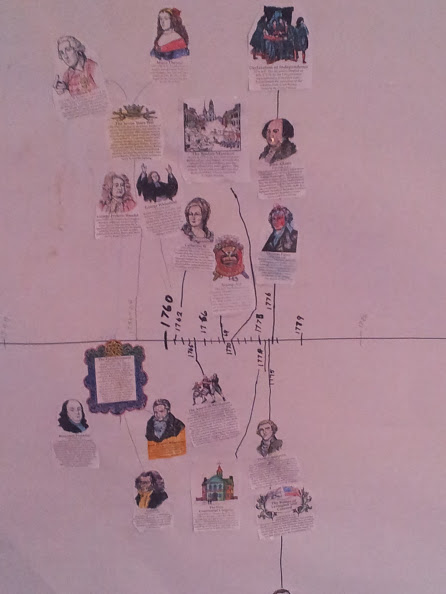 How we use it in our home/what we like about this curriculum:
I love how she seamlessly interweaves the Lord into the historical accounts. She also addresses obvious spiritual issues as that pop up throughout history.
I, the Mom, have learned so much about history that I didn't know. I love exploring history with my kiddos. I am looking forward to restarting Volume 1 next year.
We use the coloring sheets & notebook pages along with our MOH Vol. 4.
We also do the suggested time line, memorize the 12 dates and do maps.
In summary:
I always enjoy Mystery of History and as I previously mentioned, I really enjoyed this volume. But I did want to mention that it seemed a little rushed. There were some things that were skipped like the Industrial Revolution. Mystery of History was supposed to be a 5 Volume set. That said as a child of the 80's I learned so much about things I lived through and it was presented in an easily understandable format. The complex was made simple.
I feel like, although my littles (5 year olds) definitely got a lot out of it. This volume is definitely intended for older children. The lessons are extremely long, in fact I read several lessons over 2 days due to their length. The projects for the most part don't reach down as low as some of the other volumes.
This curriculum is so easy to implement all you really need to do is read the volume!
More MOH Reviews Here At TCC
Written by Kyle McVay