My First Kumon Workbooks are a wonderful resource for use with preschoolers through Kindergarten.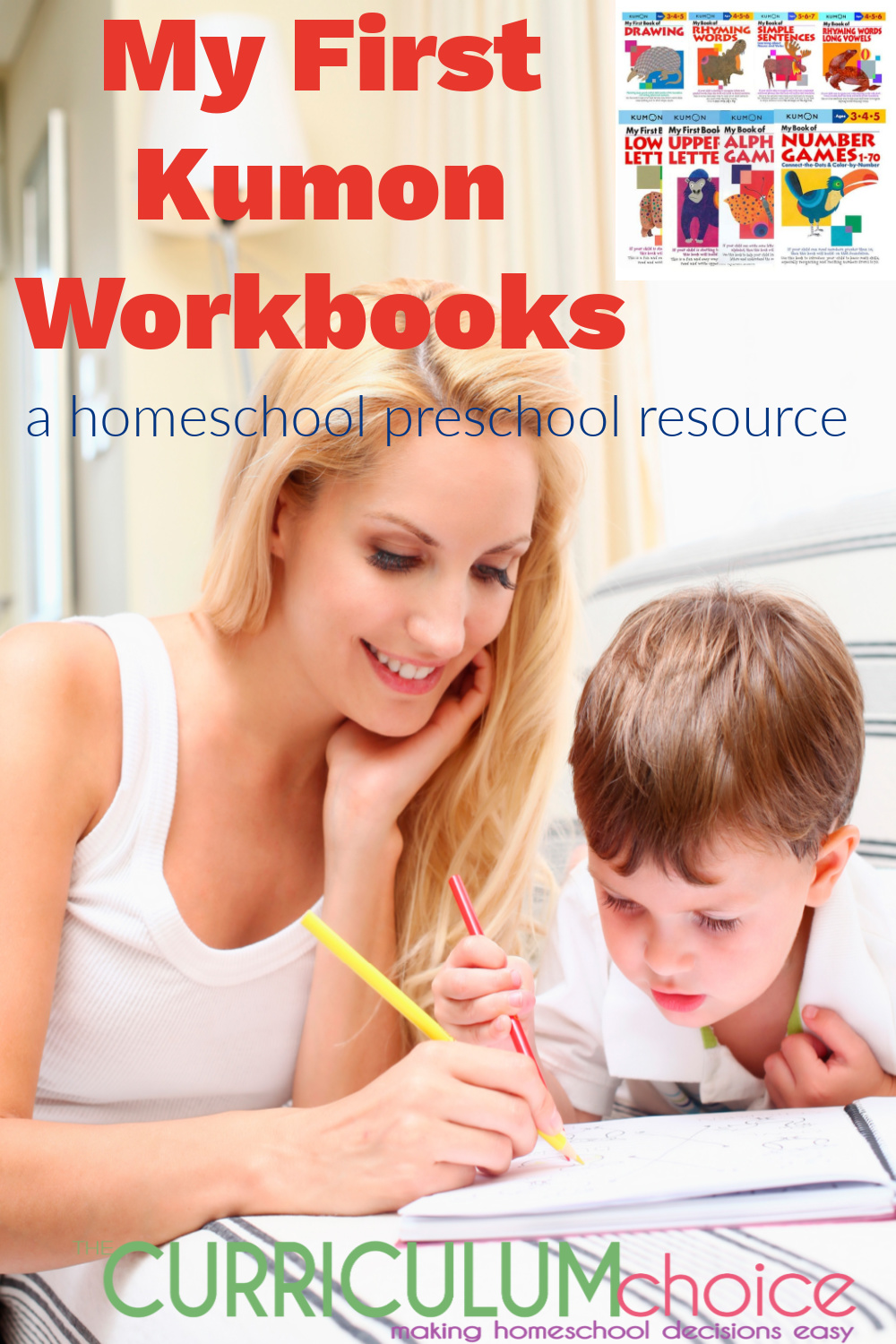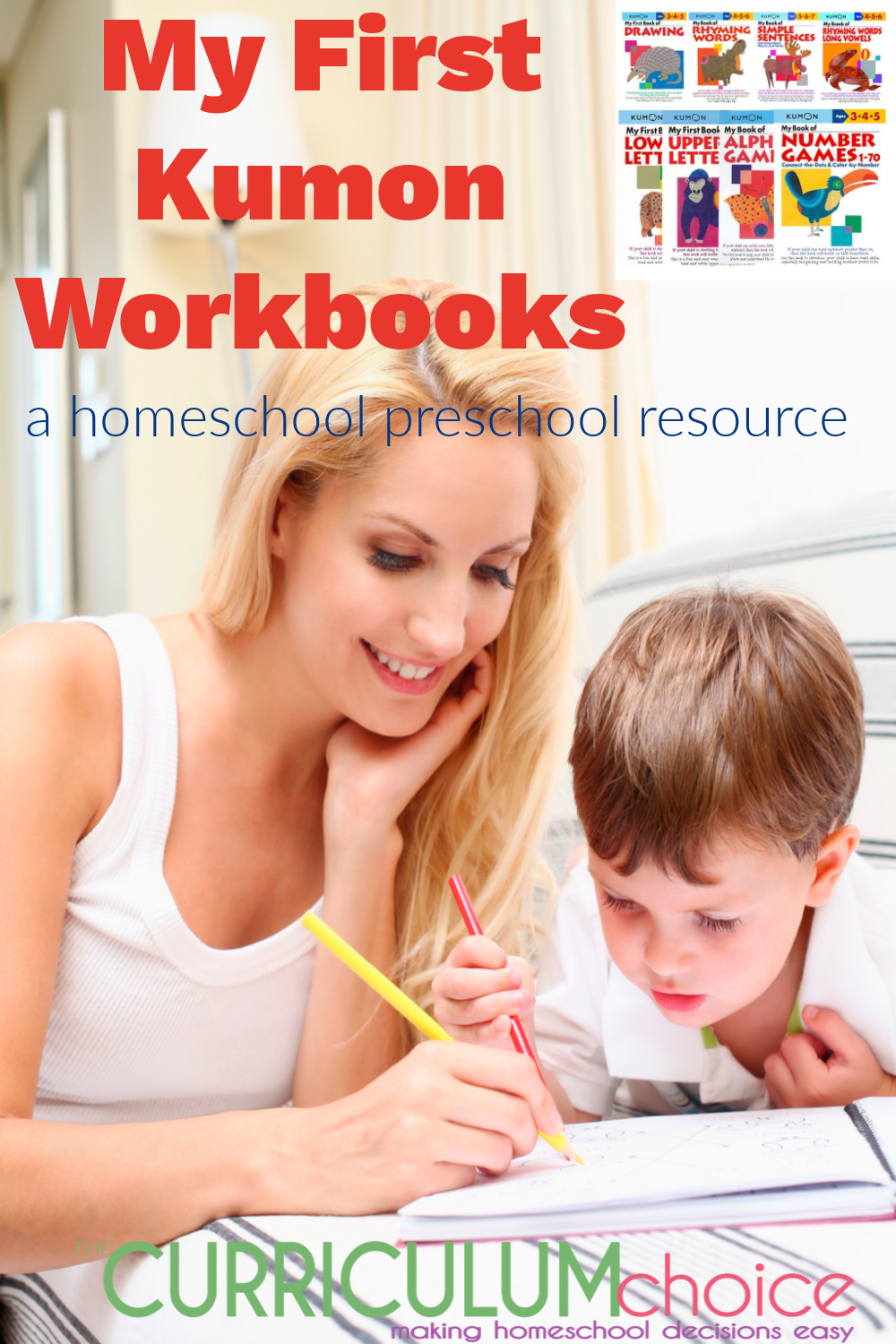 Affiliate links are used on this website. Please see our disclosure policy for more details.
My First Kumon Workbooks
At a Glance….
Grade level: 2-6 years old
Use as: supplement
Instruction time: low
Prep time: low
Cost: $7-$9 per workbook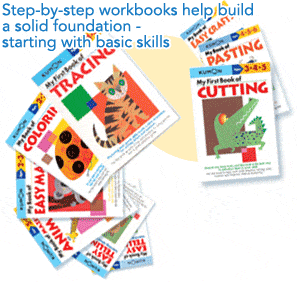 Kumon workbooks are based on a method created by, Toru Kumon, who originally developed these books to help his own son. The Kumon method promises success by allowing children to master skills in small bites.
About My First Kumon Workbooks
The workbooks are designed as a supplement to a child's regular curriculum. They are divided into several short lessons that should take no more than twenty minutes to complete.
Kumon is full of colorful assignments that will surely engage your child. In the beginning of the book there are clear instructions on how to proceed with the lessons. The lessons are step by step and move at a fairly slow rate to encourage true mastery of the topic.
Book Topics of My First Kumon Workbooks
Topics for the age group of 2-6 years old include:
About My First Kumon Letters Workbooks
I purchased the workbooks based on letters, cutting and pasting for my four year old.
The letters workbooks focus primarily on letter formation. The letters the child practices on are nice large letters contained in box to make it easy to see and follow.
There is a logical progression of practicing letters from straight lines then leading up to letters with curved lines. My daughter loved this colorful workbook and asked me to get it out daily. The size of the letters made it easy to practice and gave her confidence when writing her letters.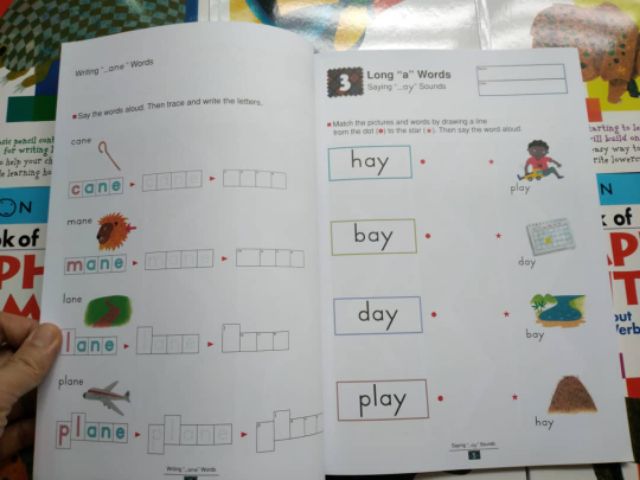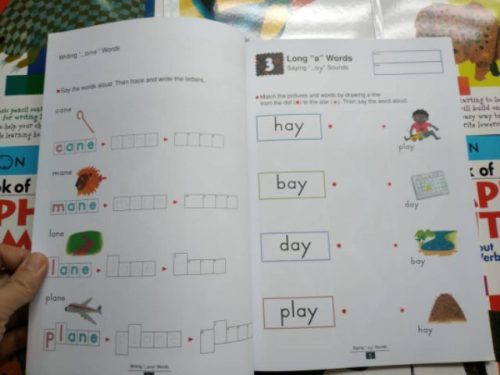 About My First Kumon Cutting and Pasting Workbooks
Is there a preschooler who doesn't love to cut and paste?
The workbooks, My First Book of Cutting and My First Book of Pasting, were a huge hit!
The books are filled with colorful illustrations that beg to be worked with. Again, each lesson is fashioned in logical order from easy to do to more challenging assignments. With each lesson her confidence and enthusiasm grew!
I had to stop her from doing the whole workbook in one day. Even my older kids found the books engaging and wanted to help their little sister out.
If you are looking for a supplement or some fun activities for your preschooler, I encourage you to give Kumon a try. Kumon books are carried at local book stores and online at Amazon.com. The workbooks range in age level so be sure to check out books for your older students, I know I am.
More Preschool Resources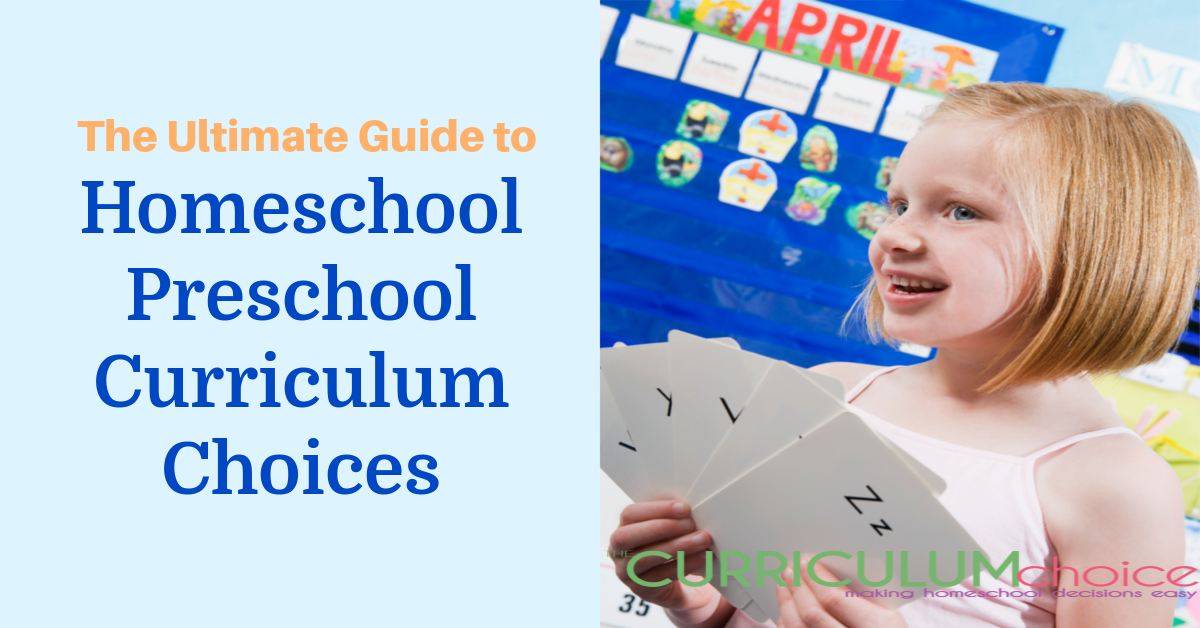 Originally published September 2009, written by Richele, classical and Charlotte Mason inspired, homeschooling mom, to four reflections of God's love.