If you have been in the homeschooling world for a little bit (or a lot a bit) you have probably heard of Apologia Science. Apologia is a Christian company that offers resources in Bible, Science, Math, Social Studies and World View. And needless to say, they are very popular and widely used resources throughout the homeschool community.
Affiliate links are used on this website. Please see our disclosure policy for more details.
Apologia Science Review Round-Up
While Apologia offers more subjects than just science, I feel like they are most known for their science. For that reason we have A LOT of Apologia Science reviews from our authors here at The Curriculum Choice.
To make it easier for you to get a full picture of the all the science curriculum that is offered from Apologia, I am collecting all our reviews here in one place and breaking them down by specific science curriculum.
Apologia Elementary Science Reviews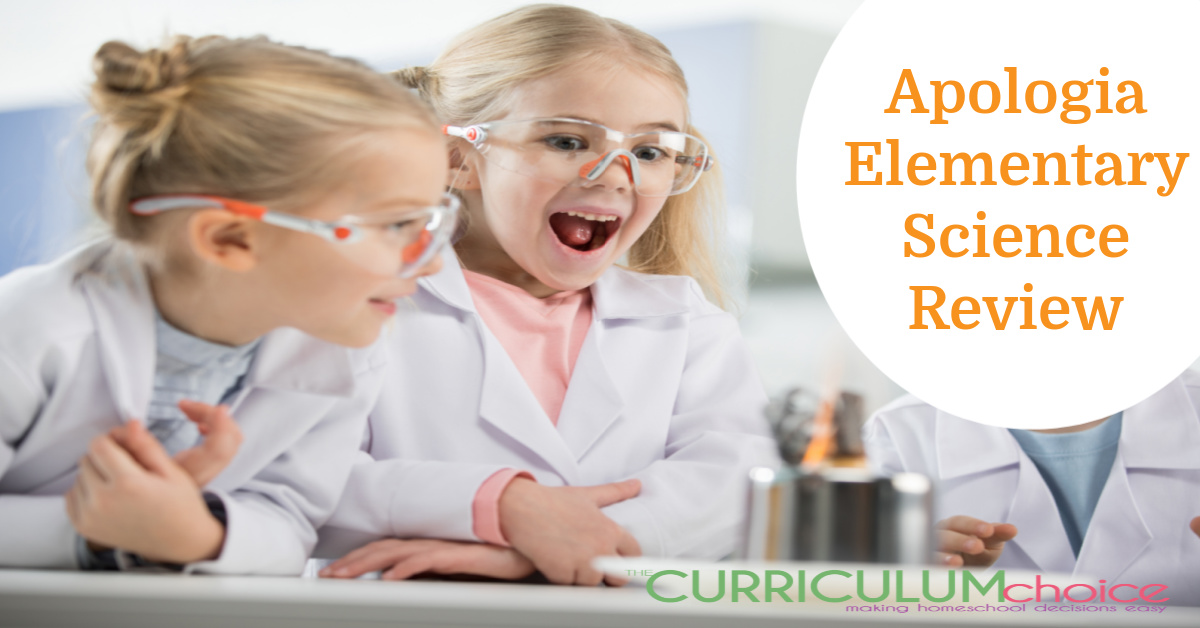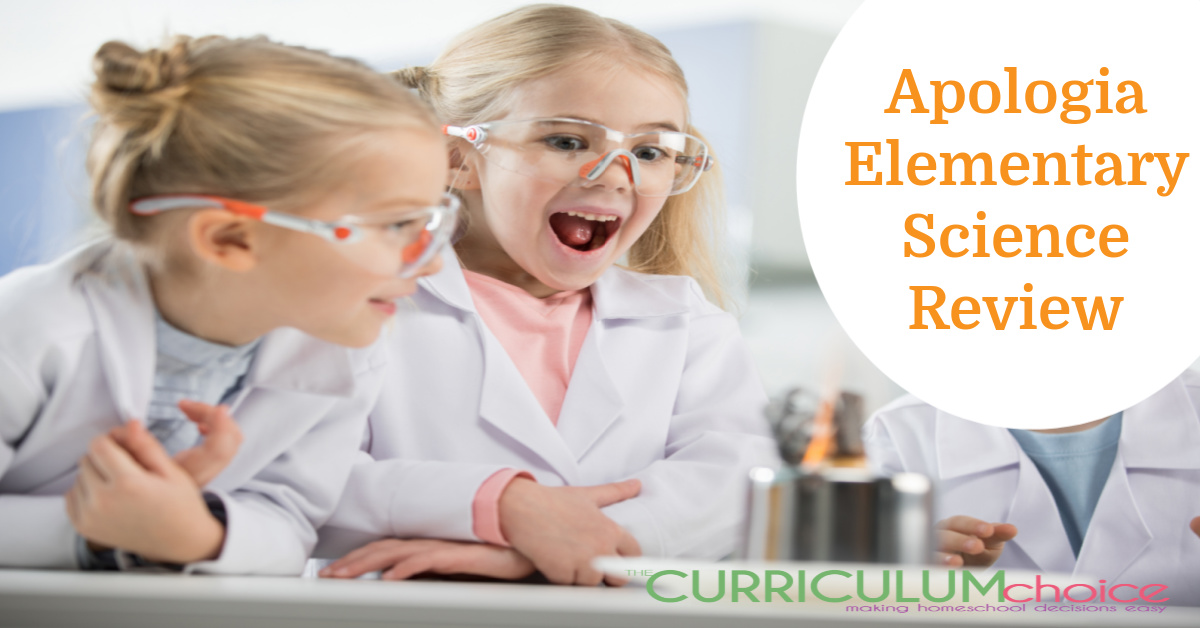 Apologia Elementary Science is a creation based, Charlotte Mason style science curriculum for kids in grades K-6. There are 7 topics to choose from as well as two levels of corresponding notebooking journals.
THE APOLOGIA ELEMENTARY SCIENCE SERIES INCLUDES:
These texts follow the immersion principle of learning. Rather than studying a wide-variety of unrelated science topics during the course of a school year, these texts dig deeply into one science topic.
Apologia Middle School Science Curriculum Reviews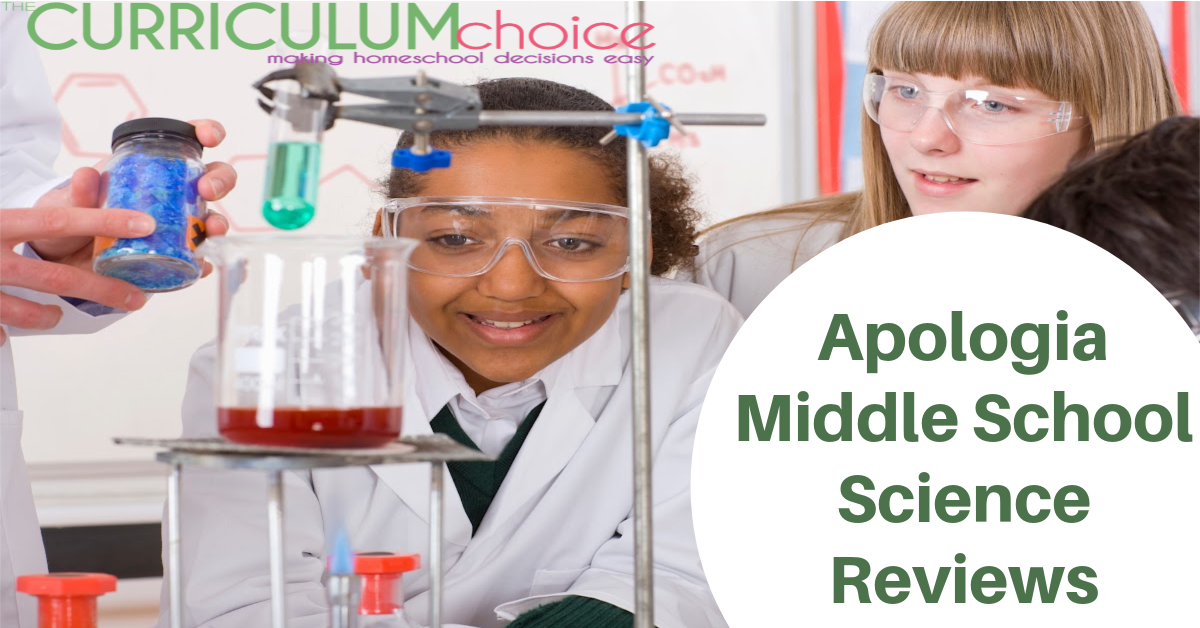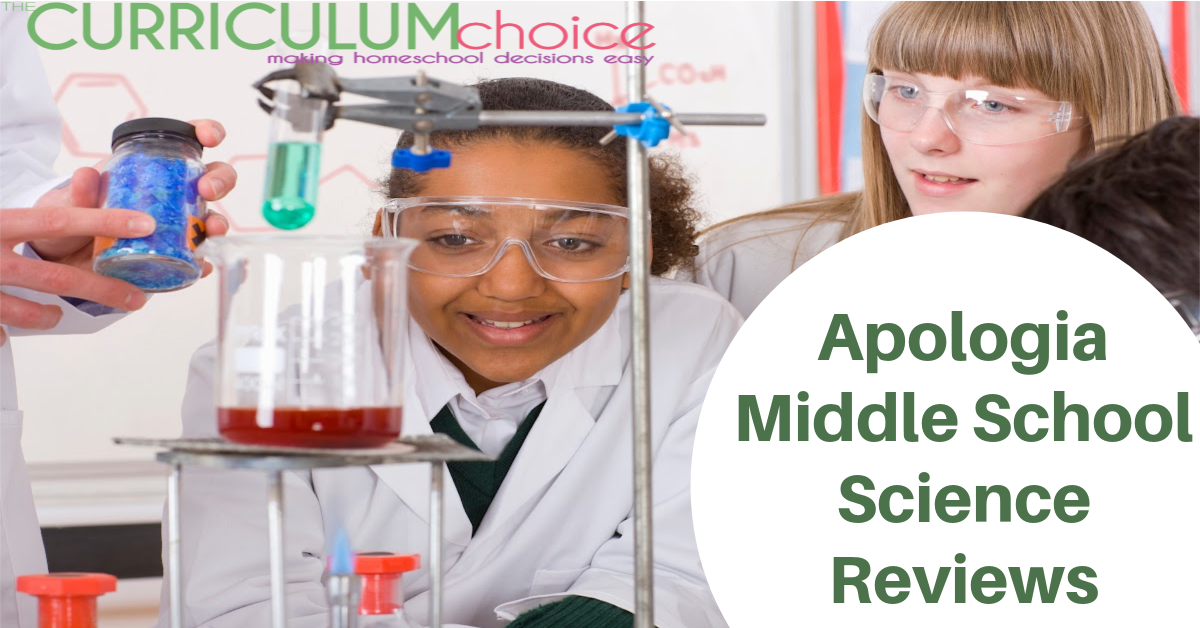 "Just how does Apologia General Science help you and your student transition to a more intensive learning and study schedule? This textbook and author Sherri Seligson lead your student step-by-step through the modules. A four day per week schedule is suggested with two to two and a half weeks spent on each module. Do you see how that leaves such great flexibility for your homeschool year? {sigh of relief!}" ~ Tricia Hodges from Upper Grades Homeschool Science
The Middle School Science Includes:
Apologia High School Science Curriculum Reviews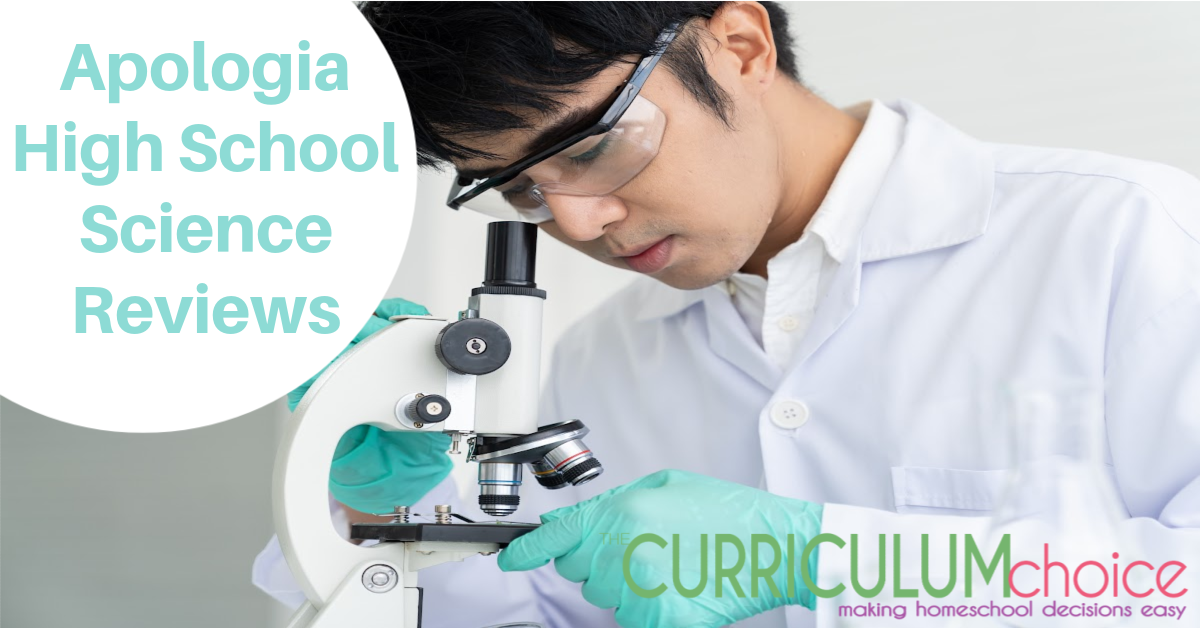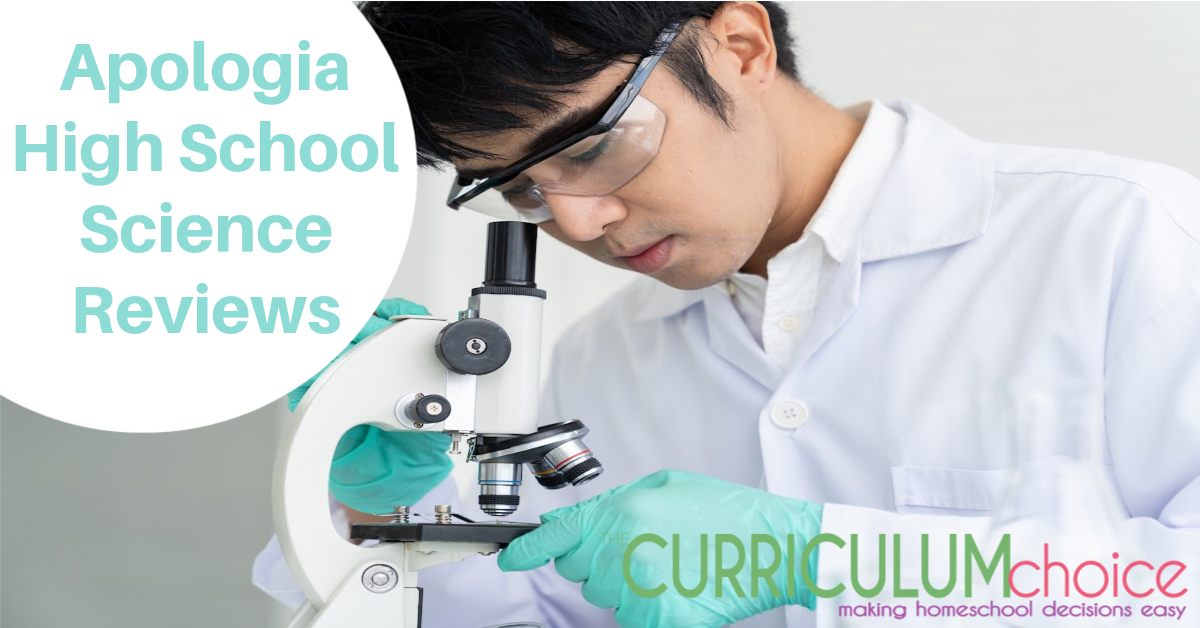 "Because of the Apologia science texts, homeschooled high school students have access to better quality science education than most students in public or private schools, even if their parents do not know science. The extensive support system mentioned above, the clarity of the textbooks, and the many detailed examples all help to make the courses essentially self-teaching, even though they are rigorous." ~ Annie Kate from Apologia High School Science
The High School Science Includes:
More Apologia Curriculum Reviews
Here you can see all our Apologia Homeschool Curriculum Reviews
Also Check Out Our Ultimate Guide to Homeschool Science Curriculum