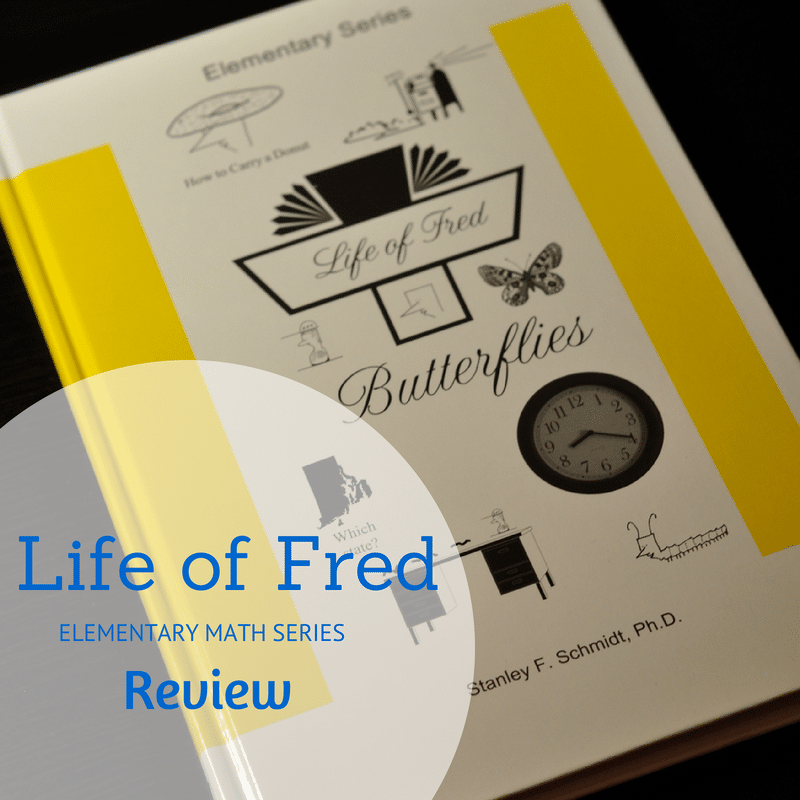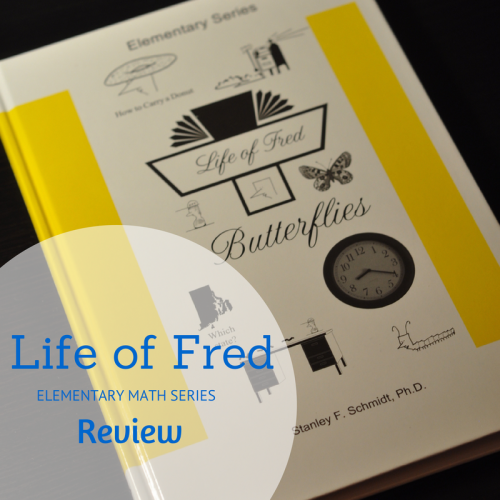 Life of Fred Elementary Math Review
One of the treasures we have found for our homeschool is the Life of Fred Elementary Math Series. I was intrigued when I first heard about them because they are written in a story format about a little boy named Fred who uses math in his everyday life. Fred is a 5 year old boy who is a professor at KITTENS University. He encounters a need for math first, and then he does the math. At the end of each chapter is a section entitled "Your Turn To Play" with questions for your students to answer that relate to what they have learned in that chapter.
My second grader wants to read Life of Fred every day, even days when we aren't "doing" school. And if we miss a day, he wants to read an extra chapter the next day. He always wants more! What better recommendation can you have for a math curriculum!
Who is it for?
The elementary series is designed for students in grades 1 – 4. There are more advanced Life of Fred books as children get older. You can read more about them in the other Curriculum Choice reviews below and on the Life of Fred website.
Where to start?
It is recommended that all children begin with the elementary series with first volume, Life of Fred: Apples, no matter their grade or math level. Some children will move faster through the series than others, depending on their age, abilities, and previous math experience.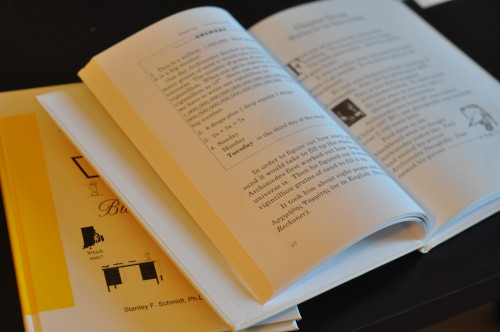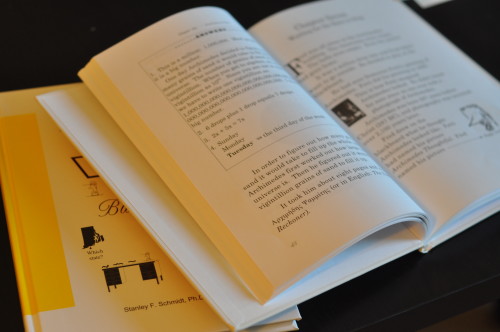 What Volumes are Available?
Notice that each volume in the elementary and intermediate sets has a name that goes in alphabetical order: Apples, Butterflies, Cats, Dogs, etc. You want to start at the beginning and go in order. Each volume builds on the stories told in the previous volumes.
Life of Fred Elementary Series: Apples
Life of Fred Elementary Series: Butterflies
Life of Fred Elementary Series: Cats
Life of Fred Elementary Series: Dogs
Life of Fred Elementary Series: Edgewood
Life of Fred Elementary Series: Farming
Life of Fred Elementary Series: Goldfish
Life of Fred Elementary Series: Honey
Life of Fred Elementary Series: Ice Cream
Life of Fred Elementary Series: Jelly Beans
The next in the series are considered the Intermediate Set which includes:
Life of Fred Intermediate Series: Kidneys
Life of Fred Intermediate Series: Liver
Life of Fred Intermediate Series: Mineshaft
How we use it
I've heard that some families use Life of Fred as their only math curriculum, but it works best for us as a supplement to our other math curriculum. In addition to giving us time to read and do math together, it shows my son how what he is learning in math could be used in everyday life. Fred reinforces what we are learning and gives my son extra practice with his math.
Plus, there is so much more in Life of Fred than just math! Each volume of Life of Fred contains much more information than just math. You can look at the indexes on the Life of Fred website for each volume. For example, Life of Fred: Apples teaches:
Numbers that Add to 7, Circles, Ellipses, Reading 6:00 on a Clock, 5 + ? = 7, Days of the Week, Leap Years, Spelling February, Dressing for Cold Weather, 15 Degrees Below Zero (–15º), Deciduous Trees, Deciduous Teeth, Counting by Fives, 3x + 4x = 7x, Archimedes 287 B.C. Wrote The Sand Reckoner and Got Killed Being Rude, ante meridiem (a.m.), Donner and Blitz in German, One Million, Euclid Wrote The Elements, Squares, Pacific and Atlantic Oceans, Whales Are Not Fish, The "There Are Zero . . ." Game, Sets, the Popularity of Zero, Why Boats Are Cheaper to Rent in the Winter, Triangles, Herbivores and Carnivores, the Colors of the Rainbow, a King in Checkmate, the Story of the Titanic, ≠ (not equal), x + 4 = 7, One Thousand, Counting by Hundreds, Reading 3:05 on a Clock, Rectangles.
What I like about Life of Fred:
Funny stories that engage children and teach them math
Stories show how math is used in everyday life
Teaches more than just math
Non-consumable hard back books
Low price per volume
Link to Previous Reviews
You can read more about Life of Fred from other Curriculum Choice authors on the links below:
Life of Fred:Fractions by Richele
Life of Fred is available at lifeoffredmath.com where you can also read even more about all the Life of Fred math books that are available. 
~ Written by Amy Matkovich who blogs at A Journey of Purpose about striving to live the life God has intended through homeschooling, living life simply, managing finances well, and parenting. She is passionate about homeschooling and encouraging families to boldly follow God's path for their lives.