As an avid sewer myself, I knew that sewing was a life skill I wanted my girls to have. But sometimes it's hard to teach a beginner when you've been doing something for so long that it's become second nature to you.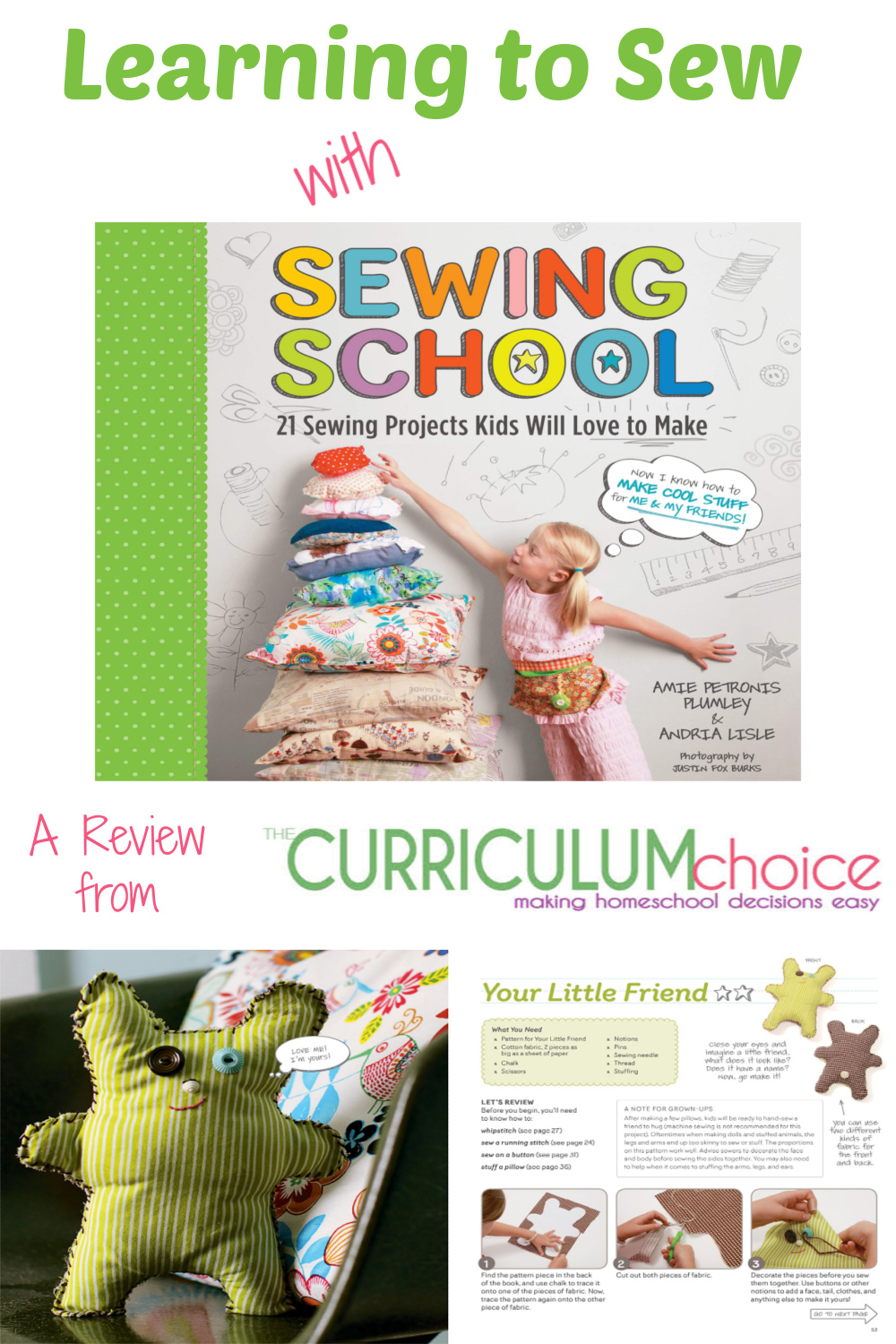 Learning to Sew with Sewing School
That's why I was excited to find Sewing School by Amie Petronis Plumley and Anbdria Lisle. This book focuses on the basics, making it perfect for beginners.
Instead of diving right into projects, they teach kids about putting together a sewing kit, threading a needle, choosing fabric, how to do a running stitch, and much more. All skills kids need to know when they are just learning how to sew.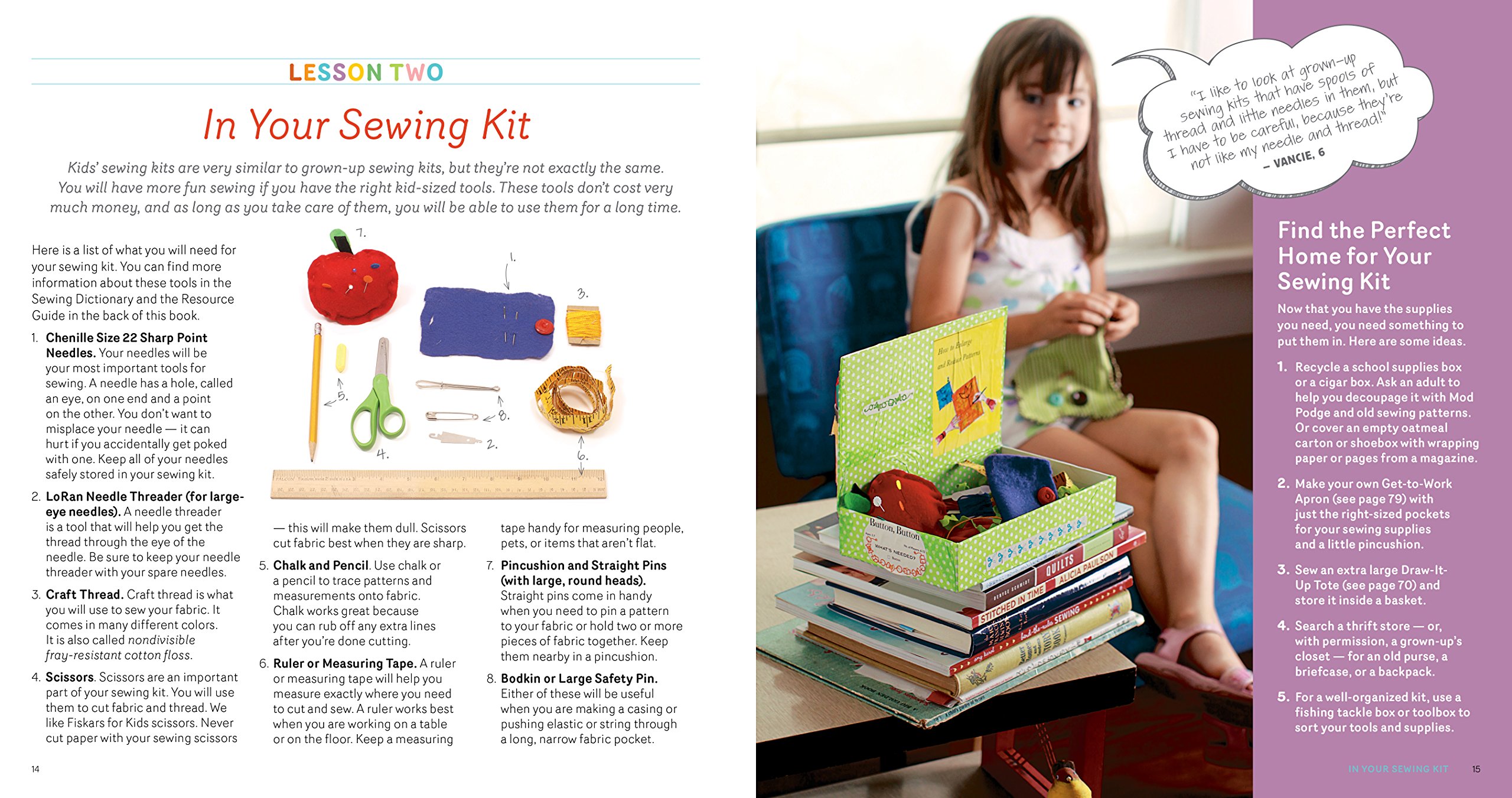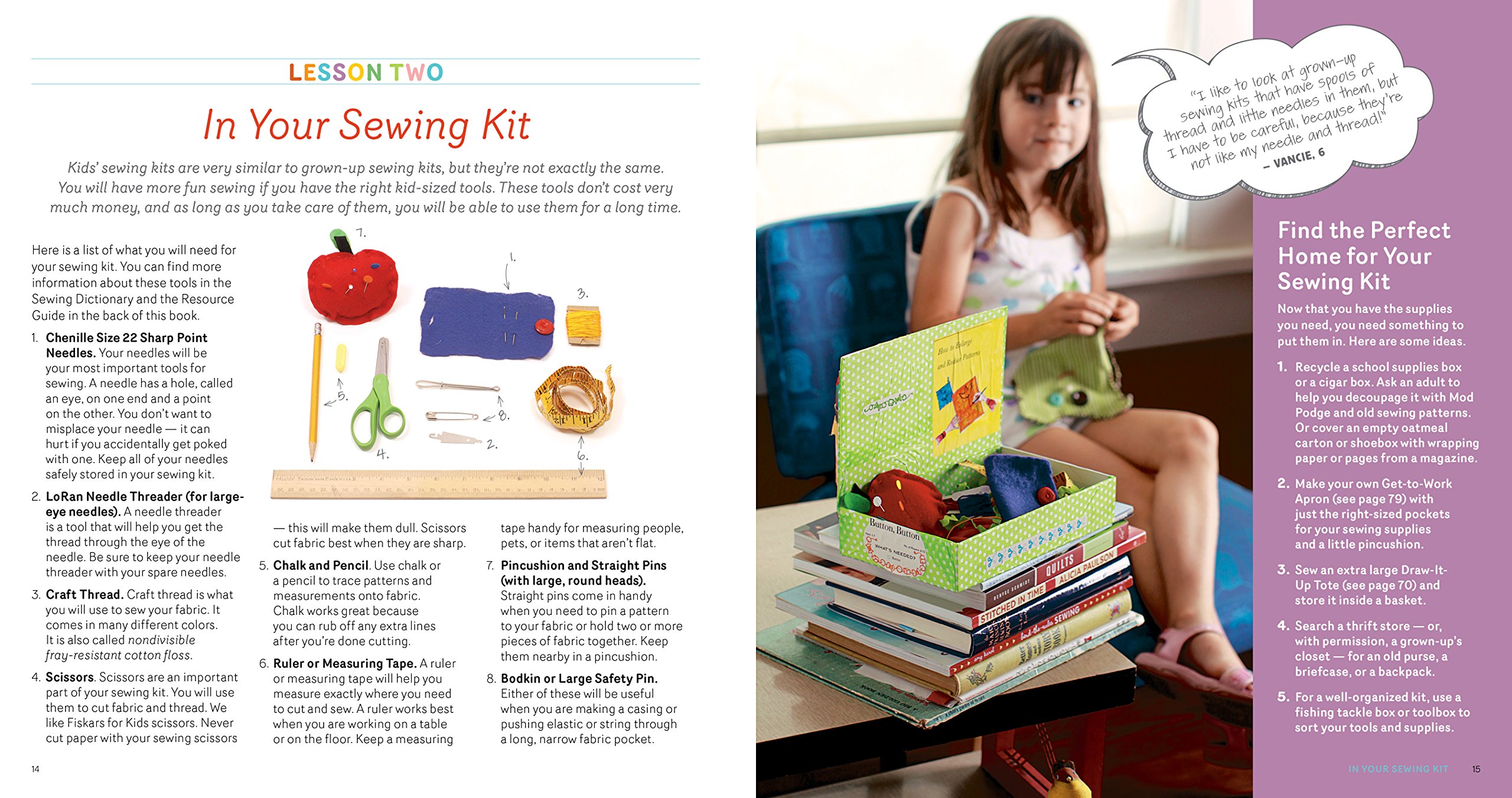 Although they were anxious to get sewing on a machine, I was purposeful in having my kids build a solid foundation of hand sewing and sewing fundamentals. So we went step-by-step through the book, knowing that the skills would build on top of each other.
By learning these things first, they gained the confidence to start on the included activities.
Projects Included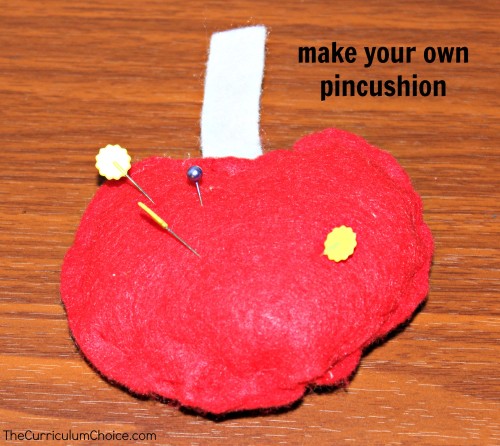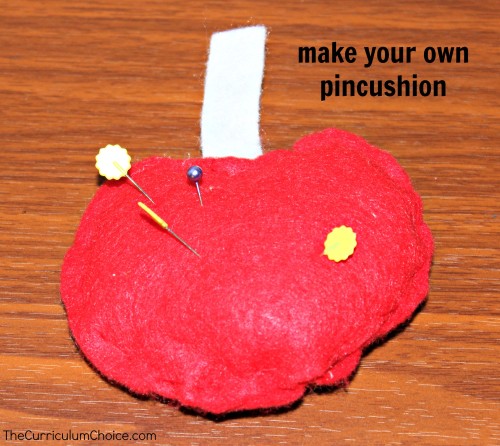 There are 21 kid friendly projects in this book. Most only require a needle and thread, though a couple use a sewing machine.
You can make:
pillows
stuffies
Superhero masks and cuffs
doll skirts
small drawstring totes
aprons
pouches for your electronics
What I Love About Sewing School
Kids start by learning hand sewing, something that is often overlooked.
Basic fundamentals like threading a needle, types of stitches, patterns, and tips for what to do if something goes wrong are all discussed. Learning the basics gives kids the confidence they need to master tougher sewing projects.
Included is a chapter focused on repairs, like fixing a hole, sewing on a missing button, and reattaching a stuffie leg, which are great life skills to have.
Our Favorites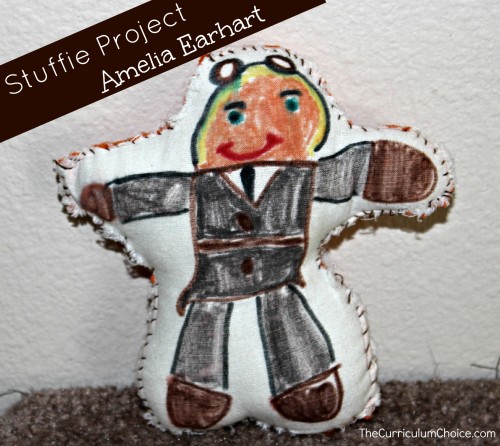 When we got to the stuffie project, I let the girls make whatever they wanted. They each drew their own pattern, cut it out, sewed it, colored it, and stuffed it. My oldest decided to make an Amelia Earhart doll.
The girls liked the sleep mask idea so much that they decided to make matching ones for their dolls. I loved watching them create their own playthings.
We have since moved on to the sewing machine – check out our pillowcase project, quilt, and Minecraft cubes, but I'm thankful that we spent time in this book. It sparked a love of sewing in the girls, gave them much needed basics, and a working knowledge of how to sew by hand.
More Reviews from The Curriculum Choice
First, check out another review of Sewing School by Heidi here at The Curriculum Choice
Originally published April 2014 by Megan from Education Possible