Teens need to think about thinking, studying, time management, and the future. There are all sorts of serious, sober, and expensive approaches to these topics. However, if your family has a sense of humor and likes outside-the-box ideas, Gary North's free study course might work for you. How to Raise Your High School Grades by Half a Point in One Semester is full of quirky opinions mixed with excellent advice. The excellent outweighs the quirky, but it's the quirkiness that made this course such a success in our homeschool.
How to Raise Your High School Grades by Half a Point in One Semester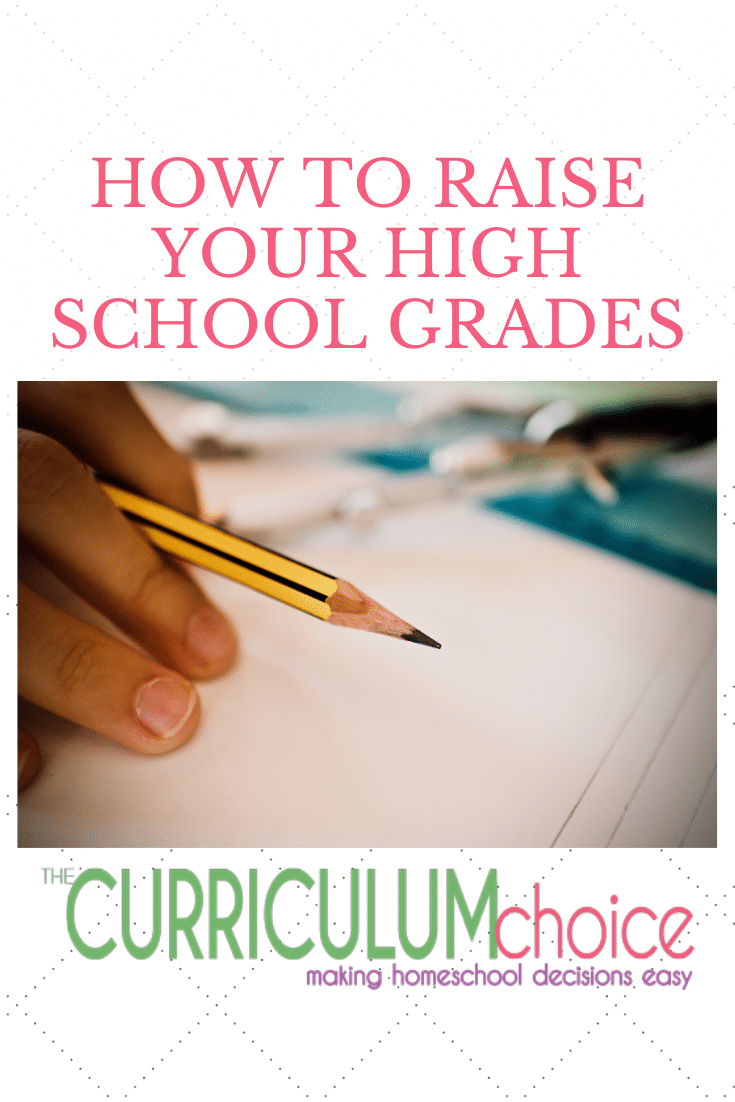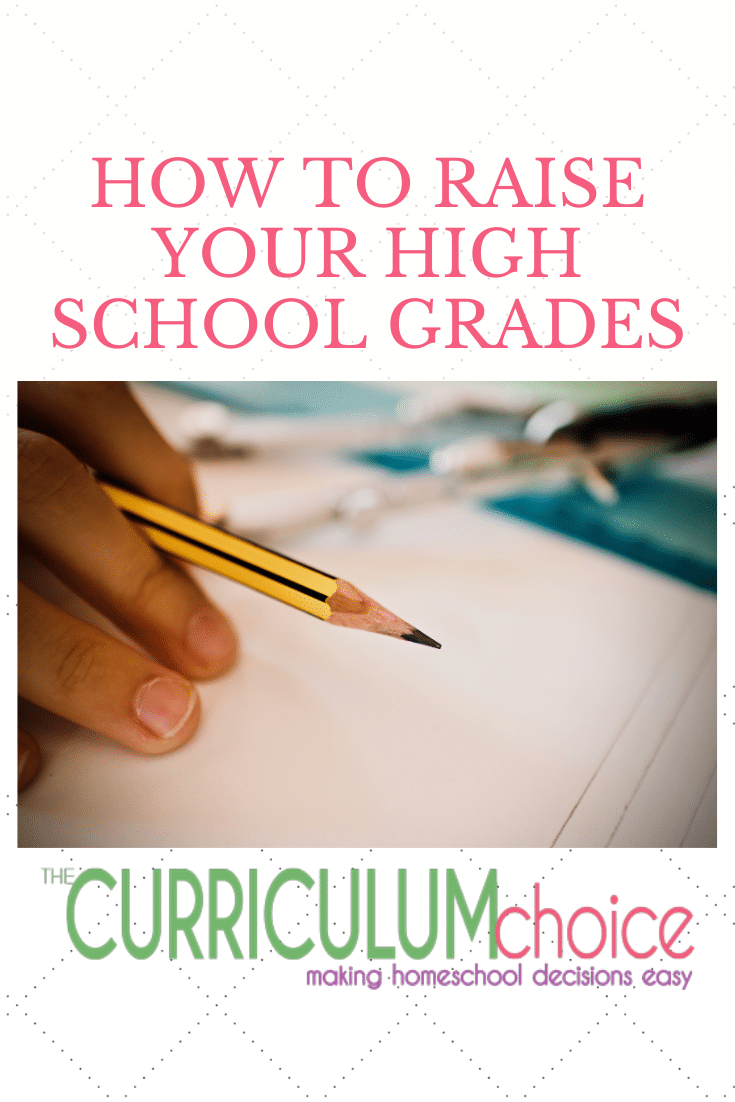 Our children delighted in their weekly sessions with Gary North. There seems to be something in Dr. North's writing style that brings out humor and independent thinking in my teens, because their summaries were almost always insightful and often downright funny.
In this guide, Dr. North discusses:
study skills
attitudes
time management and tricks
study partners
vacations
textbooks
note-taking
test-taking
writing
keeping up with the news
The lessons are short, full of short sentences and definite opinions that sometimes had me sputtering. Aim for a B in your book reports!  Indeed! But they generated great discussion. What's more, many of the suggestions are truly wise.
Although Dr. North set this course up so that students would get one lesson a day—and presumably raise their marks quickly—our approach was more long-term. Once a week our teens would go to the website, read the lesson, summarize it, and write down the take-home message. This kept them interacting with the material for a much longer time, which is better for real learning and thinking.
I have not read much other material by Gary North and cannot vouch for the rest of the things he says. In fact, I don't even agree with all he says in this course. However, How to Raise Your High School Grades by Half a Point in One Semester has been a highlight in our homeschool for the past 27 weeks, and my teens are sad that they have finished it. 
Your teens might also enjoy it.  They will certainly learn from it.
You might also like:
–Written by Annie Kate, a Christian homeschooling mom of five, who reviews and blogs at Tea Time with Annie Kate. You can read her other Curriculum Choice reviews here.
-originally published December 2011