Want to know something I look forward to this time of year? All the homeschool resources for all ages on sale! I'm sharing three with you today.
First, I especially enjoy picking out the Harmony Fine Arts Plans we will enjoy next school year. Harmony Fine Arts for Music and Art Appreciation fit nicely with our Tapestry of Grace studies. (My review of Harmony Fine Art Plans.)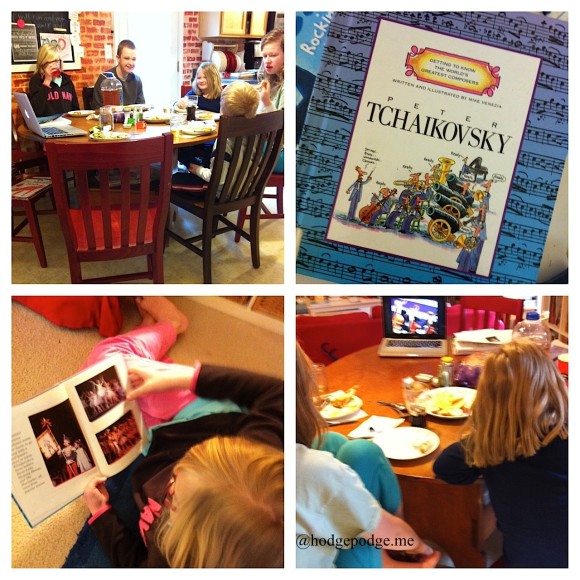 ~ The affiliate links included are for resources we absolutely love. Please see our disclosure policy.

Harmony Fine Arts for All Ages
Guess what? Harmony Fine Arts is have a fantastic 40% off sale!

We use one Harmony Fine Arts Plan for all our ages. As a homeschool teacher, I love this because it's all done for you. Barb-Harmony Art Mom has created just what you need. She, too, was like us. Here is what Barb has to say about the Harmony Fine Arts (HFA) plans she created:
The idea behind this program came from my own home schooling experience. I was always searching for a plan for picture study and composer study. It seemed simple enough to do myself but I just never did it. I also wanted to use the classical style and Charlotte Mason's ideas for our art and music. I wanted all the great resources organized in the four-year cycle of history. I wanted it to be flexible and easy to use. I never found what I was searching for so I decided to do it myself!

This is the art and music appreciation program for busy people. We have done all the research and organizing. You are able to open our plan and offer a great program for your children.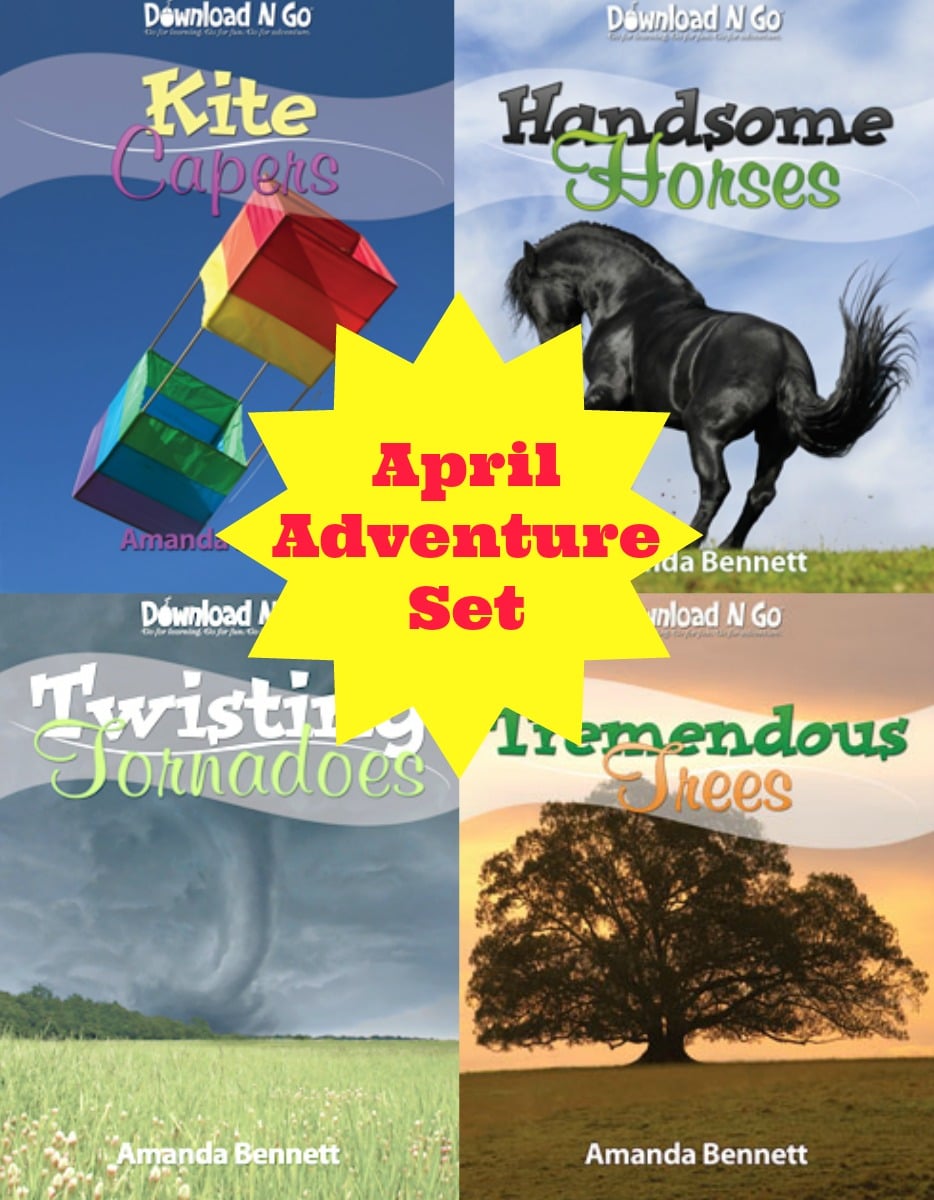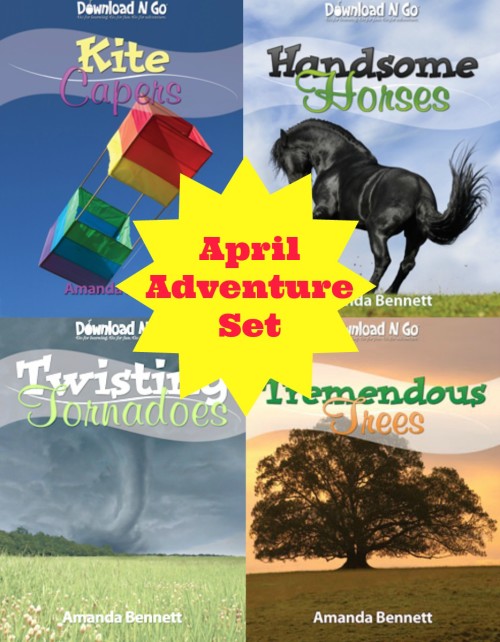 50% Off Everything at AmandaBennett.com
Homeschooling Works – Final Results are in! Amanda is graduating her youngest child and in celebration is offering 50% the whole store. Just use code Last1Graduates at AmandaBennett.com and the sale ends 4/18/14 at 11:59 PM ET.
50% Off Everything – You ARE an Artist Sale

You ARE an Artist!! 50% off all our art curriculum, homeschool and cookbooks – including our art curriculum bundles and homeschool bundle – April 13-16! The discount will be automatically applied to your cart when checking out at chalkpastel.com
These are all wonderful ways to incorporation art and music appreciation, unit studies and art for all ages into your homeschool days. Enjoy these savings while they last!