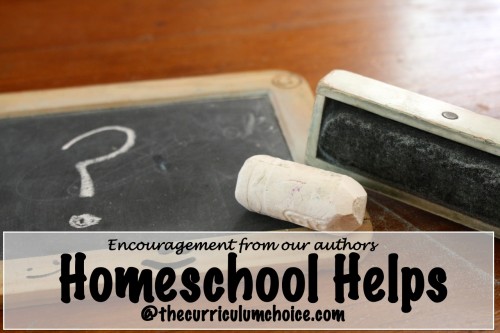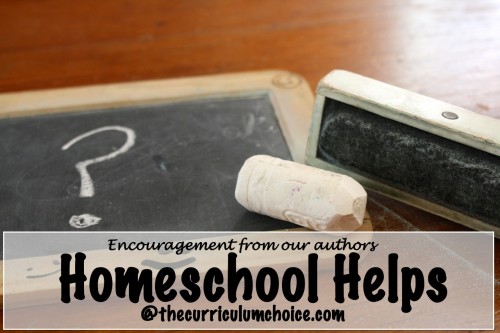 Do you find yourself well into the school year and in need of encouragement? We have just the thing for you today. A variety of homeschool helps from our Curriculum Choice authors. Our hope is these author-selected posts will spur you on in your journey.
Charlotte Mason Gave Our Homeschool Wings by Barb-Harmony Art Mom. "We are no longer content with anything but the most excellent of homeschool days. We will never go back to those old dry bones of a homeschool again. We have experienced homeschooling with wings."
Ten Things I Must Do to Make The Homeschool Day Successful by Stephanie at Harrington Harmonies. Don't miss this! So many basics. Stephanie also shares Studying Science with Art and Homeschool Reward System and Incentive Chart.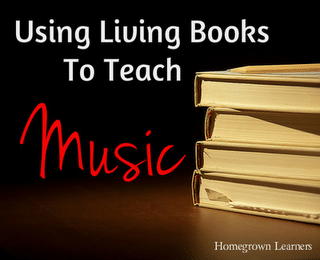 Ten Days of Teaching Music by Mary at Homegrown Learners. A wonderful series full of resources (including living books!) and encouragement for teaching music. You can do it!
Thinking About College and Career Choices by Annie Kate at Annie Kate's Homeschool Reviews. Practical advice for parents with children heading into high school years: "…Of course they should use their unique gifts and interests for God's glory, but usually there are several ways of doing so.  Among these options, some may lead to a more balanced and God-pleasing way of life than others."
Staying Organized by Kendra at Aussie Pumpkin Patch. Tips from book bins to backpacks!
Teaching Multiple Ages by Tricia. A series speaking to the challenges and joys of teaching an age range of learners. Multiple posts for multiple ages. Lasagna learning. She also shares How to Start a Homeschool Routine.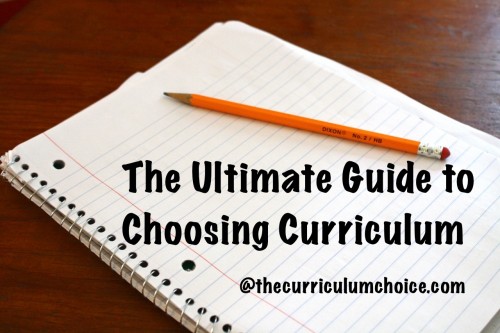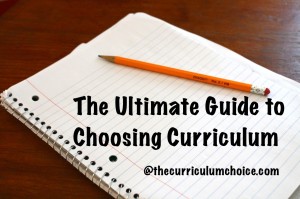 The Ultimate Guide to Choosing Homeschool Curriculum by our review team. From homeschool philosophies to learning styles and types of curriculum.
When Life Gets in the Way and Getting Through the Bad Days by Heather at Upside Down Homeschooling. "It doesn't matter how well you've planned out your homeschool year. Life has a sneaky way of creeping in and disrupting our plans. It's inevitable. Kids will get sick. Moms will get sick."
Technology Habits by Steve. "Managing the explosion of technological devices making their way into our homes needn't be a daunting task.  Here is a compilation of technology management posts…"
How about you? What challenges are you facing in your homeschool? What is working well? Click to comment…
Blessings,
~  The Curriculum Choice review team