Raise your hand if you need some homeschool goodies to get you going? Well we have them and they will bless your homeschool BIG time! We are celebrating 10 years of blogging at Hodgepodge and nine years of The Curriculum Choice.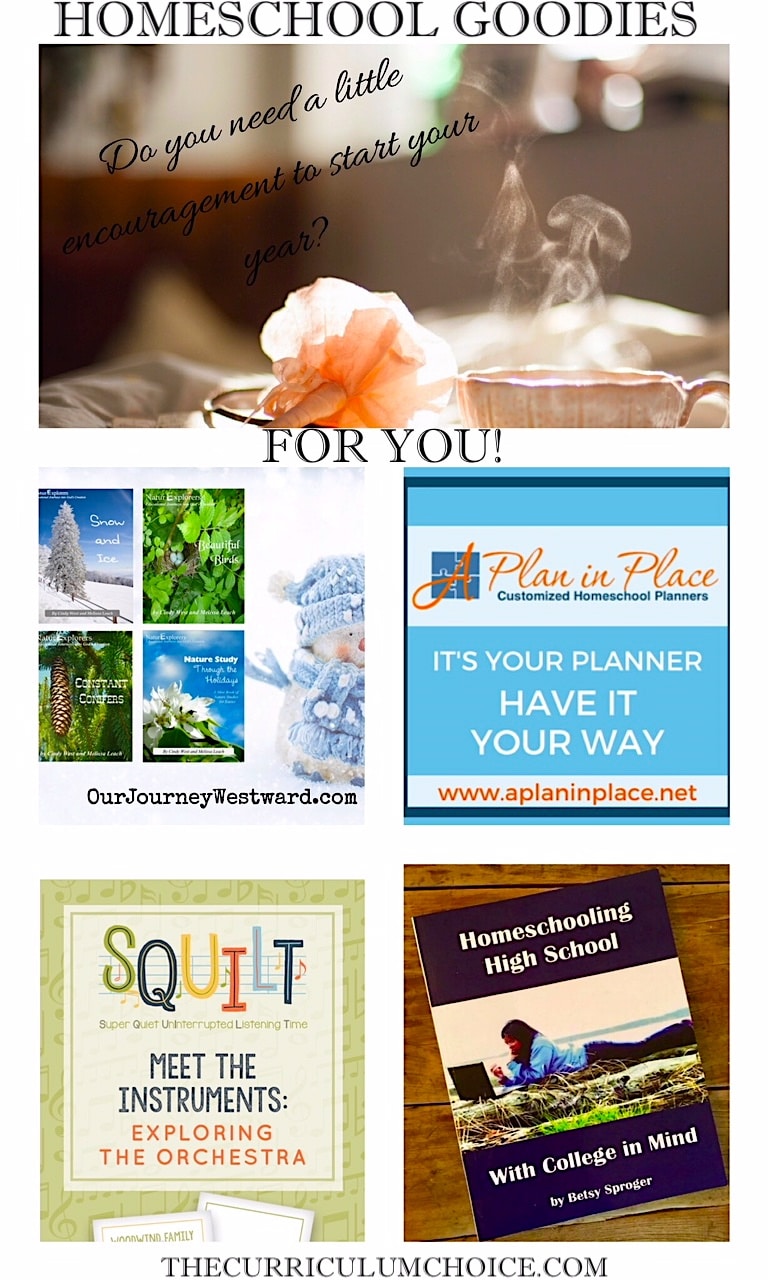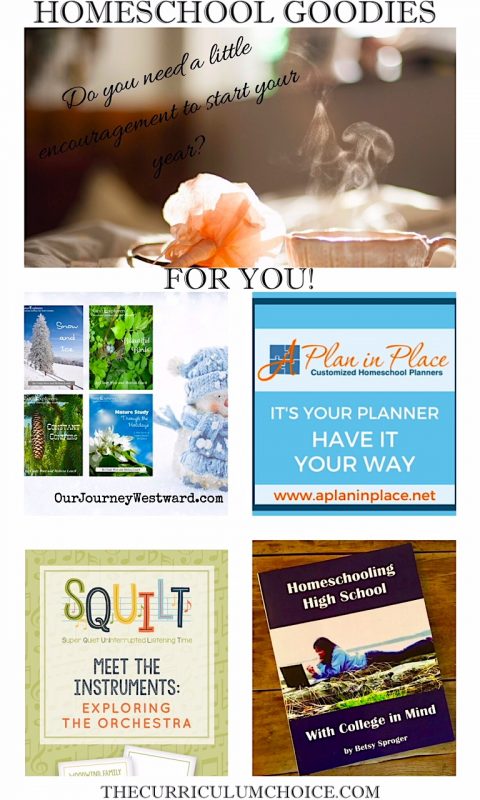 And because it is a Hodgepodge, my family and I are also hosting BIG giveaways at our three sister websites as well. I'll share more about that after this amazing list of homeschool goodies giveaway.
Homeschool Goodies For You!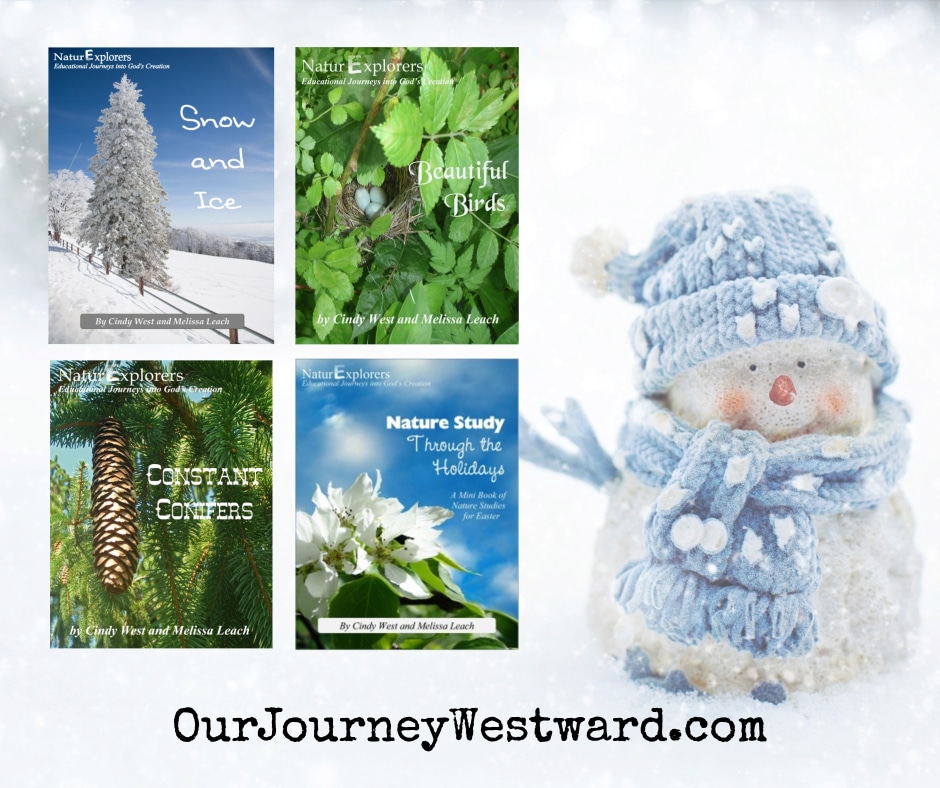 Nature study is a great way to study science year-round! During the colder months of winter there are still plenty of nature topics to discover – with the added bonus of getting outdoors for a little fresh air and exercise to refresh our cooped-up souls. With this NaturExplorers bundle, Cindy will supply you with plenty of nature study curriculum to take you all the way from winter into a glorious spring. She's even throwing in a bonus Easter themed study! What if you hate to go on nature walks or it's just too cold where you live? No worries. The NaturExplorers guides include plenty of indoor lesson ideas, too! Visit OurJourneyWestward for even more inspiration!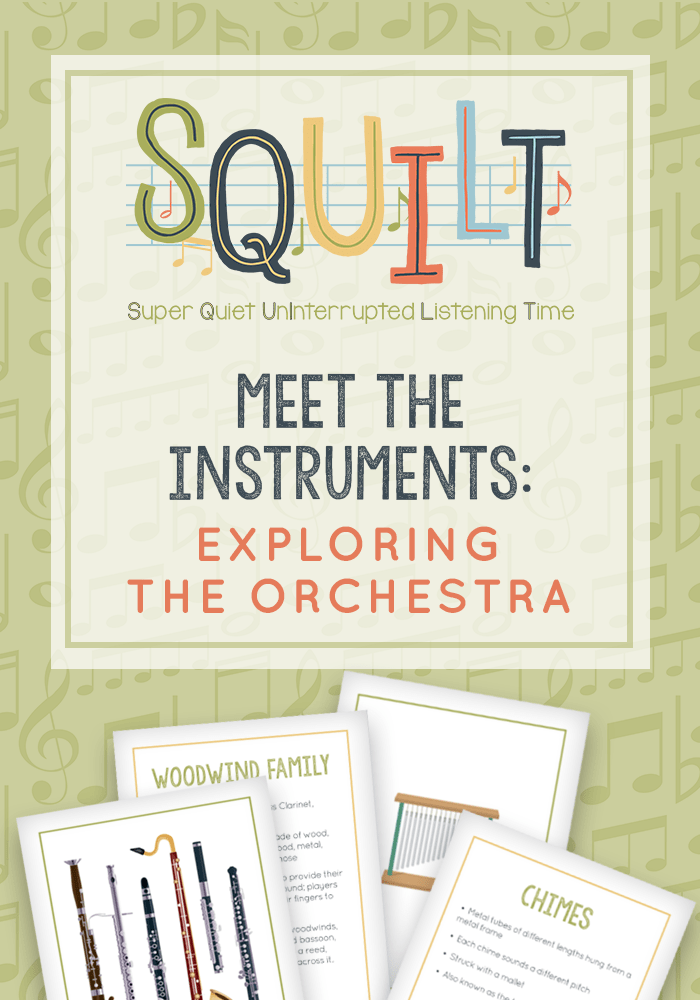 Teach your children all about the orchestra using this downloadable resource. Meet the Instruments contains 32 instrument flash cards (designed for easy double-sided printing) and exclusive access to a password protected resource page that includes teaching suggestions, game ideas, printables, and over 30 curated videos to teach your children about the families of the orchestra and their sounds. As with all the SQUILT products, this is appropriate for multiple ages. Use alone, or to accompany other SQUILT volumes.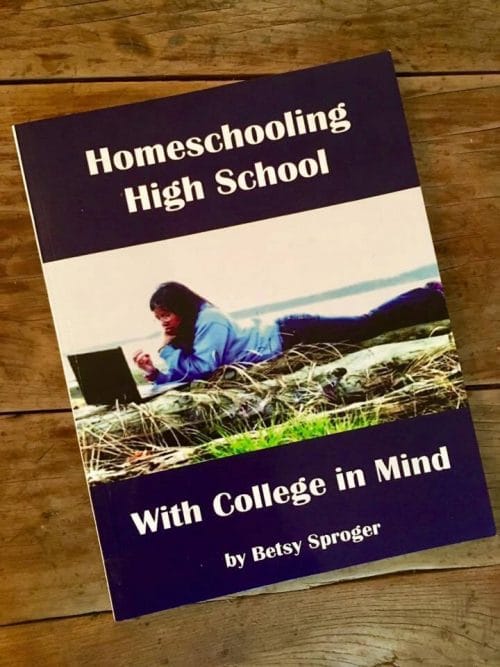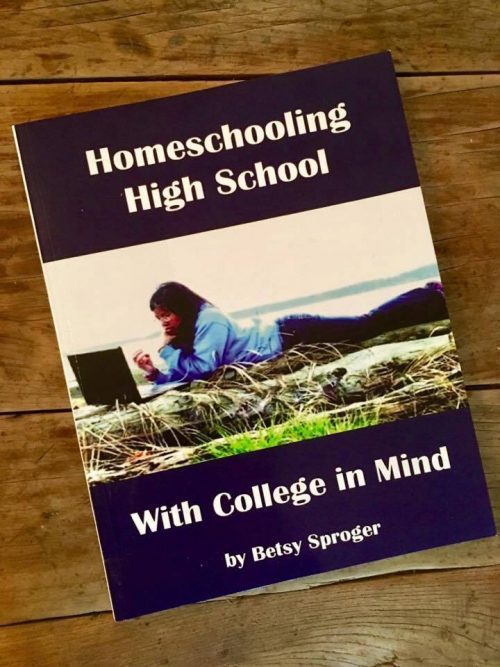 Homeschooling with College in Mind – one paperback! Are you wondering how to write course descriptions?  Or how to calculate the GPA?  Do you worry about how to prepare your teen for college writing? It is a step by step guide to high school and college for homeschool mamas. Have you been wondering how to plot your teen's path to a good college prep education at home? I share all the important details, so there is no worry about forgetting anything.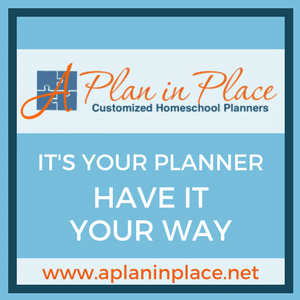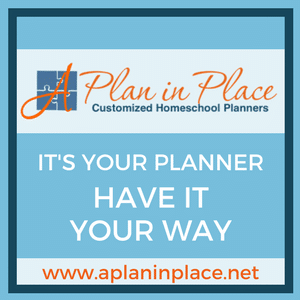 A Plan in Place Homeschool Planners – Two (2) $25 gift certificates! A Plan in Place offers Student, Homeschool Teacher, High School and Early Learner planners. Plus there are large family discounts and more. Student planners from A Plan in Place are an organizational system and a permanent record of your students' progress all rolled into one. Don't get caught feeling like a complicated, time-consuming system is the only one out there. Planners may sound too simple to work…but give them a try and you'll see that the simplicity is what MAKES them work. Read Tricia's Week In The Life of a Homeschool Planner.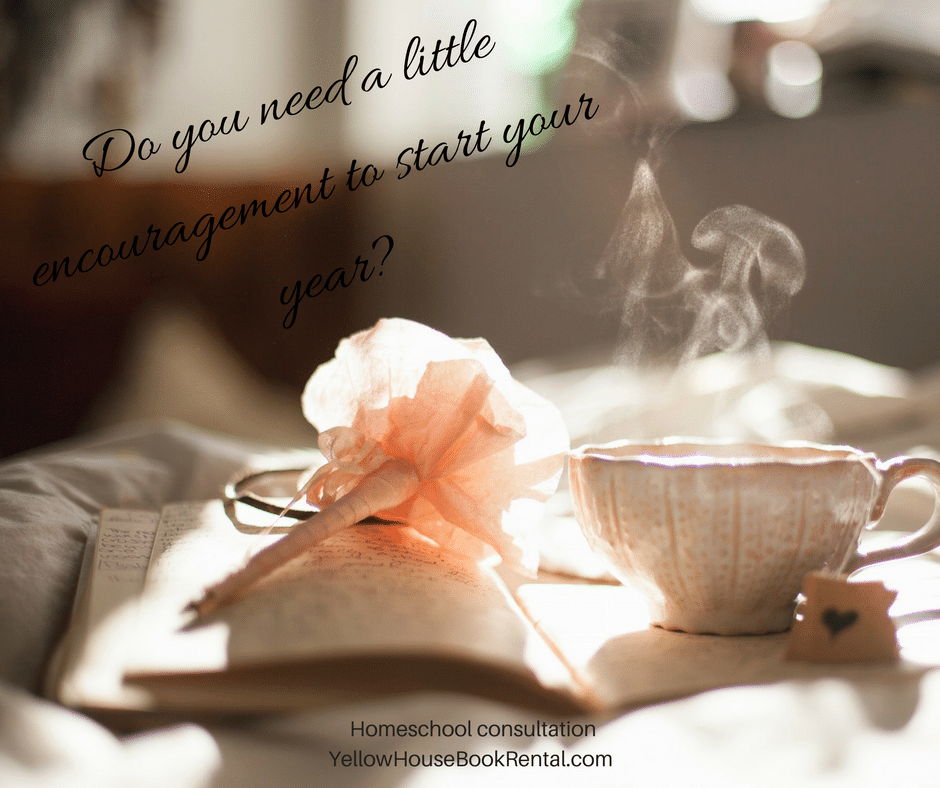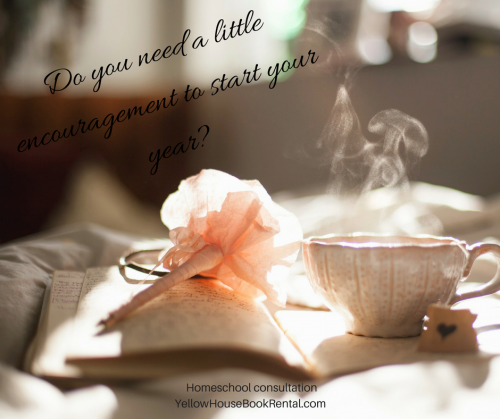 Michelle at Yellow House Book Rental is offering her homeschool consultation services
: One hour of a single mentoring/consultation session. Plus you will receive 10% off your next curriculum order at Yellow House Book Rental. Regular one-hour consultation price is $40. Find out more about her
Homeschool Consultation at Yellow House Book Rental
.
Now for the Giveaway!
Simply follow the instructions in the rafflecopter below…
For a Hodgepodge of even MORE giveaways, head over to our new Hodgepodgemom.com and follow the directions to enter the giveaways on each and every one of our sister websites. Thanks for celebrating with us!