Do you have a young animal lover in your house? My daughter was so interested in animals that most of her elementary science studies focused on that. First it was snakes and other invertebrates, then vertebrates. Next her interest was turtles, then penguins and pandas. Later it was herons and other bird life. She loved to photograph these! Then one year, we found this precious elementary level animals book.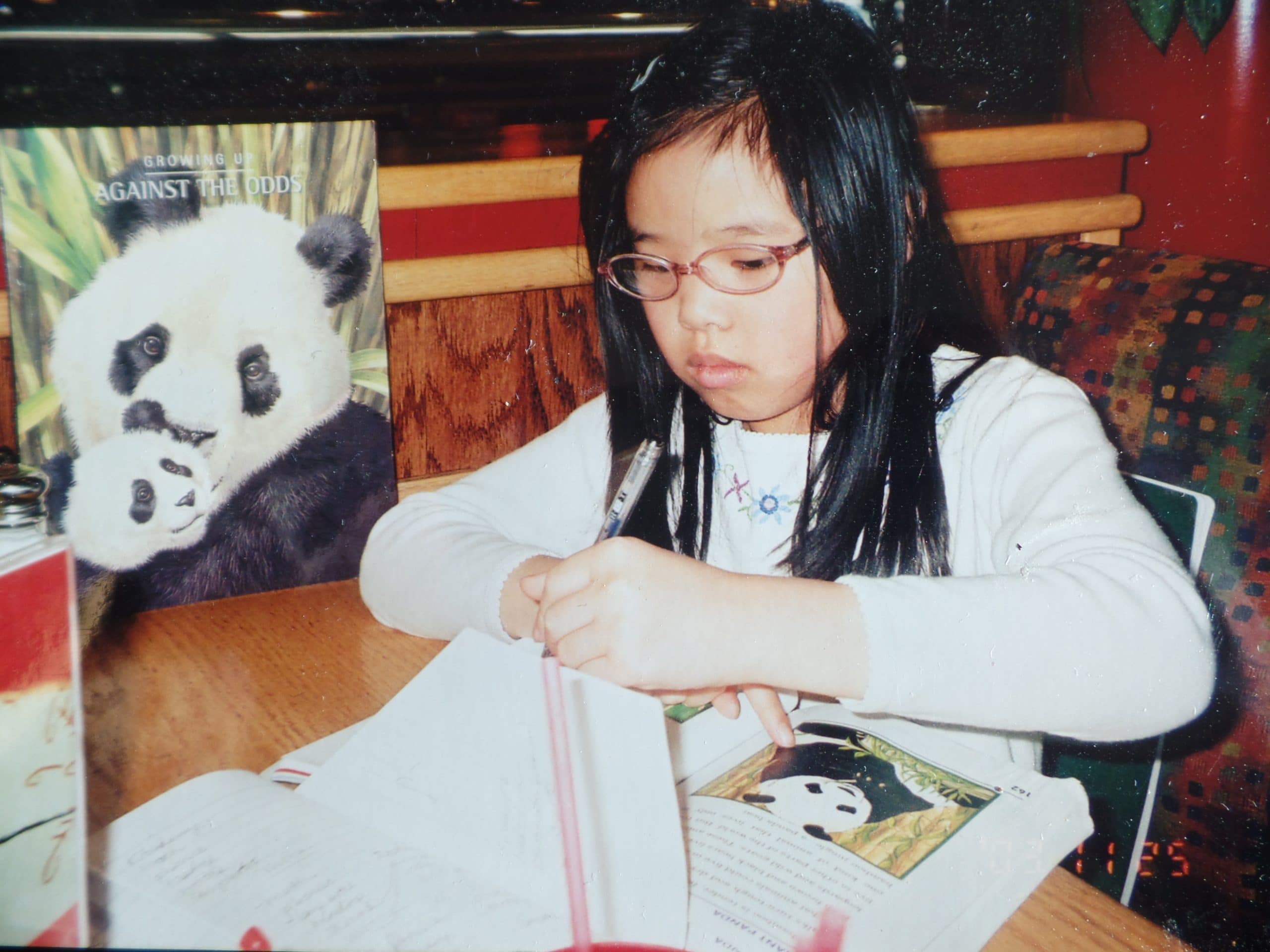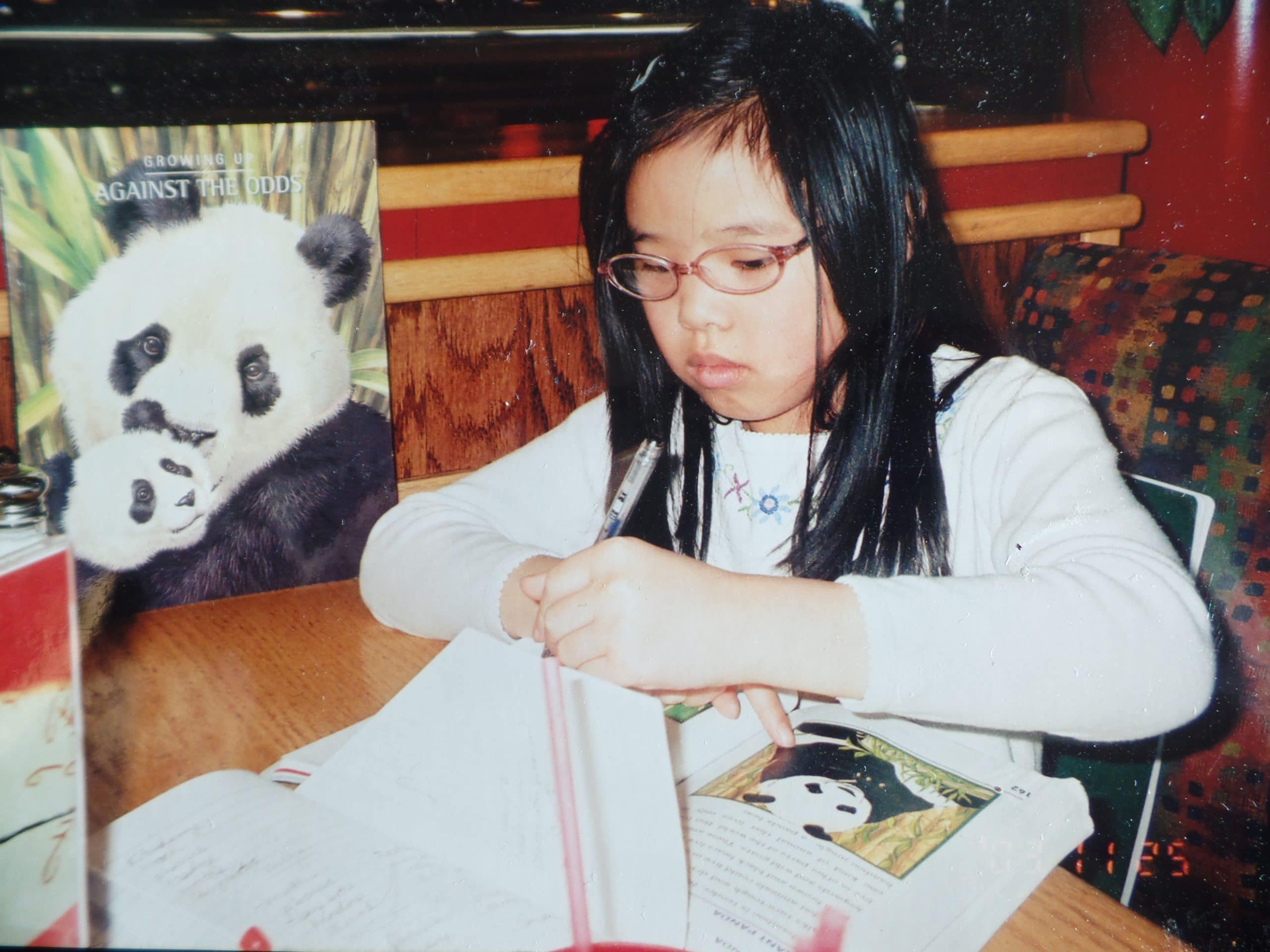 Note – This post may included affiliate links to products that we love and have used or would use in our own homeschool. Please see my disclosure policy.
Elementary Level Science – Animals – Against the Odds
One December we found a wonderful animal book for our daughter, which she still treasures.  It is called Growing Up – Against the Odds, by Stonehouse.
This book is full of wonderful stories about a variety of animals, 21 in fact, including:
zebras
leopards
gorillas
bald eagles
penguins
seals
manatees
And more! 
The illustrations are full color and take up a full page for each of the animals. Next to the pictures are stories about each animal. Delightful ones.
What is different about this book?
Growing Up Against the Odds shows and tells how young animals survive the dangers of early life to grow or change into adults.
Dramatic artwork focuses on a special moment at or soon after birth, while smaller drawings illustrate vital stages of the birth, the growing up, or the change from one form to another. . .
What child is not interested in growing up?  And how animals do it.
The author has selected a diversity of animals that are born or have to grown up in circumstances that make survival precarious.
Yet they grow up, despite the odds!
Growing Up Against the Odds gave my daughter a love and respect for each of the animals that were featured in this book. It is available, very frugally priced here,
If you are looking for a fun way to start back to homeschool, for your animal loving child, you will love Growing Up – Against the Odds. We sure did!
Betsy is mom to her now college senior, a homeschool grad.  She blogs at BJ's Homeschool, about the early years, high school & college and wrote – Homeschooling High School with College in Mind.   She offers free homeschool help through messages at BJ's Consulting and has had some of her articles picked up by the Huffington Post.