Now into year two of this homeschooling high school journey, I'm happy to report there's not as much fear and trembling for the years ahead.
As a homeschool parent, I found equipping myself with information is the best way to ward off feelings of being overwhelmed at navigating high school waters. It's not all smooth sailing, but knowing help is available (and accessing said help) has been key.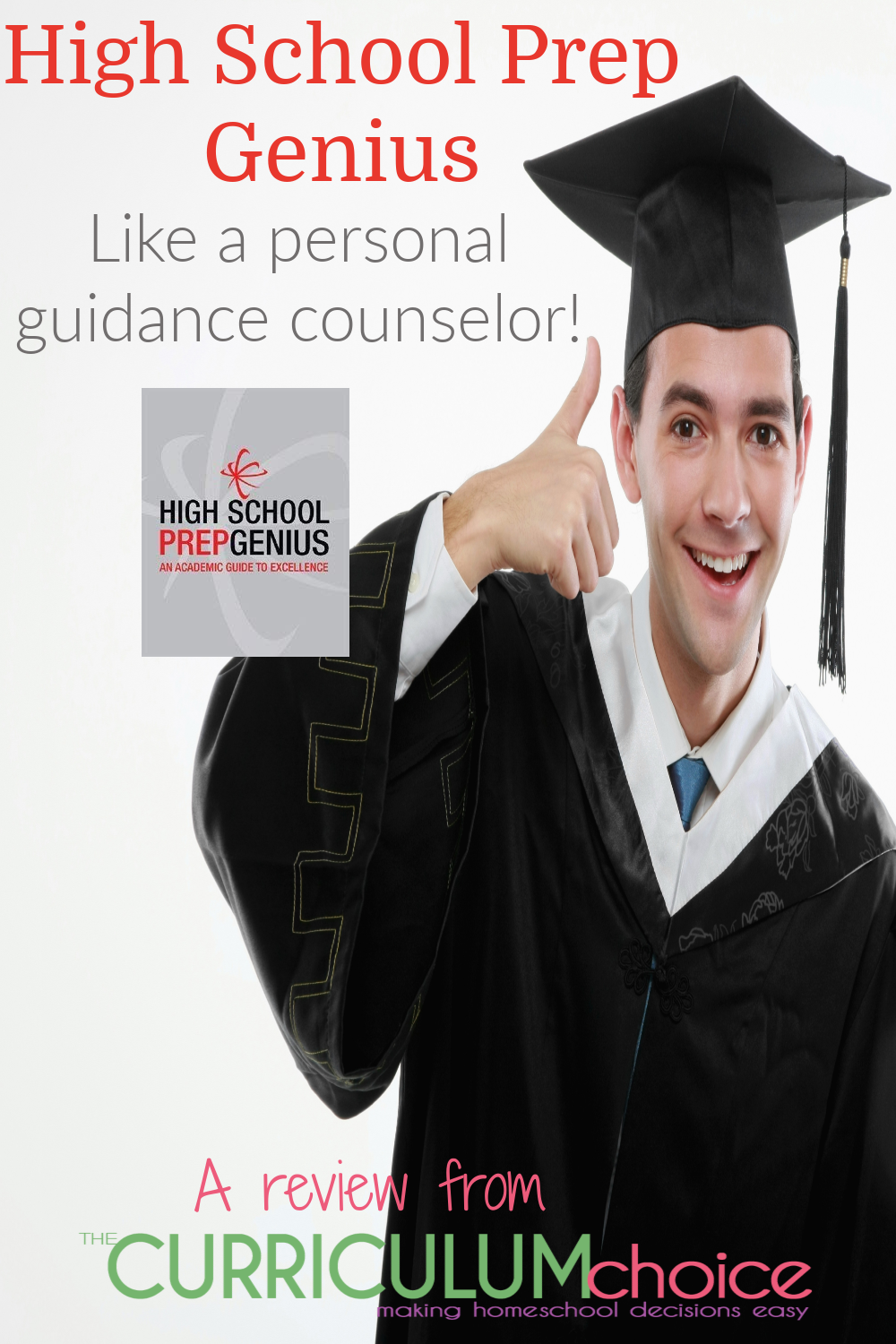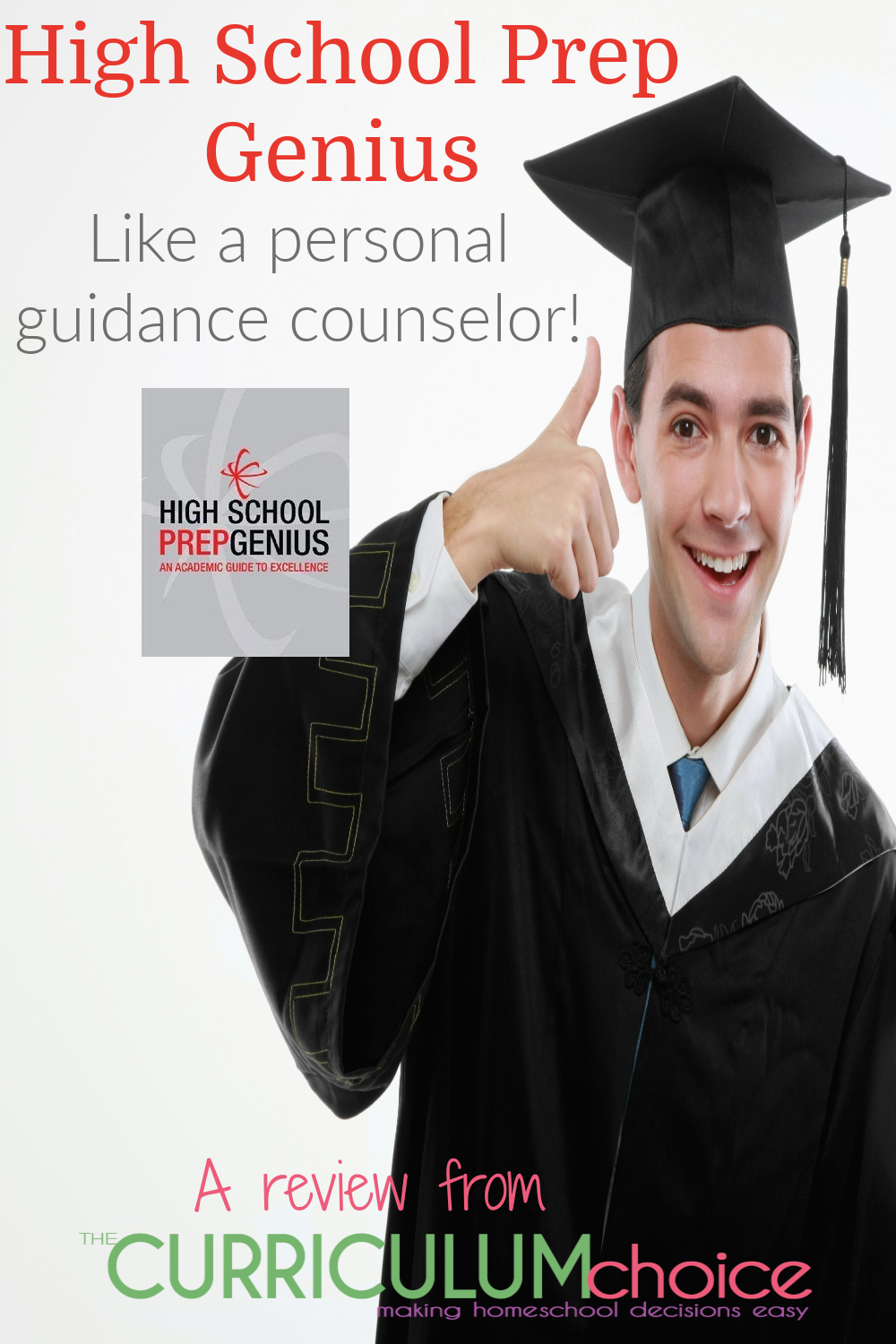 High School Prep Genius for Homeschool
One of these important informational pieces has been High School Prep Genius, a handbook specifically geared toward academic support for this age group.
Filled with oodles of great information, the author's approach is different. The book's tone takes on a personal let's-talk-together kind of feel, speaking directly to the high schooler.
Genius indeed! While my 10th grader hasn't read too much of it yet, I definitely appreciate this direction.
What's Inside?
Here are examples from the table of contents:
9th – 12th Grade Student Timelines
Building Personal Success (chapters on personal development, owning your beliefs, building character, having support systems, etc.)
Building Academic Success (chapters for study habits, organizational skills, test taking skills, etc.)
Choosing a College & the Application Process
Paying for Schooling
College Essentials (help for when you actually get there!)
The appendix provides ample extras such as building a homeschool transcript, talent searches with contact information or a suggested reading list for high school.
There are checklists of various kinds, ones for college comparisons, 4-yr plans and scholarships. The month-by-month timelines for 9th to 12th grades include detailed suggestions on what steps to take when — very important for charting a high school course outline!
One of the most practical suggestions in High School Prep Genius, and one thing we've started, is to create a college and career notebook. Having a binder where all test scores, college or career choice ideas, information on school requirements, volunteer/summer activities info, and more is kept just makes sense! Plus, the timelines offer detailed reminders of what to record in your personal notebook.
While not specifically tailored solely for the homeschooled student (the book references homeschooling several times), most of the principles and practices suggested are helpful for any college-bound teen.
Think of High School Prep Genius as a guidance counselor in book form! 🙂
Purchase High School Prep Genius
More Homeschool High School Resources
~ Originally published October 2013, written by Daniele