Are you looking for an engaging way to introduce the Civil War to your kids? How about a hands-on book that includes flaps, pull tabs, removable letters and more? Letters for Freedom is an engaging way to get your kids excited about history!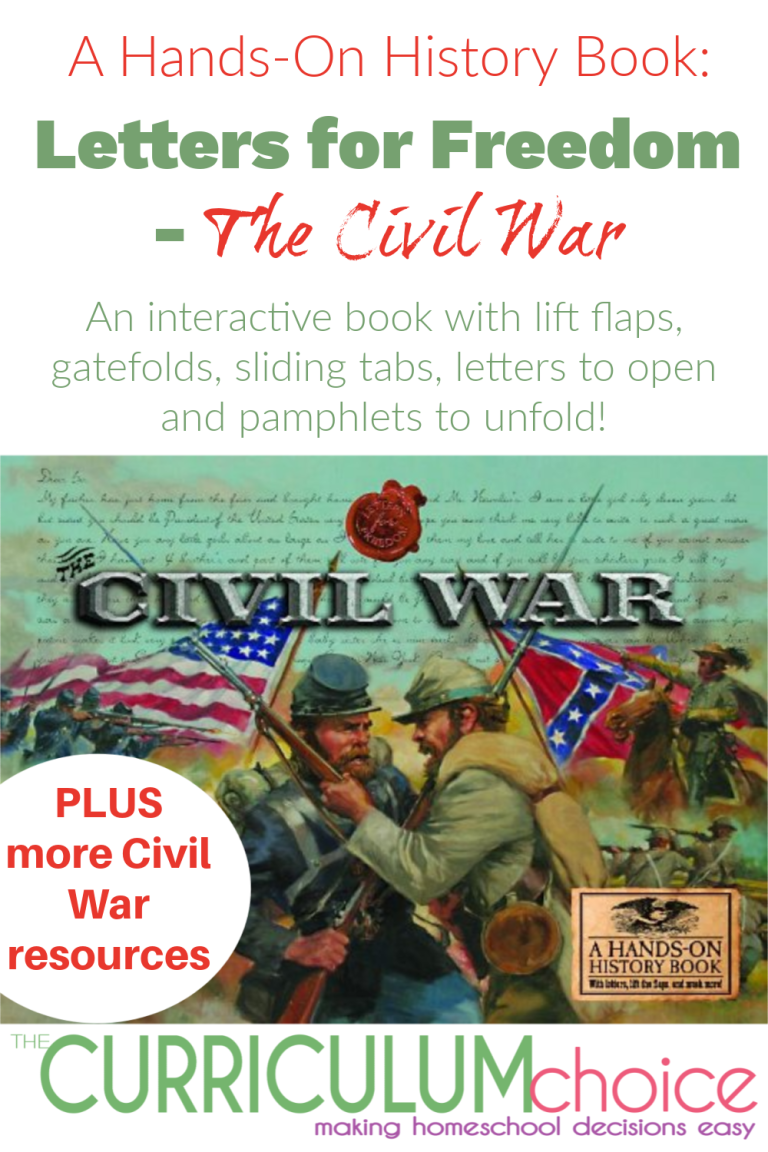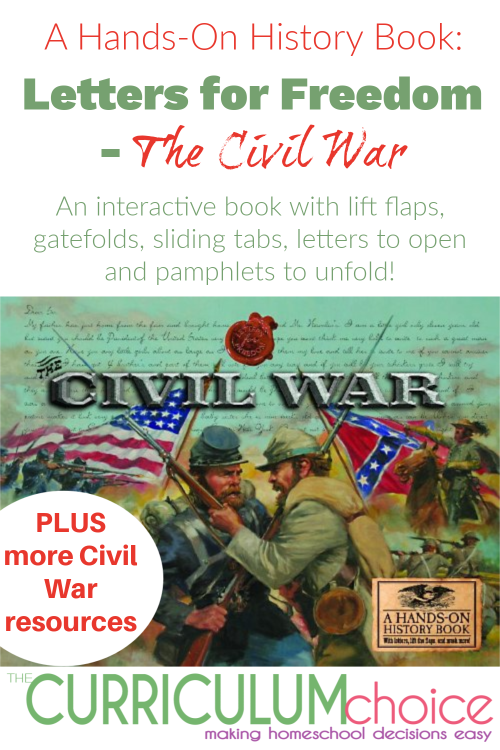 About Letters for Freedom
Letters for Freedom: The Civil War was published by Innovative Kids, and provides historically accurate letters and interactive components that puts kids right in the thick of history. This series details key events in America's fight for Freedom. With lift flaps, gatefolds, sliding tabs, letters to open and pamphlets to unfold, this series offers a delightfully interactive way to learn history.
Age Recommendation: 8 and up
Use: To enhance history lessons.
Type: Hands-on
Homeschool Method: Any
Disclosure: I was graciously given the book for review purposes by Innovative Kids. My review and opinions are all my own.
Book Synopsis:
"The past comes alive with this jam-packed, interactive book that puts history in context as it describes every moment of the Civil War, from its causes to its consequences. With flaps, gatefolds, pull-tabs, and removable letters that provide a first-person account of history as it's happening, there is no better way to learn everything there is to know about the war that almost divided, and eventually united a nation."
Why I Recommend It:
I love history. I find history fascinating. I could sit and watch almost anything that comes on the history channel. Sadly, a few of my children do not share my love and fascination. They find history boring. Certainly, we have all heard the yawns emitting from mouths below glazed eyes as we taught what happened in the middle ages.
I submit that history is not boring. What could be boring about Robert E. Lee? Dare you say battle plans and strategy tactics leave you heavy eyed? If you or your children believe history is boring it is simply because you have not made it come alive or connect the past with the present and the future in the wide eyes of your students.
Letters for Freedom: The Civil War brings the Civil War to life. The layout of the book alone garners interest. The illustrations, historic photographs, and points of interest beg for attention. My son, who claims to great dislike for history, emitted an "ooo" and not a yawn upon seeing this book.
The book has a hands on approach as you flip pages filled with little envelopes that contain letters to read. The letters are from real soldiers and even General Lee. Each page has a point of interest for the eyes and the hands to keep young distractible students busy. As a lover of history and hands on learning I give this book highest marks.
More Civil War Resources
More Great History Resources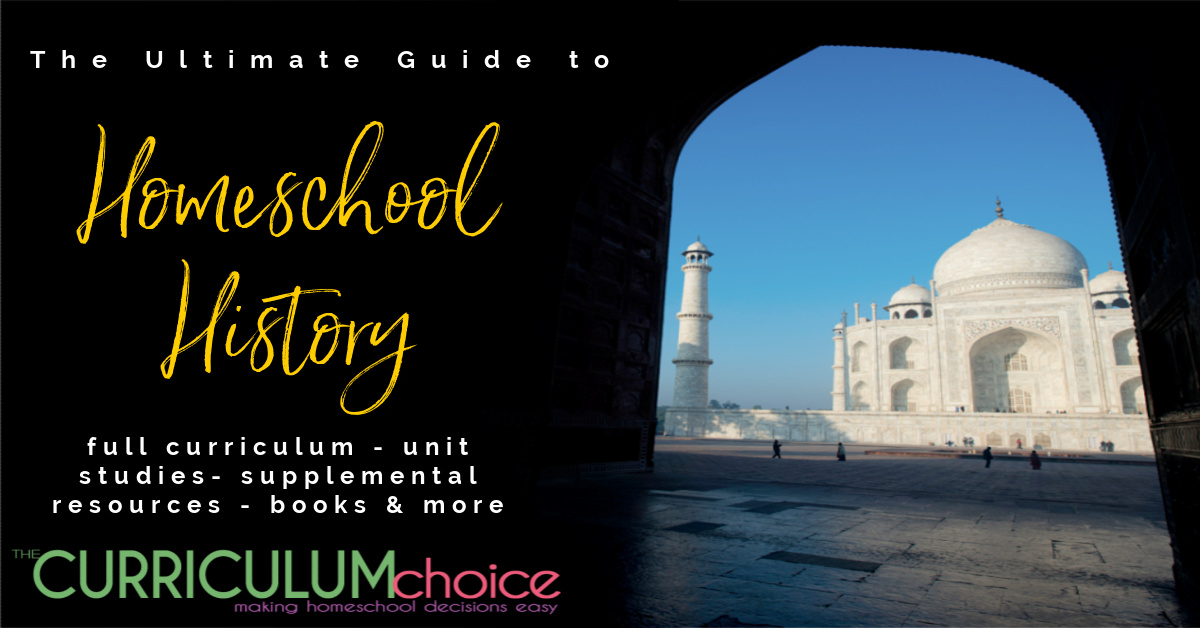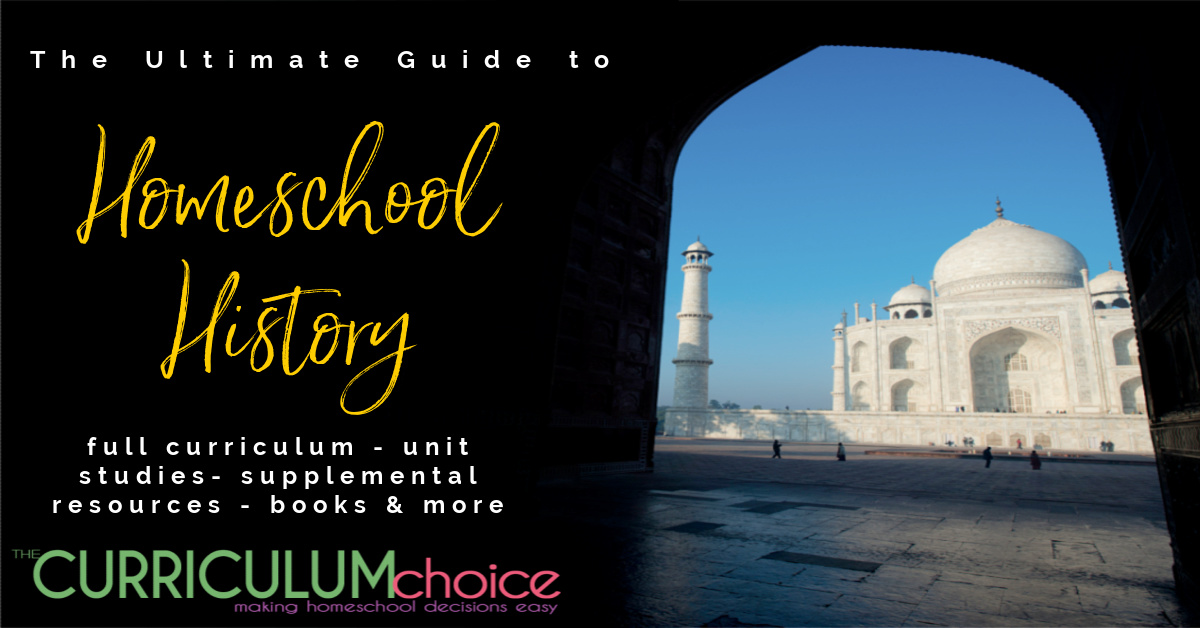 ~ Originally posted September 2011, by Richele, an eclectic homeschooling mom to four reflections of God's love whose greatest accomplishment thus far was teaching physics, folding laundry, and playing Candyland simultaneously.