It's December, and I am still working on my holiday gift list. Are you too?  Below are some of my favorites for hands-on gifts for the holidays. Each of these are not only educational but also inspire creativity. I hope that you enjoy browsing this list of books. Just click on the title of the book and that will lead you to each review and information for purchasing as well.
—My daughter loved learning how to do origami from a book called Fun with Paper Folding and Origami.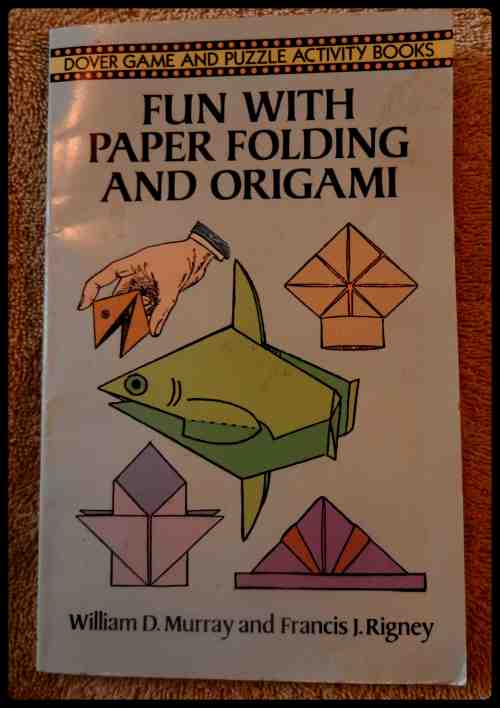 She made tons of things and improved her critical thinking at the same time. Origami can be a wonderful way to practice critical thinking!  Fun with Paper Folding and Origami includes 42 activities, with complete step by step directions…  Click the title to read the rest of my review on this fun book.
— Clay Fun by Oak Meadow was also a hit at our house.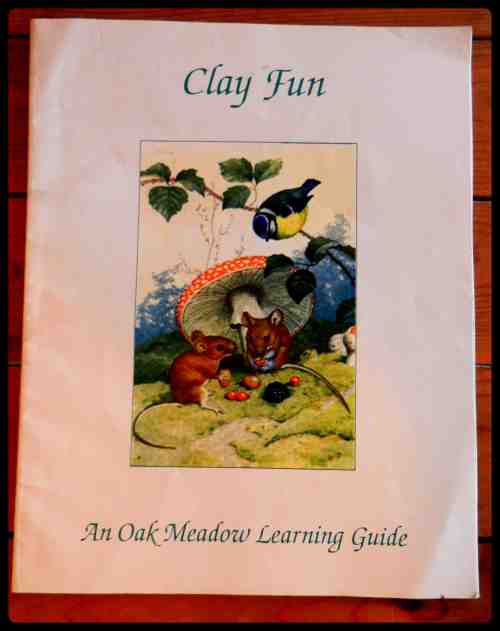 This book includes a number creative projects to make with clay. And while your child is doing that, they are strengthening the small muscles of the hand. Great for kids preparing for handwriting!  The clay projects are inventive and complicated enough to appeal to teenage kids as well. This can be a  fun art program for the whole family to do!
— Do you have a young scientist in your house?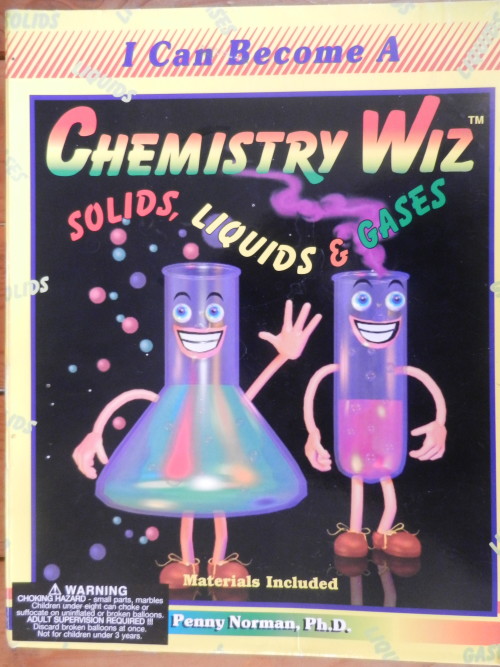 The folks at Science Wiz have a number of options for hands-on science fun! Suck an egg into a bottle. Learn about states of matter and make candles. Capture a CO2 explosion and more!  Science Wiz kits, were first started with a grant from the National Science Foundation…
—-How about some drawing fun that teaches your children how to make animals using easy to draw shapes? And, at the same time, gives them a little practice in writing their letters?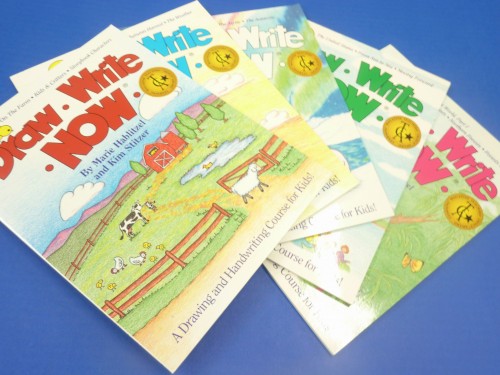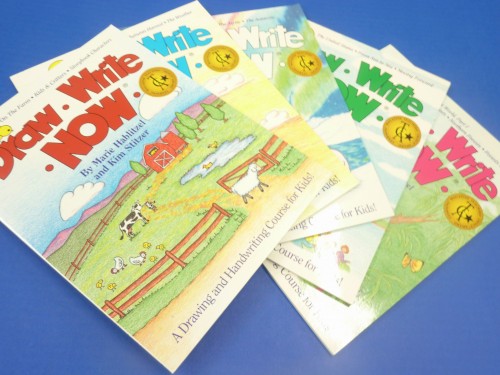 Draw Write Now handwriting and art program consists of eight books, each with a different theme and all written at the same level. You can start with any of the eight books. I took my daughter to the nearby children's book store and she chose…
— Art C by A Beka is full of hands-on art projects, including a large variety of art techniques. My daughter loved the cut and paste activities, using the colorful card stock included in the book…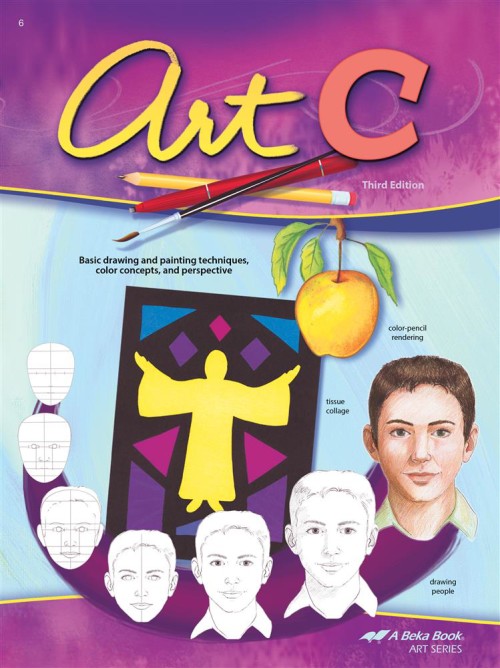 My daughter enjoyed picking out her favorite projects to work on from the five or six projects listed for each month, including:  Hues and Value, Watercolor Landscape,  Inspecting Perspective, Quilled Paper Plaque, and 40 more…
–Are you children interested in learning a few signs in sign language? How about 300?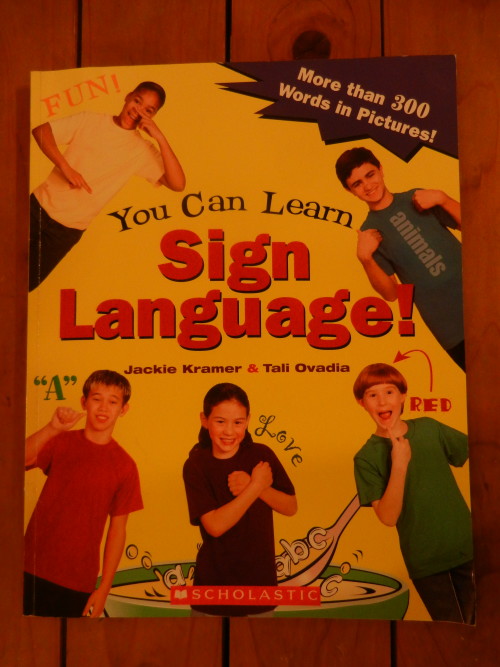 You Can Learn Sign Language contains more than 300 signs to learn, with easy to follow instructions, and colorful, clear photos. Each sign is demonstrated by kids…
I hope that you have enjoyed checking out these hands-on holiday gift ideas, and that you have wonderful family time this season!
Betsy blogs at BJ's Homeschool about high school and college and all the fun of homeschooling the early years too.  As a veteran homeschooler and the mom of a college student and homeschool grad, Betsy also offers free help to homeschool families,   She is the author of Homeschooling High School with College in Mind, a simple guide to college prep, with tips to make the college admissions process easier.
Save
Save