When my daughter was a junior, we took time to plan and study for the SAT (and the ACT). Note – You don't have to do both. In fact, we made test prep a course, which counted towards her credits for homeschool graduation.  Studying for the SAT was one of the most important things that we did for her college prep.
What to study for the SAT is one of the most frequently asked questions that I get. We relied on the College Board for practice tests and for vocabulary study online.  Those tools helped so much.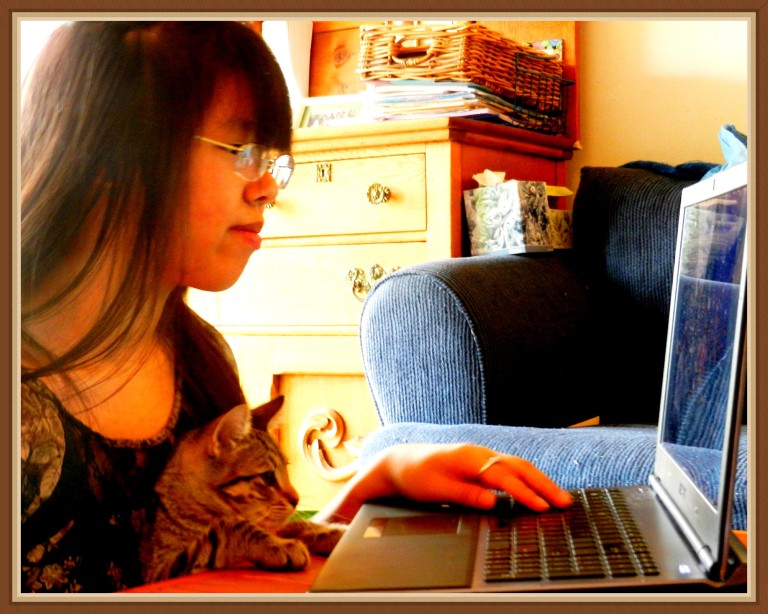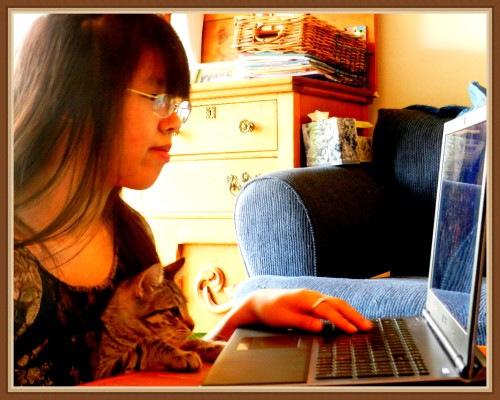 Then my friend, whose daughter was already in college, recommended the book, Hack the SAT.  And we added that to our studies, too.  I liked Hack the SAT because it is so approachable. It is written by Eliot Schrefer, a private SAT tutor from New York, a Harvard grad, with years of experience in offering test prep to students. But his style is relaxed and easy to read.
This author shares tips and how tos for dealing with the types of questions that can stump even well educated students.  And he does this is a very easy to understand manner!
It is so refreshing to read this book, as it is down to earth and a nice change from the intense study provided by the College Board resources. For example, the author states that he "spills secret strategies and sneaky shortcuts, that can raise (your) score hundreds of points."
Hack the SAT includes the following features:
 A "killer" vocabulary list, focused on the words the SAT has repeated for decades.
 "Tricks" to skate you through the math section.
 Grammar help – How to be a grammar genius without cracking another book.
 Study plans laid out to follow, for one year ahead, one month ahead, etc.
Hack the SAT is divided into five parts, as follows:
 Part 1 – Focuses on junior year, choosing test dates, PSAT, etc.
 Part 2 – Critical Reading, with reading comprehension practice
 Part 3 – Math strategies
 Part 4 – Writing – This section is the only one that is out of date for new SAT
 Part 5 – Beating the Final Boss – and advice for the day of the test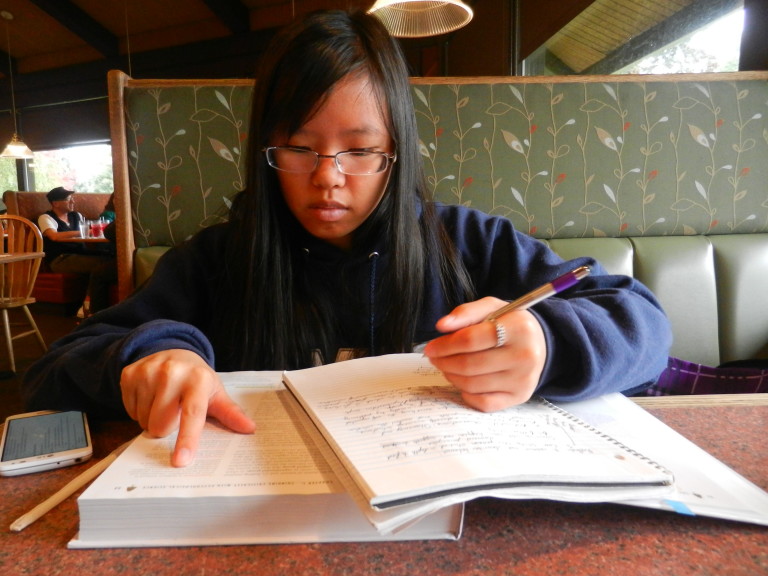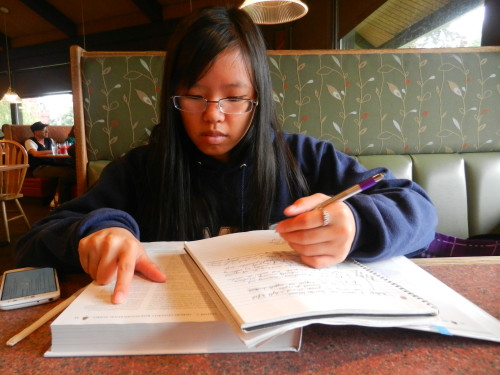 Although this book was published in  2008, Eliot Schrefer's strategies are still relevant to the SAT, including the new one, which comes out in March 2016.  However the writing section is out of date. 
Note – The new SAT format has revised the essay section and Hack the SAT covers the old essay formatting only. I refer you to the Prep Scholar, for detailed information on the new SAT and its new essay section.
"This author has helped hundreds of his clients raise their scores an average of 300 points and reel in admission to exclusive colleges."  ~from USA Today.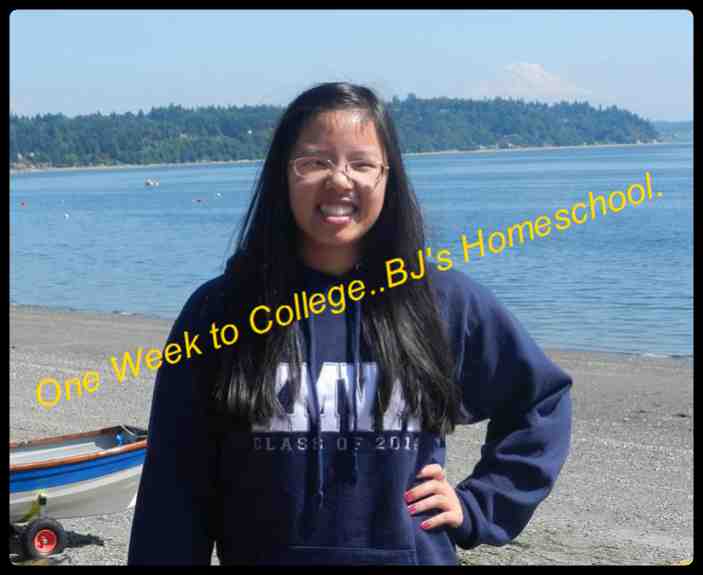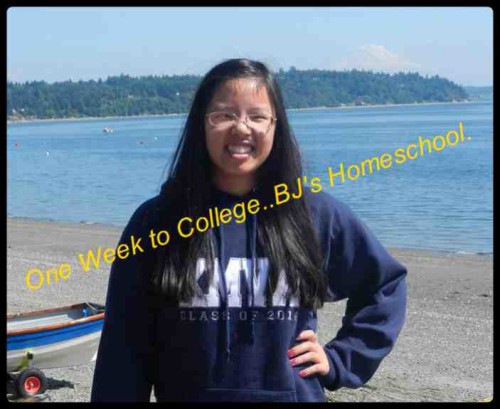 If you are looking for a clever approach to SAT prep, my family recommends Hack the SAT.  And it is so very encouraging, too.  For more information, or to preview this book, click here.
Betsy is a blogger who graduated her daughter last year, whom she loved homeschooling from day one.  She blogs at BJ's Homeschool, sharing the early years,  high school, and college, too.  Betsy  is the author of "Homeschooling High School with College in Mind" and also offers free homeschool help to families.