As homeschoolers, we know that educational resources make wonderful gifts. We love Dover Publications because they have so many offerings to choose from and they are frugal!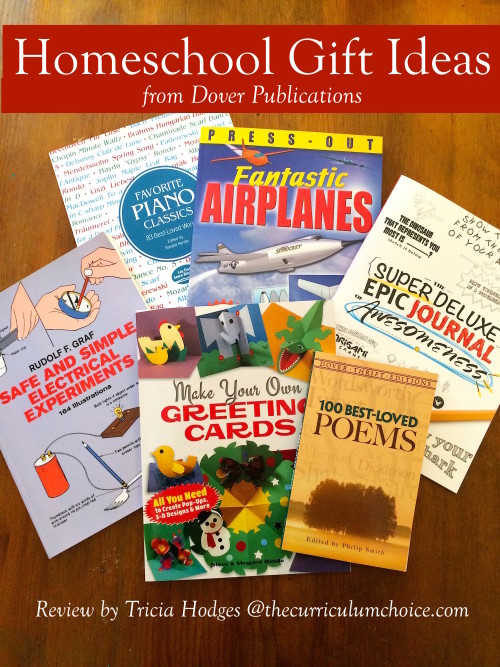 So I am sharing with you some gifts ideas from Dover Publications. Because you, too, can find so many educational resources for your homeschool and check things off your Christmas list.
~Don't miss the discount code plus the giveaway at the end!! We received these Dover Publications resources in exchange for an honest review. All opinions are our own and we love the benefits and blessings we are continuing to see! Please see our disclosure policy.
Add to Your Homeschool Library
Expand your literature library with Dover thrift editions. Browse to see what matches what you are studying! We have been studying the Grammar of Poetry so we really wanted to add to our resources. This one is only $3.00!
Spark Some Science Interest
Our son is very much interested in electronics so we knew that Safe and Simple Electrical Experiments would keep that interest going.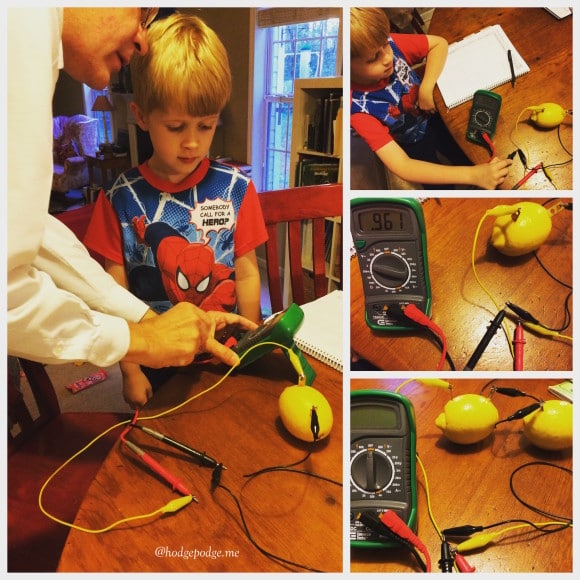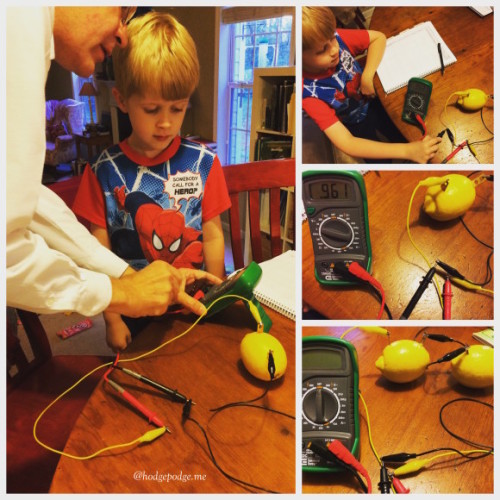 Before Daddy went to work and before breakfast – lemon battery experiment. ? He got almost 2 volts out of two lemons (not pictured: the @doverpublications Safe and Simple Electrical Experiments book that inspired him!) #homeschool #HodgepodgeHomeschool
Journaling for Your Writer
This Super Deluxe Epic Journal of Awesomeness is pure FUN! I have 'caught' my fourth grader with this journal many times because she loves it so much. This would be such a great gift for any time of the year! Plus it encourages creativity and creative writing.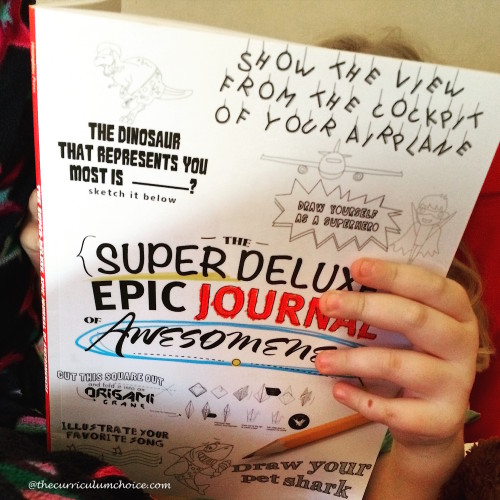 Because a Super Deluxe Epic Journal of Awesomeness from Dover Publications is perfect for creative writing the week of Thanksgiving – or any time the year through!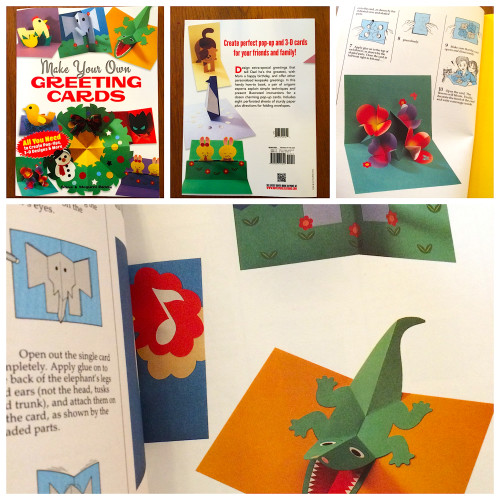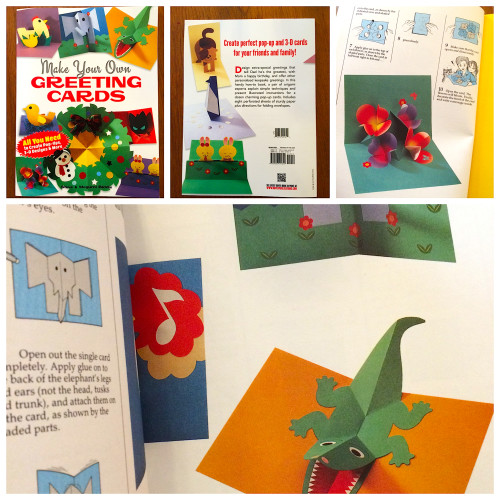 And card making and card writing too! Great for your crafty ones…
New Music for Your Musician
We have a couple of pianists in the family and it is always fun to find new music. After the Christmas music and recitals we will be digging in for more!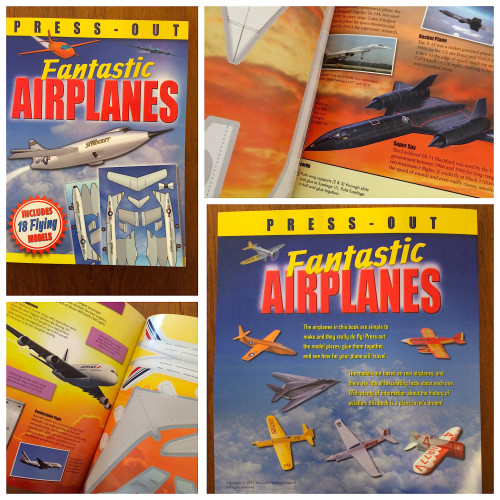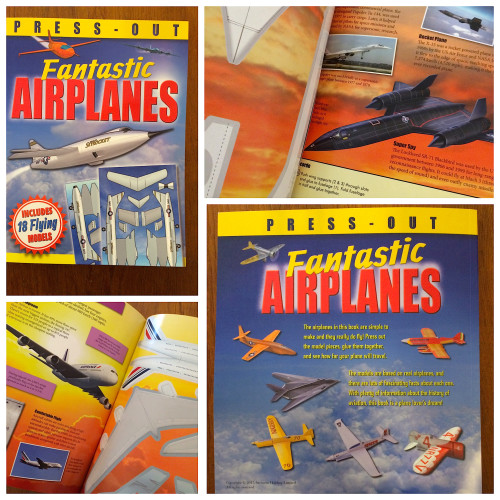 Airplanes Too! Paper airplanes are always fun. And these are punch out, put together and fly. There are 18 to assemble and fly in this fantastic airplanes book.
More Gift Ideas
I mentioned about the resources we've added to our Art Box from Dover Publications. Be sure to check out all the Dover Publications offerings we have shared here at The Curriculum Choice. We have a whole section for you to browse and finish your Christmas list.
Where can you find these Activity Kits for Homeschool Fun? Special Discount from Dover Publications!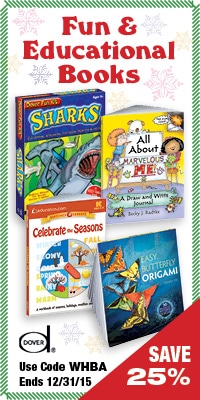 Find each of the titles at the Dover Publications website. Plus for a limited time, you can get 25% off your order. Just use code WHBA through 12/31/15.
Now for the Giveaway!
Dover Publications is giving the following away to one (1) blessed The Curriculum Choice reader!
(1) Safe and Simple Electrical Experiments
(1) Favorite Piano Classics
(1) Fantastic Airplanes
(1) Super Deluxe Epic Journal of Awesomeness
(1) Make Your Own Greeting Cards
(1) 100 Best Loved Poems
A $64.87 value for you!
Simply follow the instructions in the rafflecopter widget below…
a Rafflecopter giveaway