Welcome to our Favorite Children's Books by the authors here at Curriculum Choice! In today's post you will find living books for every age or grade level. Is your favorite book included? You may even discover a new author or beloved book series.
Be sure to bookmark or pin this for future reference. You won't want to miss out on this huge resource!
From The Curriculum Choice Archives
Be sure to browse the tabs above to find curriculum reviews in the age and category you are looking for. You might also enjoy these that we've selected from our archives.
Favorite Children's Books by Age From Curriculum Choice Authors
The Curriculum Choice authors have active blogs where they regularly offer ideas and experiences about their homeschool adventures.  Below are their very favorite children's books by age/grade.
Preschool & Kindergarten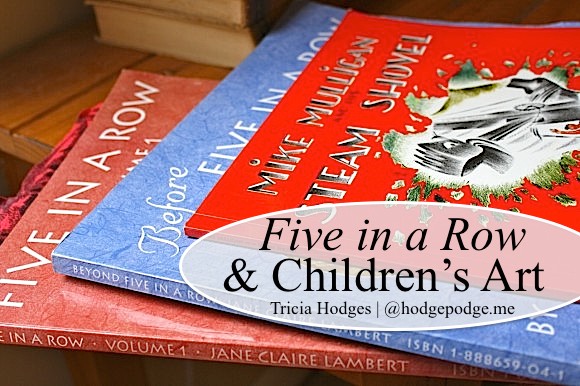 From Tricia at Hodgepodge
Five in a Row Children's books and art – A wonderful way to introduce and encourage children in a love of art is to do a project around a beloved book.
From Cindy at Our Journey Westward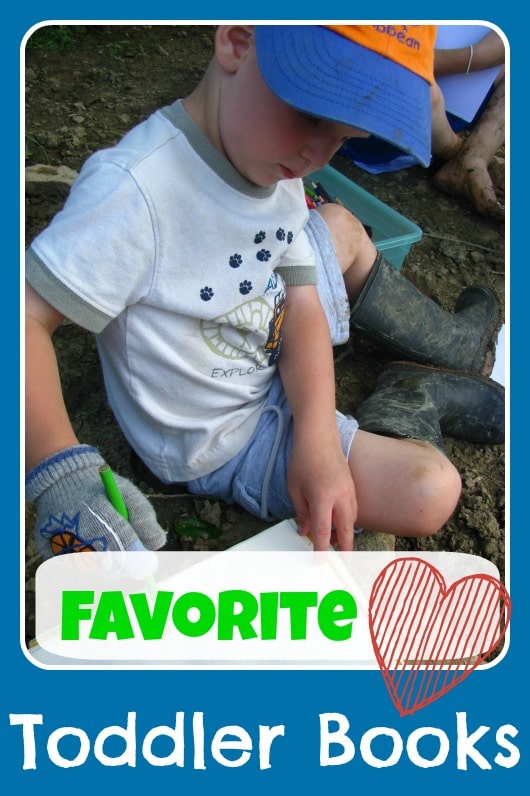 My Favorite Toddler Books – These are the books that were near and dear to the hearts of all my children during their toddler and preschool years.  Such precious memories!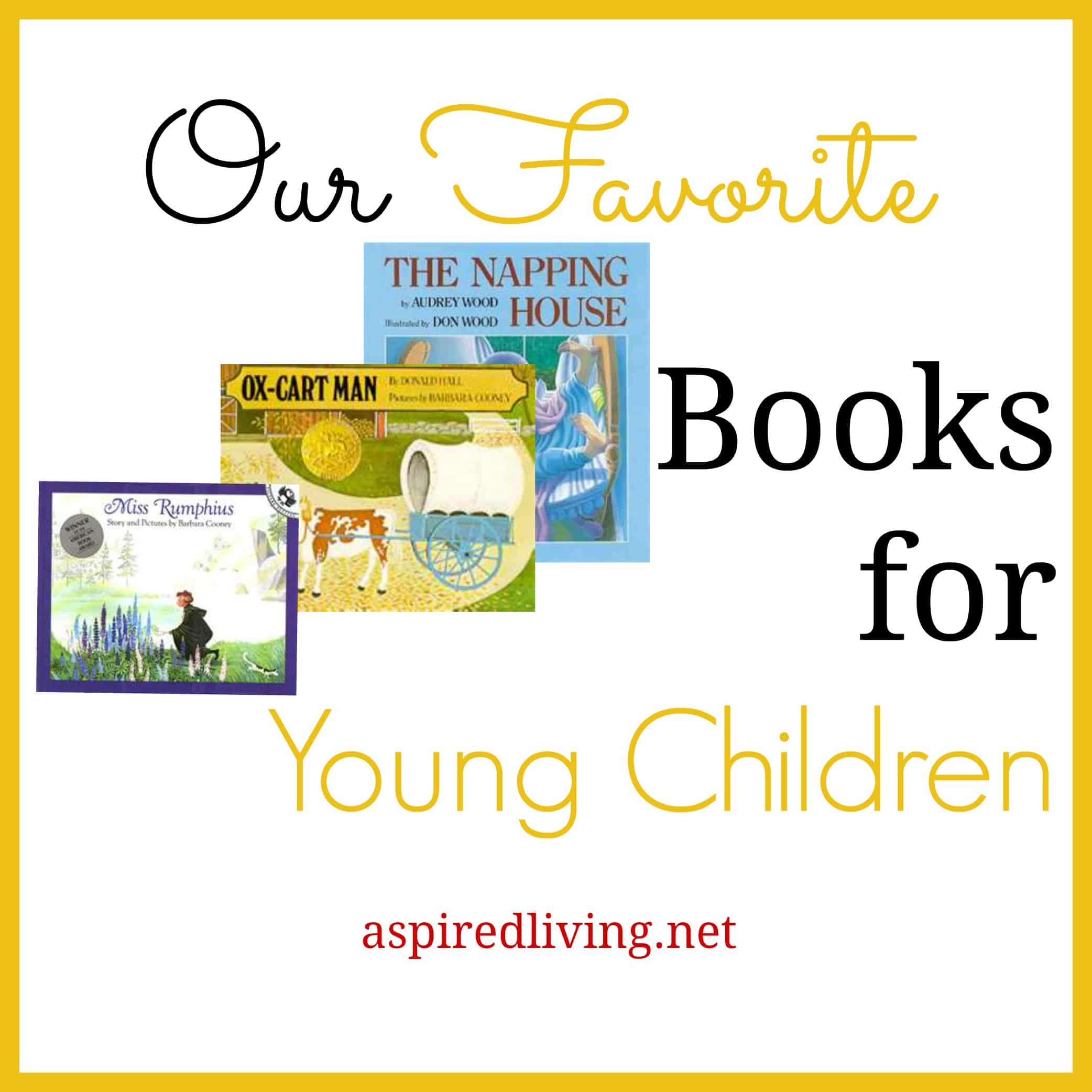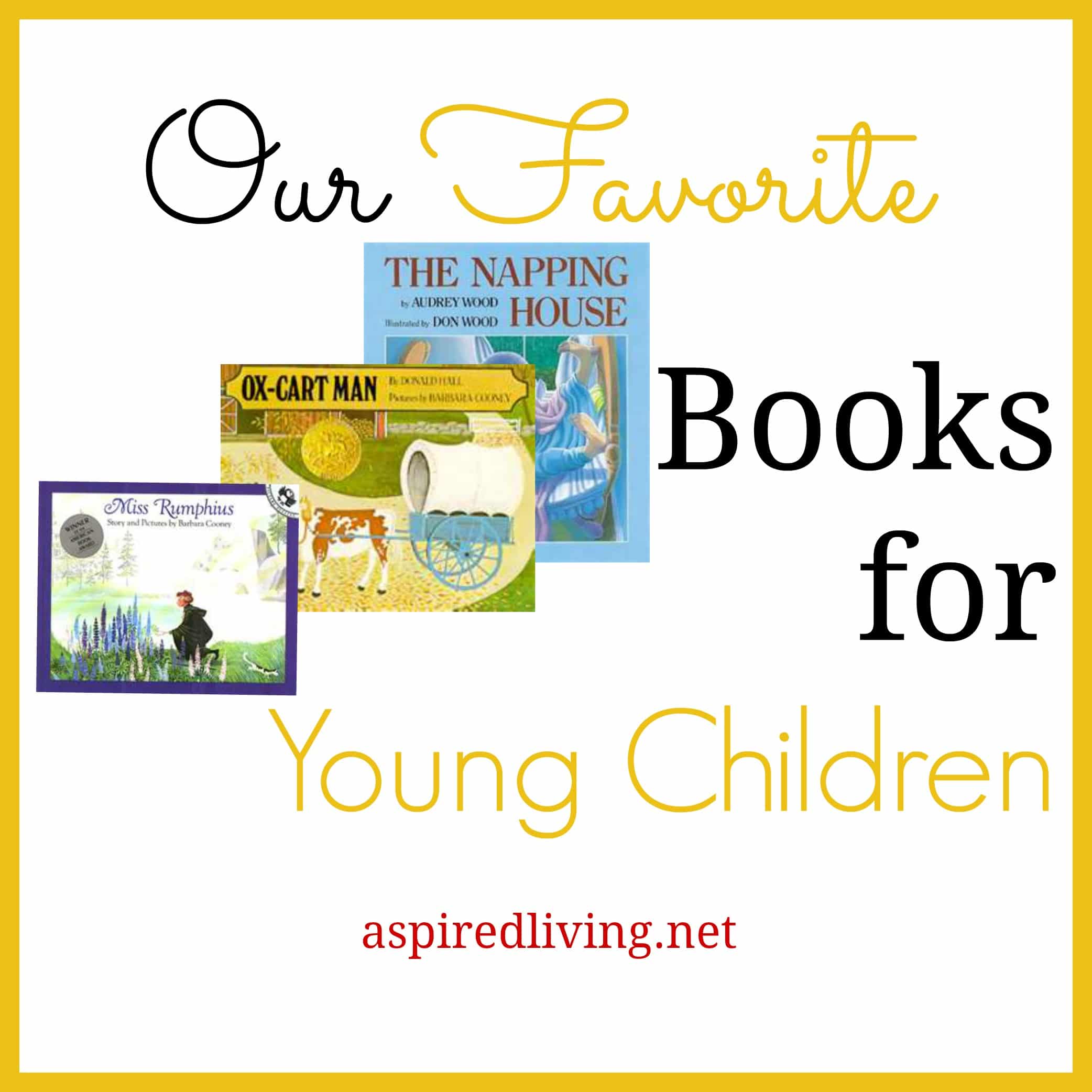 From Kyle at Aspired Living – These are books that we have read to all of our children and that we are currently reading to our precious twins. They are dog eared, nibbled upon and have often shared the beds of the children who love them.
Grades 1-4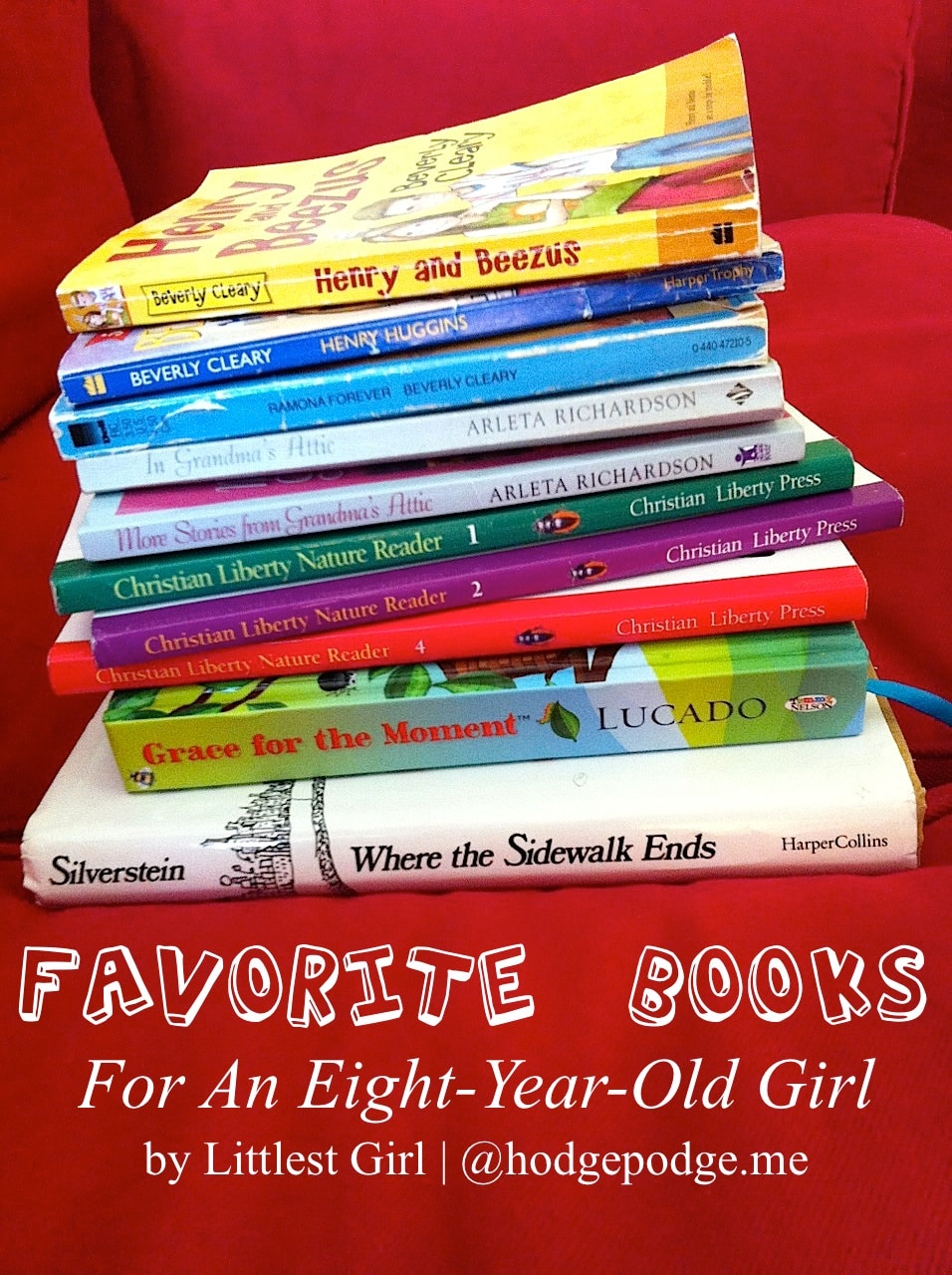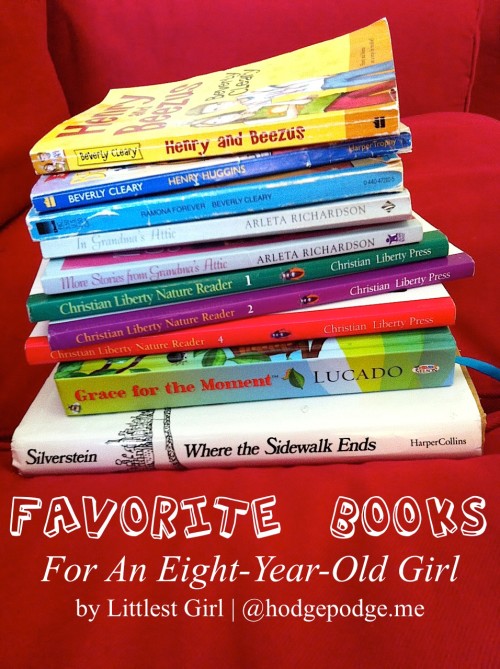 from Tricia of Hodgepodge
Favorite Books for An Eight-Year-Old Girl – a listing from our daughter. She is a lover of books, nature and all things sharks! Today she shares her very favorite books with all eight-year-old girls out there.
10 Nostalgic Read Alouds – I love old books. By just looking at the covers of those pictured above, I can hear my grandparents' voices in my mind. On those special nights my brother and I got to spend the night at their house, they would open a My Book House book or another favorite. Precious memories. So, even more than learning, read aloud time is about building memories.
From Cindy at Our Journey Westward
From Kyle at Aspired Living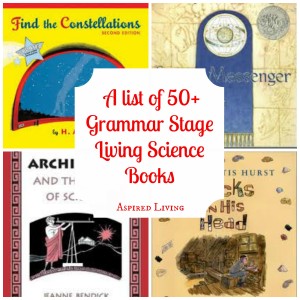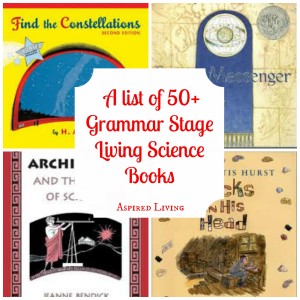 A list of 50 Wonderful Grammar Stage Living Science Books.
Grades 5-8
From Eva Varga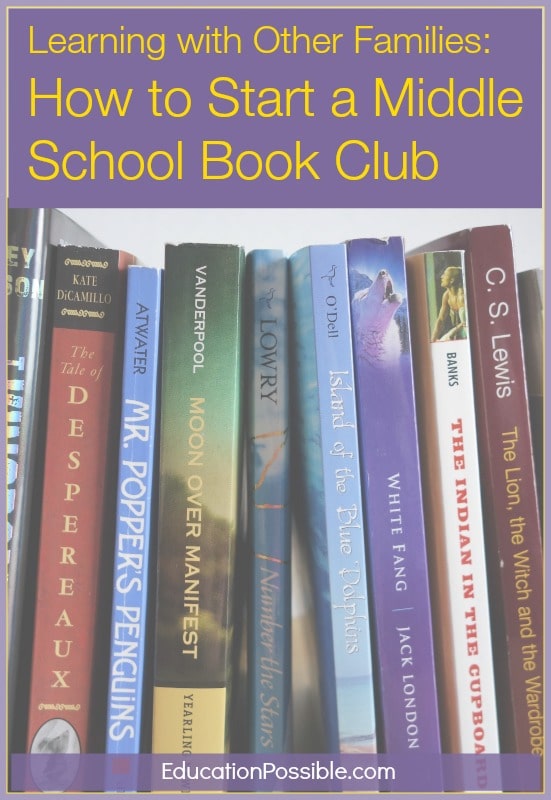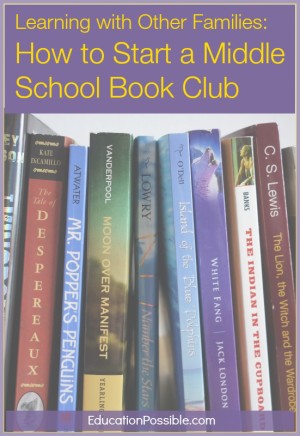 From Susan & Megan at Education Possible
From Cindy at Our Journey Westward
Grades 9-12
From Eva Varga
From Cindy at Our Journey Westward
For Multiple Ages
From Tricia at Hodgepodge
A Hodgepodge of Favorite Books and Resources – The children should have the joy of living in far lands, in other persons, in other times – a delightful double existence; and this joy they will find, for the most part, in their story books. ~ Charlotte Mason
Bringing Classic Literature to Life with Unit Studies – I wanted to make our lessons relevant, engaging, and fun for the kids so we decided to use unit studies to bring our classic literature lessons to life.
From Cindy at Our Journey Westward


Living Literature Index Page – Oh, mercy.  Do I have lists and lists of favorite children's books for you!  Whether you're looking for general read alouds, literature to go with a certain study, books to encourage character or even seasonal books, I've gotcha covered.  All the lists are ready for you to view on my Living Literature Index Page.
From Kyle at Aspired Living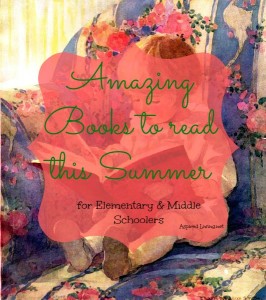 Our choices for Middle School, Elementary and Preschool reading last summer; full of fun series and beautiful picture books.
–> Be sure to follow our Literature and Living Books Pinterest Board!
Follow Curriculum Choice's board Literature and Living Books on Pinterest.


The Curriculum Choice Review Team Features
Be sure to SUBSCRIBE so you won't miss any reviews from our team of veteran homeschoolers!
~ Hosted by Eva Varga, science educator and eclectic homeschooler of two middle schoolers.  You can follow their homeschool journey and find a wealth of science resources at her website, EvaVarga.
-originally published 2015