With so many homeschoolers on a limited budget, renting curriculum seems like such a great option. Yellow House Book Rental's website offers information on how rental works and what products are offered. The best part is, this is a family business run by a homeschooling family!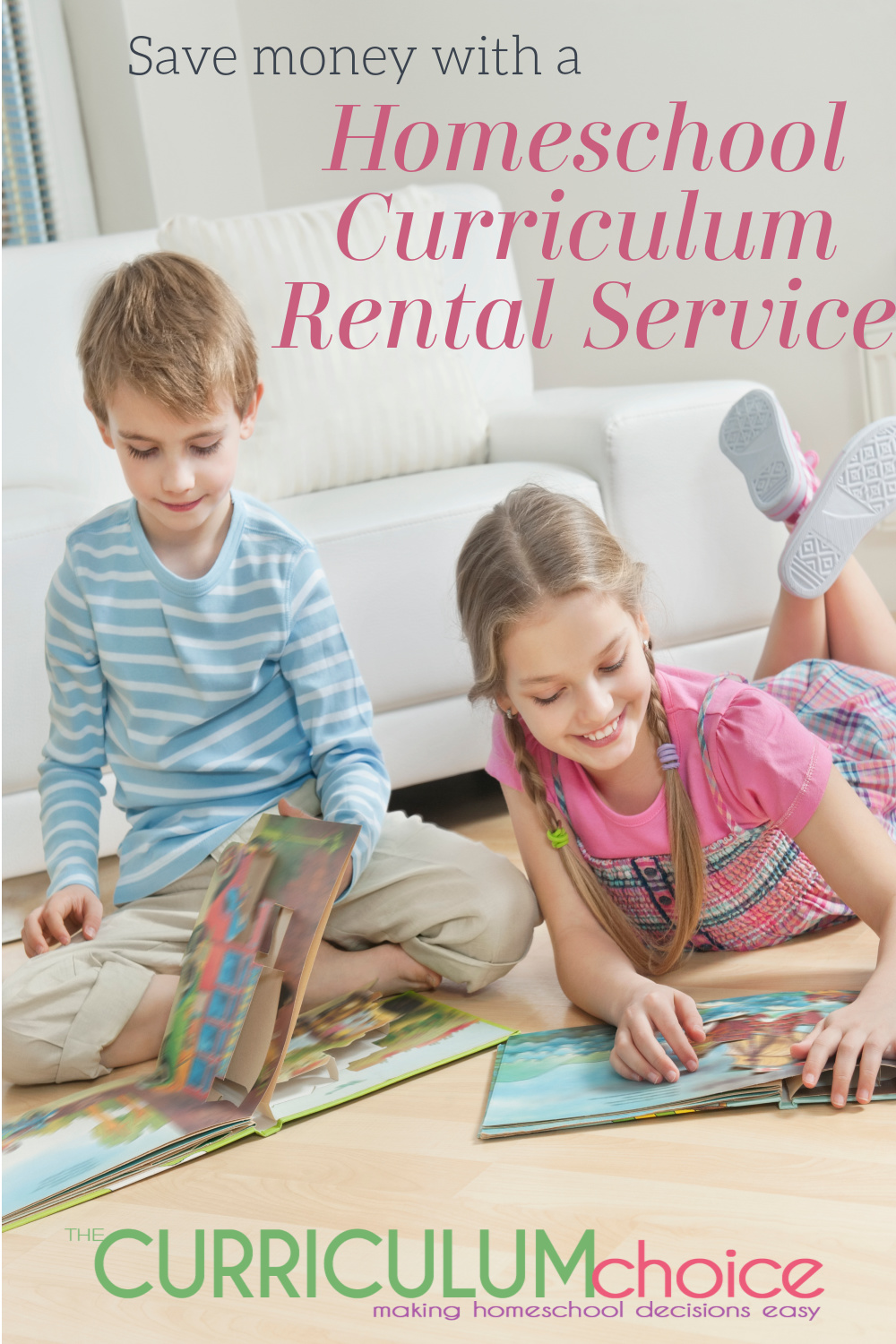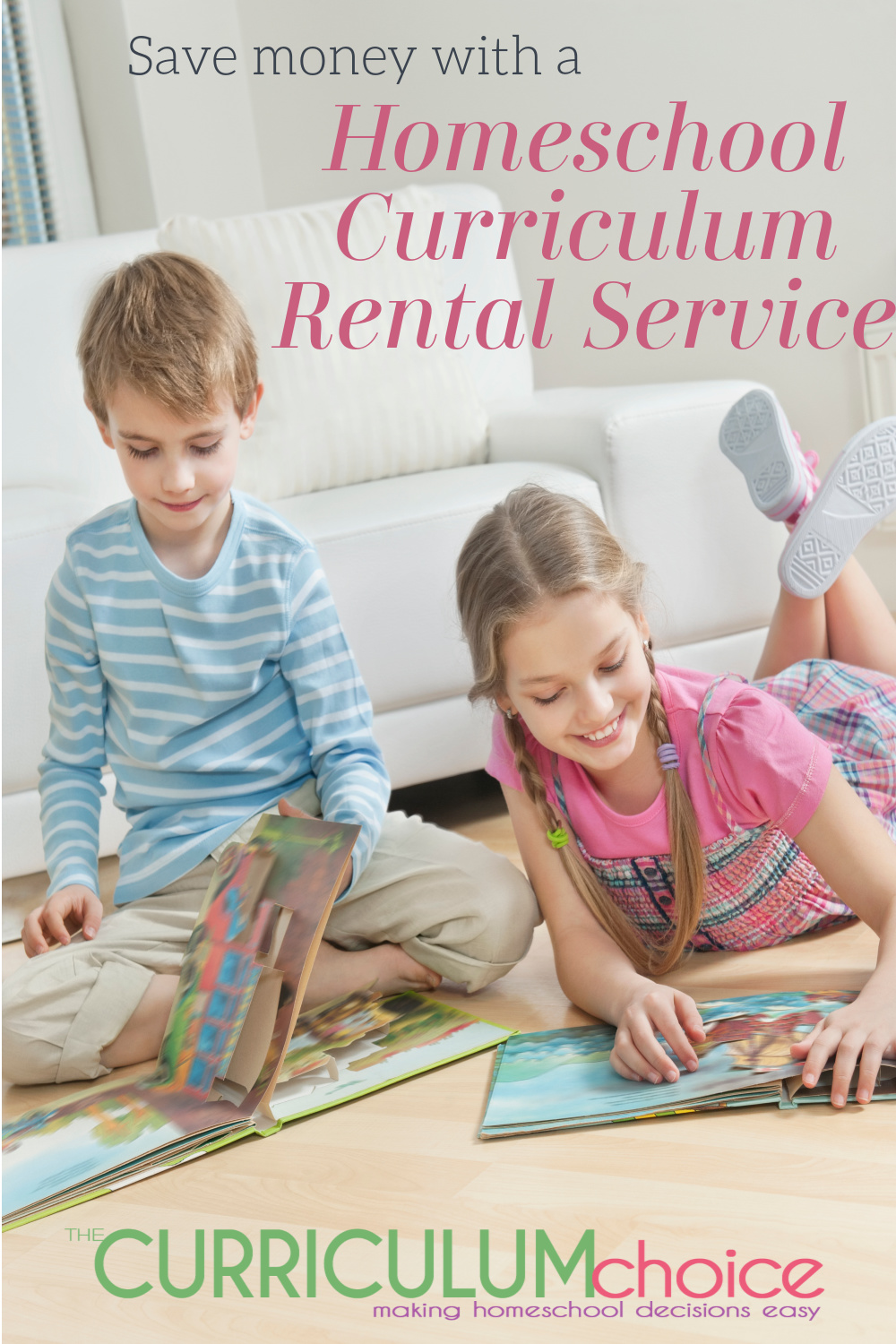 Cut Expenses with Homeschool Curriculum Rental Service
We welcome Michelle Osborn of Yellow House Book Rental…
Below is a quick introduction to homeschool book rental from Yellow House Book Rental.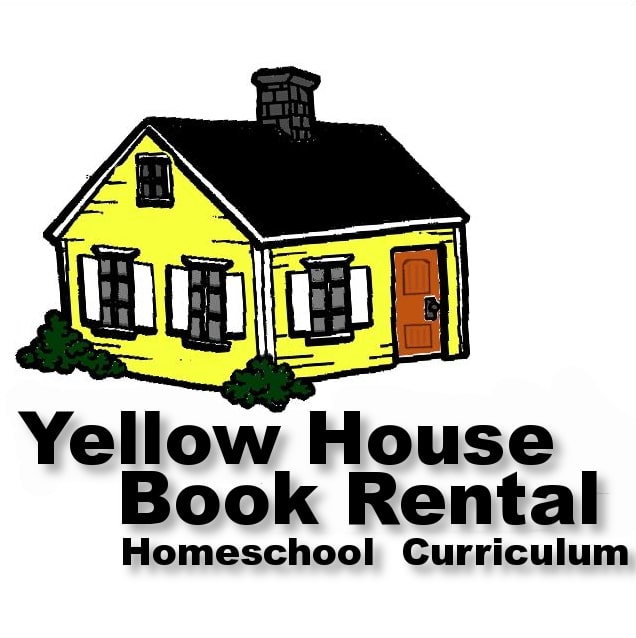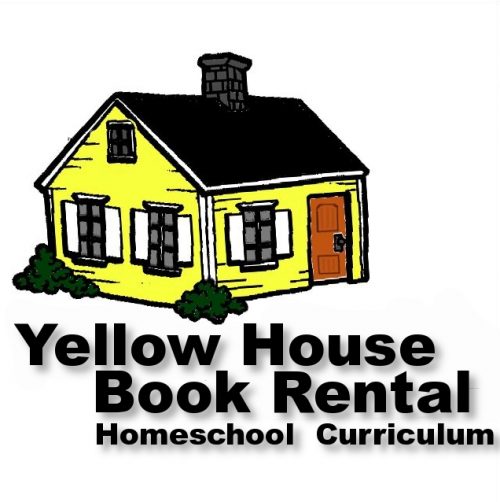 Yellow House Book Rental is primarily a homeschool curriculum rental service, although we offer a variety of services.
Rent-Use-Return
Rent to Own
Purchase New or Used
Download
Sell Back
You can compare each option, all at the same location, and decide which is best for you. We know that curriculum can be very costly and we want to help you in your homeschooling journey by providing you with options that may fit your needs and help reduce the cost of curriculum. Choosing the right curriculum for your child is important.
Yellow House Book Rental began from a desire to give homeschool families an option that had not yet been given to homeschoolers: renting curriculum. Curriculum can be rented for a 10 month period, for a semester or for a five month period.
Why Rent Homeschool Curriculum?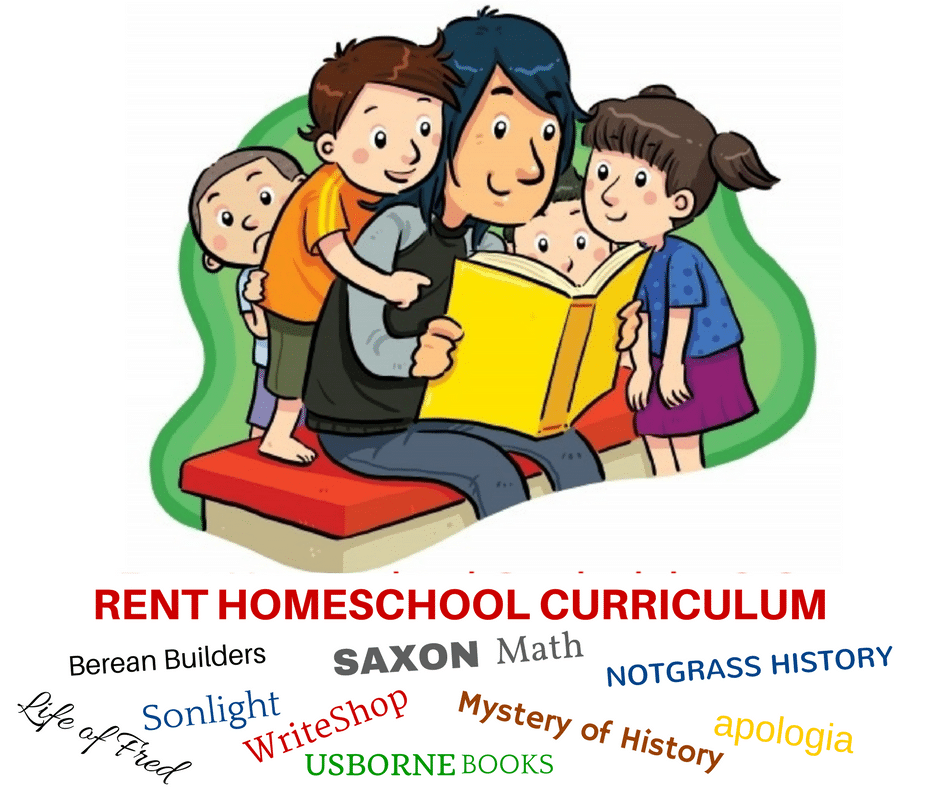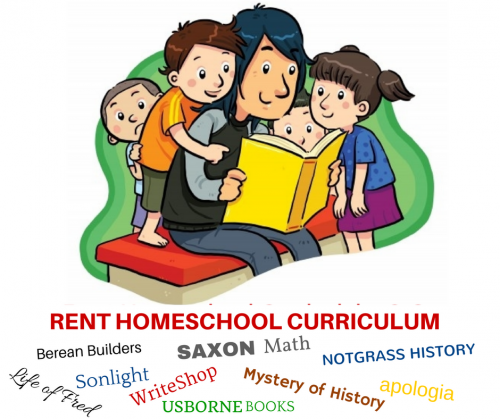 Why would you want to rent homeschool curriculum? There are so many reasons! Here are three:
1. It's Cheaper
The most expensive books you will purchase are your teacher guides. Teacher's books are especially ideal for renting. If you aren't going to be using it year after year, consider renting it at less than half the cost.
2. Offers Flexibility
The worst experience for a homeschool family is trying a new curriculum that your child doesn't enjoy. You can avoid this plight by renting! If you decide the curriculum is a good fit for you and your children, you have two choices. You can return the rented material after the rental use, or, you may choose to purchase it. The purchase price will be the cost of the book, minus the rental fee that you have already paid. You win either way!!
3. Less Hassle
Books take up a lot of room! Spend less time organizing and storing curriculum, and more time teaching. Save yourself the hassle, rent your books, and return them for free at the end of the year. That's a lot easier than trying to sell your used books every year!
More Ways to Save on Homeschool Curriculum
Another great way to save money on homeschool curriculum is to buy used! Check out this extensive list of The best place to find Used Homeschool Curriculum!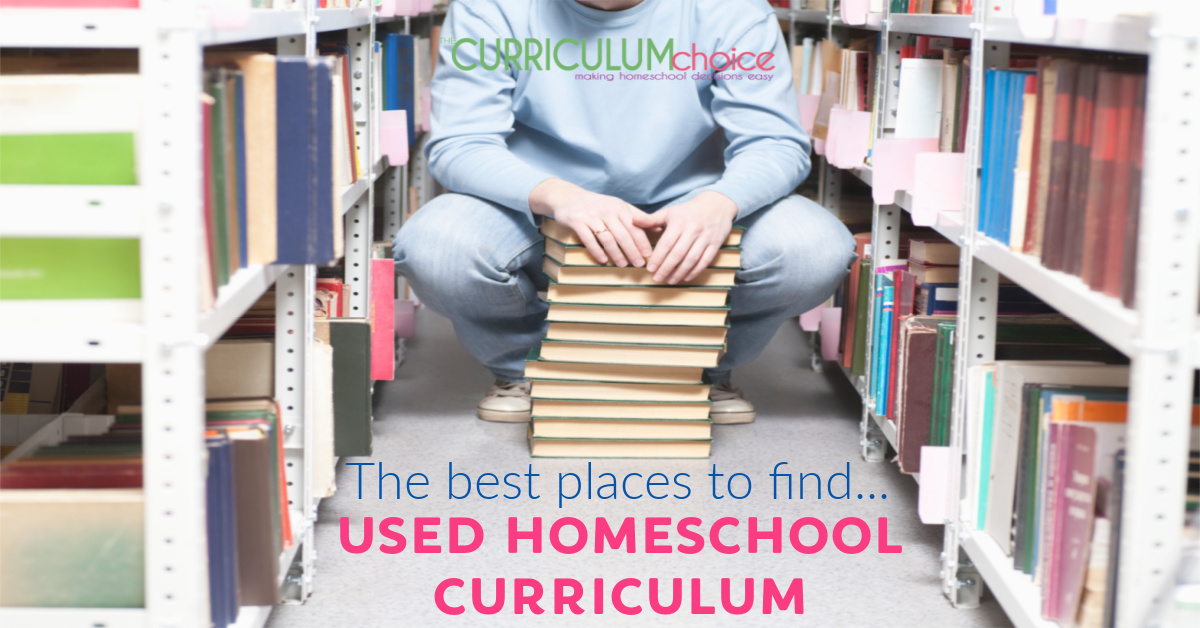 Originally published May 2017Save