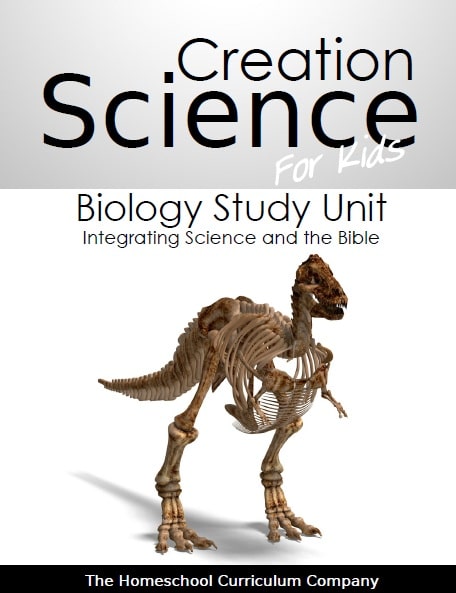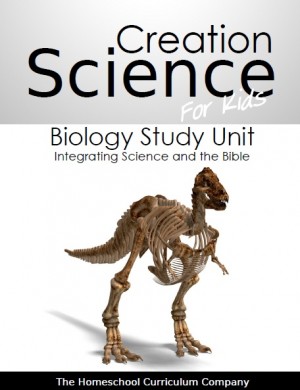 I had the opportunity to review Creation Science Studies – Biology offered by Homeschool Curriculum Resources: The New ABCs of Homeschooling – Affordable, Biblical & Colorful. All I can say is their name says it all! For being "just a little 51-page ebook" this resource is packed full of information. Creation Science Studies is shared in a very easy to understand manner. My son is currently working through Apologia Biology, which we love of course, but this ebook is different. It provides a great deal of information in a small amount of space. For instance it has the students draw an animal cell by explaining it looks similar to a sunny side up egg – excellent word picture! And…it says golgi look like a stack of pancakes. Cute, right?!
I must admit I was surprised it was only 51 pages. But as I read through it and looked at it, I was pleasantly surprised by all that it contained. It is an excellent addition to what my son is currently studying!
Creation Science Studies covers:
classifying kingdoms
reproduction
seed plants
plant and flower parts
leaves and plant systems
Each section has a few pages of excellent, jam packed scientific information, then has a page or two of questions that the answers are to come directly from the Bible. Cool, huh? OH YEA!
Here is a sample: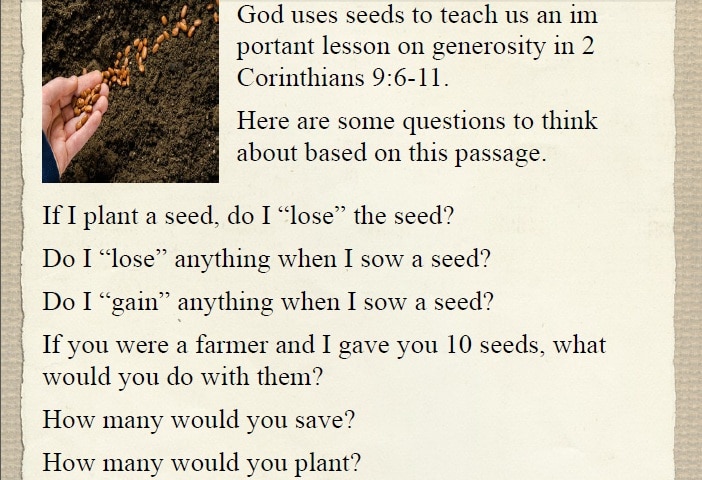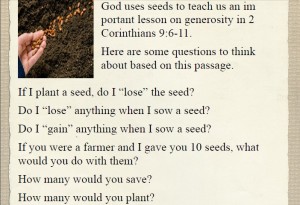 The booklet is very colorful and has amazing pictures!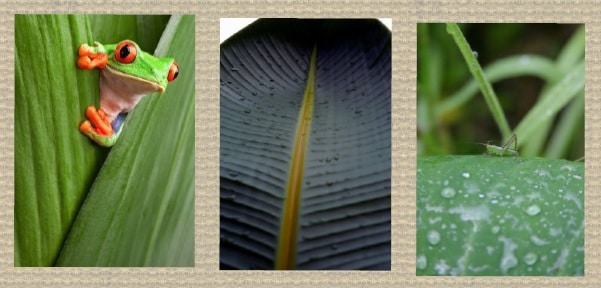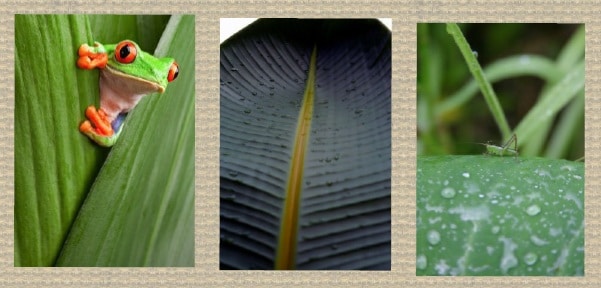 Could it be a stand alone Biology course? Definitely not. But it is an excellent item to go along side what you may be using, or a piece of an overall curriculum to put together yourself.
You can purchase a copy for only $4.99 by clicking HERE. In my opinion, it is very much worth the price! (I actually liked this so much, I am going to purchase something from them myself!) You can also "Like" them on Facebook by clicking HERE.
Here's praying you have fun learning!
Come visit Dawn over at her blog, Guiding Light Homeschool, on Facebook and on Twitter…new friends are ALWAYS welcome!