Are you looking for an easy way to include art appreciation with your younger children? The Come Look with Me Art Books are a series of books designed to help you, help your children learn to love art!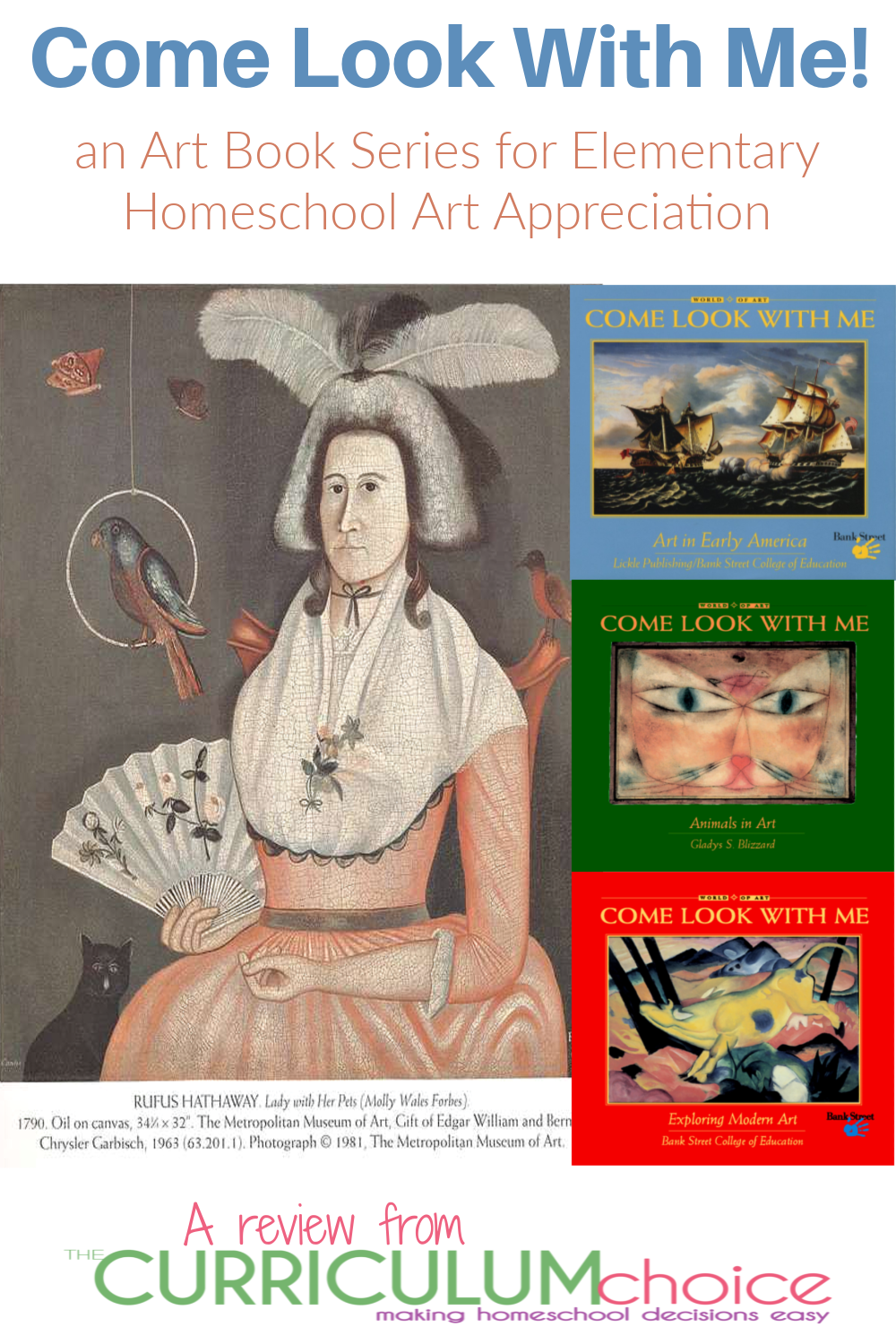 Affiliate links are used on this website. Please see our disclosure policy for more details.
To most of us, modern art is a mystery. I admit freely that most of the abstract modern art I have been exposed to does not move me emotionally. I find myself trying to "understand' it and make sense of it. Truthfully, there is very little to understand about art like this.
I really have to go out on a limb here and say that I am not the only one left scratching their head over this sort of painting. Granted not all modern art is this expressionistic. If you want to prepare you children for a museum visit where you know you will be seeing some modern art, I have a suggestion.
Come Look with Me: Exploring Modern Art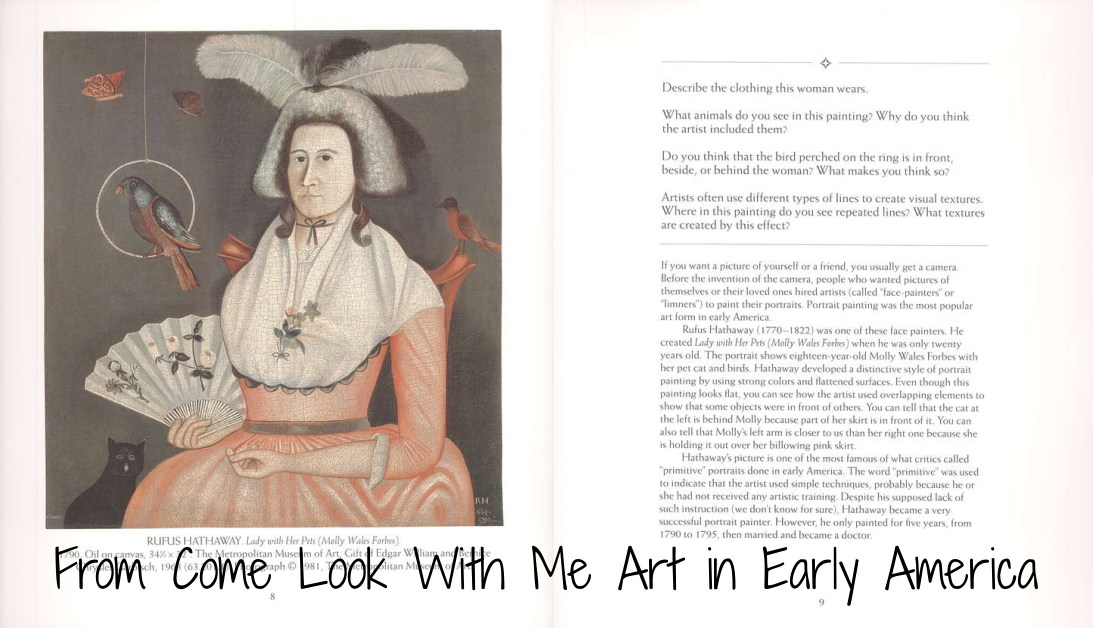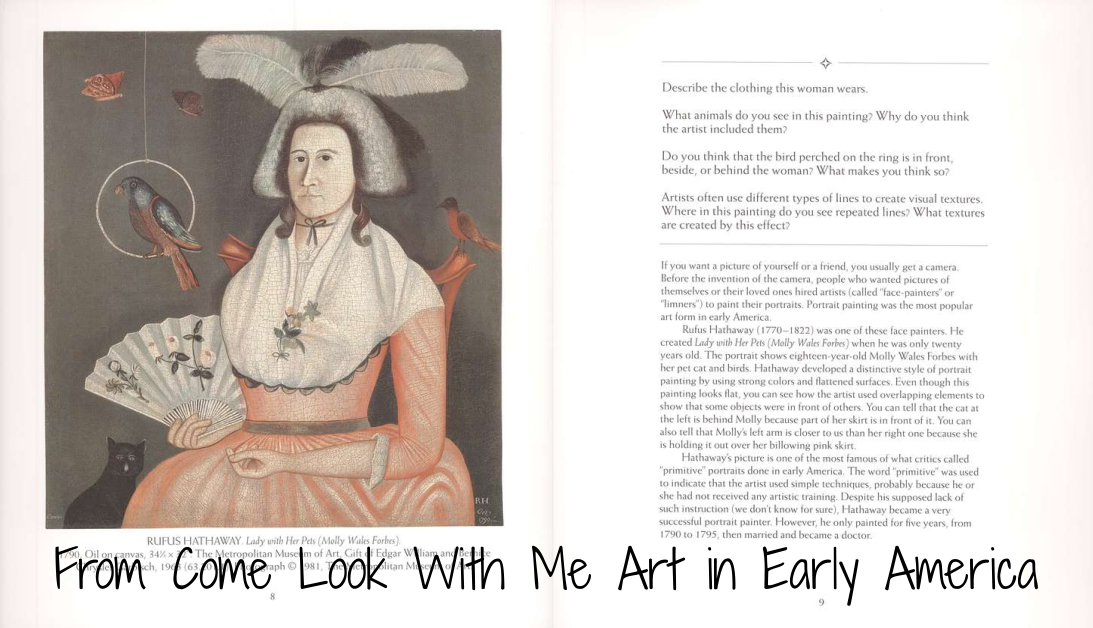 Come Look With Me: Exploring Modern Art by Jessica Noelani Wright is just one book in a whole series of really great children's art books. Each two page spread has one page with a color art print and one page with questions to use to discuss what you are looking at as well as background information about the artist and the artwork. Other artists presented in this book are Grant Wood, Georgia O"Keeffe, Louis Comfort Tiffany, and Andy Warhol.
Perhaps you wish to expose your young children to paintings and artists but don't know where to begin. You might be interested in checking out more in the Come Look With Me book series. Our favorite is Come Look With Me: Animals in Art.
Come Look With Me: Animals in Art
Come Look With Me! Animals in Art by Gladys S. Blizzard is a book we have enjoyed tremendously over the years. This is a great art appreciation book for young ones, having text that goes along with the prints and questions so you can discuss each painting with your child. Some artists included in this book are Edward Hicks, Paul Klee, Henri Matisse, and even some prehistoric art.
My son was inspired to draw his own cat after reading the book. I always encourage my boys to draw something from the art appreciation books that we read. In a way it is copying, but I think imitating an artist's style helps them learn to solve their own drawing or painting problems. Art is just a way of solving problems. You learn to make things look real, you learn perspective, you learn balance, you learn design, and so much more when you are drawing or painting.
Simple but effective. As the parent, you don't have to be the expert. You can use these books one at a time, one painting at a time to introduce in a casual and enjoyable way the delight of great art. Some paintings you will really love and some you will not at all. That is the beauty of art, there are no right or wrong answers.
Come Look with Me Art Book Series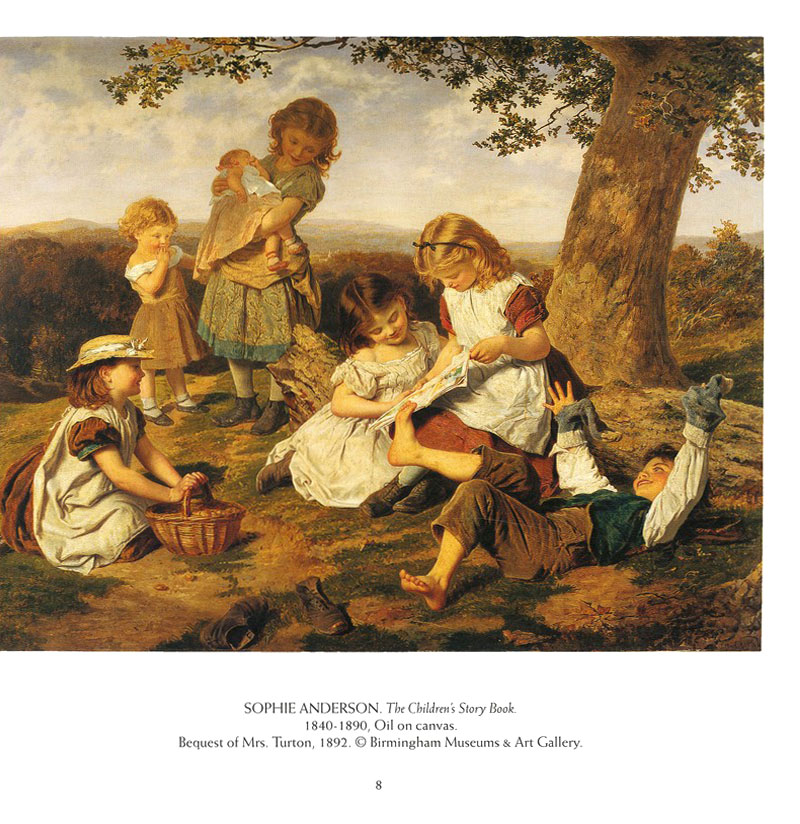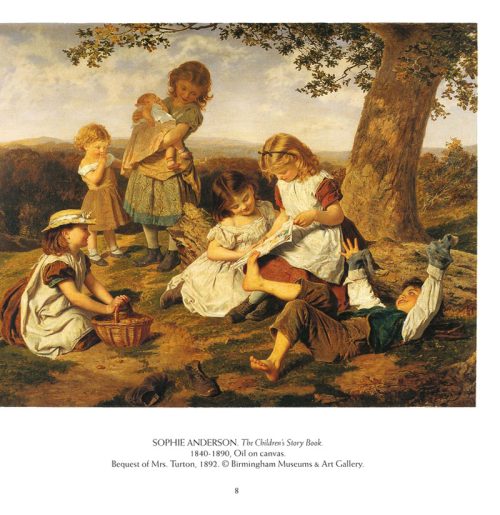 The books in this series have artwork large enough for you to really see the details. The book could be displayed very easily as part of your picture study. There are just enough questions for each painting to get your child really looking at and observing the artwork presented. Even though these books are fairly short, you could take the featured artists and expand your study by viewing more of their paintings online before moving on to a new artist.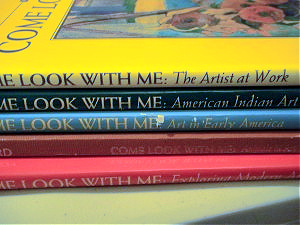 Check your local library before purchasing any books in this series since you may find that you can borrow these popular books instead of purchasing them. I love them so much that I have quite a collection on our art shelf.
Additional Come Look with Me Titles:
This series of art books can be used as part of your picture study plans, art appreciation plans, or just as an enjoyable way to share art with your children.
More Art Resources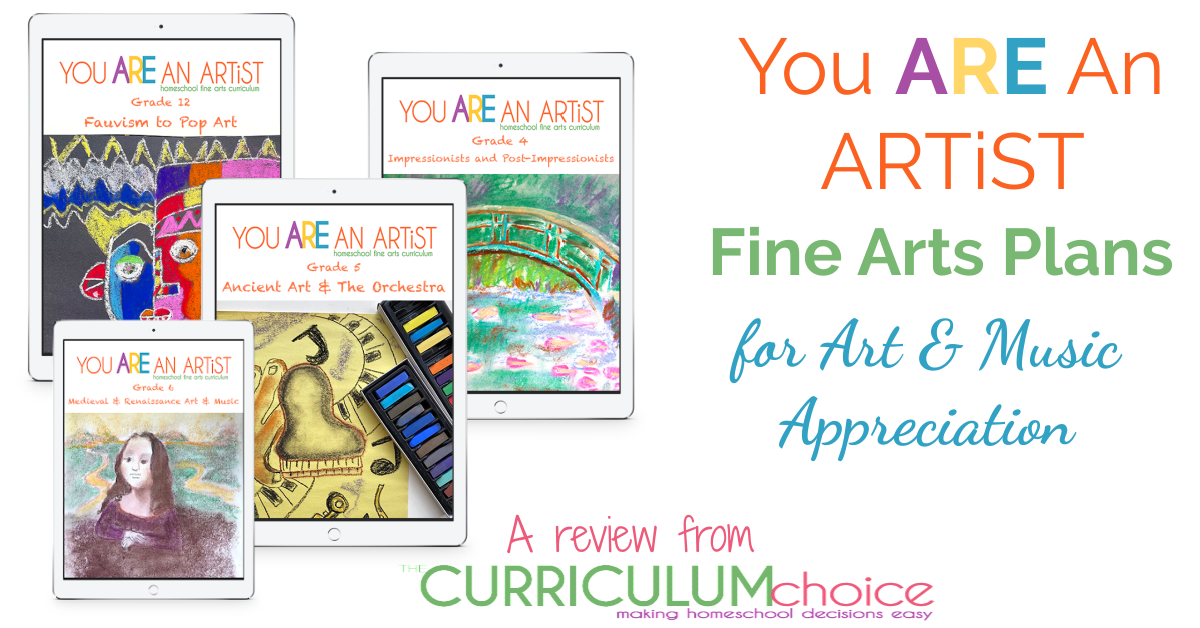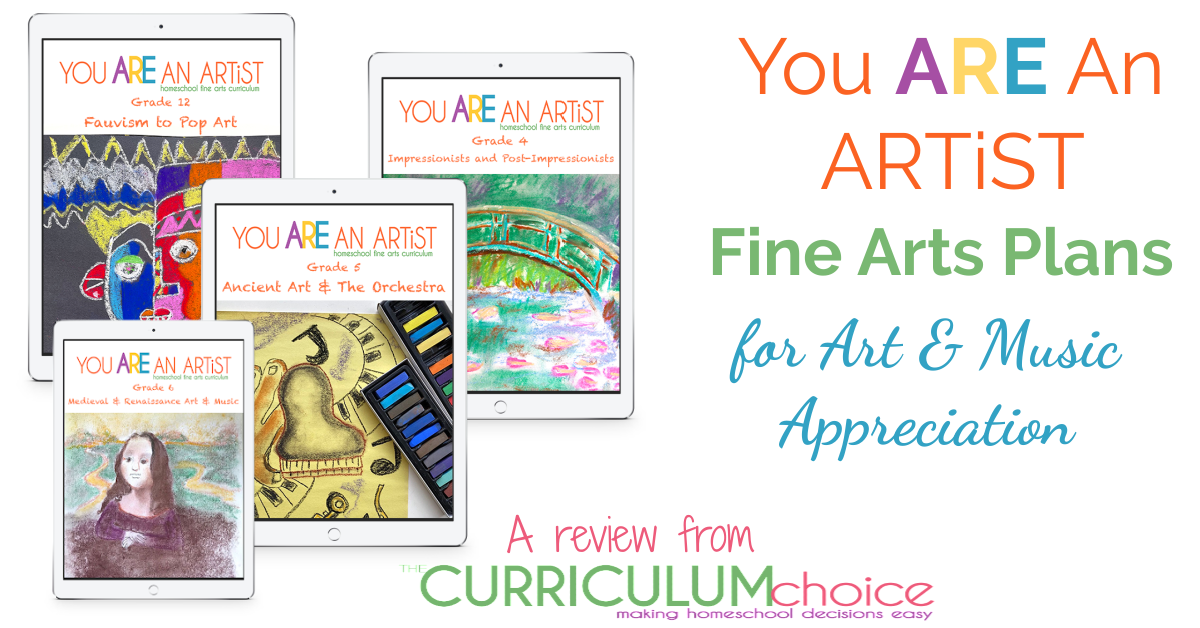 You ARE An ARTist Fine Arts Plans for Homeschool Art and Music Appreciation
Everything You Need to Know About You ARE An ARTist Homeschool Art Lessons
Using Dover Art Cards for Homeschool Art Study
Mark Kistler's Draw Squad Makes Drawing Fun and Easy
Artistic Pursuits – Art for Homeschooling High School
Child-Sized Masterpieces Art Appreciation for Homeschoolers
Originally published October 2009, written by Barb-Harmony Art mom.