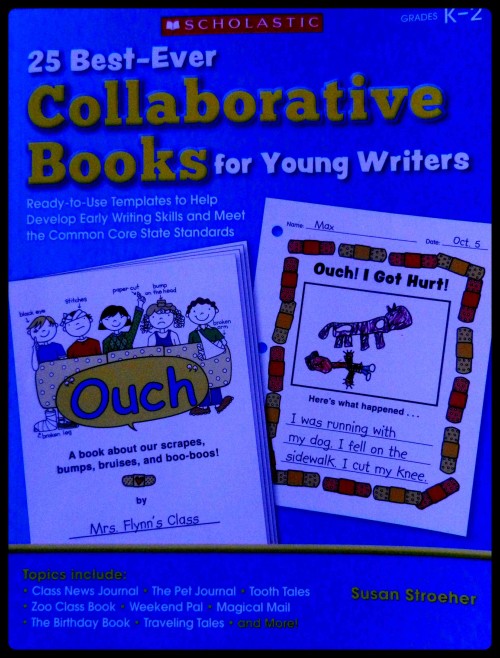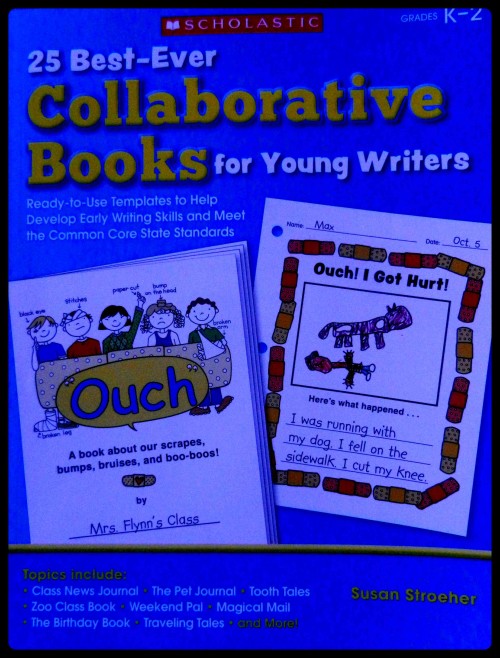 Are you looking for something to do with your little ones, while your older learners are needing your help?  Would you like more than 20 ways to not only keep them occupied, but also help to develop their reading and writing  skills? Scholastic offers this and much more in their workbook, Collaborative Books for Young Writers.  This resource is full of printables, each with a different theme.
~And be sure not to miss the giveaway, at the end of my review!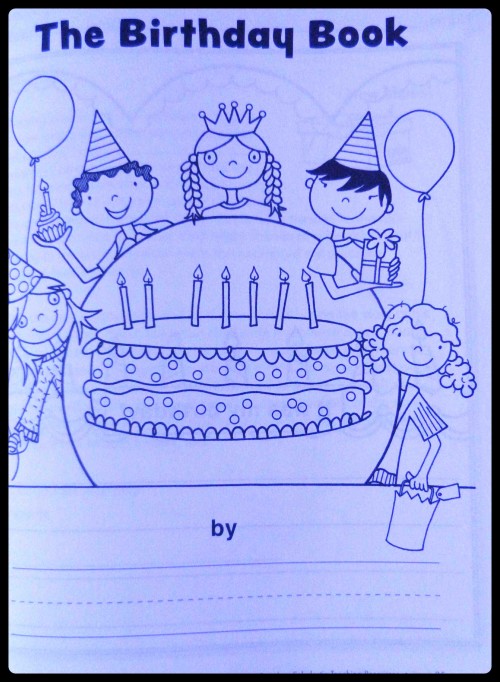 Select a printable, and give the pages to your kids, and let them color, cut, and enjoy.  They can do copywork, or write their own sentences to go with their chosen printable!   And no matter how you use them, they encourage the development of early reading and writing skills.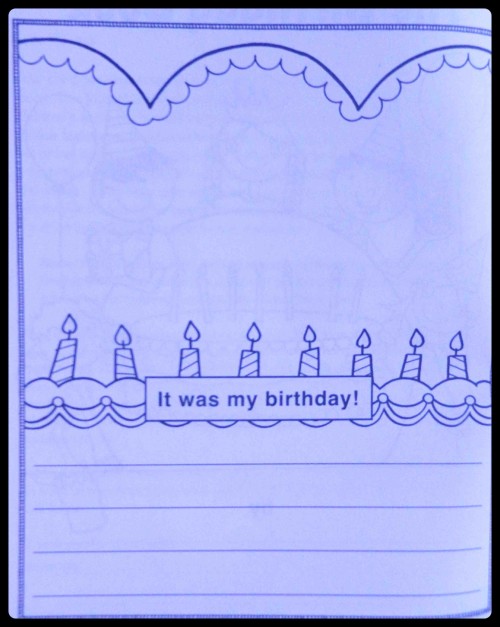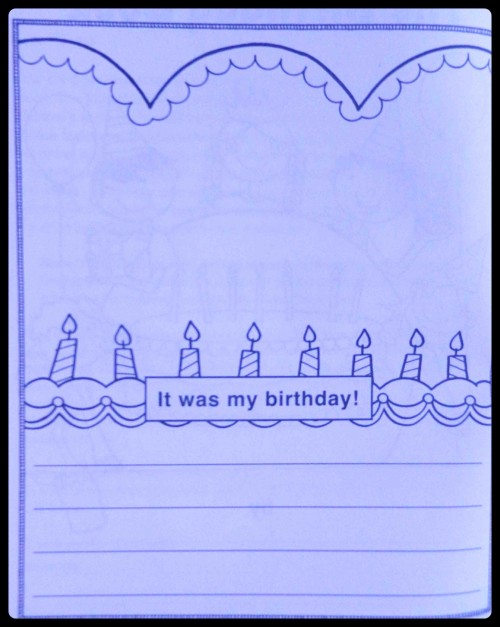 Collaborative Books for Young Writers includes the following:
1.  25 ready-to-use printables, each with a different theme, including Tooth Tales, The Pet Journal, The Suitcase Book, Magical Mail, and 21 more.
2.  Lines for writing words on, widely spaced for early writers to use.
3.  An illustrated cover, to color, for each theme.
4.  Art work, such as "how to draw instructions" for interesting shapes, or even faces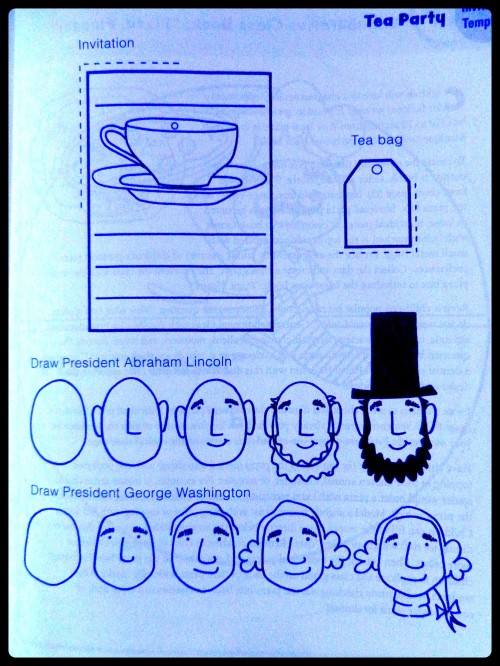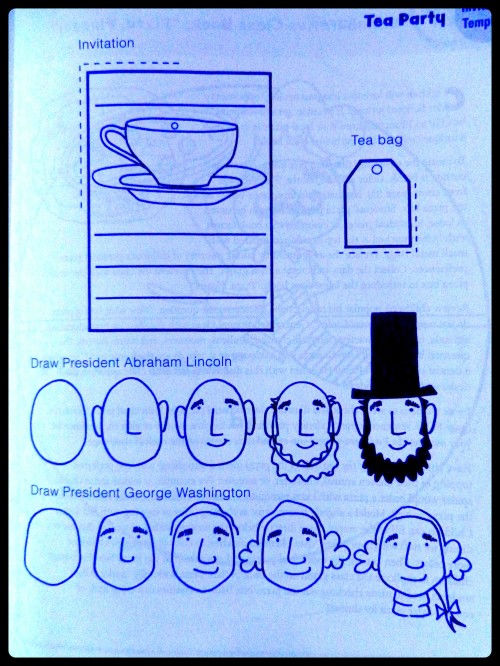 There are so many ways to use these printables!
Pre-readers can: make a simple book by coloring the cover, dictate a little story to go with it, then they can cut and assemble their book, making one, just like their older siblings might do!
Those who are learning their letters: you might give them a few words to copy into their little book and encourage them to illustrate the book.
Those who are already writing can: write their own little stories and feel the mastery of creating their book themselves!
And, from the authors of the Writing Road to Reading, "we know that writing and reading go hand in hand.  What a great way to take a break from your usual reading program, and let the kids create and put their new skills to work, while making these little books!"
Another thing that I liked about this resource, is that it includes pages on early math.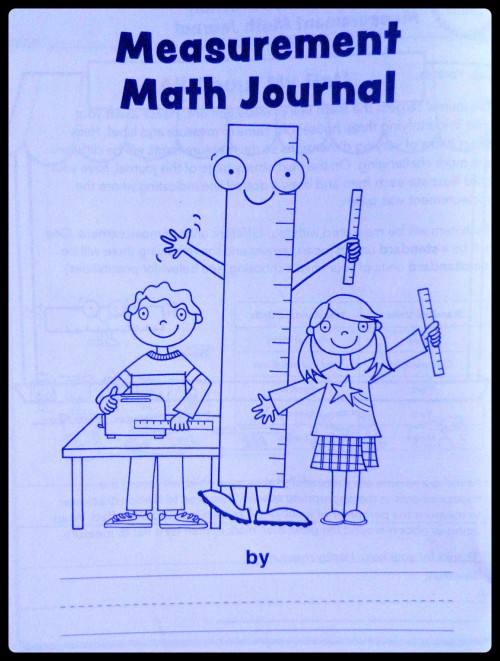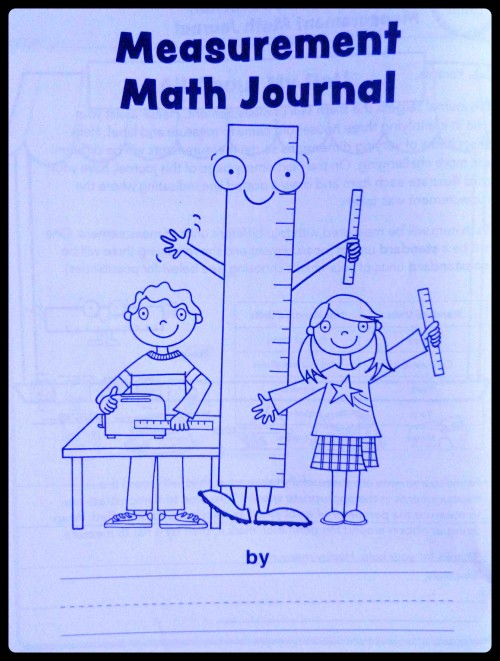 Fun and simple science, some simple phonics, and even a little bit of history, thrown in.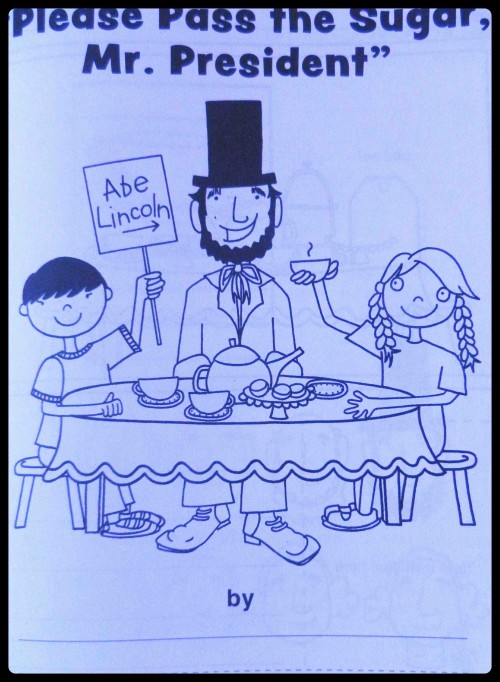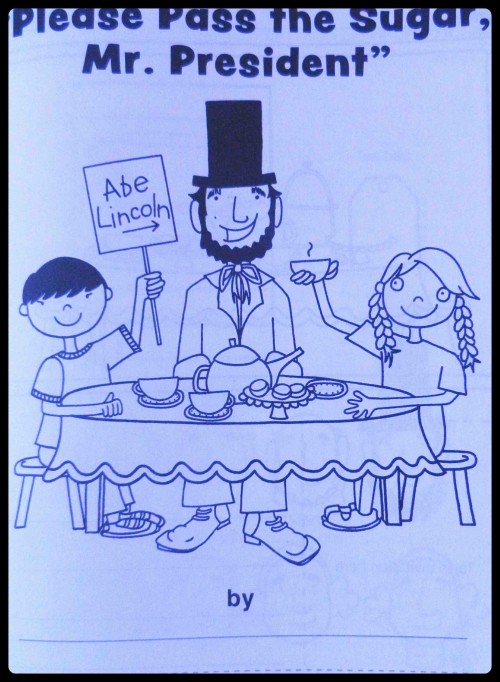 We did a lot of this simple book making when my daughter was a little one. She already was eager to read, but learned to love books all the more, when she could make them herself.  She also loved that there was a place to write her name, as the author, or these printables! And it was helpful to turn to Collaborative Books for Young Writers for more ideas for educational fun, on those rainy afternoons.
If you are looking for fun and simple reading and writing activities for your little learners, my family recommends Collaborative Books for Young Writers. This book is geared towards K through 2nd grade. For more information, please go to www.scholastic.com.
Giveaway – Collaborative Books for Young Writers

One copy of this great resource will be given away!  To enter, please follow the instructions in the rafflecopter widget below:
a Rafflecopter giveaway

Betsy is a writer, blogger, homeschool consultant and most importantly, mom to her 18 year old, who was adopted as an infant. She blogs at BJ's Homeschool about their 14 year homeshooling journey, to provide their daughter with the 1 on 1's and the nurturing spirit of learning at home. And this year, their teen was accepted by four colleges! Betsy blogs about how to's and tips for aiming towards college. She enjoys gardening, writing christian stories for preschoolers, and getting out in nature as a family.  Betsy also offers free homeschool help to families here. And can find BJ's Homeschool on Facebook.