As I was looking through the curriculum we have used over the years, I came across our Christian Liberty Press 'Building Spelling Skills' Books.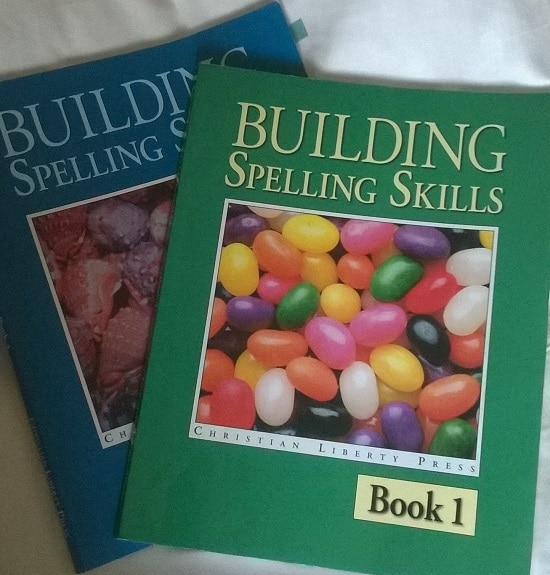 Pictured Above is the first edition – a 2nd edition has since been released as pictured below.
I took them out so that I could share a my thoughts on this program with you. While taking a few pictures, my eldest daughter walked in and saw the books. 'Oh Wow,' she said, 'I loved those books!' – from the mouths of babes – should I go on with the review? 🙂
These books have very colorful covers which make them look inviting, however, the inside pages cannot be described as 'fun' or 'colorful', but I would describe them as 'comprehensive', 'challenging', ' thorough'. Not only do they give the student a solid foundation on which to build but they are also very affordable. There is a strong Christian content throughout all the books. Answer keys are available (although I never bought these and managed just fine) and no need for a teacher's guide at all. These books have been designed for the student to be able to work independently – although obviously in the first few grades I worked along-side my girls.
I thought I would focus on Book 1 for this review, but all the other books follow the same layout.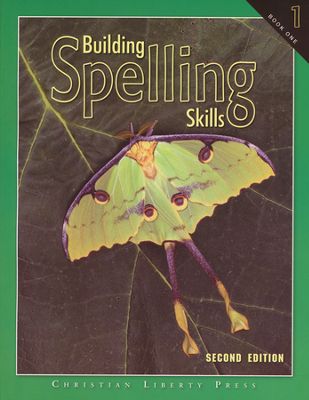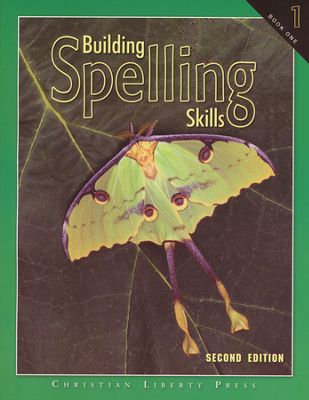 Book one starts with a strong focus on phonics, as you progress through the grades word origins and language principles are included.
This workbook has 36 units, each unit has five lessons – one for each day of the school week. At the back of the book you will find space for your student to take his/her weekly spelling test from the weeks word list.
You will also find teaching instructions in the front of the book to help you teach your student how to learn to spell – a helpful little addition if you are new to teaching your own at home.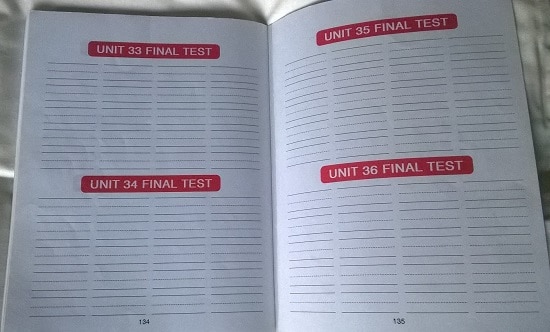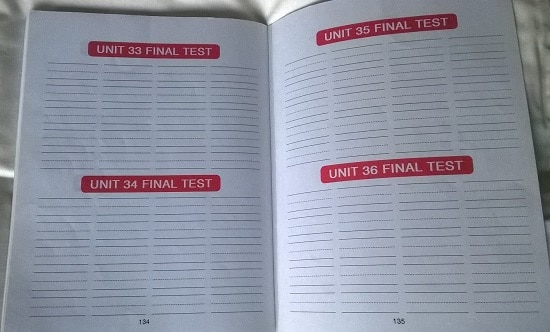 Here's what you can expect from Book 1
Units 1 – 5 Introduce the vowels 'a' through to 'u'
Units 6 & 7 Focus on beginning and ending blends
Unit 8 introduces short vowels and double consonants
Unit 9 is short vowels and the Digraph 'ck'
Unit 10 to 17 teaches about all the long vowel sounds and the various combinations that can be used to get those long sounds
Unit 18 covers the Digraph 'oo' and the three sounds that it makes
Unit 19: Words with 'or'
Unit 20: Words with 'ar'
Unit 21: Diphthongs 'oi' and 'oy'
Unit 22: Short vowel words ending with 'tch' or 'nch'
Unit 23: Words ending with 'dge' or 'ge'
Unit 24: Words ending with suffixes
Unit 25: Schwa sound made by 'a'
Units 26 – 28 cover various word prefixes
Unit 29: Short vowels and double consonants
Units 30 – 32 covers vowel Digraphs 'ea', 'au' and 'aw' and Diphthongs 'ou' and 'ow'
Unit 33: Sound groups 'er', 'ir', 'ur', 'or', and 'ear'
Unit 34: words ending with '-le'
Unit 35: Words with two consonants in the middle
Unit 36: Compound words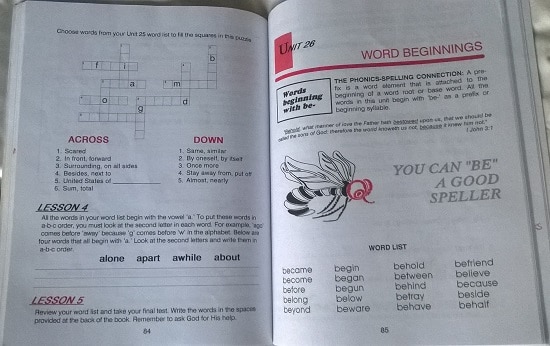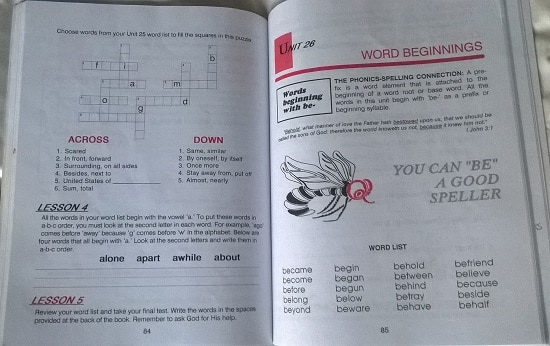 Here's where you can buy these books…
If you live in the UK
Conquest Books – Price is £7.00/book and if you are wanting the answer key you can expect to pay around £2.00 for that
If you live in the U.S.A {You are spoilt for choice on where to get these resources but best price I could find was…}
Christianbook.com – Price is $6.89 for this book and the answer key is $2.89 ($10.00/book if you buy from CLP direct)
**These books are also available as instant downloads if you can't wait to get started. You get them from not matter which country you live in from …
CurrClick : Each Book is available for £4.12 {$6.47} as a PDF and the Answer Key's are just £1.80 {$2.82}