When my daughter was little, we spent time each morning reading simple character building stories together and talking about what they meant.
This became such a precious time for both of us each year. One of my favorite memories was when we read a story about caring and feelings. I recall saying to my daughter something like…"So we care about other people's feelings." She was only three years old at the time. She looked up and me with her sweet face and said, "We do?"
Character Development for Kids 
This was the beginning of many discussions about what caring meant and how we could show that in our daily lives. I wish I had had known about the resources and books offered by Grace and Truth Books back then. Are you looking for character development resources your children?  How about resources that are Biblically based?
Grace and Truth Books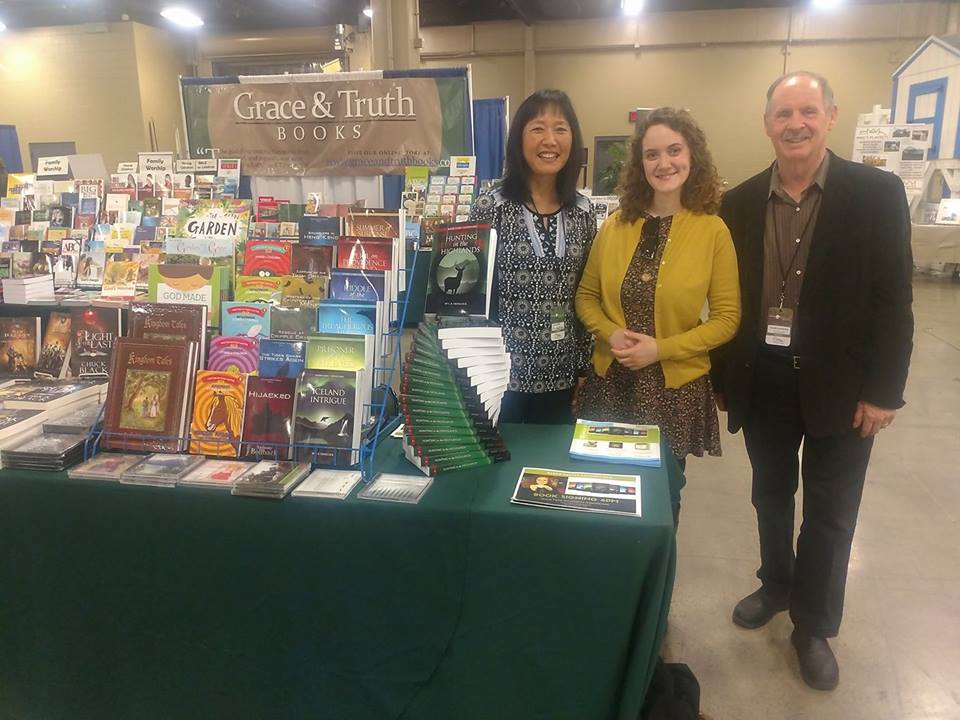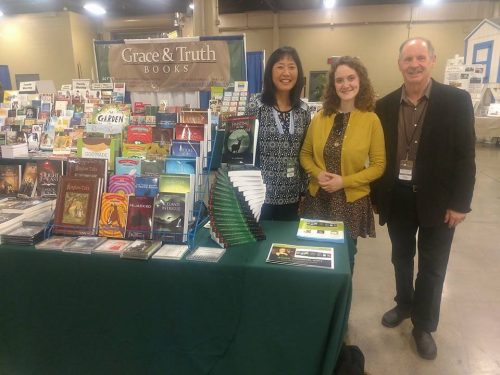 Have you heard of the wonderful books offered by
Grace and Truth Books
? This bookstore's goal is to provide the best in character-building resources and bible based books for the entire family. This is no typical Christian bookstore. They offer so many quality books that you could build your own home library just from their list. Many are treasured books from the 1800s and before.
These two bookstore publishers, Dennis and Gunderson are so dedicated that they travel all over the country to bring their quality Christian books to us. They attend tons of homeschooling conferences and conventions and often speak there as well. Grace and Truth Books offers MANY character development books including these two below:
This wonderful book includes 20 interactive Bible object lessons that can create a fun educational atmosphere for your kids, while they are learning Biblical truths that will enhance their spiritual growth.Can't get better than that!  Click
here
for more information on Walk This Way. Here's another great resource:
The Children's Character Building Collection:
Now, my favorite one of all is called the The Children's Character Building Collection. It is a delightful and heart-warming series all about character development. If you are looking for a Bible study for your kids, this is it! It also has a study guide. This collection consists of 11 books, each with a different character development trait as it's focus.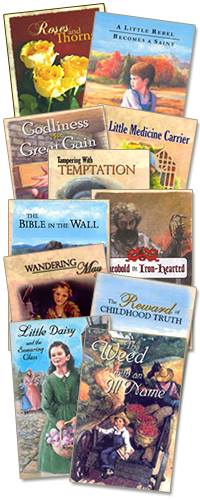 Each of these 11 books are based on the renowned, classic 19th century Children's Character Building Collection. Their newest printing is of high quality, filled with beautiful new art, hand-painted covers.
Want a read aloud? Here you are, a whole collection of them. Even adults enjoy these special stories, so gather all your children around!
The Children's Character Building Collection set includes all of the following 11 books:
The Bible in the Wall   reverence
Godliness is Great Gain   diligence and faithfulness
The Little Medicine Carrier  honesty
The Reward of Childhood Truth  truthfulness
The Weed With an Ill Name  self-control 
Roses and Thorns  integrity
Tampering With Temptation resisting temptation
Wandering May trustful faith in God
Little Daisy and the Swearing Class controlling your tongue
Theobold the Iron-Hearted loving your enemies
A Little Rebel Becomes a Saint kindness and obedience
With a study guide, this series can serve as your Bible or character development curriculum for your children. The reading level is considered 4th to 5th grade.
The Children's Character Building Collection – Study Guide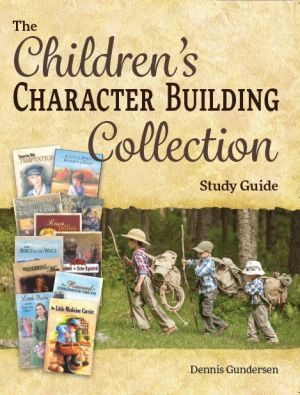 Children's Character Building Collection Study Guide includes:
Questions key elements of the stories
With answers to aid in your discussions
Activities to do
Memory verses pertaining to each of these books:  ESV or KJV bible versions
The study guide is written by Mr. Dennis Gundersen who served as Senior Pastor in three churches, and is visiting professor at the Tlapaneco Bible Institute in Guerrero, Mexico.
Below are the links for both the collection and the study guide, which are both reasonably priced.
Grace and Truth Books also offers uplifting books for the whole family, and many more for children as well. You can find children's books here.

If you are looking for resources for character development, my family recommends
Grace and Truth Books
and the 
The Children's Character Building Collection
and
Walk This Way 
especially
.
I encourage you to browse around their site, using the links above.
This
Christian bookstore
is full of helpful resources for Bible Study and character development for Christian homeschooling families.