Afraid to teach that subject? Want your student to learn accountability? How does a little more time in the day for mom sound? Then you're a perfect candidate for Luma Learn homeschool online courses!
Read on for your chance to win a free LIVE online IEW course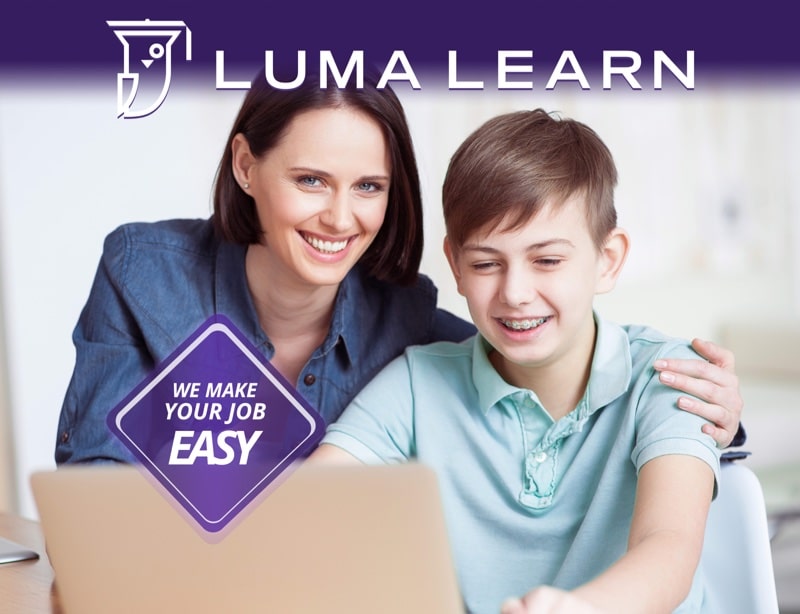 Luma Learn Homeschool Online Courses
We homeschoolers are committed to training our children in the fear and admonition of the Lord by raising them in our homes, but sometimes the academics can be challenging. Why is it that we feel that we need to be an expert in multiple subjects across multiple grade levels? We all know that God has gifted each of us differently, so why not utilize the giftings of others around us? If we're not gifted with an ability to, say, elaborate on the depths of math, science, or language to our children, then why not find someone who is? Let's be the managers of our children's education.
It couldn't be easier with Luma Learn, the new marketplace of online courses all taught by independent Christian teachers who are passionate about their subjects! Choose from over 100+ (and growing) online courses. Many have reviews from students or parents so that you can read what others say.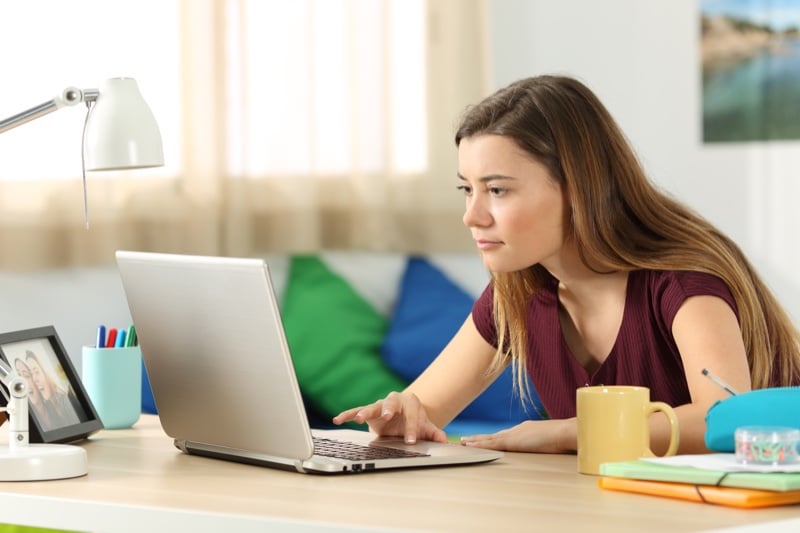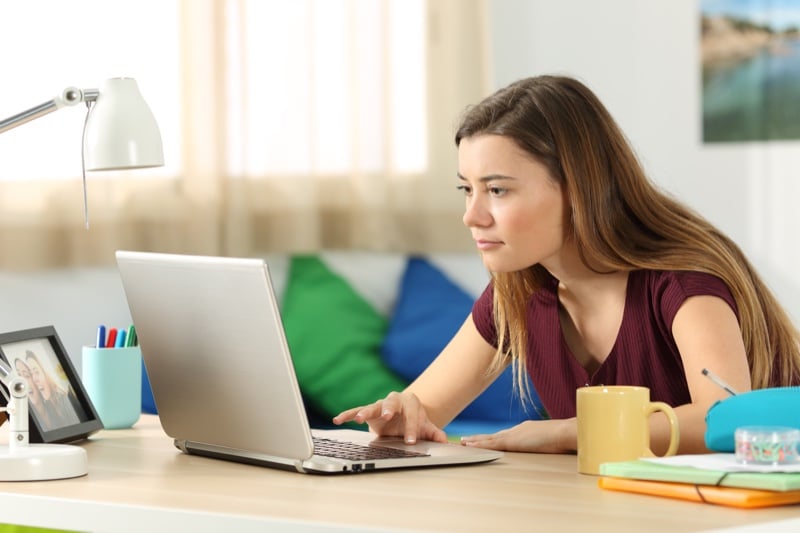 Luma Learn is not a school, so there's no registration fees and teachers can offer their courses for whatever price they choose. Incredibly, there are even some free courses on the marketplace! Having a marketplace of online courses at your fingertips, it's easy to supplement your homeschool curriculum.
You'll have a blast seeing the range of courses offered on Luma Learn. Whether you choose LIVE or self-paced courses, there really is nothing like the convenience of your student taking an online course in your own home. And because the teachers are free to structure their own courses how they'd like, not all classes are semester or year long (although many are).
As a special give-away, Luma Learn is raffling off one FREE U.S. History based IEW online course to the readers of The Curriculum Choice! It's a level B IEW course with a U.S. History theme, taught by an experienced and certified IEW teacher.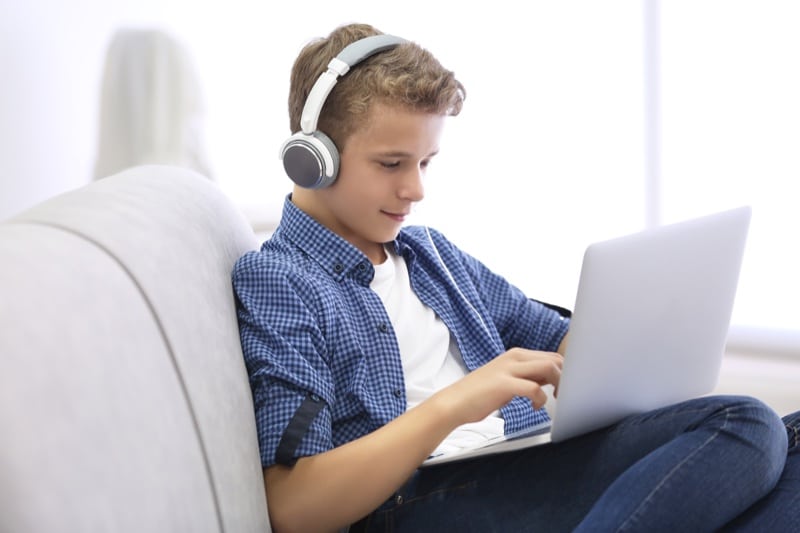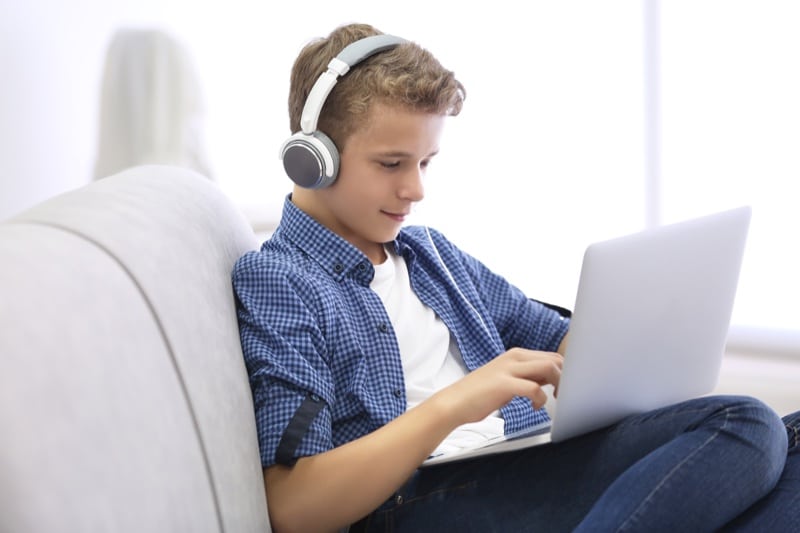 To enter the drawing, simply CLICK HERE! You'll just fill out your name and email. Super easy. Even better — if you like Luma Learn on Facebook, your name will have an additional entry! If you win, you'll be enrolled in the IEW course starting on August 22nd of this year. It's that easy. but you can only win if you enter. And, as a way of saying, "Thank you for entering," you'll receive a 10% off discount good on any courses offered through Luma Learn! But hurry! This giveaway ends August 9, 2018!


Know someone who'd be interested in offering their courses through Luma Learn? Watch this fun video and then find out more information about offering courses on the Luma Learn marketplace here.