I love going to the beach in the summer time. It's one of our favorite family vacations. Of course we love camping in the mountains and hiking to beautiful peaks, but, as for me, I am an ocean girl and I love the sun and the beach. What better way to combine some relaxing summer time beach goodness, than with an art activity to boot. Enter, You Are An Artist Chalk Pastels Art at the Beach.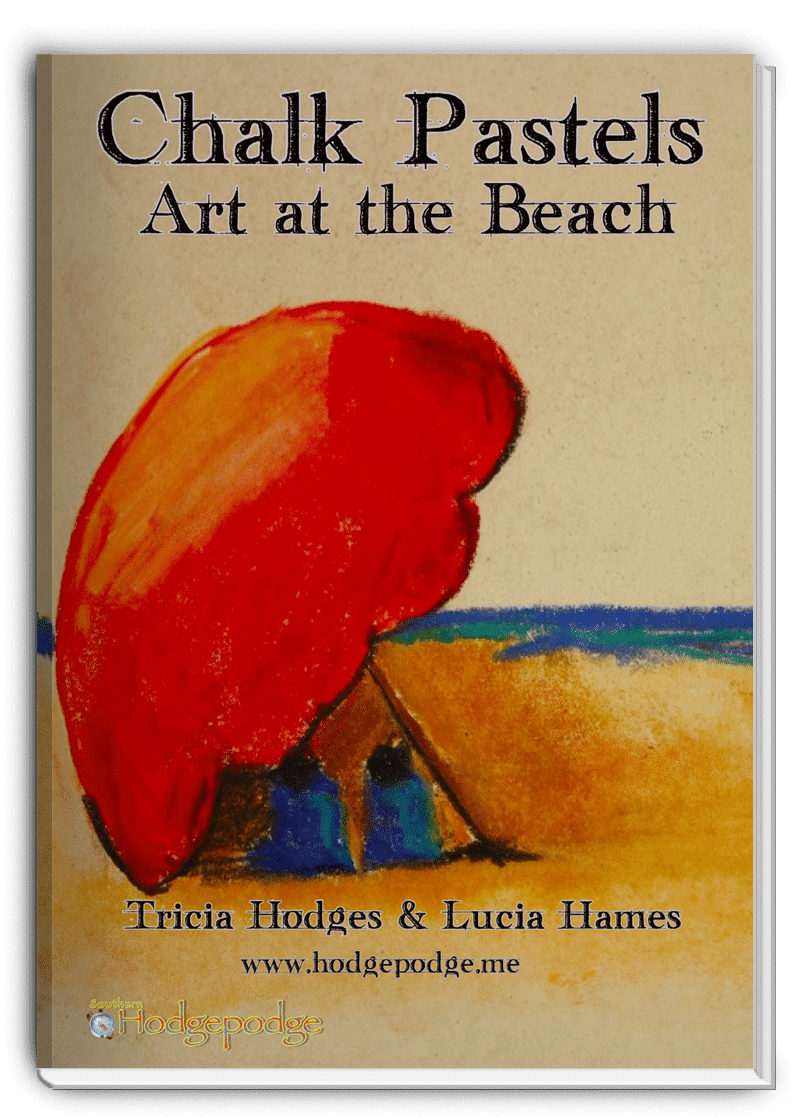 Chalk Pastels Art at the Beach
Disclosure: I received a free download of the ebook Chalk Pastels Art at the Beach from You Are An Artist in exchange for my honest review, thoughts and opinions. I always provide an honest review of materials that I find compelling and of use for our family. This post contains my affiliate link.
If you've ever wanted to do some fun, simple art projects with your kids, this is a great option. I especially love this video tutorial that is a perfect companion to Chalk Pastels Art at the Beach.
You Are An Artist Chalk Pastel Art Curriculum has other great customized art projects and tutorials to suit any art inhibited homeschool moms needs.
Trust me, I am artistically-challenged and these fun lessons are a breeze to facilitate.
Here is a sample lesson from Chalk Pastels Art at the Beach:
There are many ideas here for creativity and fun with your children and it's great to just let them experience art in a simple and casual format.
I love that You Are An Artist has options for every skill level of artist and that the emphasis is that anyone can do art whatever their skill (thank heavens)!
Do wander over this summer and try your hand at some great summer time art tutorials, you won't be disappointed!
Be sure to link up any chalk pastel projects that you do with your kiddos, we'd love to see them!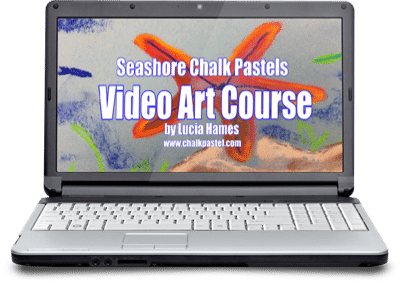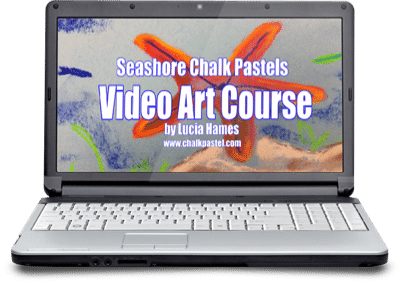 $23.99
There are nine seashore chalk pastel art tutorials for a special introductory price! Your favorites from the beach to fill summer afternoons.
Have you ever tried working with Chalk Pastels?
Save
Save
Save