Ancient Art and the Orchestra is a Charlotte Mason style art and music appreciation curriculum for the homeschool middle grades.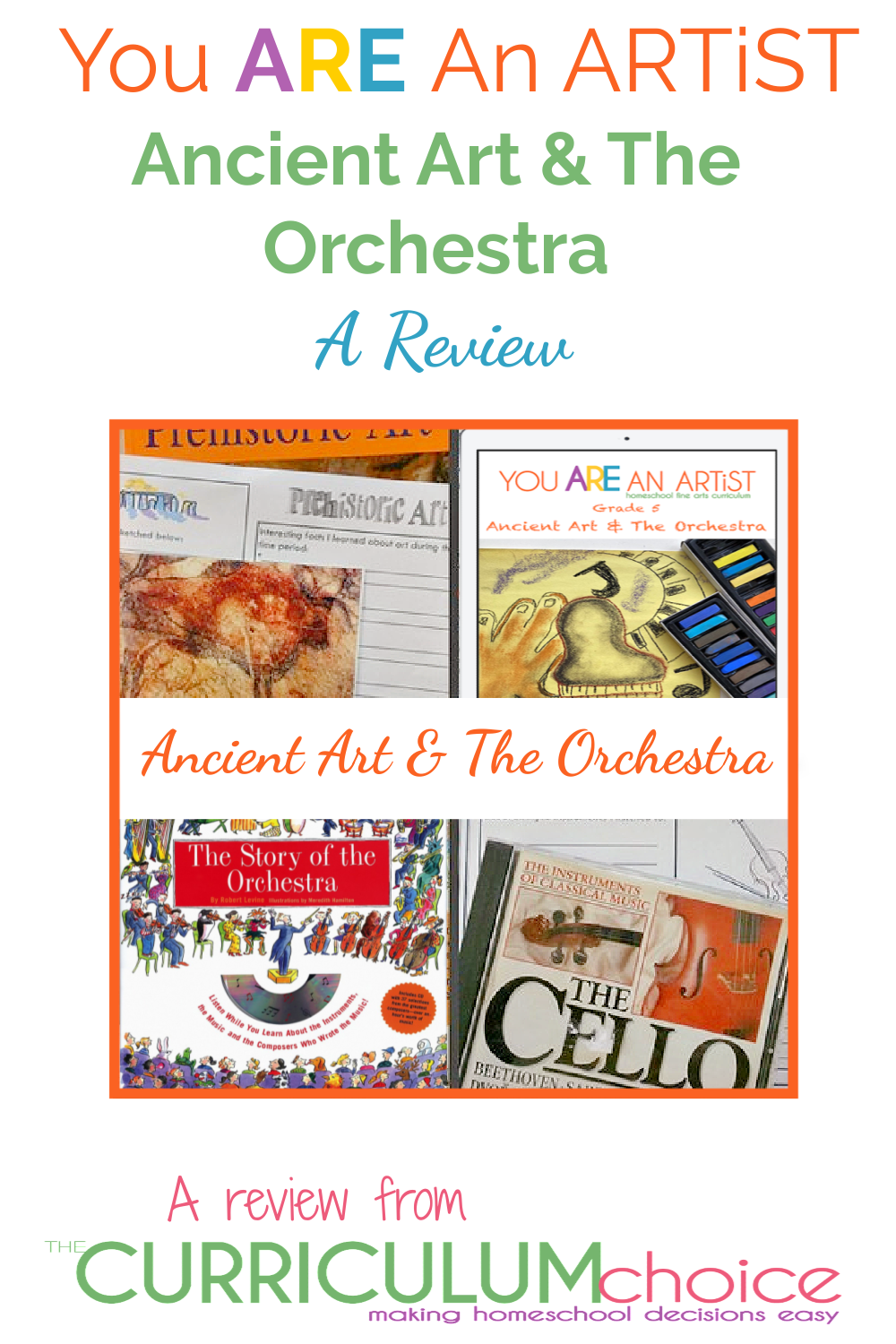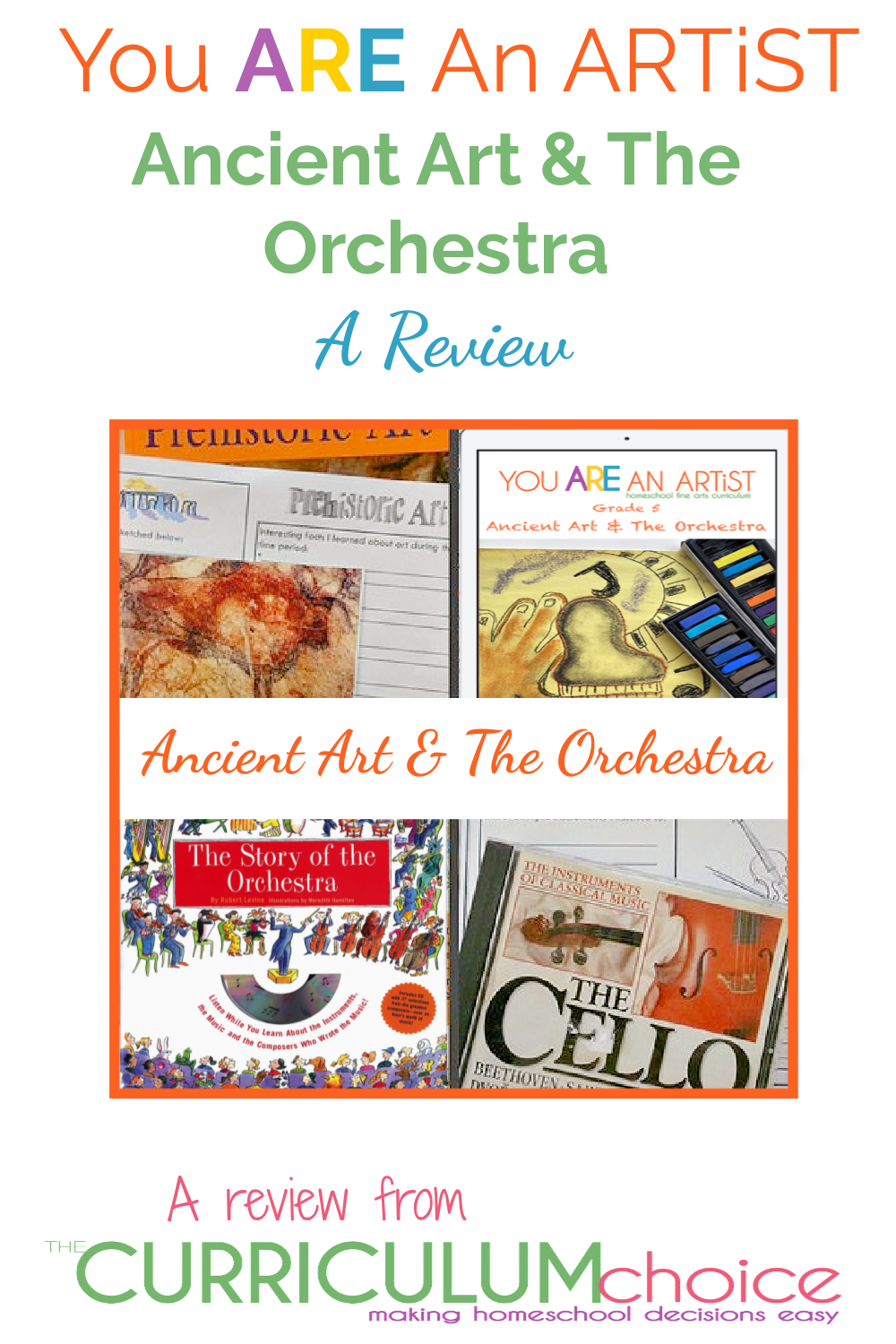 Ancient Art and the Orchestra, A Homeschool Review
This year my 5th and 8th grader are studying Ancient History, including Egypt, Greece and Rome. As an accompaniment to our homeschool studies and an integral part of our Morning Basket time, we are working through the You ARE An ARTiST Ancient Art and the Orchestra music and art plans for homeschool.
It's a full year of homechool music and art appreciation beginning with prehistoric art, a look at how the orchestra works, and also includes a wonderful overview of some of the world's most famous composers – Vivaldi and Prokfiev to name just a few.
In a nutshell, the homeschool art and music study is divided like this:
Prehistoric Art
Ancient Egyptian Art
Ancient Greek Art
Ancient Roman Art
Native American Art
Instruments of the Orchestra
Overview of Classical Composers from Vivaldi to Prokofiev
The Ancient Art & the Orchestra study is part of ARE An ARTiST Fine Arts Logic Stage Plans geared for 5th through 8th grade, so perfect for my two. Here's a little info from Barb regarding the Logic Stage Plans:
Starting with Prehistoric Art and ending with 20th Century Art, logic stage plans introduce students to the instruments of the orchestra, artists and composers in chronological order, and art skills in drawing, water coloring, and working with polymer clay. Depending on which option you choose in art, these objectives will be covered in varying degrees. Use all four grades and your student will get a complete picture of art and music history.

Barb McCoy
Ancient Art and the Orchestra for Homeschool
I love that these plans are incredibly flexible in their offerings and choices throughout the complete study.
We alternate between learning about composers, instruments of the orchestra and listening to famous symphonic works that are already pretty familiar to my gang, but still enjoyed and discussed with much enthusiasm after each listen.
On a different day we will read about a particular work of ancient art, look at artifacts online or watch a video showcasing particular works that were discovered from ancient times.
Special Note: Notebooking pages are included as part of the study which makes it nice if you enjoy using notebooking in your homeschool.
There is a short booklist as part of this great study including, The Story of the Orchestra
by Robert Levine with an accompanying audio CD.
For the art portion, Barb suggests using the Susie Hodges Prehistoric Art
and Ancient Greek Art. There are also numerous links included in the study to view ancient works within the context of the time period. So far, we have enjoyed all the history and views of Stonehenge and of many different cave paintings.
We did some fun "cave painting style" art to go along with our lesson this afternoon except instead of painting we decided to use our new chalk pastels that we've been having fun with lately. We chose to emulate, or rather, try and recreate the Cave Art of Lascaux.
Our Ancient Art Cave Renditions:
We crumpled up some torn apart paper grocery bags and then smoothed them back out again to create the bumpy wall effect, then set to work with our chalk pastels. Elijah's masterpiece is on the right, mine on the left. It was harder than we expected to make a replica even remotely close to the beautiful ancient art, but we had fun trying nonetheless 😉
Another closer look:
We really loved this project and will probably create some more before we finish out these awesome lessons for Ancient Art and the Orchestra. Be sure to drop by You ARE An ARTiST to find an art plan that will be just right for your family. Happy creating!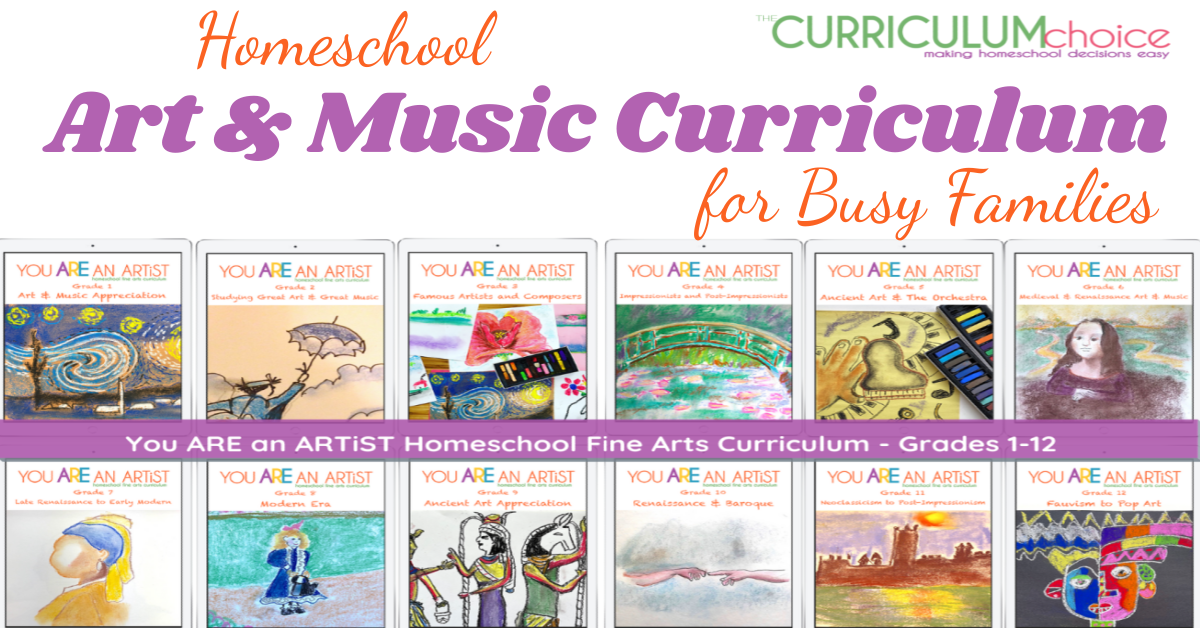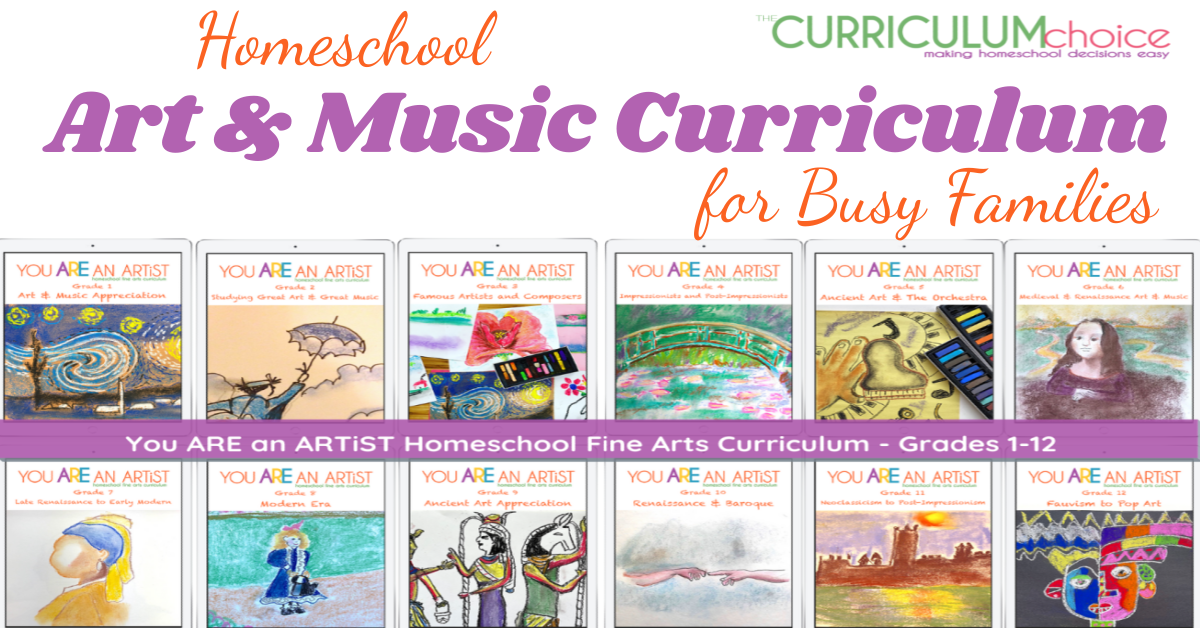 More You ARE An ARTiST Homeschool Reviews
Review by Meredith, updated by Heidi January 2022