November, the month of gratitude, splashed on the scene with brilliant fall colors and thirty opportunities to count blessings daily. With much intention, families can practice an attitude of thanksgiving throughout the month of November in anticipation of the true meaning of the holidays celebrated in December. Here are five November homeschool family fun ideas.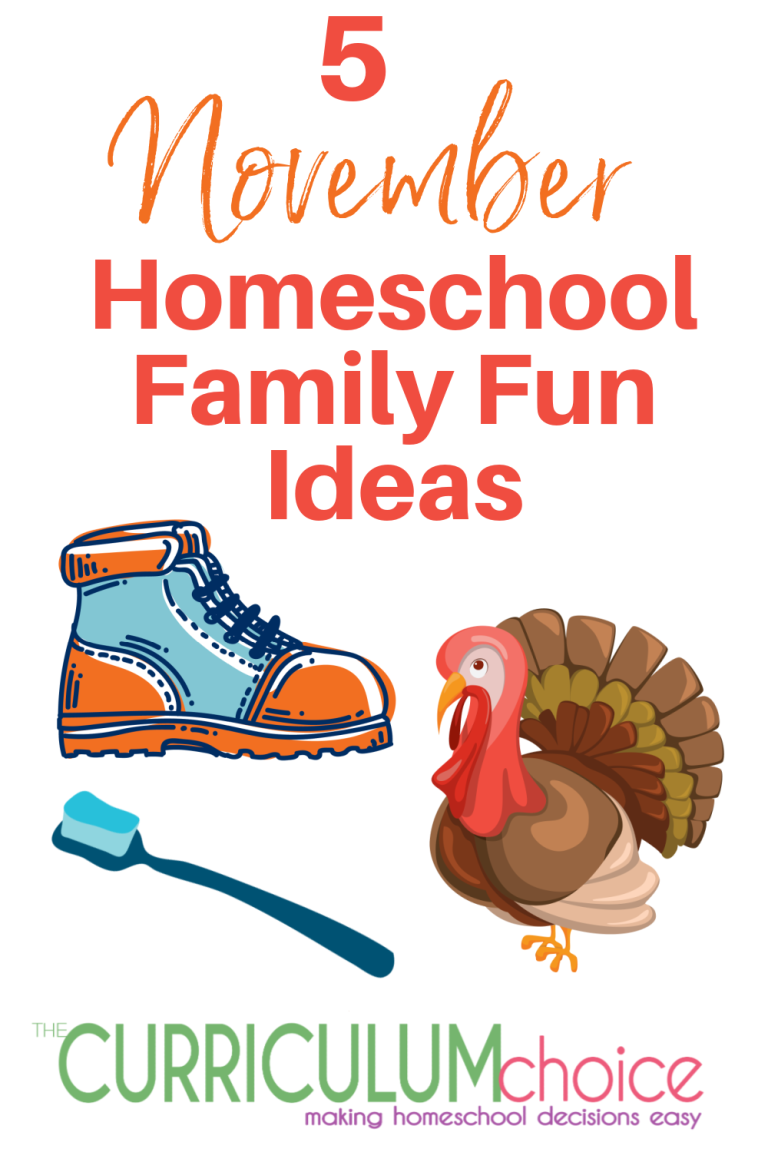 November Homeschool Family Fun Ideas
Be grateful every day this month, for the little blessings and the huge miracles and everything in-between. Celebrate every day as a gift with unique family celebrations or throw in some of the unusual, but actual, November homeschool family fun ideas.
1. National Brush Day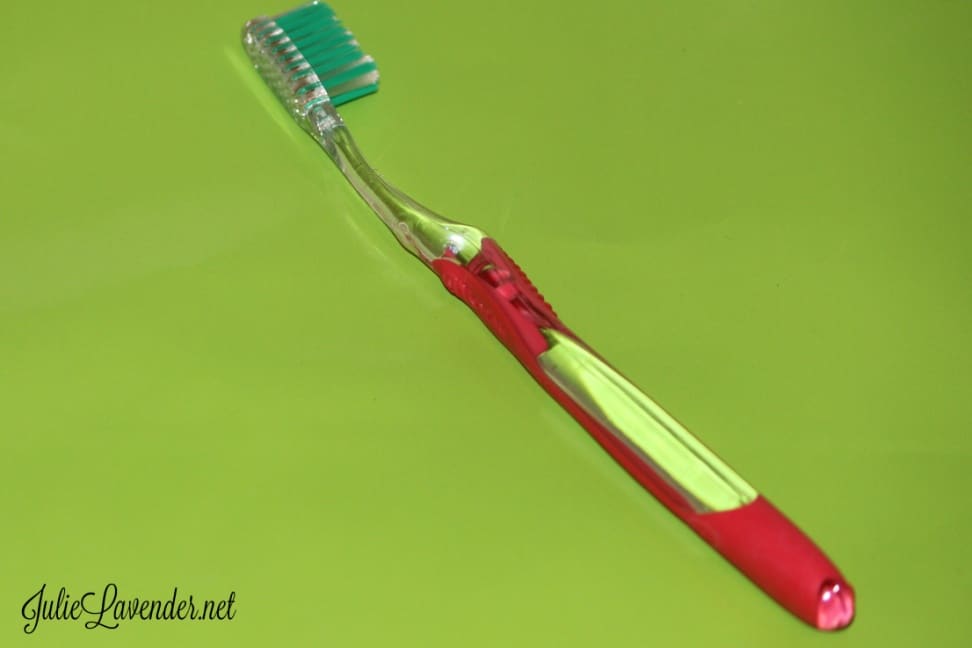 To encourage proper oral hygiene, someone decided to establish this day as a tooth-brushing reminder.
Celebrate the day with a family shopping trip for new toothbrushes.
While shopping, purchase a handful of extra ones to donate to:
a fostering organization
women's shelter
homeless shelter
or another non-profit effort
But don't throw away the old toothbrushes just yet! Send them through the dishwasher, and then have a family art party with the used toothbrushes, washable paints, and large sheets of construction paper or poster board.
As you're painting, talk about all the ways God makes you smile!
Name your blessings, recall family adventures, discuss God's beautiful creations, talk about God's forgiveness and grace and mercy, share the salvation story, and reminisce about favorite Bible stories.
Memorize this verse before the day's celebration ends: "O my soul, why be so gloomy and discouraged? Trust in God! I shall again praise him for his wondrous help; he will make me smile again, for he is my God!" Psalm 43:5 (TLB)
2. Clean Out Your Refrigerator Day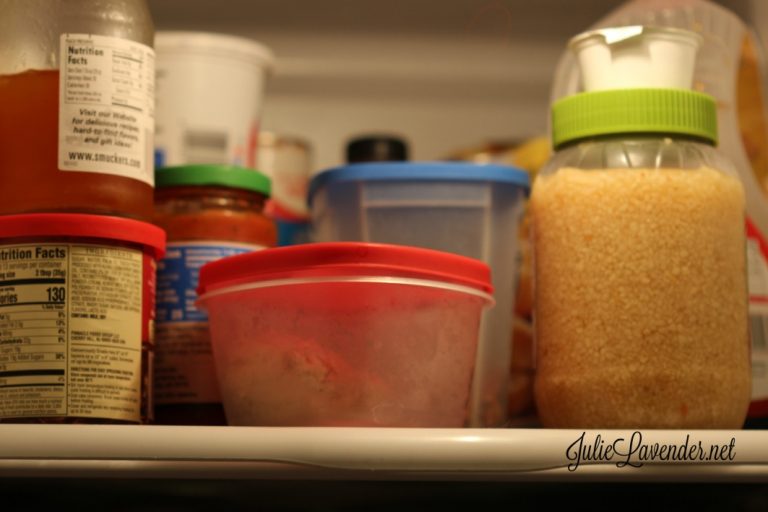 Turn a kitchen chore into a fun, family activity!
Work together to clean out the fridge to make room for those uneaten Thanksgiving goodies. Turn on a Contemporary Christian radio station to sing along while working. Or, play an alphabet game in search of something in the refrigerator for every letter of the alphabet.
Be sure to discard expired bottles of food items. Use up the refrigerator leftovers as a buffet for an evening meal. Wipe down the shelves and the outside of the appliance for a fresh, clean refrigerator!
Take a rest after completing the chore, and read these verses, Matthew 23:25-26. Talk about what Jesus meant when he said "but inside you are filthy – full of greed and self-indulgence."(NLT version). Just for fun, re-read the verse, replacing the words "cup and dish" with the word "refrigerator."
3. Gingerbread Cookie Day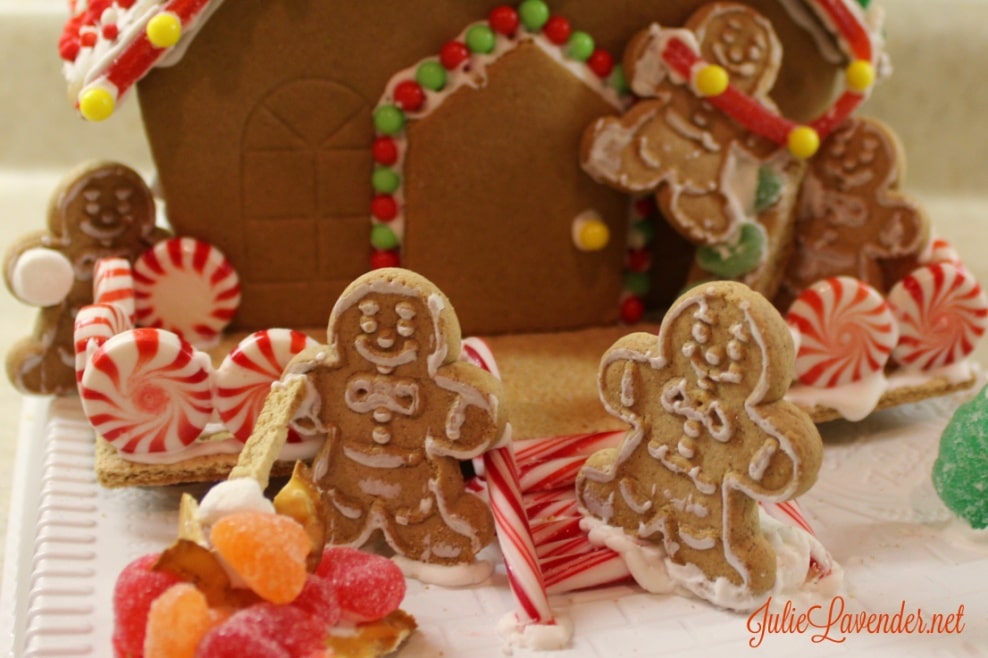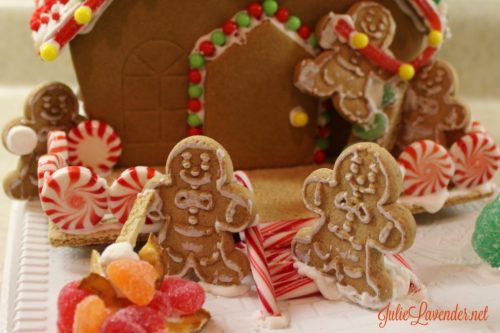 A scrumptious menu of kids' books abound with gingerbread girls and boys as the main characters. Collect a few from the library in preparation for this cookie-baking celebration.
Here are a few Gingerbread Book Ideas:
After preparing the recipe below and waiting for the dough to chill, read gingerbread stories together.
Gingerbread Cookie Recipe
To prepare the cookie dough, melt together over low heat: three-fourths cup of unsalted butter, three-fourths cup of packed brown sugar and three-fourths cup of molasses.
Stir in one teaspoon of salt, two teaspoons cinnamon, two teaspoons ground ginger and one-fourth teaspoon cloves.
Cool to lukewarm and then stir in one beaten egg.
In a large mixing bowl, stir together three and one-half cups of flour, one-half teaspoon baking soda and one teaspoon baking powder.
Add the molasses mixture, slowly, and mix at a low speed until thoroughly combined.
Divide the dough in half; cover each half with plastic wrap.
Refrigerate for at least two hours.
Be sure to include this step, or the dough will be too sticky to work with.
Once the dough is chilled, roll out one section on a floured surface into a large rectangle, about one-fourth-inch thick. Sprinkle just a dab of flour onto the top to make rolling easier.
Cut using gingerbread boy and girl shaped cookie cutters. Repeat with the other section of dough.
Place the cookies on lightly greased baking sheets and bake at 350 degrees for eight to ten minutes.
Add frosting embellishments, if desired.
While snacking on gingerbread kids, read the story about Jesus and the little children in Matthew, chapter 19, verses 13-15.
4. Thanksgiving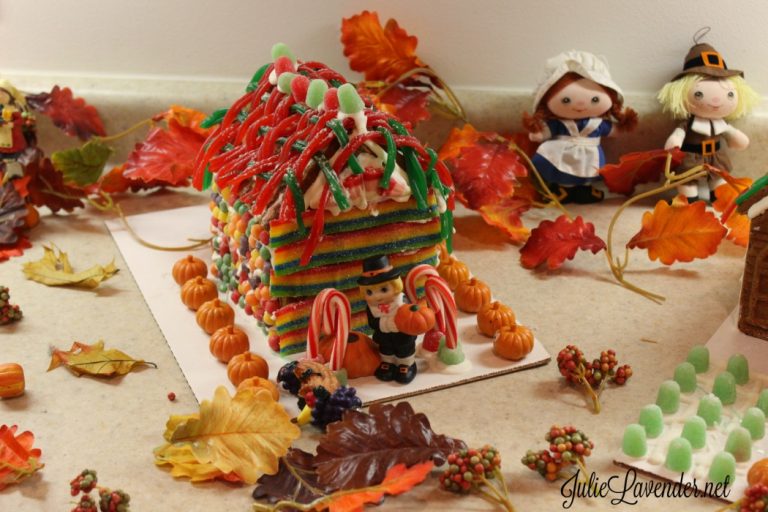 Make a turkey craft to decorate the family table.
Turkey Craft
Paint two empty toilet paper tubes with brown paint. One tube serves as the turkey body and face; the other tube serves as a stand to support the turkey craft.
Once the paint is dry, glue construction paper pieces to the top of one roll to create a turkey face.
Paint a white paper plate with orange paint and let it dry completely.
Cut fall-colored, feather-shaped pieces from construction paper, and glue the feathers around three-fourths of the outside of the orange plate.
Glue the turkey body toilet paper tube in place at the base of the plate, with no feathers, so that the open end of the body rests flat on the table.
Glue the other tube on the back of the paper plate, such that the plate is sandwiched between both tubes.
Place the turkey on the table for a centerpiece and let the turkey serve as a reminder to share praises and thanksgiving at each family meal.
Take time one evening to search online for verses that use the words "give thanks," "thanksgiving," or "thank." Pick one to memorize, like, "Psalm 9:1 (NIV), I will give thanks to you, Lord, with all my heart; I will tell of all your wonderful deeds."
Also check out The Thanksgiving Homeschool which includes tons of Thanksgiving themed activities, unit studies, books, poetry and more!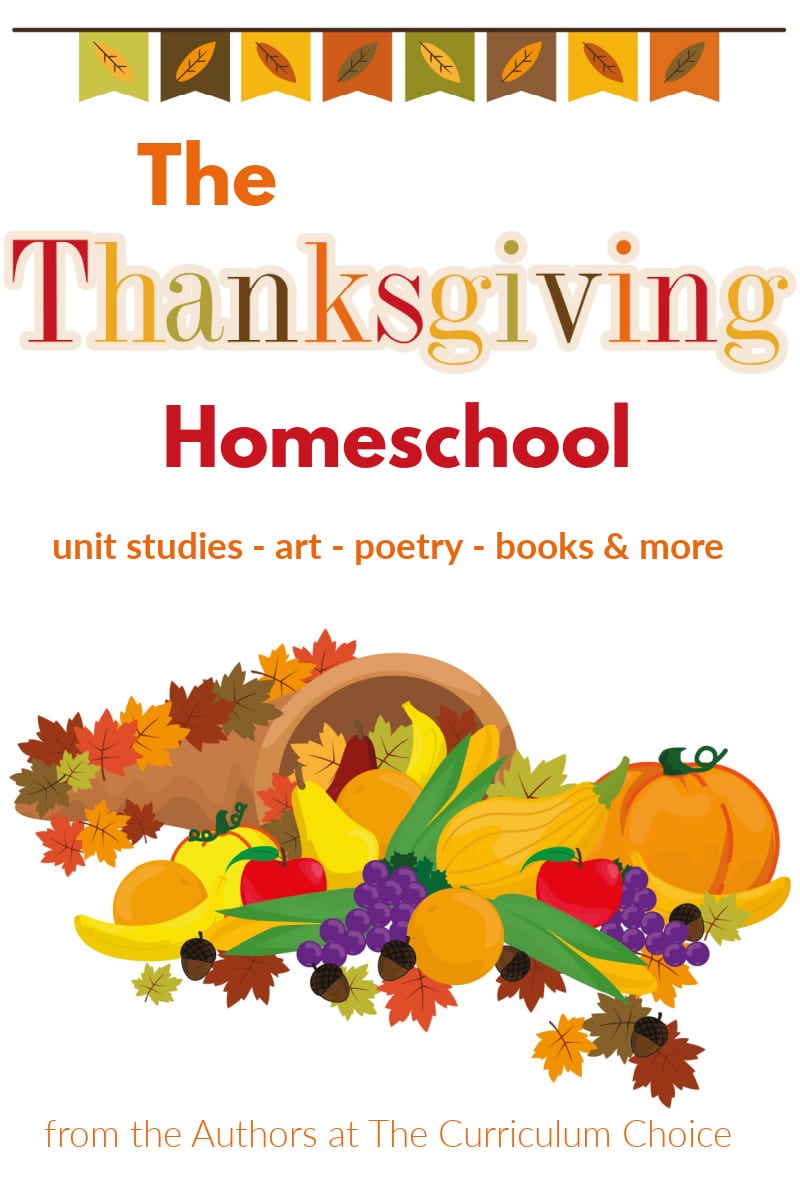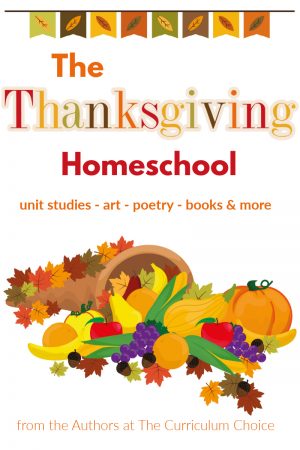 5. Take a Hike Day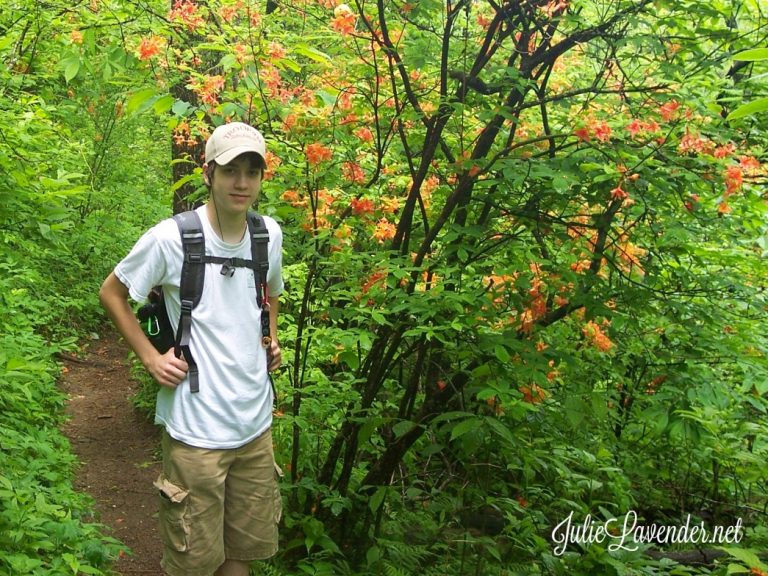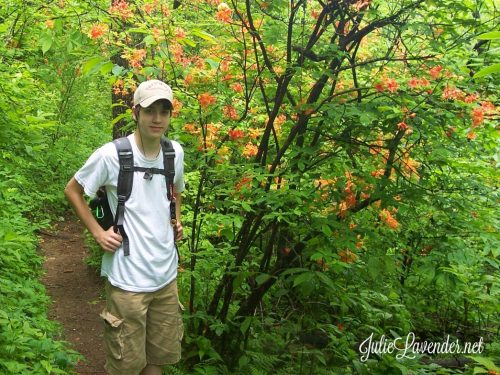 Go for a family walk to a new place or revisit a familiar one.
Make it a sentimental journey and use the time to talk about:
favorite Thanksgiving memories of the past
favorite birthday parties
favorite Christmas gifts given to a family member
favorite vacations, family members' accomplishments and activities of the year
favorite church volunteers and events
good times spent with a family pet
favorite books and movies and any other family memory that comes to mind
Along the way, memorize this Bible verse: "You make known to me the path of life; you will fill me with joy in your presence, with eternal pleasures at your right hand." Psalm 16:11 (NIV)
Enjoy these November Homeschool Family Fun Ideas and be intentional this month to make every day a time of gratefulness and thanksgiving for the gift of family and blessings galore. Share love and precious time together to create a warm month of celebration and memory-making. Happy Thanksgiving!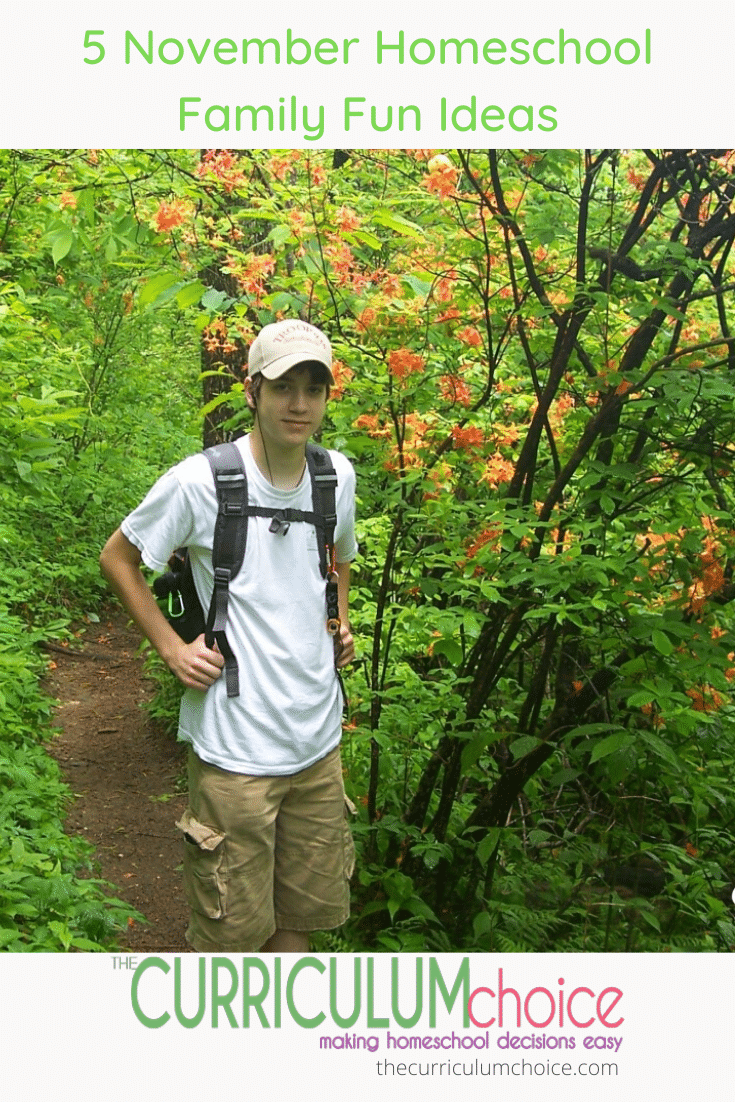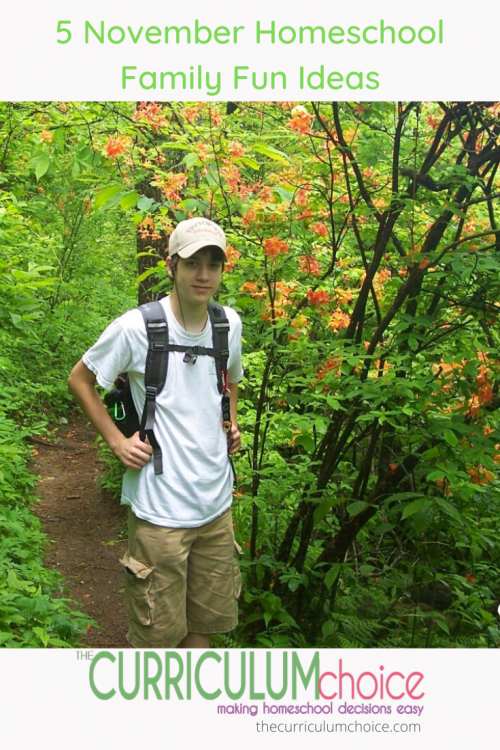 More Monthly Themed Fun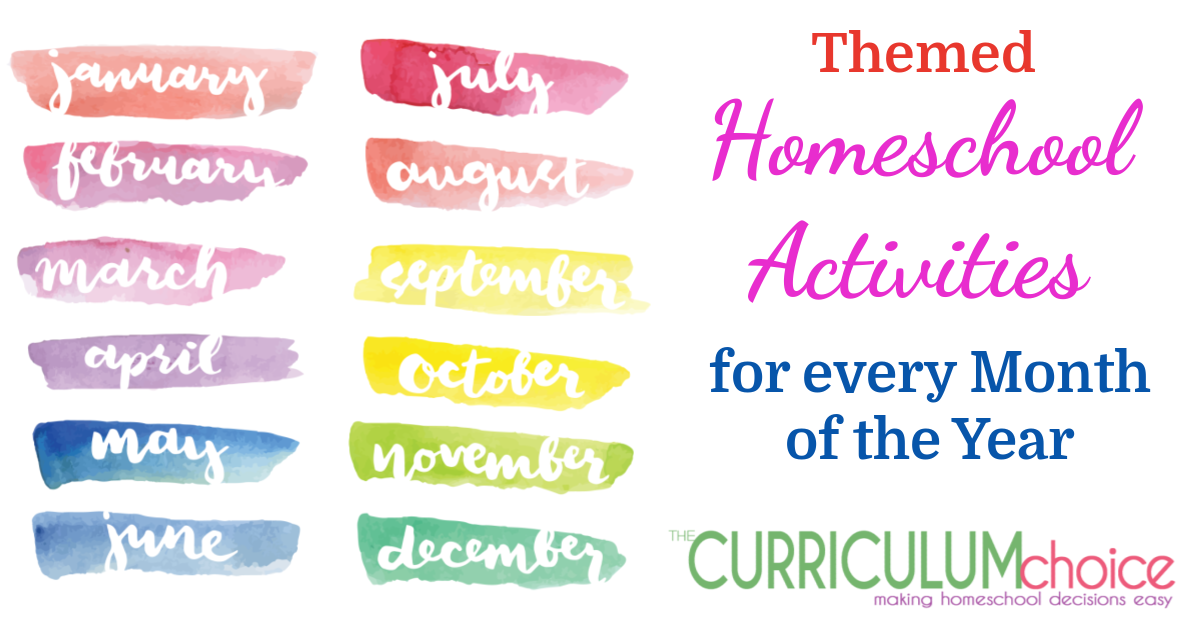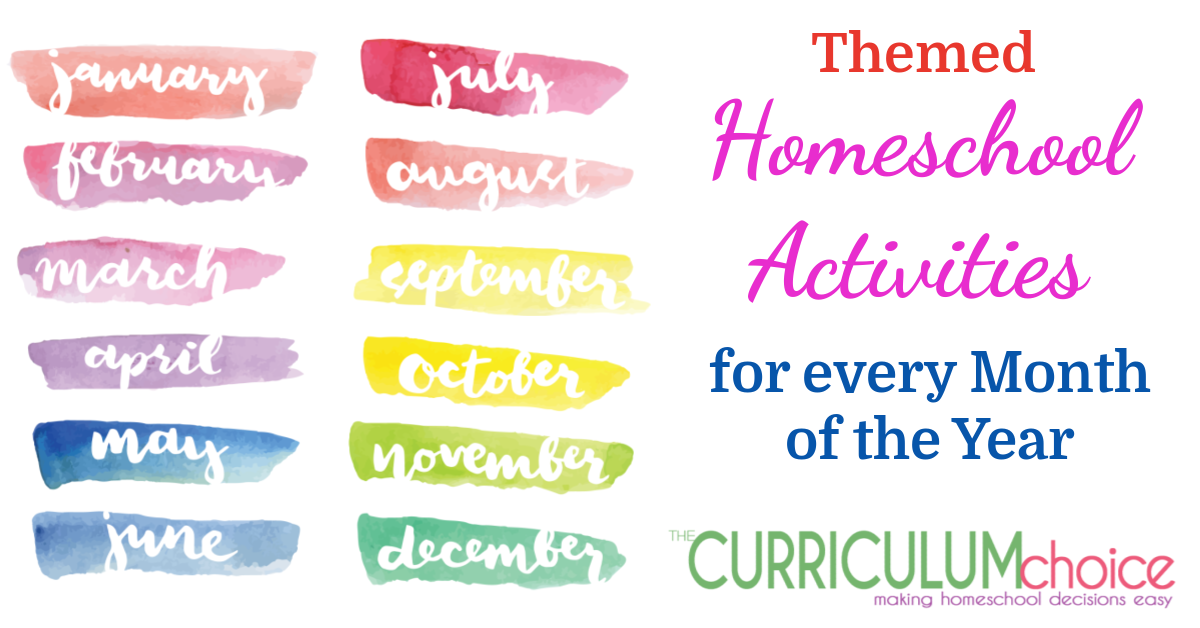 Engaging Themed Homeschool Activities for Every Month of the Year – Make learning fun by using monthly themed homeschool activities. Learn and explore based on the seasons, celebrate silly holidays, and more!