Can you believe that we're halfway through the year already? July makes that official. I hope you've made a ton of family memories already in the year 2019, but take heart – you've got the second-half of the year to make up for it, if you've not quite taken part in all those adventures you planned. To help you get started, try out some of the cool activities below for the hot days of July, or make up a few unique celebrations of your own! Here are 5 July homeschool family fun ideas.
5 July Homeschool Family Fun Ideas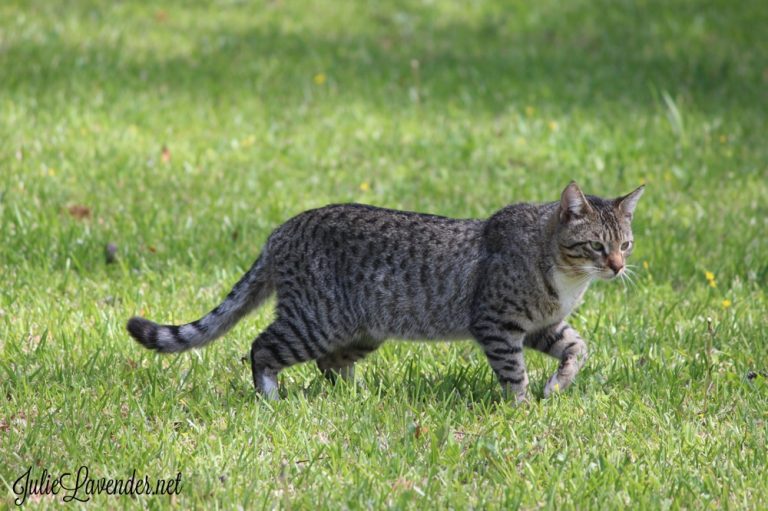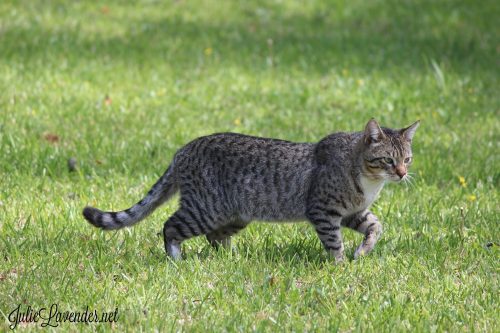 All American Pet Photo Day – Take the family pet on an picture-taking adventure. No family pet? Then have the kids pick out a favorite stuffed animal for the celebration. Explore the neighborhood or go for a walk on a new trail or take a field trip to a pet-friendly store. Take photographs and selfies along the way with various family members and the family pet. Stop for posed pictures, snap candid ones or create silly ones. Make up a silly story about the adventure as you go, letting each person contribute to the plot. Are you on a top-secret, spy mission? Are you on the search for a missing puppy toy? Are you following the footprints of an enormous bear? When you get back home, print out some of the photos, if desired,  to make a scrapbook or to display on the refrigerator. A great verse to learn to accompany this holiday is found in Proverbs: "The righteous care for the needs of their animals, but the kindest acts of the wicked are cruel." Proverbs 12:10 (NIV).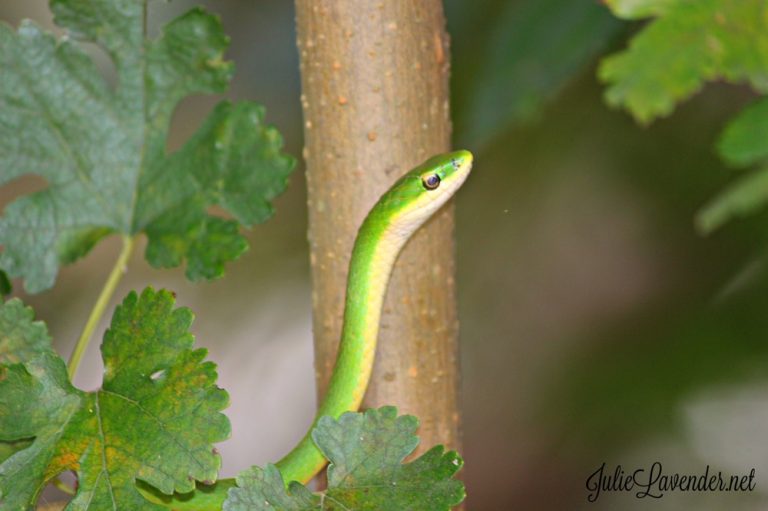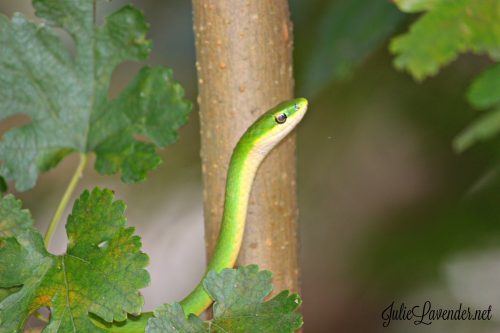 World Snake Day – How's thisssssss for a zany celebration? Many people prefer not to celebrate these reptiles, but even if you dislike the slithering creatures, study them from afar and learn to appreciate their beauty and benefits. After all, many snakes eat pesky mice and rats. And some snakes prey on venomous snakes, reducing their population in the wild. Learn about the snakes in your neck of the woods by reading about them in encyclopedias or online. Did you know there is no such thing as a poisonous snake? Technically, the dangerous snakes are called 'venomous' snakes, not 'poisonous' snakes. Poison and venom are not interchangeable nouns, and lots of very knowledgeable people misspeak when discussing these characteristics of snakes and other animals. Learn the difference and find out how many venomous snakes you have in your own state or county. Then create a fun craft by rolling clay into a snake shape. Shape one end to resemble the head of the snake. Pinch the clay to form eyes, nostrils and a mouth. Then paint the clay snake to look like one of the snakes you researched. Read about the serpent in Genesis and the fall of man. Read the third chapter of Genesis and talk about the deception of Satan and the resulting consequences.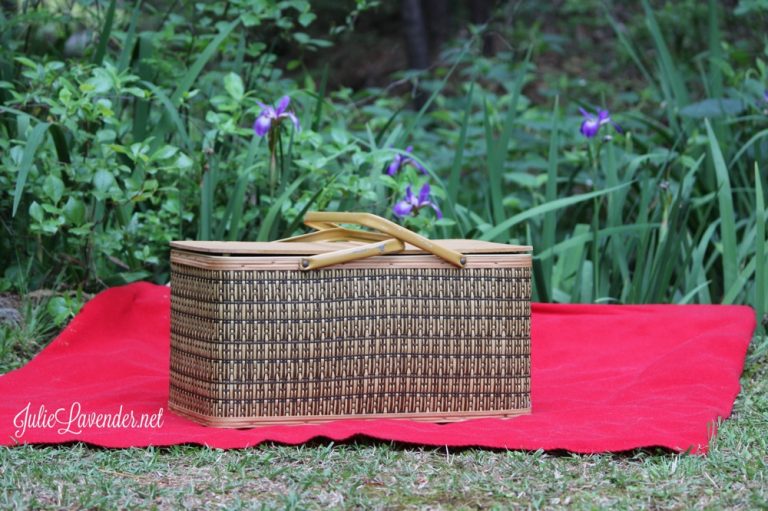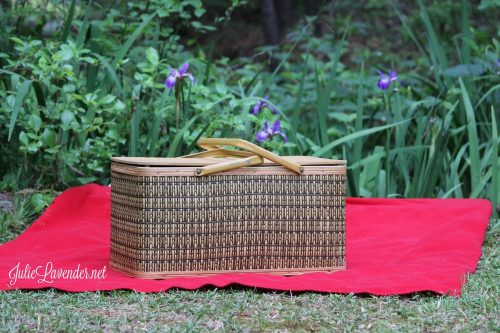 Drive-Thru Day – Set aside a day for a family picnic. Watch out for late-afternoon thunderclouds and make sure to pack a cooler of water to stay hydrated. Pick up snacks or dinner at a restaurant with a drive-thru window. Delight the customer behind you with a special treat. Pay for the person behind you in the drive-thru line and ask the employee to tell that customer that you wanted to share these words: "God loves you – have a blessed day." On the way to the picnic spot, pray as a family for the recipient of your drive-thru treat! Practice this verse on the way to the picnic and commit it to memory: "They are to do good, to be rich in good works, to be generous and ready to share." 1 Timothy 6:18 (ESV).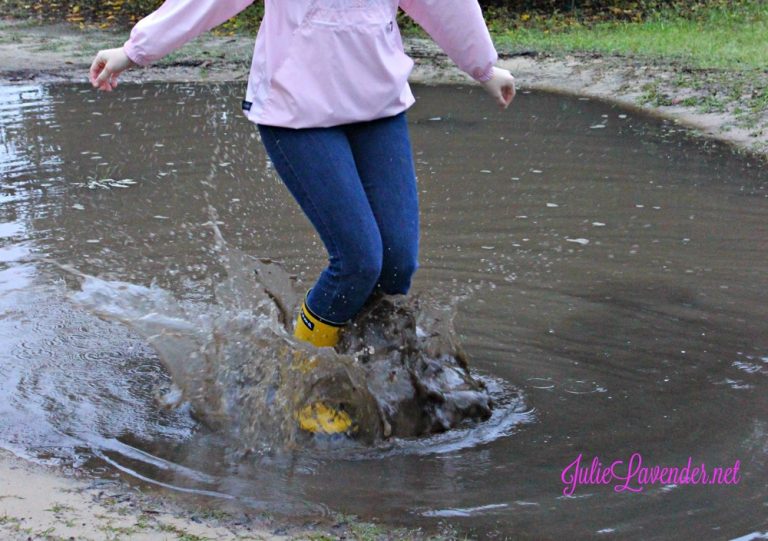 World Jump Day – Have a marathon jumping afternoon to honor this holiday. Be sure to stay hydrated and consider ending the festivities with playtime in an outside sprinkler or swimming pool. Place objects in the grass and have a jumping obstacle course. Jump backwards to a finish line. Link arms with a partner, like square dancers do, and jump to a finish line – it's amazing how difficult it is to jump without using the arms! Next have a jump rope challenge: take turns jumping rope to see who can jump the longest without snagging the rope. And, if there happens to be a puddle nearby, don rainboots and make a splashing jump into the puddle! When you tire of jumping or between relay races, relax on a blanket in the grass with a drink of water and read Acts 3:1-10 in the NIV version about a man who got so excited that he was jumping and praising God. Memorize this verse in the story of the lame man: "He jumped to his feet and began to walk. Then he went with them into the temple courts, walking and jumping and praising God."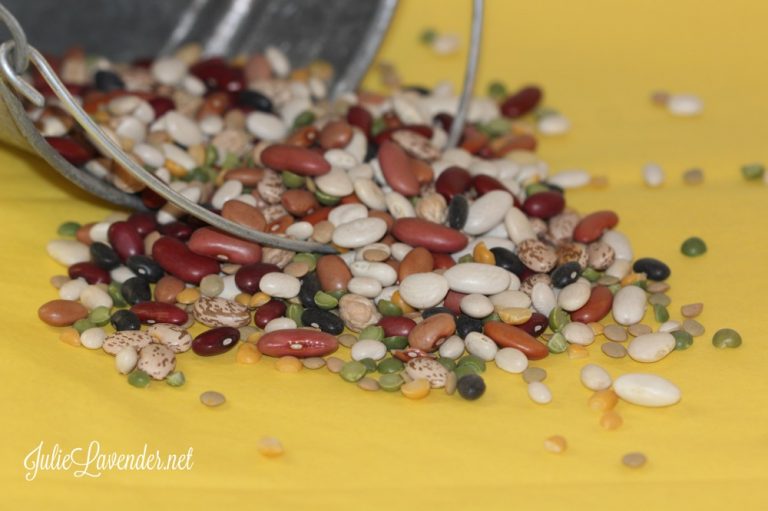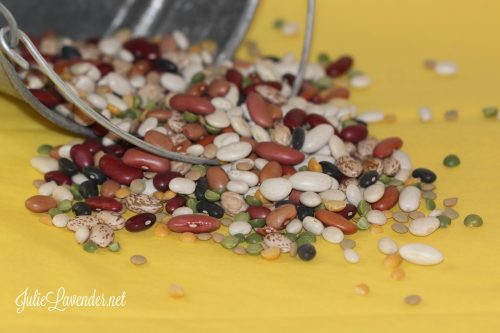 Baked Bean Month – Celebrate baked bean month with a baked bean buffet. Gather the family in the kitchen to prepare the buffet. Open a can of baked beans and heat in the oven according to instructions on the can. While the beans are cooking, prepare the buffet items. Brown small amounts of sausage and ground beef and place in serving bowls. Steam cocktail wieners until completely cooked, and slice into small pieces when cooled. Place favorite shredded cheeses, like cheddar and Swiss cheese in serving bowls, and offer bacon bits, too. Sauté small bits of onion and green pepper together. Warm and simmer a small can of crushed pineapple. Once the beans are cooked, let each family member dish up a small bowl of beans and then add ingredients from the buffet for a one-bowl dinner night. Give thanks for God's provisions and yummy food to eat and memorize this verse: "Blessed are those who hunger and thirst for righteousness, for they shall be satisfied." Matthew 5:6 (NASB).
Find cool ways to enjoy the summer month of July with those you love!
You might also like: