October is the perfect month to celebrate all things autumn and enjoy some fall themed learning adventures. Here at The Curriculum Choice, we're sharing our autumn-themed, perfectly-picked, pumpkin ideas for fun and academic success! With these resources, you can enjoy a month of Pumpkin Homeschool with the family!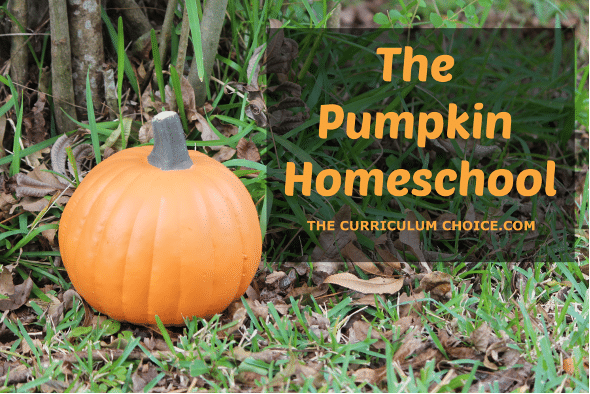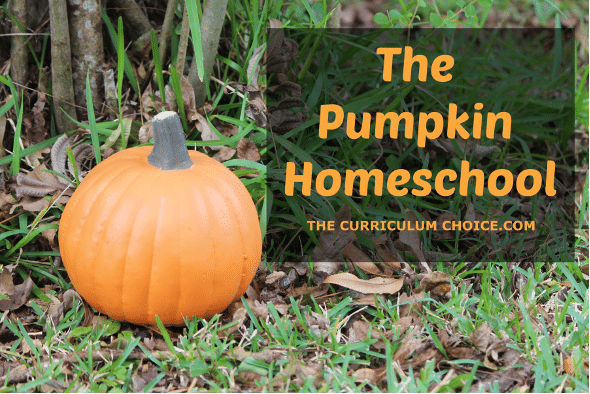 The Pumpkin Homeschool
You might like these resources on the pumpkin homeschool from our authors here at The Curriculum Choice.
Pumpkin Homeschool Resoures from Curriculum Choice authors
Enjoy these wonderful pumpkin homeschool ideas from our authors and their blogs:
Julie Lavender, Author
October happens to be the "birthday" month for my new book, 365 Ways To Love Your Child: Turning Little Moments Into Lasting Memories, published by Revell/Baker Publishing. I wrote the book to encourage parents to create memories with their kids that will last a lifetime! Little events, big ones, and everything in between – taking precious moments and being intentional to turn them into fun memories.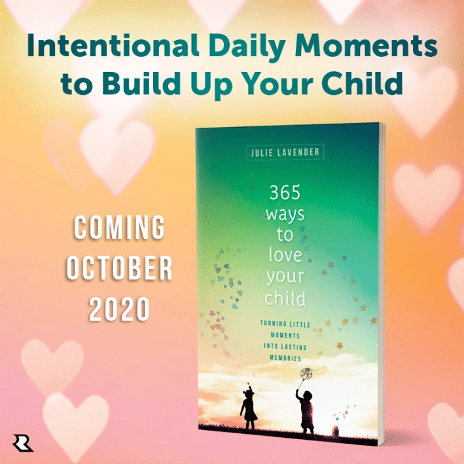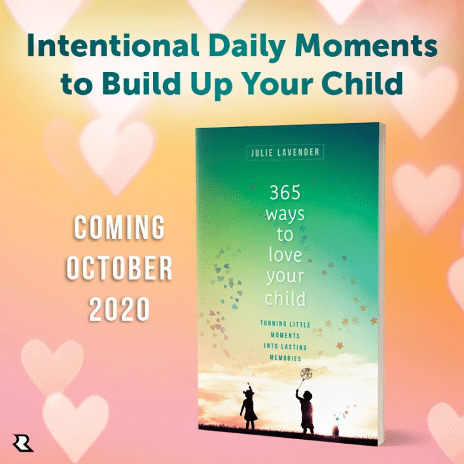 One of those 365 suggestions goes like this: "Visit a sunflower farm, navigate a corn maze, or explore a pumpkin patch. Be sure to take home several pumpkins to decorate. Spend an evening painting pumpkins and embellishing them with hair bows, paper-made sunglasses, ribbons, or yarn."
365 Ways to Love Your Child offers creative suggestions for activities, gestures, and expressions of love to show your child how much you treasure them. With simple ideas and heartwarming tokens of affection, 365 Ways encourages you to spend quality time with your child every day to create a treasury of warm memories to savor throughout childhood and beyond. And, with each expression of your love, your child gets a glimpse of the unfathomable love of our heavenly Father.
I hope you'll check out my book and be inspired to turn little moment into lasting memories.
Here's a link to sign up for a random drawing for a free book at Goodreads.com, but hurry – the giveaway ends October 5.
The book is available for preorder now and will be in stores October 20. AND – the book is ON SALE for just 5.99 at Baker Book House for a limited time!
Tricia Hodges, Hodgepodge and You ARE an ARTiST
The colors of fall are so very rich! It's a perfect time to paint some pumpkins with pastels. Enjoy these Pumpkin Art Lessons which include It's the Great Pumpkin, Charlie Brown!
Fall Art and One on One Time with Kids – "The only thing that could have possibly made this better might have been real pumpkins and candied apples in addition to our apple pie and ice cream. The reason? She got to draw those too!"
I also have some favorite pumpkin recipes to enjoy:
Grandma's Pumpkin Raisin Cookies
Pumpkin Chocolate Chip Cookies
Easy Gluten Free Pumpkin Muffins Recipe – just two ingredients!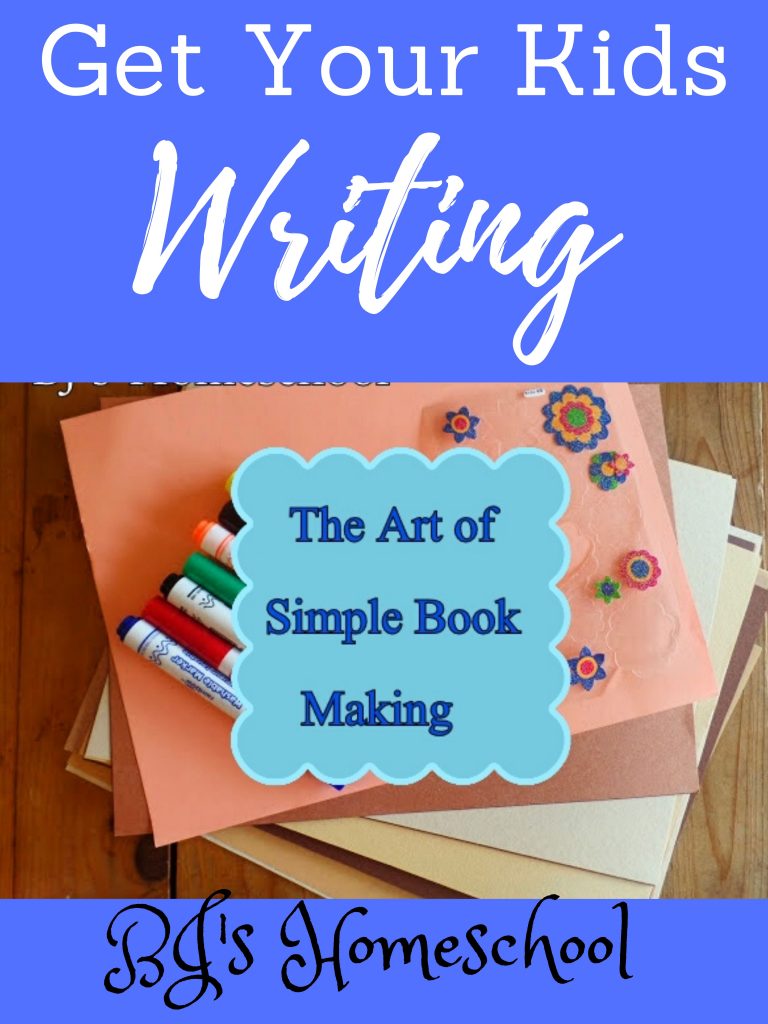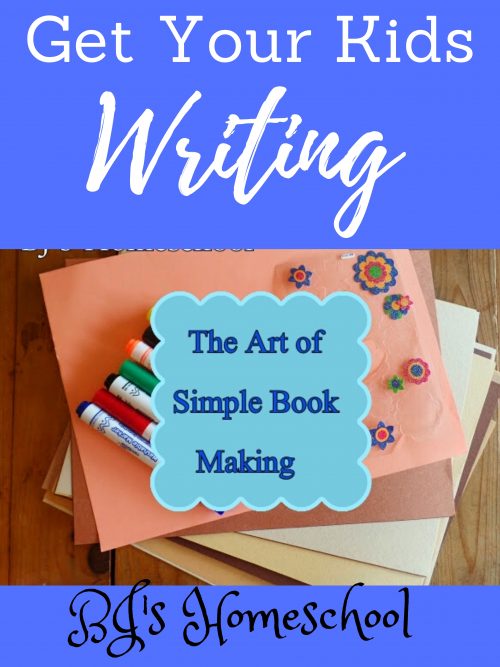 Betsy Sproger, BJ's Homeschool and Homeschooling High School with College in Mind
Hi!  I am Betsy from BJ's Homeschool.  My dear hubby and I homeschooled our daughter from preschool through high school.  We helped her get into college after graduating from our homeschool.  I often have shared many of our homeschool curriculum favorites on this wonderful site through the years.
The Early Years – When my daughter was very young and also later in the elementary years, she loved to try to create her own stories.  And of course, in October, they were all about pumpkins, going to the farm to get some and other harvests related little stories.
I helped her put these into little books, which I share in my article called The Art of Simple Book Making.  This article tells how to help your child make these little books, using only 1 sheet of construction paper and crayons or felt pens.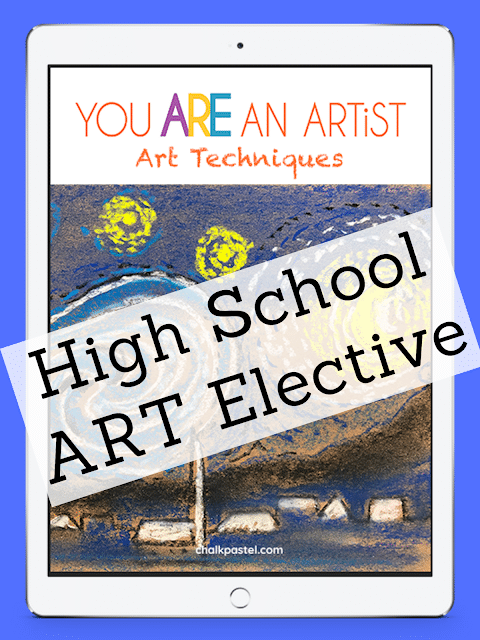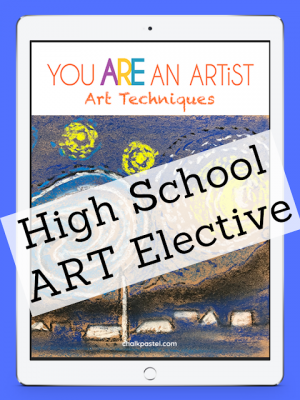 During October we always looked forward to watching the Great Pumpkin – Charlie Brown.  We often watched that when we were decorating our pumpkins.
I know my daughter would have loved doing the Pumpkin Art Lessons from You Are an Artist, Tricia's chalk art courses.
High School Years – Later in the teen years, we found Tricia's wonderful You Are an Artist video based art lessons.
My daughter wanted to learn to draw and she used the Art Techniques video lessons as part of her homeschool high school art.  That easily became a one semester art elective, which was added to her homeschool transcript.
Is your teen college bound?  Does your teen need a fine arts credit?  Most colleges require that for their incoming freshmen.
Tricia's Clubhouse membership can easily be used for that and can be made into a high school credit.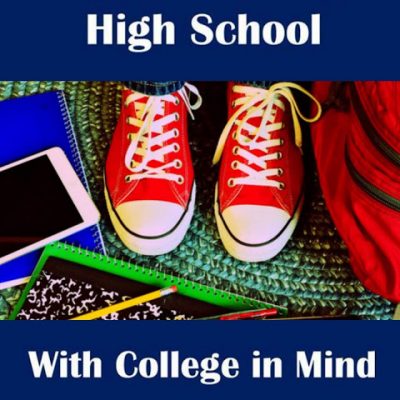 The article above and to the left explains how to make Tricia's chalk art lessons into a high school elective.  And it was not hard to do!
Have you seen my book, which is a guide to high school, explaining how to do transcripts, write course descriptions, apply to college and more. It is on SALE through October 6th at only $4.16 for the kindle.  It includes downloadable homeschool high school planning printables.
Cindy at Our Journey Westward and No Sweat Nature Study
Math, science, geography, history, AND language arts all in one super-fun day of pumpkin school? YES!
Skip the textbooks for a few days and enjoy some fall-themed learning with your elementary and middle school students. Pumpkin School!

Heidi Ciravola at Starts At Eight
We love the colors and smells of fall! Pumpkins are a huge part of that! Here are a few pumpkin resources and projects we have loved:
Oil Pastel Resistant Pumpkin Art Project – This is a unique and fun oil pastel resistant art project that is great if you are looking for something for Halloween, fall or pumpkin related!
Our Favorite Pumpkin Books for Kids – While not everyone celebrates Halloween, most people can appreciate an over-sized pumpkin as a harvest decoration, and kids are fascinated with pumpkin patches and seeds. This is a collection of some of our favorite pumpkin books for kids (in no particular order); from picture books, to character books, and chapter books too!
Pumpkin Spiced Apple Muffins – Nothing says fall like pumpkins and apples! These Pumpkin Spiced Apple Muffins bring out that wonderful spicy pumpkin smell and warm fuzzy feeling as the leaves change and weather turns colder.
Heather at Blog, She Wrote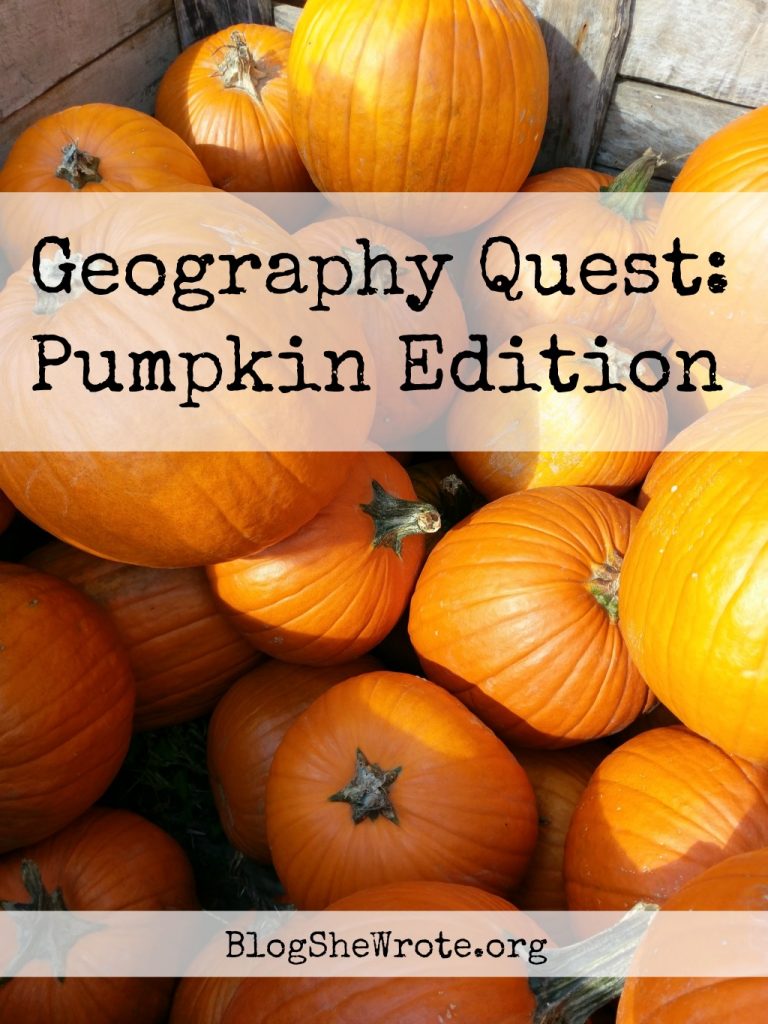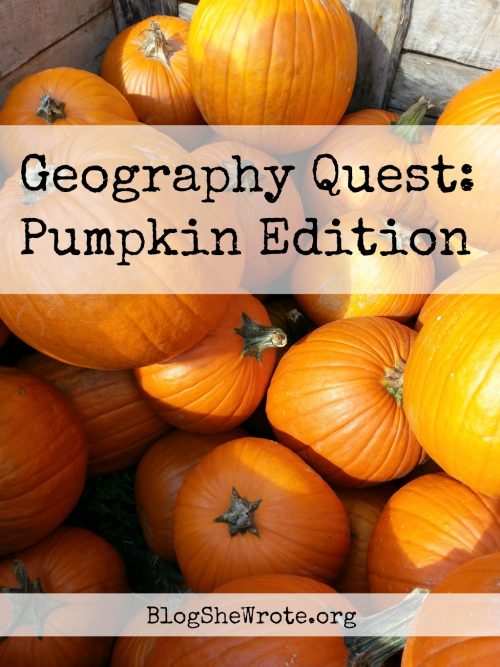 Geography Quest: Pumpkin Edition– find out where pumpkins originate and do some pumpkin mapping
October Nature Journal Calendar– nature activities, literature connections, and a downloadable calendar to record your observations. You can also sign up for all 12 calendars in a bundle for free!
Autumn Book & a Big Idea: The Pumpkin Book– activities and fun with this non-fiction book about pumpkins
The Curriculum Choice Review Team Features
Follow Curriculum Choice's board Back to Homeschool on Pinterest.
We also have a Pinterest board with many fun ideas: Celebrate Fall!
Have you enjoyed this special post from our review authors? Our Curriculum Choice review team features a topic monthly. You can see all that our authors have shared on electives, math, curriculum choices and more under Review Team Features.
Be sure to SUBSCRIBE so you won't miss any reviews from our team of veteran homeschoolers! (and receive two free ebooks!)