Are you looking for original sources for your study of American History? The Patriot's History Reader is full of them! We found this great resource when my daughter was in middle school.  This book enhanced her US History studies so much by making each historical event come to life. The original documents are at hand, all compiled in this valuable resource.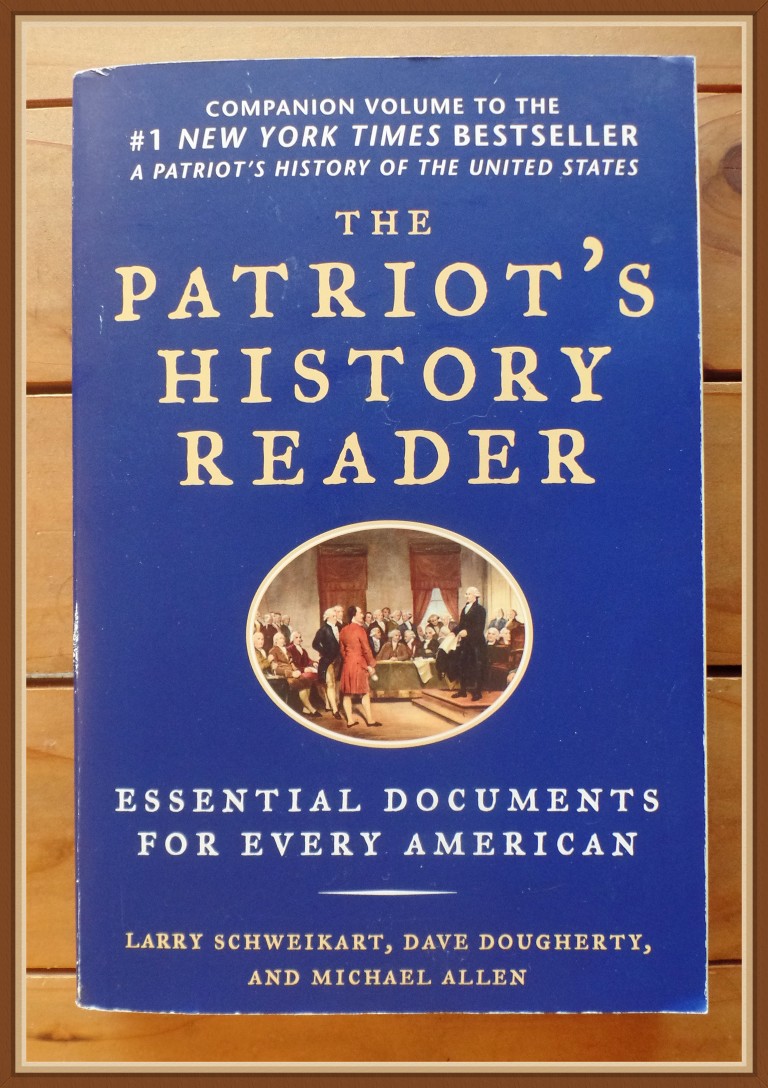 The Patriot's History Reader goes back to the original sources, including the documents, speeches and legal decisions that helped shape our country into what it is today. It is written by the authors of the A Patriot's History of the United States.
The authors explore all of the important oft-cited documents,  including:
 The Mayflower Compact
 George Washington's First Inaugural Address
 The Monroe Doctrine
 The Constitution of the United States
 The Emancipation Proclamation
 Roe v. Wade, and many more…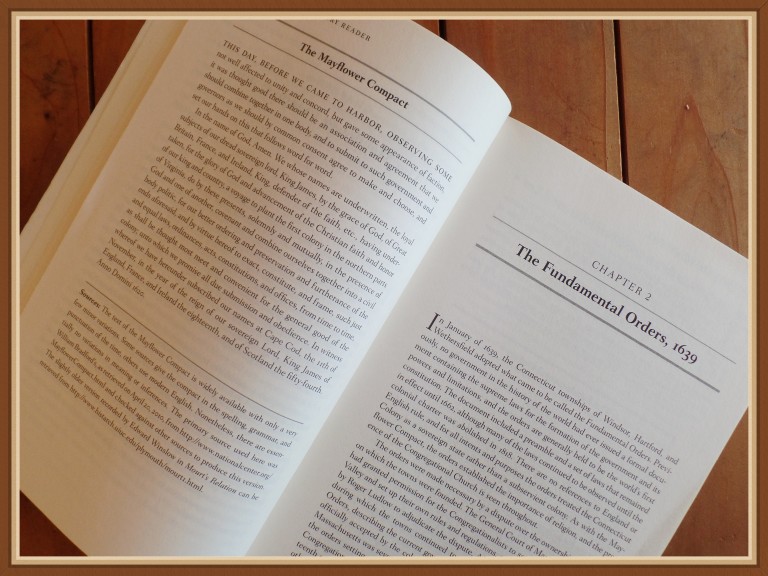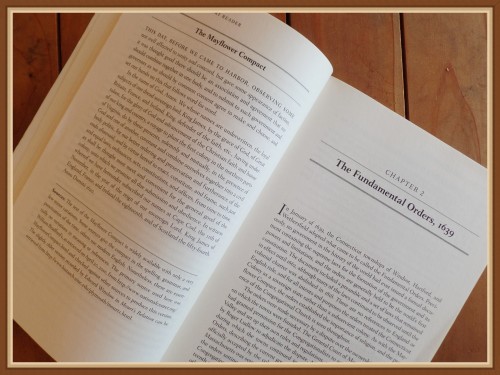 They also include some less famous documents as well, such as George Washington's letter to Alexander Hamilton, which essentially defined America's military strategy for the next 150 years.
Each document is written in its original language, and is accompanied by a discussion of the related historical facts and why it is important to our country's history.  (Note – The older documents that are written in Old English have been adapted.)
It was so valuable to have this resource at hand. There were all the essential American History documents that we needed, so we had everything at hand as different topics in our US history studies came up.
The Patriot's History Reader is divided into the following seven Sections:
 The Formation of the Nation
 Growing Pains in the New Nation
 Slavery, Civil Rights, and the Civil War
 The Progressive Era, Radicals, Jim Crow, and World War I
 The Roaring Twenties, New Deal, and World War II
 Human Rights and Domestic Issues
 Rise of the New World Order
By helping readers explore these original documents, the authors shed new light on the principles and personalities that have made America great.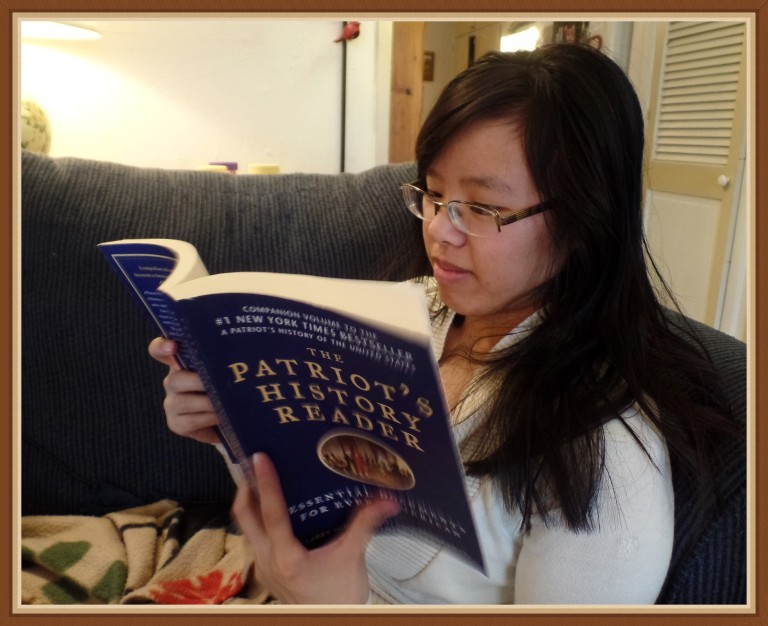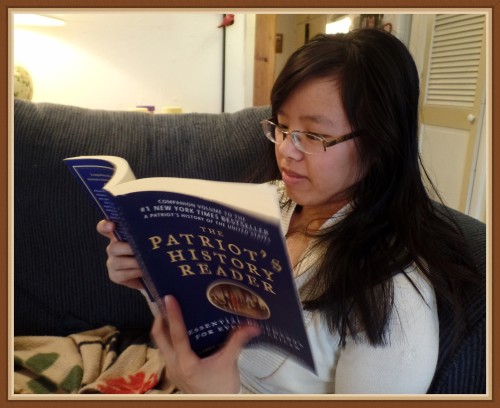 If you are looking for a resource on US History's important documents, our family recommends The Patriot's History Reader. For more information, or to purchase this resource, please click here. It is frugally priced as either a Kindle or in paperback.
You might also like:
Betsy blogs at BJ's Homeschool about high school and college and all the fun of homeschooling the early years too.  As a veteran homeschooler and the mom of a college student and homeschool grad, Betsy also offers free help to homeschool families,   She is the author of Homeschooling High School with College in Mind.
-originally published March 2016