There is no reason why homeschooling has to be expensive. In fact, there will be times when you just don't have the money to buy the curriculum that you need / want. During those times you will need to utilize some creative purchasing techniques and a frugal homeschool list like this one.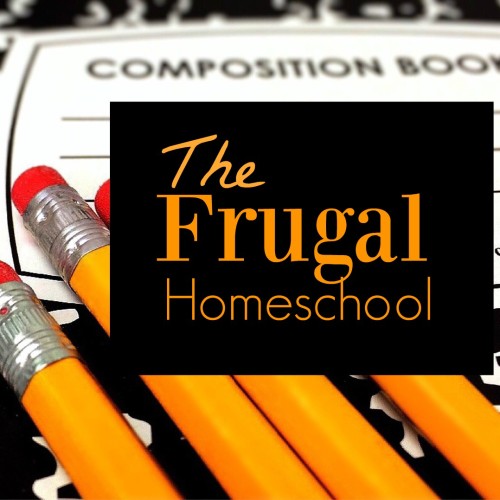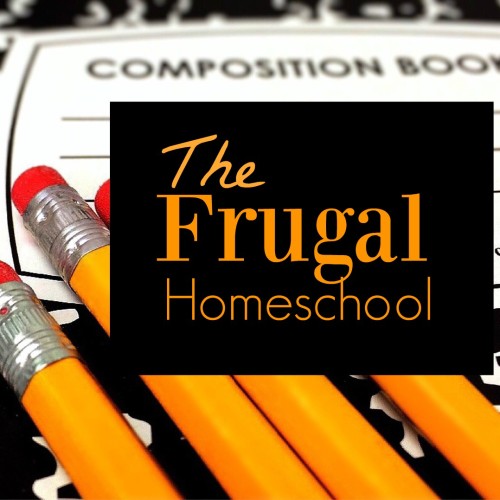 This article may include affiliate links to resources that we love using in our own homeschools.  Please click here for more information.
Become a part of your local homeschool community because often there will be some free curriculum available through them.
Pay attention to your local and small homeschool curriculum sales. I have really found some great deals at our sales.
Familiarize yourself with the many used Homeschool Curriculum selling sites.
Last but not least be sure to check out all the great frugal curriculum ideas from the seasoned writers at The Curriculum Choice.
The Frugal Homeschool From The Curriculum Choice Archives
Be sure to browse the tabs above to find curriculum reviews for the frugal homeschool.  You might also enjoy these that we've selected from our archives.
The Frugal Homeschool From Curriculum Choice Authors
The Curriculum Choice authors have active blogs where they regularly offer ideas and experiences about their homeschool adventures. Below are their very favorite tips for the free and frugal homeschool.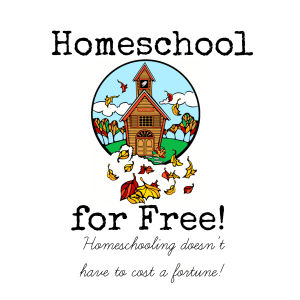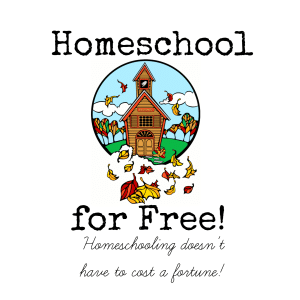 Kyle at Aspired Living
Homeschool for Free – A comprehensive list of free homeschool curriculum which includes free complete curriculums, free subjects & websites dedicated to helping you homeschool for free.
Homeschooling Well on a Budget – Part of a 5 part series on Homeschooling the Large Family. This post has 5 tried and true tips to keep you under budget as you seek to homeschool your family well.
Homeschooling Doesn't Have to Cost a Fortune – A list of 3 complete free curriculums which utilize 3 of the most popular teaching methods: Classical, Charlotte Mason & Traditional.
Frugal Homeschooling: Free Singing Science – For classical educators and those that like to use songs to memorize important concepts this site is for you.
Free US State Study – I love frugal and reusable Homeschool curriculum. Accordingly, when we studied the states and capitals we used Elemental Science's free State Notebooking pages. This includes links to free and inexpensive State Study Sheets, notebooking pages, book suggestions, blogs, audios and CD's so you can have a lot of fun studying the states too.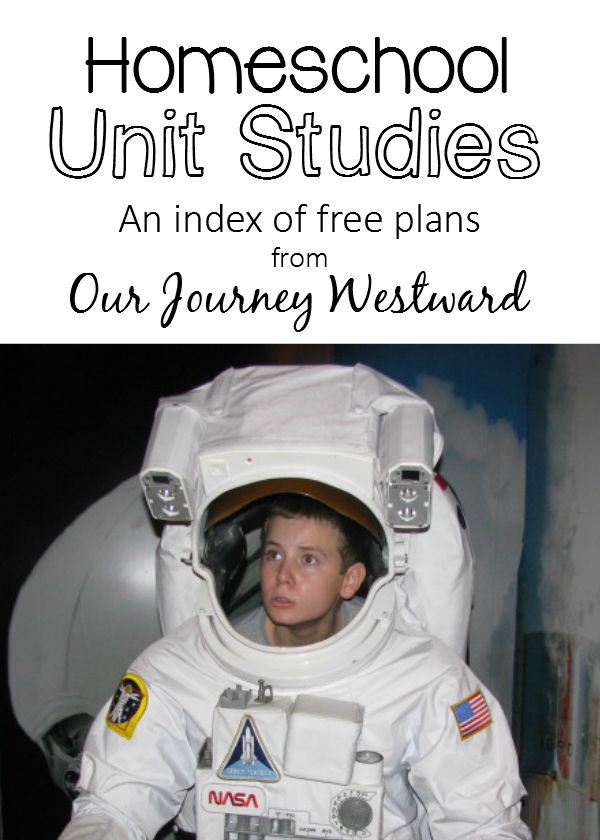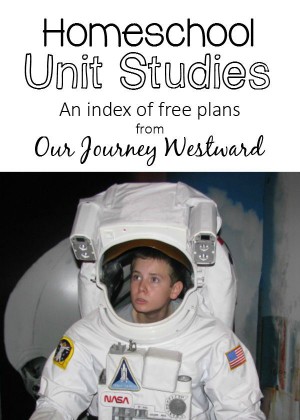 Cindy at Our Journey Westward
Unit studies have always been very economical in our homeschool!  From elementary through middle school, we often study history and science topics as thematic studies which include living literature, hands-on activities, and project-based learning.  You can find a large listing of our learning over the years in this unit study post.
Annie Kate at Tea Time with Annie Kate
Most of us homeschooling moms need to be budget-conscious in our educational choices and that is fine.  Some of the best homeschooling resources, your public library and Ambleside Online, are extremely frugal choices and there are millions of free books, videos, and courses available to anyone with internet access.  And as you prepare for university, do read Debt-Free U.
However, there's a fine line in homeschooling between wasting money and investing money, and sometimes we frugal moms forget that education is an investment.  Of course, skimping on investments is never a good idea.  We have found this to be especially true in the high school years where we have used expensive curricula such as Apologia Science, Veritas Press's Omnibus, and AP English.  Because of these and other resources, our children have a top-notch high school education, which was one of our goals, and they also earned a lot of scholarship money using the Home Scholar's Comprehensive Record Solution, another pricey resource, for our university application.  What's frugal about this?  Well, the money we spent on curriculum and record keeping was significantly less than the money they got in scholarships.
So, yes, be as frugal as you can and choose your resources wisely, but be careful not to miss your educational goals just to save a few dollars.  This can be difficult to remember, as I know from experience, but it is so very important.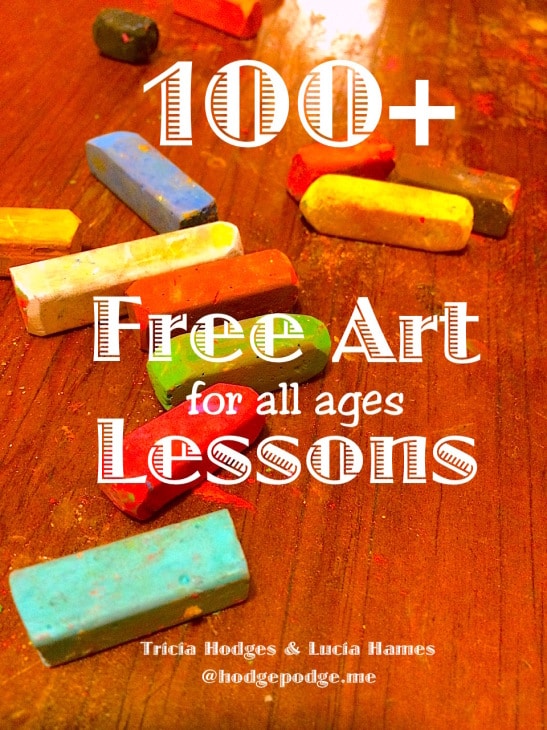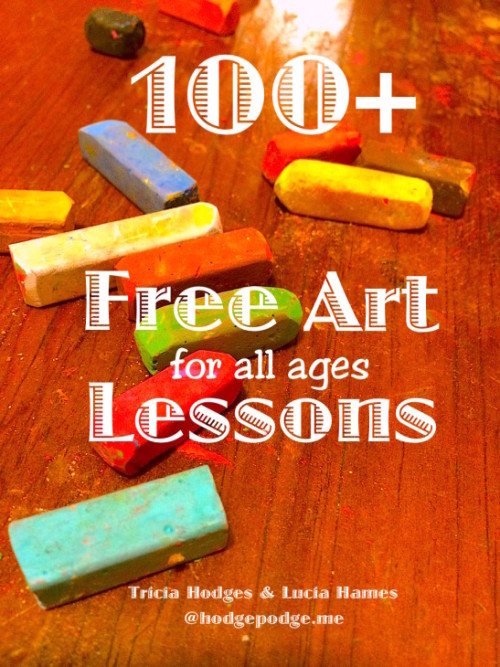 Tricia at Hodgepodge
Of course we love to share about the frugal ways we grow a love of art with all our ages. I invite you to browse and enjoy our 100+ Art Lessons for All Ages – because you ARE an artist!
I also agree with all these ladies and their wonderful tips for the frugal homeschool. And since we are a Hodgepodge, we use a bit of each of those frugal tips – unit studies for our age range, budgeting, using the library and Comprehensive Record Solution (on Annie Kate's recommendation, above). Currently my daughter, a senior, is applying for or searching for a scholarship a day in prep for attending her first choice college. She was awarded a wonderful partial scholarship already! More on this in our Imperfect Homeschooler's Guide to the College Search.
I've also shared several times How to Homeschool Multiple Ages the Frugal Way – Homeschoolers are frugal by nature. We have to be! Most homeschoolers are building their learning environments with one income. And a good bunch of homeschoolers are teaching more than one child. So, just how to homeschool multiple ages the frugal way? I will share my best tips with you today…
We also are very practical in how we feed our crew – allergies, gluten free and all. My personal favorite? The slow cooker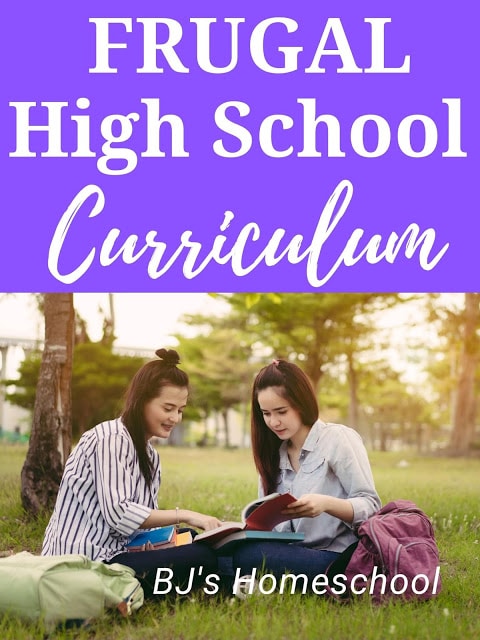 Betsy @ BJ's Homeschool
When we homeschooled the early years, we found many free or frugal helpful resources.  Here are some of our favorites for the early years:
Early Math – Preschool/K – Learn math through making your own manipulatives kit, using things that you already have around the house.  And doing hands-on fun activities is a great way to introduce your young one to science. Early Science – Hands On – Nature study for little ones, simple kitchen experiments, and more.
We loved using Explode the Code for early phonics and continued with it through the elementary years mostly, as it was a real help in improving my daughter's reading skills.  Learn to Read/Improve Reading with Explode the Code – We found this phonics and reading program to be priceless….and it is frugally priced, in both print and online.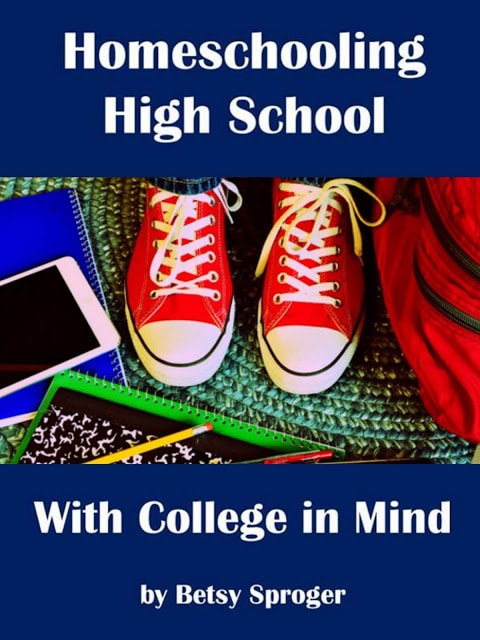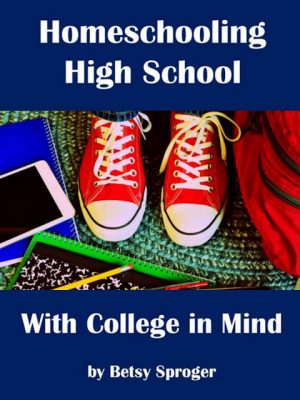 HIGH SCHOOL RESOURCES
I specialize in blogging about the high school years at home, with tips for college, too.  Here are my favorite frugal homeschool high school resources and curriculum:
Frugal Favorites for High School- Homeschooling high school does not need to be costly!  There are quality curricula out there that are also quite frugal.
100 Best Resources for Homeschooling High School – I had a lot of fun putting this together, from my favorite resourses, plus tons more from my friends.
This includes a number of frugal English and writing courses, as well as lots of other options.
Are you looking for help in planning your high school at home?   I wrote a book on that, with a step by step approach to high school planning.  It also includes 12 high school planning printables, to make your planning easy.  Plus tips for getting your teen into college, in case they decide to go that route. The kindle is on SALE through May 25th @ 35 % OFF.  The usual price is $6.17.  The paperback is $11.99.
Homeschooling High School with College in Mind, 2nd edition is on Amazon.
Shout out to Free Homeschool Deals – we love all they offer. So many great resources!
Follow Curriculum Choice's board Free Homeschool Resources on Pinterest.
The Curriculum Choice Review Team Features
Have you enjoyed this special post from our review authors? Our Curriculum Choice review team features a topic monthly. You can see all that our authors have shared on electives, math, curriculum choices and more under Review Team Features.
Be sure to SUBSCRIBE so you won't miss any reviews from our team of veteran homeschoolers!
What are YOUR favorite, free and frugal homeschooling resources?
-originally published December 2015
~ Hosted by Kyle