Whether or not your family homeschools year-round, the summer time homeschool routine is apt to take on a different flair. Need some summer homeschool ideas and encouragement?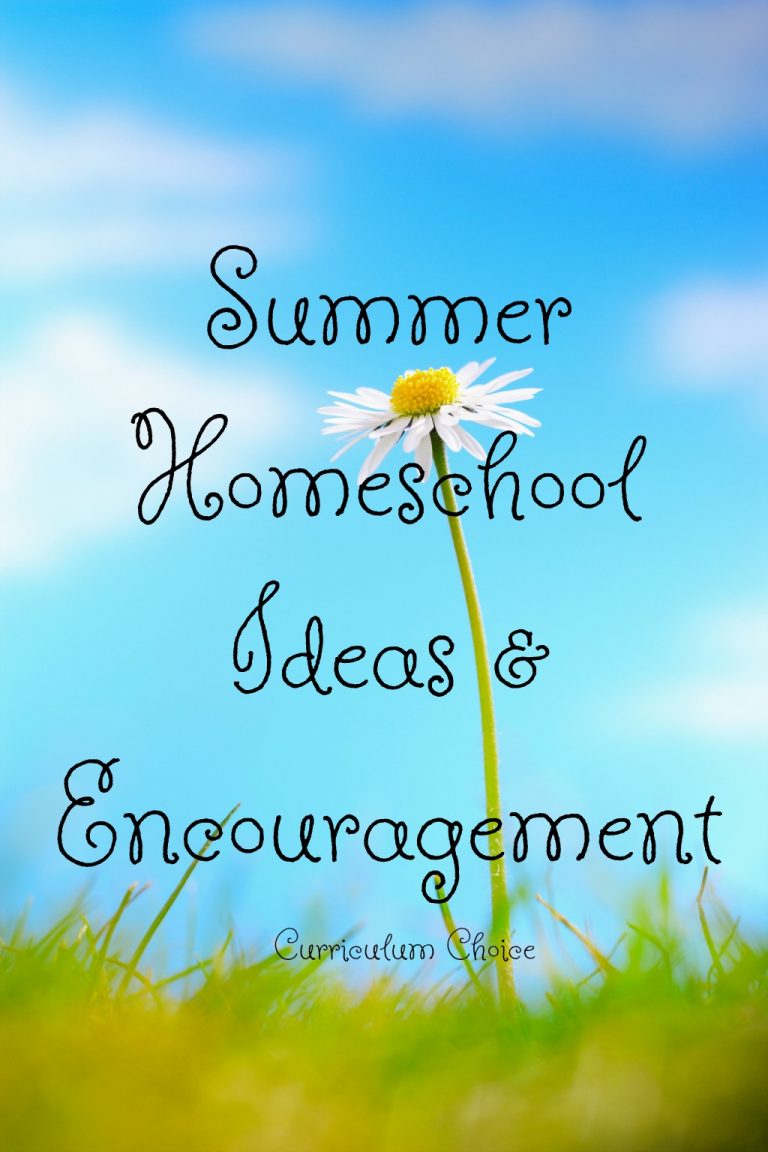 Summer Homeschool Ideas from the Archives
Feel free to browse these wonderful summer homeschool ideas right here at The Curriculum Choice
Summer Homeschool Ideas from Curriculum Choice Authors
The writers here at Curriculum Choice are eager to share ideas and encouragement for homeschooling during the summer. Here are some fabulous summer homeschool ideas from their blogs.
Heather at Blog, She Wrote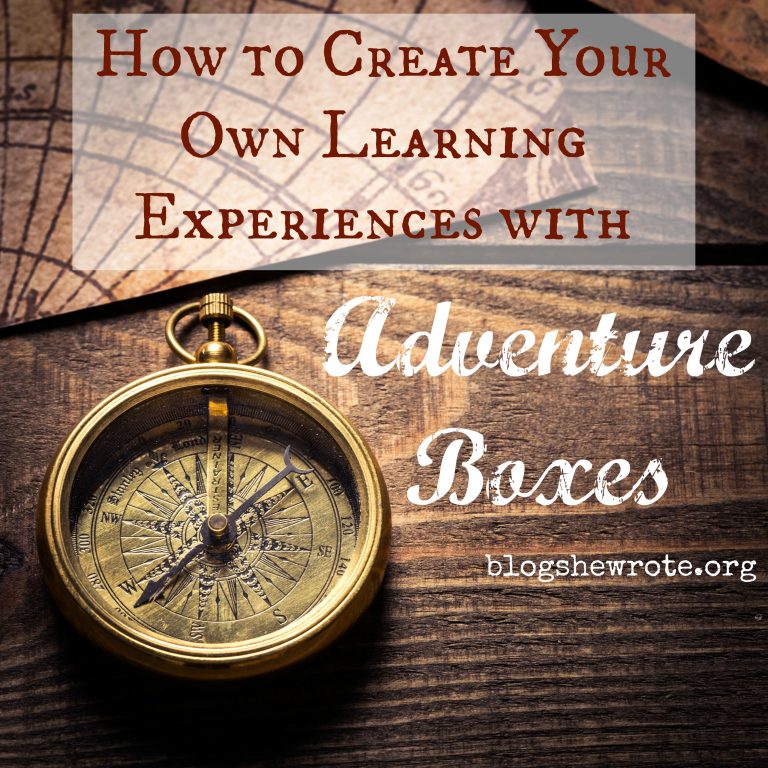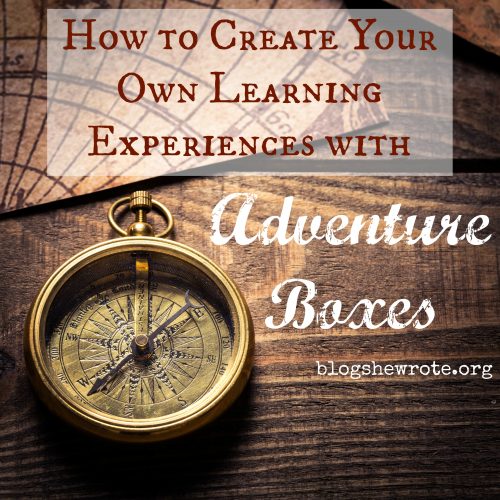 How to Create Your Own Learning Experiences with Adventure Boxes– these are lovely short term units based on your child's interests. Learn more about what an Adventure Box is and how to put one together. You'll also find theme ideas and resources.
Summer Reading Challenge without the Carrot & the Stick– break free from summer reading incentive programs and engage your kids with books in an authentic way.
Nature Journal Calendars– you'll find a printable calendar and ideas for exploring nature any month of the year. Included are activities and reading lists for each month.
Geography Quest: Shark Edition– get ready for shark week and study about these marine animals.
How to Host a Summer Writer's Workshop– gather friends around for a time of writing and sharing. Summer is a perfect testing ground for a workshop!
Summer Vacation Fun with Chalk Pastels– take your pastels on the road and document your travels
Heidi @ Starts At Eight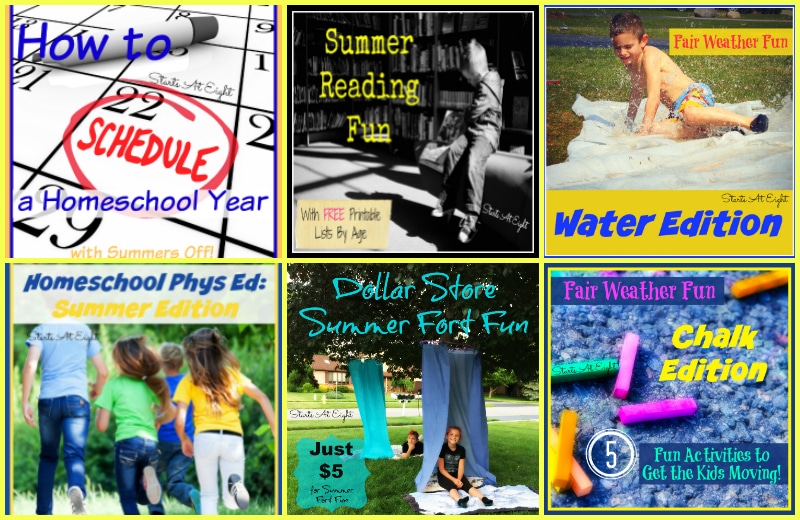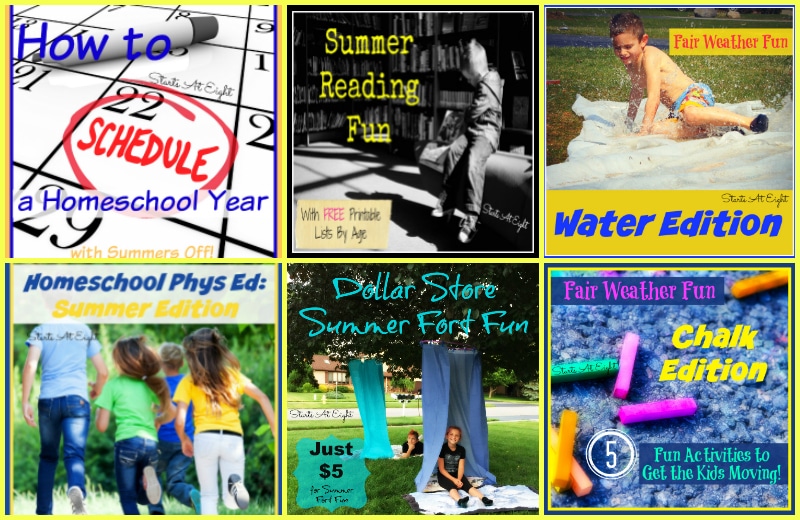 Here in NY our actual summer weather window is very short – we only get 2-3 months of decent weather. While we do not officially homeschool year round, there is learning to be done both in play and in free exploration time.
How to Schedule a Homeschool Year with Summers Off – If you want to be homeschool free for the summer, here is help for scheduling to accommodate that!
Summer Reading Fun with FREE Printable Reading Lists By Age – A great way to keep the learning going is by continuing to read during the summer months. Whether curling up under a tree or in a tree fort, laying out by the pool, or in a special fort, reading can be more free and fun during the summer.
Summer Fun (with hidden learning) – You can do things with bubbles, chalk, fort building, and so much more. We like to make trips to the Dollar Store to pick up new and fun items to explore and play with!
Fair Weather Fun: Bubbles
Annie Kate at Tea Time with Annie Kate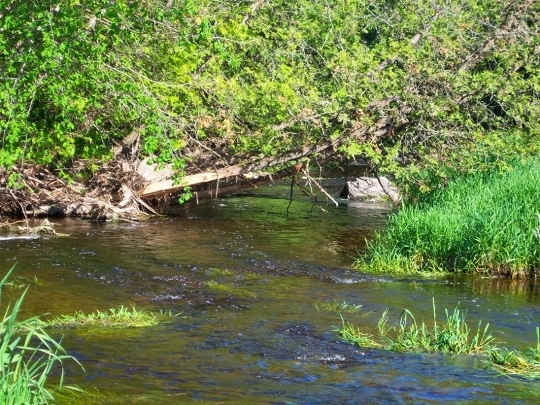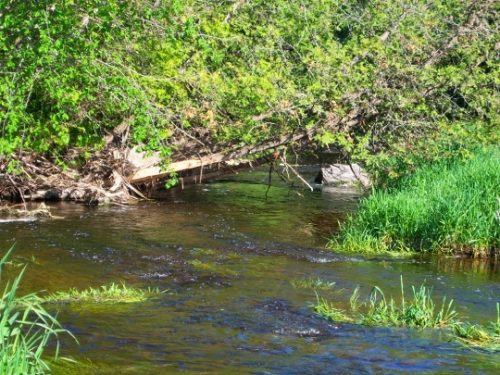 Summer can raise tricky questions for homeschoolers.  Do we do any official learning?  Do we continue on as usual?  Do we take the whole summer off?  Each of these has pros and cons, and our family has tried various approaches.
For us this summer will most likely be a mix of holidays, part time jobs, volunteering, and math. I hope to read, be outside, and rest, but first I'll need to finish our high school records for this year.
If you are wondering what to read, I put together a helpful list of homeschool books last year.
We have often followed a three-step approach to planning our summer.  We would brainstorm our dreams (always a helpful exercise), list things that absolutely needed to be done, and then put together contracts and checklists for ourselves.
If you want ideas for a busy and productive summer, you might want to see my very ambitious plans from half a decade ago. One year I even published a list of things that I myself needed to catch up on, my 'nibbled to death by ducks' list.
But some summers one just needs to slow down.
I wish you wisdom and peace as you plan for a summer of memories, growth, and refreshment.
Eva @ EvaVarga.net (aka Academia Celestia)
I  realized early in our homeschool journey that very powerful learning takes place in unexpected little visits, errands, jaunts, and of course our travels.  We travel often and though we generally know in advance where we are going, we don't always know in advance what we will learn and what adventures are in store for us.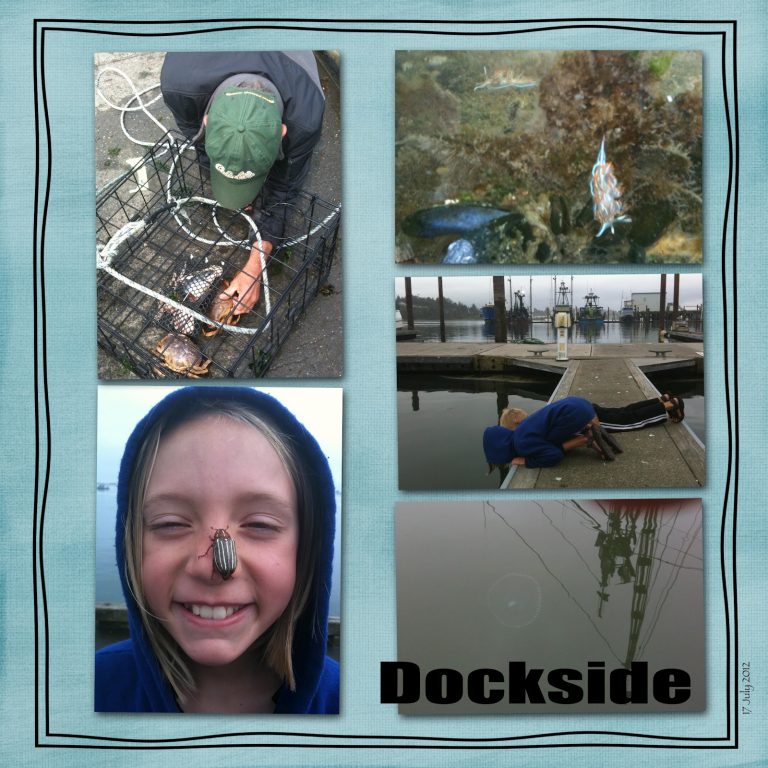 Summer is the preferred time for many to travel, explore the world, and dive deep into learning experiences. Whether it is a visit to the coast,  a hike in the mountains, or new discoveries in San Francisco's famed Chinatown, we have explored many corners of our country.
Regardless of where our travels take us, one of the things we do each year is to make a list of things we want to accomplish – a summer bucket list. Here's our list from 2013 and 2015.
When the kids were younger, I coordinated a Summer Art Camp for the neighborhood children. It really wasn't as daunting as it sounds – I  did it for three years after all. We all had so much fun.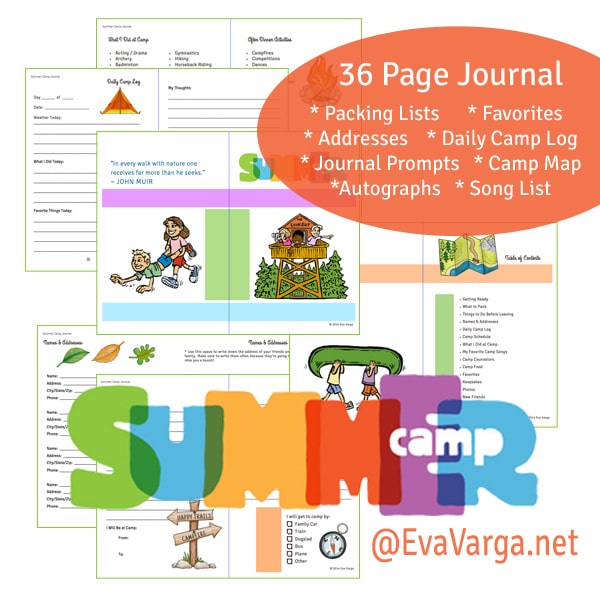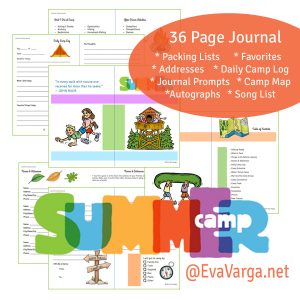 When they got older, they attended resident camps providing them with an opportunity to connect with others with similar interests. My daughter's first experience was at Fish Camp.  The following year both she and her brother attended Camp Trollfjell Heritage Camp and learned more about our Norwegian heritage. If your kids are heading to summer camp, provide them with a fun camp journal to document their experiences.
Whether it is family holiday, a staycation, or summer camp, learning experiences will happen naturally. I don't worry too much about curriculum. We just allow life to lead the way and do our best to slow down and take it all in – sometimes through journaling but generally just be being present.
Tricia Hodges at Hodgepodge
Oh summer is for fun! Summer can also be opportunity. See, without all the regular 'have tos' of school and extracurricular activities, there is time. That wonderful, empty space on the calendar. But sometimes having more time can be a challenge. So we have found a balance. Summer is when we work on those basic 'bones' of our days – all the while having fun and taking an official homeschool break. Use summer to build habits!
You can also use summer to build the habit of art. Here are a few ideas to get you started on building the habit of art and to remind you how simple art times can be. Remember, you don't have to be a master artist (I'm not!) The point is to have fun, to focus on the smiles and to build a love of art.
Chalkboard of Summer Prompts – worship. serve. play. read. write. learn. create. Simple. Actions verbs. Encouraging us all to be creative!
I'm Bored! Summer Jar Edition – Whatever is drawn out has do be done with a positive attitude, and that includes Mom. I didn't put anything in the jar that couldn't be done on a moments notice.
Summer Fun Wish List – Summer Camp at Home, summer staycation and more.
For Mom! Like Annie Kate, I do most of my finishing up record keeping plus goal setting and planning for the next year. Homeschool planning at Hodgepodge. I also take some time to practice the habit of rest.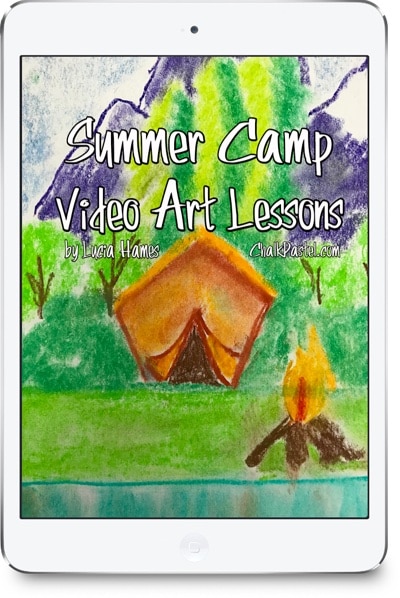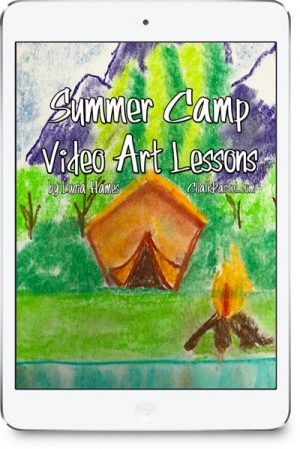 This summer, Nana and I are hosting our first Summer Art Camp and you are invited!
Did you know that our Curriculum Choice review team features a different homeschool topic each month? You can see what they have shared on various homeschool topics under Review Team Features. You might also enjoy our Celebrate Summer! Pinterest board.
What are YOUR favorite summer homeschool ideas? We would love to know!